Canada Day Weekend is Here!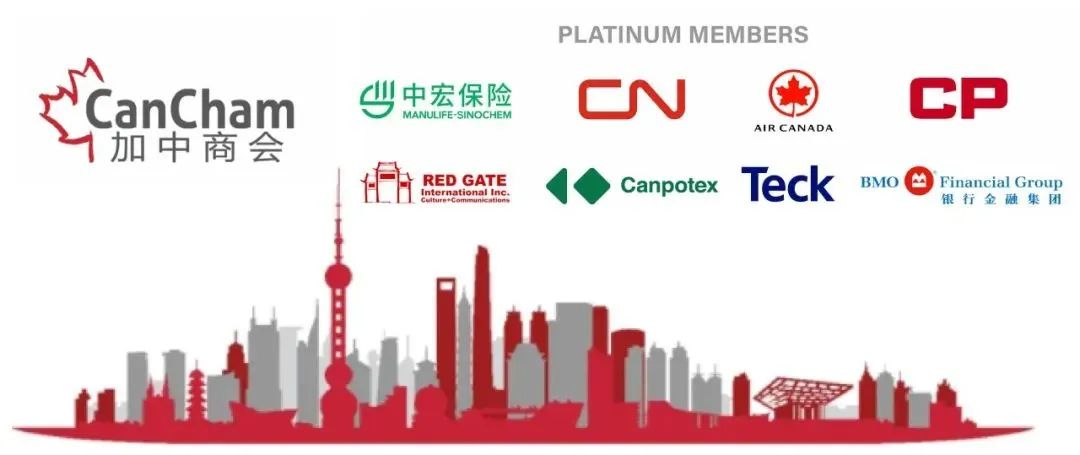 Summertime Weekend Canada Events
Got nothing to do this Canada Day weekend in Shanghai? Join CanCham Members The Pearl and Cages for their exciting events!
A new date for CanCham Canada Day 2023 will be announced soon!
---
The Pearl – Canada and U.S.A. Birthdays Extravaganza
Dates: Friday, June 30th & Saturday, July 1st
Get ready to be blown away by an unforgettable celebration of Canada and the U.S.A.'s birthdays! The Pearl is proud to present the sensational Red Stars Band, winners of multiple awards and renowned for their ability to ignite any crowd. Prepare to be swept off your feet as they perform an extraordinary collection of chart-topping hits from both countries, guaranteeing a night of non-stop dancing and euphoria!
But that's not all! This exceptional event promises a plethora of surprises, including special guest appearances and a mouthwatering array of culinary delights. Indulge in the rich flavours of Canada and the U.S.A. with tempting treats like Poutine, Montreal Smoked Meat, sizzling Burgers, and more! It's a fusion of cultures that will tantalize your taste buds and leave you craving for more.
So mark your calendars for this exclusive celebration, where music, entertainment, and the spirit of two great nations collide. Let the vibrant melodies, electric performances, and delicious cuisine transport you to a realm of pure joy and unity. Join The Pearl as they honour Canada and the U.S.A. in the grandest of styles!
CanCham Members can enjoy a discounted ticket price of 100RMB by using password "CanCham" at the door, or contacting The Pearl ahead via link below. Non-member tickets are 150RMB.
CAGES Weekend Brunch with a Canada-Style Twist
Date: Saturday, July 1st | Time: 12 noon – 3pm
Escape the rainy gloom and step into a brunch experience like no other at CAGES! On Saturday, July 1st, turn up the heat with their weekly buffet, infused with a delightful Canada-style twist.
Prepare your taste buds for a Montreal-inspired treat as they fire up their smoker to serve you mouthwatering "Montreal smoked meat" style sandwiches. The combination of delectable house-smoked meats on homemade rye bread will transport you straight to a Montreal Deli, leaving you craving more with every bite.
And what's a brunch without indulgent desserts? Red, white & maple dessert tables await, featuring an irresistible selection of maple pecan tarts, maple cakes, strawberry tiramisu, maple linzer cookies, strawberry cream cheese cakes, and more! Satisfy your sweet tooth with these delightful treats, beautifully capturing the essence of Canada.
Join CAGES for a brunch experience that embodies the spirit of Canada while tantalizing your senses. Indulge in the flavours of Montreal, savour the sweetness of maple, and immerse yourself in a truly remarkable culinary adventure.
Tickets are 188RMB per adult, and kids between 1.1 and 1.4m enjoy 50% off.
Cages Registration – Contact WeChat ID "cagessocial"
---
Don't miss out on these extraordinary events organized by our sponsors. Let the music, flavours, and ambiance transport you to a world of celebration and delight!
Please note: The events are independent of CanCham.