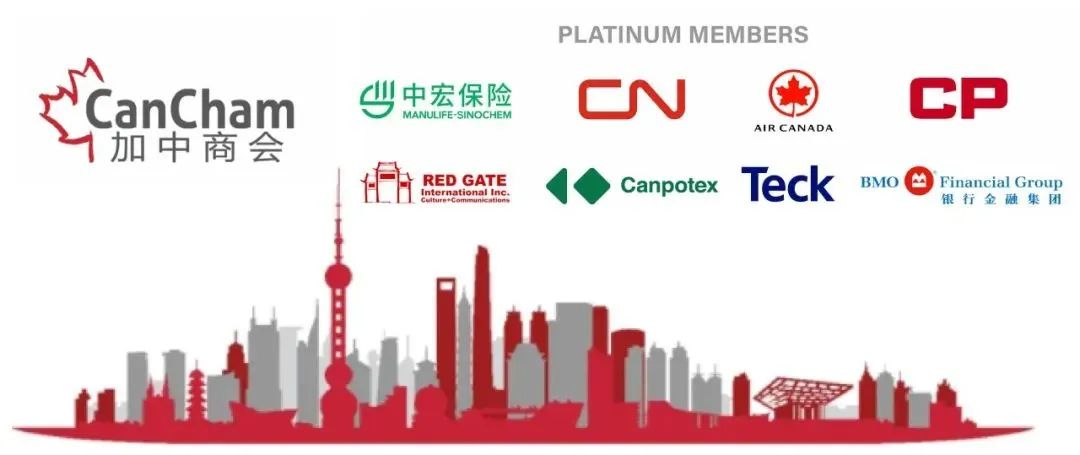 Canada Day 2023 Postponed
The Canadian Chamber of Commerce in Shanghai (CanCham) regrets to announce the postponement of the highly anticipated Canada Day 2023 grand outdoor event scheduled for July 1st.
Due to unforeseen circumstances, the chamber has made the difficult decision to postpone the event to a later date and time. CanCham sincerely apologizes for any inconvenience this may cause.
CanCham staff are actively working to identify a new date for the outdoor festival that ensures we can deliver the same level of excitement, entertainment, and celebration that we had originally envisioned. This will likely be sometime in late July, within Canada Month. We will inform you about the new date and schedule as soon as it is finalized.
Please know that your ticket purchases will remain valid for the rescheduled event. We will provide further details regarding any necessary arrangements or adjustments as we progress with the rescheduling process.
We appreciate your support and understanding during this time. We remain committed to our mission of promoting Canadian and Chinese business & cultural exchanges in Shanghai, and we look forward to bringing you more exciting events in the future.
To stay updated on the latest news and announcements from CanCham, members are encouraged to follow the chamber's official WeChat account: canchamSH.
---
上海加拿大商会(CanCham)遗憾地宣布,原定于7月1日举行的备受瞩目的2023年加拿大日盛大户外活动将被推迟。
由于不可预见的情况,商会做出了艰难的决定,将该活动推迟到以后的日期和时间。加拿大商会对可能造成的任何不便表示诚挚的歉意。
加拿大商会工作人员正在积极工作,为户外节日确定一个新的日期,以确保我们能够提供与我们最初设想的相同水平的兴奋、娱乐和庆祝。
这可能会在7月下旬的某个时间,在加拿大月内。一旦确定新的日期和时间表,我们将立即通知你们。 请注意,您所购买的门票对重新安排的活动仍然有效。我们将在改期过程中提供有关任何必要安排或调整的进一步细节。
我们感谢您在这段时间的支持和理解。我们将继续致力于促进加拿大和中国在上海的商业和文化交流,并期待着在未来为您带来更多精彩的活动。
为了及时了解加拿大商会的最新消息和公告,我们鼓励会员关注商会的官方微信账户:canchamSH。如果您有任何进一步的问题,请联系我们!
---