Message from the Executive Director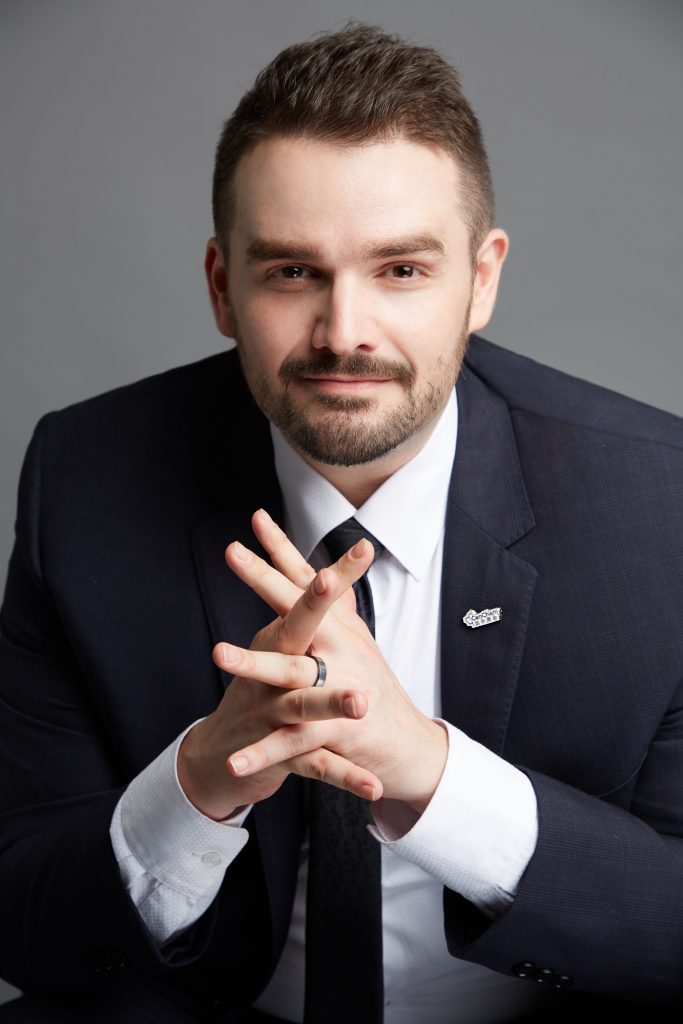 Hello All,
Let me begin by wishing you a Happy Dragon Boat Festival! The holiday marks the end of the first half of 2020. It offers a good time to reflect upon this interesting year, and a chance to assess how we are operating during these interesting times.
We are navigating a new era. One that was thrust upon us, outside what was accounted for in conventional contingency planning. We are well positioned. The quick and effective measures enacted to combat Covid-19 in Shanghai and throughout China have paved the way for a return to life as usual far ahead of any city globally.
The business community, not to say humanity at large, is being forced to adapt to the new ways of things, while simultaneously having a say in what the new ways of things are. How quickly we adapt to our new circumstances will determine if Shanghai remains the global leading market emerging from pandemic times. We have a chance to be prime movers in a new order.
The Canadian Chamber of Commerce is here to support. We work for our Members and with our Partners. We are the voice of the Canadian business community in China, we are the forum for discussion, we are the entry point for new ventures & investments, and we are the contact point to our Chinese counterparts. We are the China Traders of new. And we're here to work with you!
The Chamber has recently gone through changes. With that in mind, I would like to personally thank all Members of the CanCham Board of Directors, as voted by our community, for their vote of confidence in naming me Acting Executive Director through this turbulent time. It is an endorsement of the highest regard. I would also like to thank Members of the Advisory Council and our Committees for their equal support. And I would like to thank Mathieu Cormier for leaving big shoes to fill. I wish you and your family all the best in your return to Canada! I look forward to working with all stakeholders and Members of our great Chamber!
CanCham is open for business!
Regards,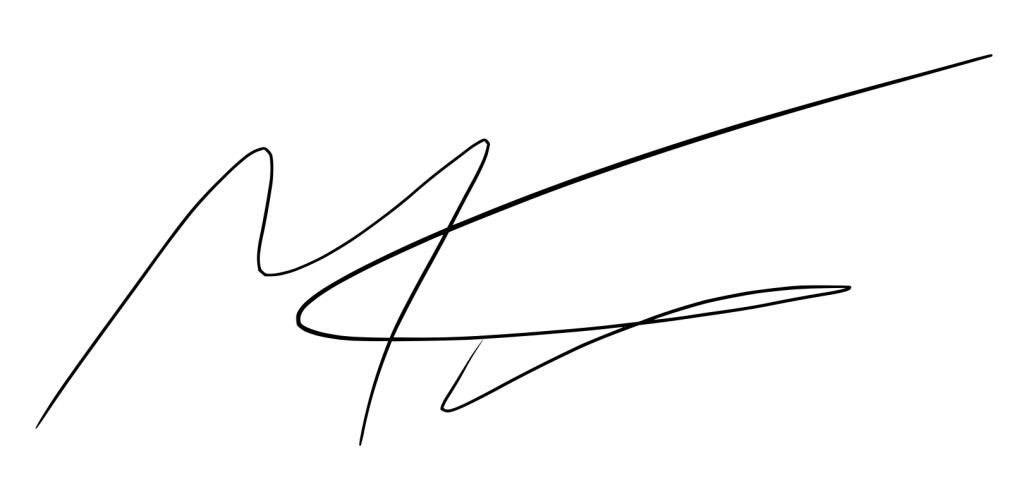 Matt Whately
Executive Director
The Canadian Chamber of Commerce in Shanghai
---
尊敬的各位你们好,
我希望在这段话正式开始前,先祝贺各位端午节安康!这次端午节的到来同时也标示着2020已经过了一半。现在是一个很好的时机来回顾过去这精彩的半年,同时也能一瞥我们商会在当下社会近况里是如何运作的。
我们在一个新的时代摸索着新的运作方式。这是在传统危机应变方式预料之外的不得已的改变。但是我们在一个良好的起点,政府对于COVID-19疫情的迅速以及有效的控制机制让上海市能够快于任何一座国际大都市恢复它的日常运作。
几乎所有的商业企业,更不要说所有人类,都被迫改变他们的运作以及生活方式,当然同时他们也在摸索创造新的,更合适的方法。我们能够多快速地适应疫情下的新环境代表着上海能够多快速地在疫情肆虐期间引领国际市场发展。适当地抓住机会,我们能成为推动新时代新环境的先驱。
加中商会在这里致力于服务我们的所有成员以及合作伙伴,为你们提供任何力所能及的帮助。我们代表着中国加拿大商业社区的集体声音。我们是探讨疫情当下的论坛,是新企业以及投资项目的起点,是连接中国合作对象的中间人。我们期待与你共同寻求新的机遇与合作。
加中商会最近经历了许多的变动,在这里我要感谢加中商会的所有成员以及董事会。是经由董事会投票决定在这特殊期间信任并且交付于我代理执行董事的职位,这是具有极高的荣誉象征。我同时也希望感谢咨询委员会以及委员会成员们的支持。在这里我还要感谢前执行董事Mathieu Cormier,并且祝福他与他的家人回加拿大之后一切安好!我期待着与所有商会的成员以及合作伙伴比肩同行,迈向更美好的未来!
加中商会已重回正轨!
敬上,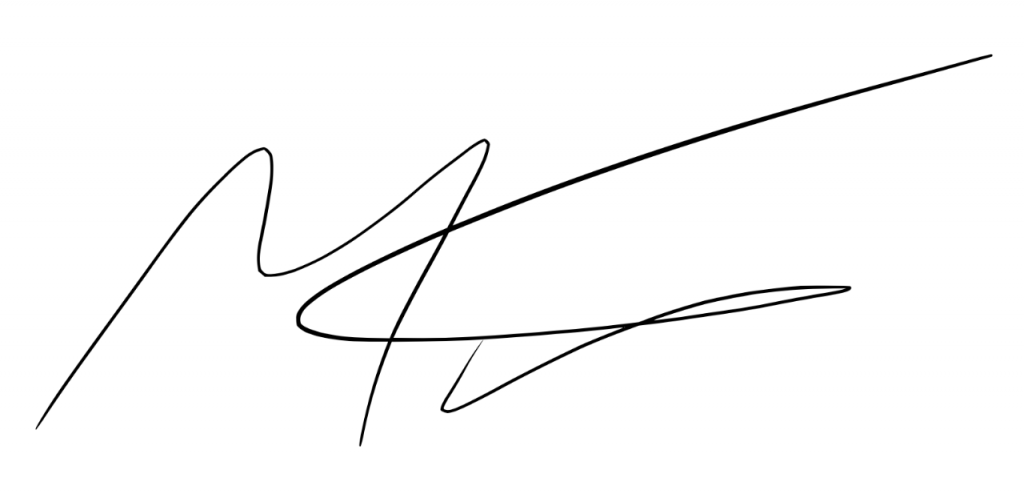 Matt Whately
执行董事
上海加中商会
---
Executive Team
As the executive arm of the Chamber, CanCham Shanghai's team takes care of the daily operations of the Chamber. If you require any assistance regarding our events, promotional platforms or services, you may contact any one of our team members.