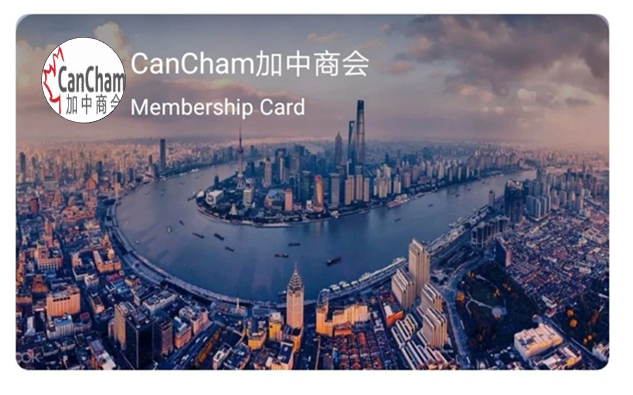 CanCham Membership E-card Now LIVE
Dear Members,
CanCham is launching the Membership E-card. You can find this card in your WeChat Wallet under Cards. You can use the membership E-card to access your reward program benefits. Please contact info@cancham.asia to get your invitation by WeChat.
Click Here to see reward program details.

Looking for deals and discounts at your favourite businesses around town? Look no further than your CanCham Membership! CanCham has relaunched its Membership Rewards Program, to connect you, our valued member, with great promotions!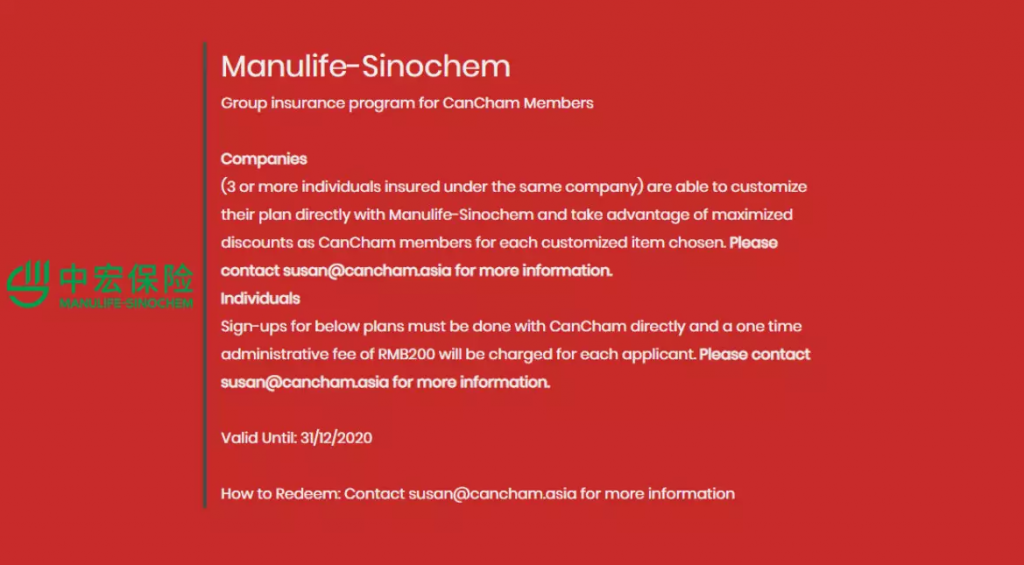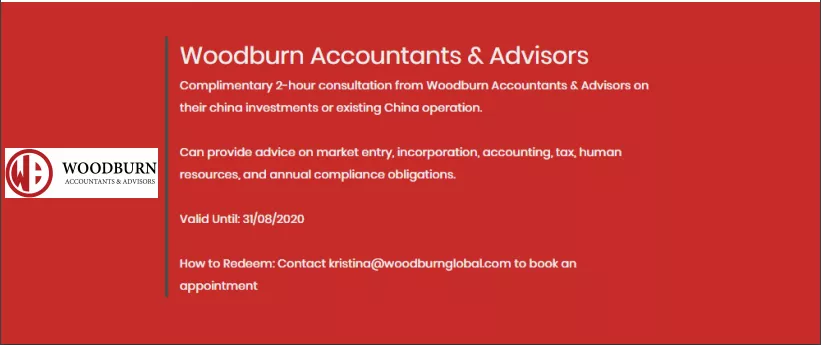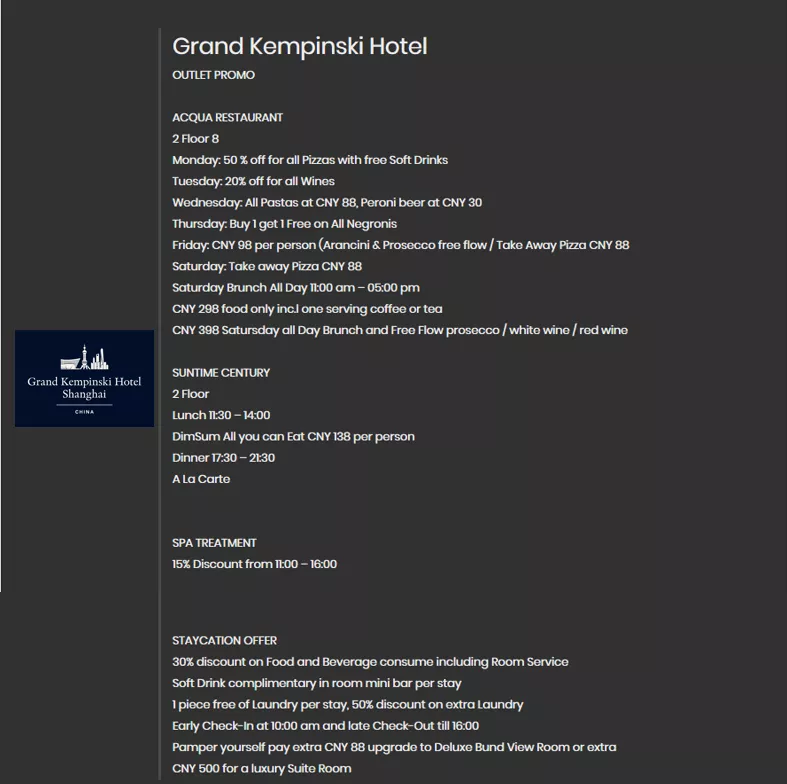 How to Become a CanCham Member?
如何成为商会会员,享受专属福利?
To become a CanCham member, please CLICK HERE to apply online.
您可以点击此处,通过我们的官方网站申请成为商会会员。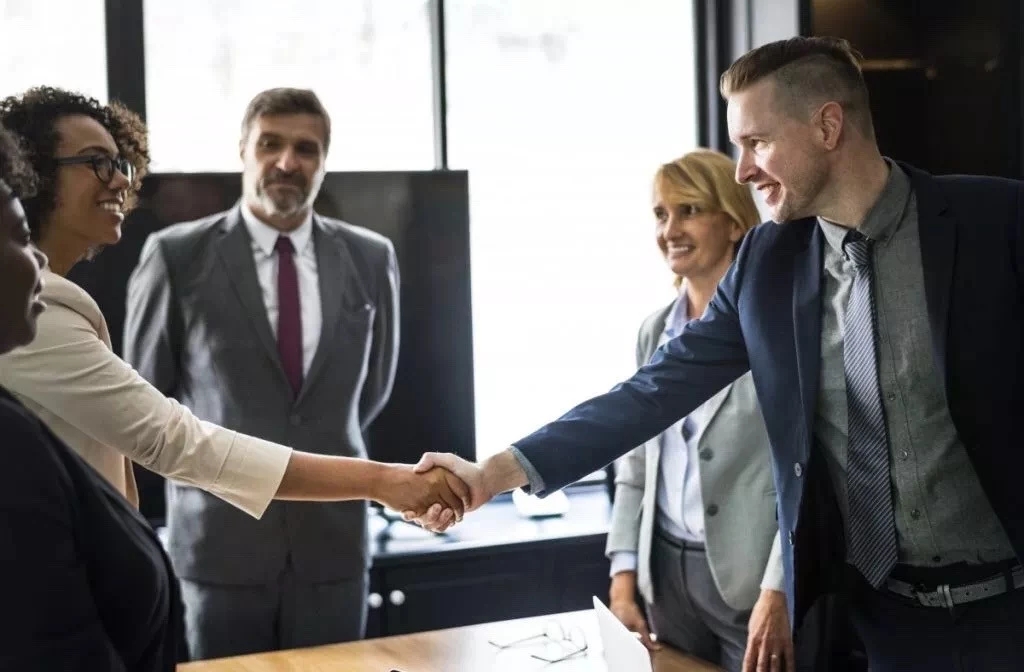 Contact ying@cancham.asia for more infornation
了解更多信息,请联系ying@cancham.asia