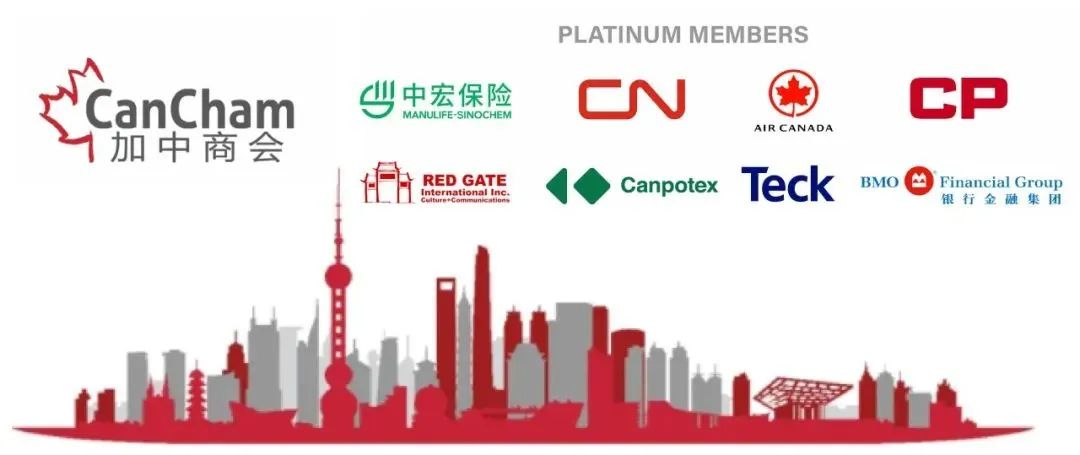 New Date Confirmed: Canada Day 2023
CanCham is excited to announce a new date for Canada Day 2023! Come celebrate on Saturday, July 15th, with the Canadian Chamber of Commerce in Shanghai!
This event is packed with live music, plenty of activities, food and drink, live raffle, and sports. Bring your family and friends for a fun-filled day of Canadian festivities.
Live entertainment will keep the celebrations going throughout the day. Save your spot today to celebrate Canada Day with fellow Canadians and friends of Canada!
Sneak Peek: Kids can enjoy a bouncy castle, kids swimming pool, soccer darts, and more! Bring the whole family! CanCham has also prepared an exciting watermelon eating competition, line dancing, a Canada Quiz, and more! The Red Stars, Frank Bray, DJ Max and other entertainers will keep the music going throughout the day.
Tickets for the event are priced at 100 RMB for members and 150 RMB for non-members. Tickets for children aged 6-12 are 60 RMB, and children 5 and under get in free. A wide variety of food and drinks will be available for purchase.
Join us on July 15th from 2:00PM to 9:00PM at West Bund Wonderland, located at 1800 Longwu Rd, Xuhui, Shanghai. Let's celebrate Canada Day together!