Who is Group Insurance for?
Members of CanCham are eligible to participate in CanCham's Group Insurance Plans (GIPs) offered through Manulife-Sinochem. Members can join one of CanCham's GIPs at any time of the year, however membership must be up-to-date.
What is Group Insurance?
There are a total of five (5) Insurance Plans to choose from, each option tailored for both Employees and their Dependents (spouses & children). Note that the five plans (A, B, C, D and E) outlined below are provided for reference purposes only. For a more detailed overview, please consult the "2019 Insurance Proposal for Canadian Chamber of Commerce in Shanghai."

Appointed partner:
Manulife-Sinochem Life Insurance Co., Ltd.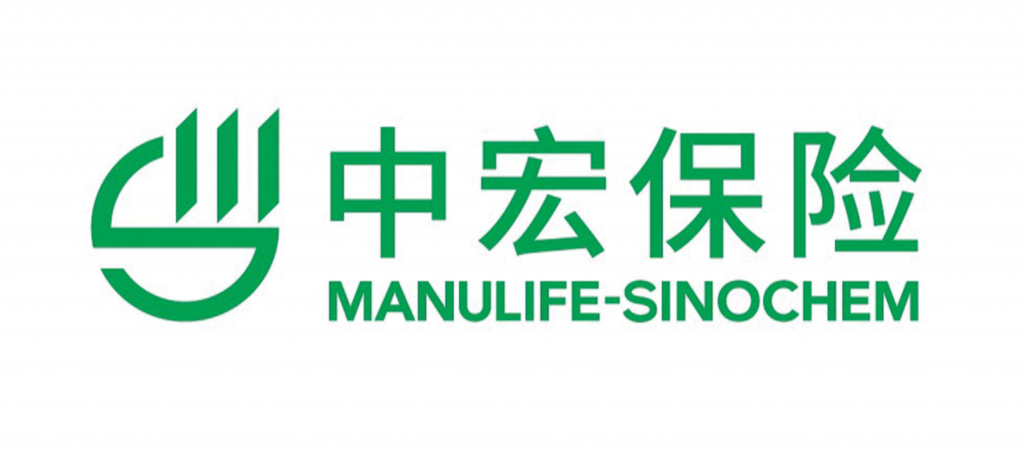 Benefits Plans and Premiums
The following Group Insurance Plans (A, B, C, D and E) include plans for both Employees and their Dependents.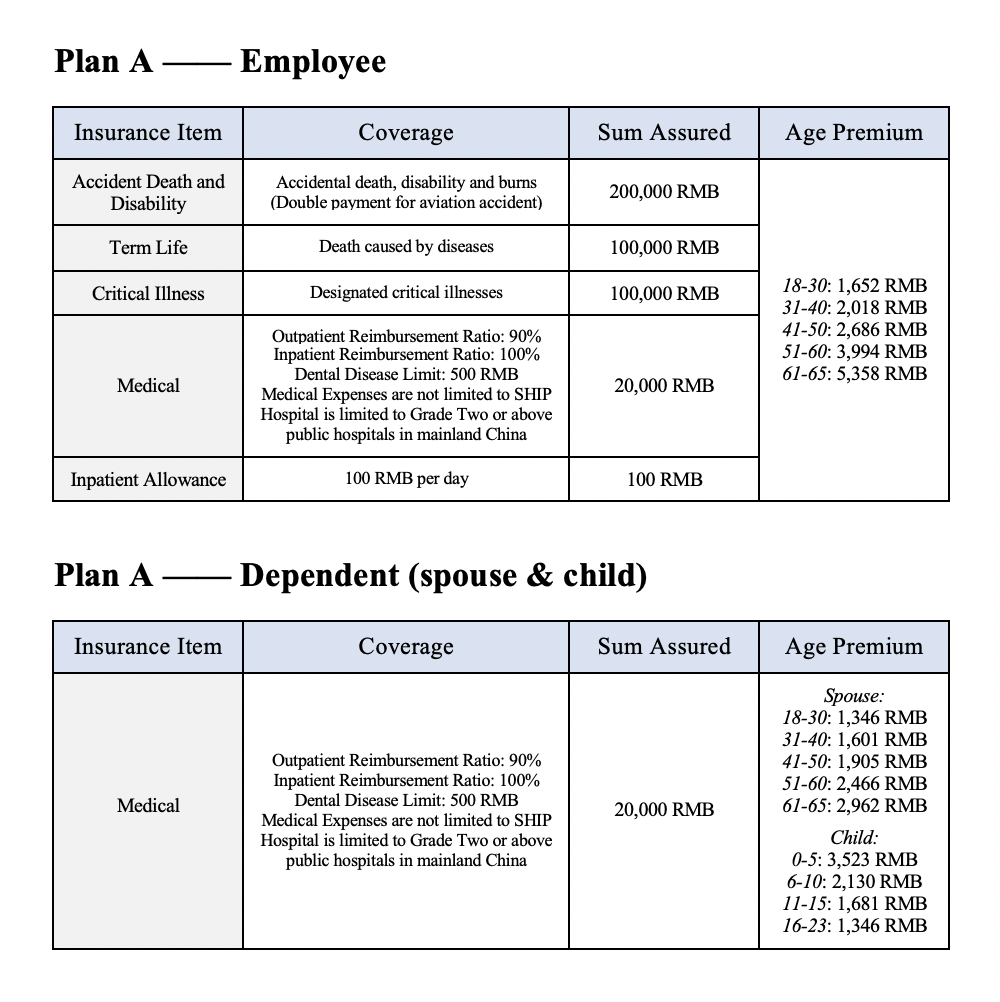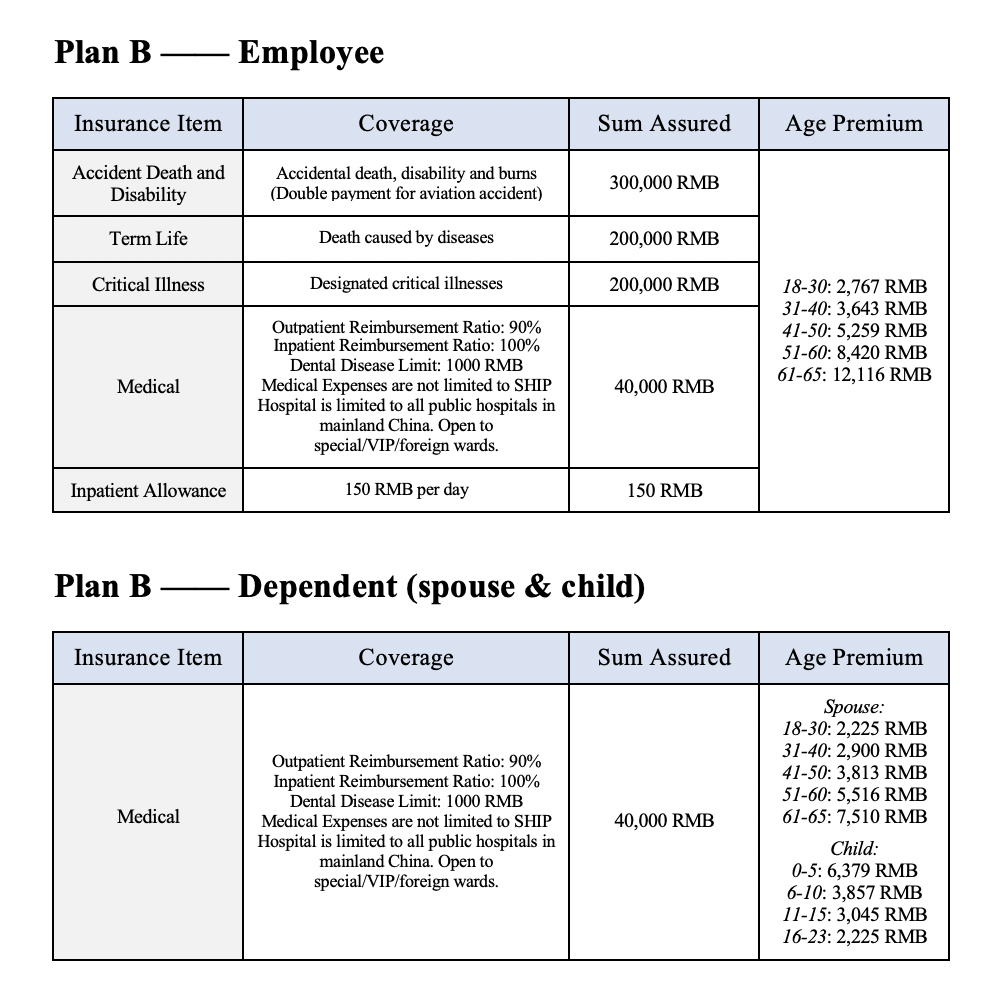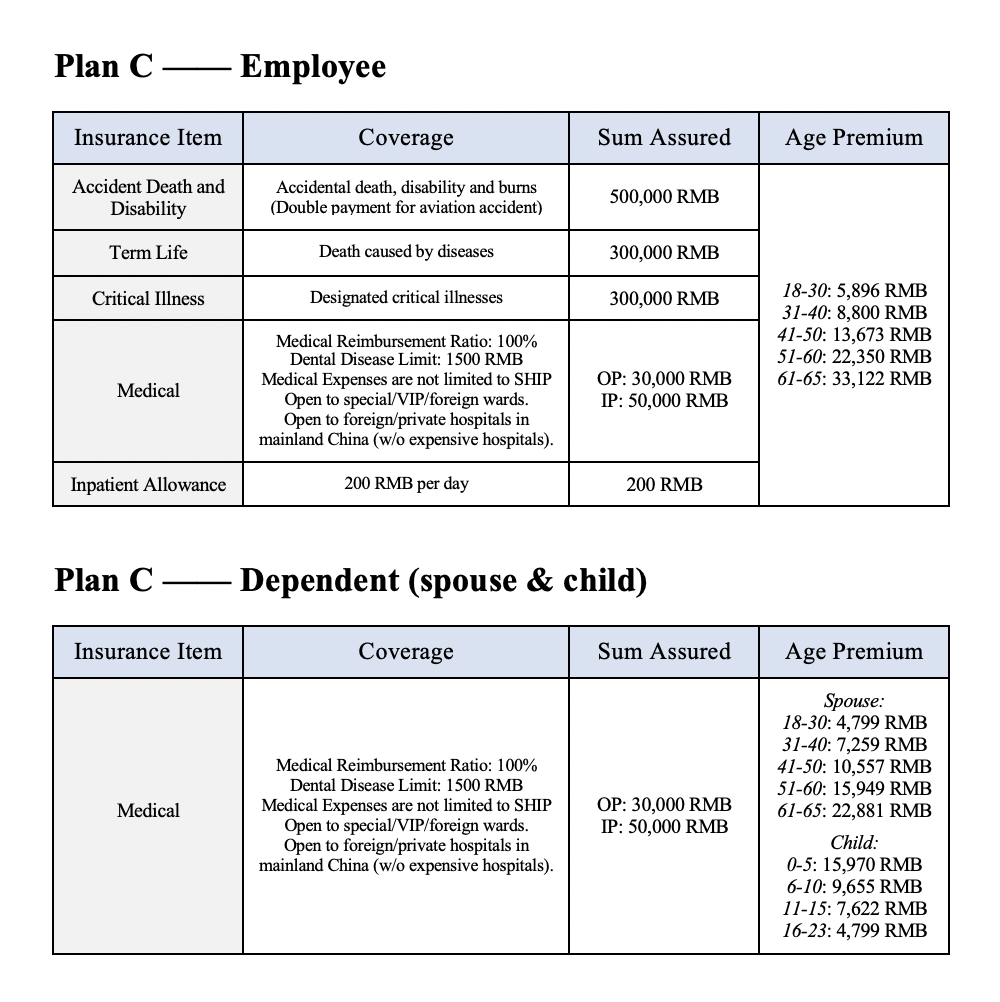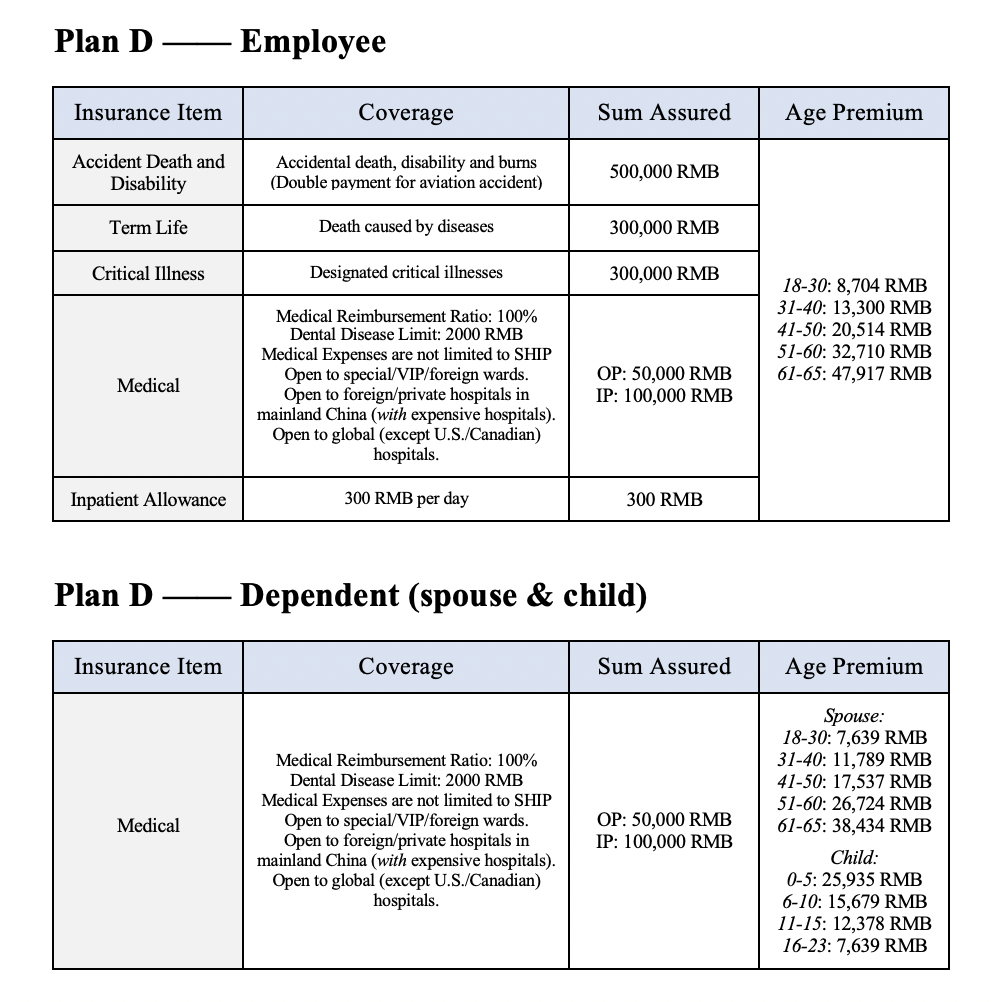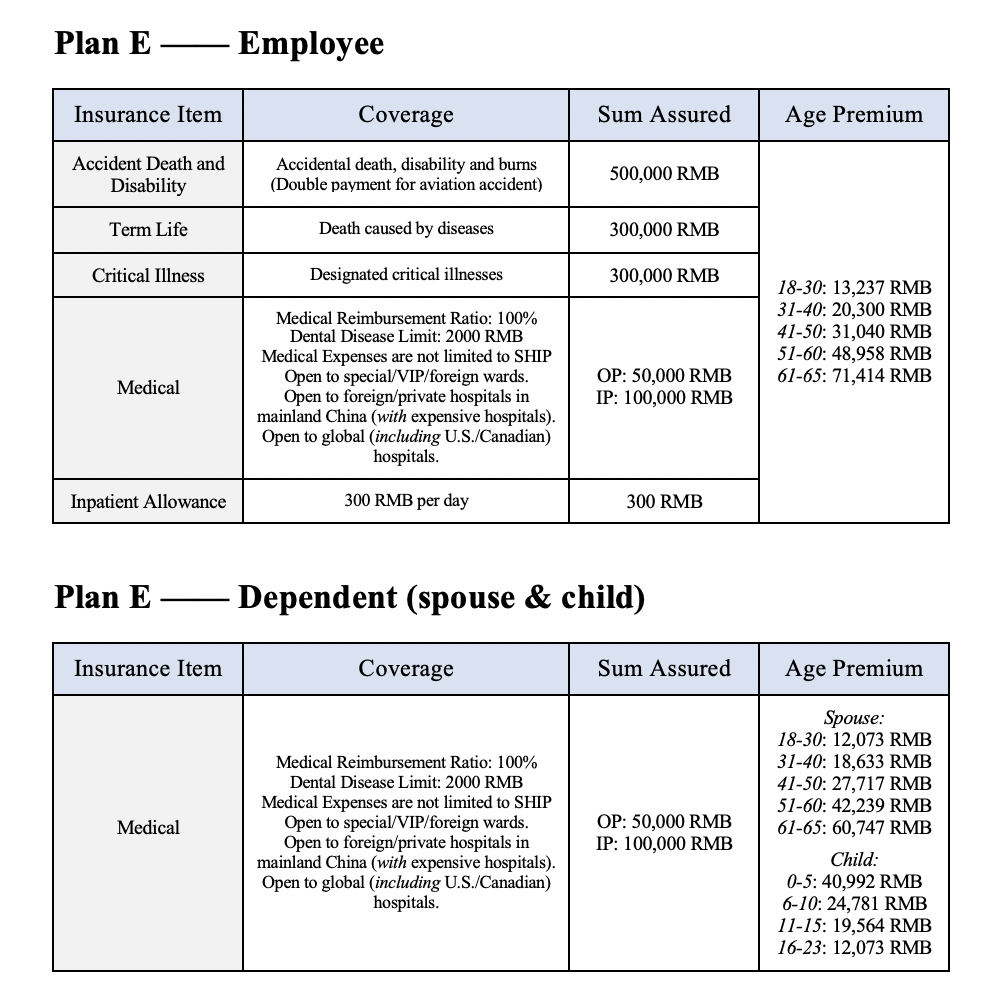 For additional information regarding these Group Insurance Plans and/or if you would like to sign up for this service, be sure to contact us at info@cancham.asia.