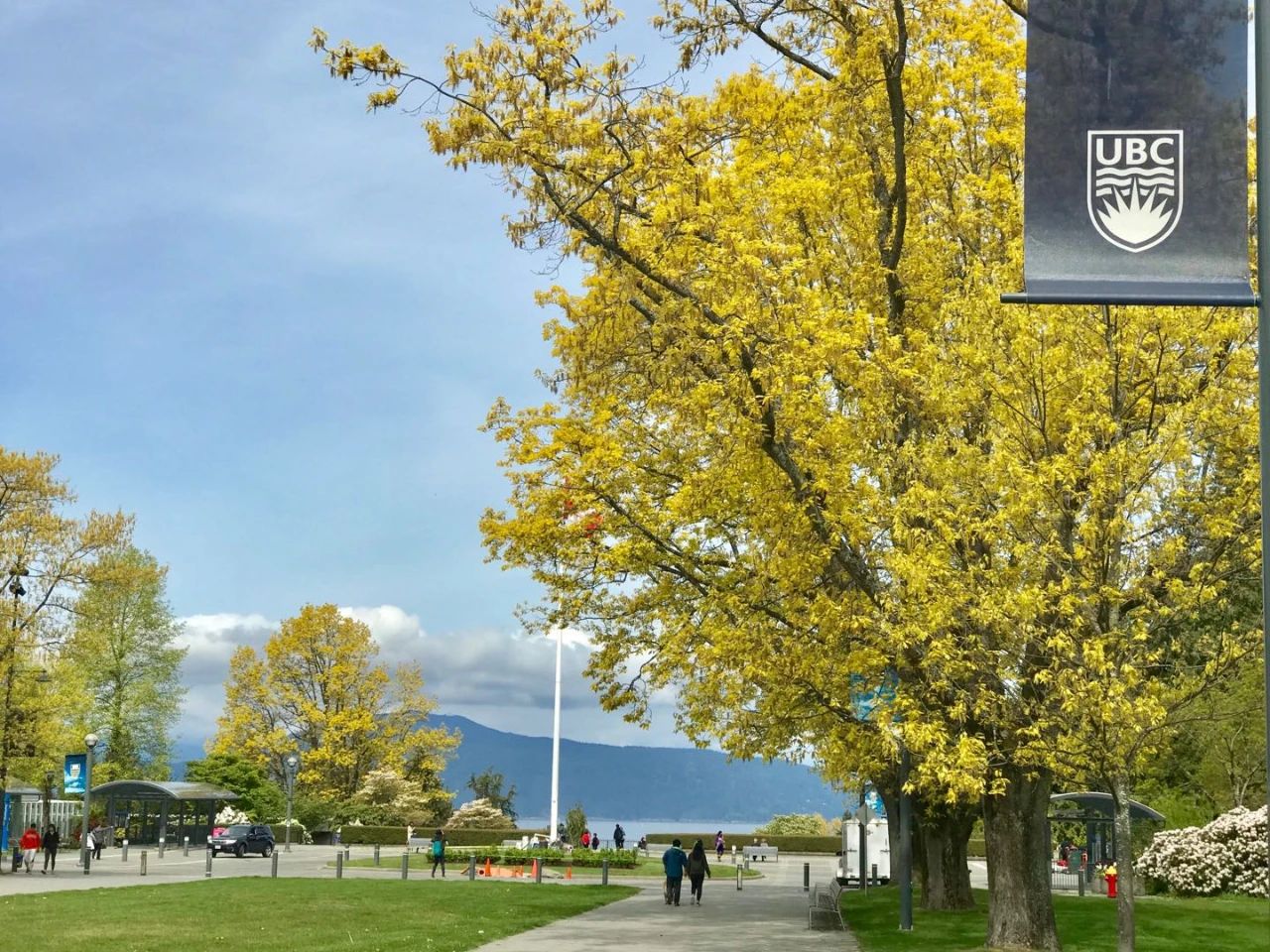 May 29 | UBC IMBA Online Sample Class
UBC IMBA Sample Class- Quality Management and Process Improvement

UBC IMBA would like to invite you to join UBC IMBA's online sample class on May 29th.

In this sample class, Prof. Tim Huh will give you a taste of what you can expect during an IMBA lecture. The topic of his lecture is "Quality Management & Process Improvement".
About Professor Huh: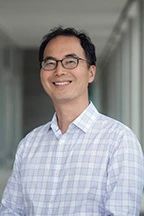 Prof. Tim Huh is Professor of Operations Management and Canada Research Chair in Operations Excellence and Business Analytics at UBC Sauder School of Business.

He joined UBC Sauder in 2009. He has been teaching Operations courses to UBC International MBA students. His current research interests include supply chain management, inventory control and dynamic pricing.
The session will also be a perfect chance for you to ask our Recruitment and Admissions Director, Rodrigo Porto, any questions relating to UBC IMBA November 2021 entry.

A friendly reminder that the Early Entrance scholarship deadline is approaching soon (May 25th). All candidates who submit a complete application with all supporting documents by June 25th will be eligible to receive an early entrance scholarship as a fee reduction upon acceptance to the program.
Time:  May 29, 2021 01:00 PM
Register: