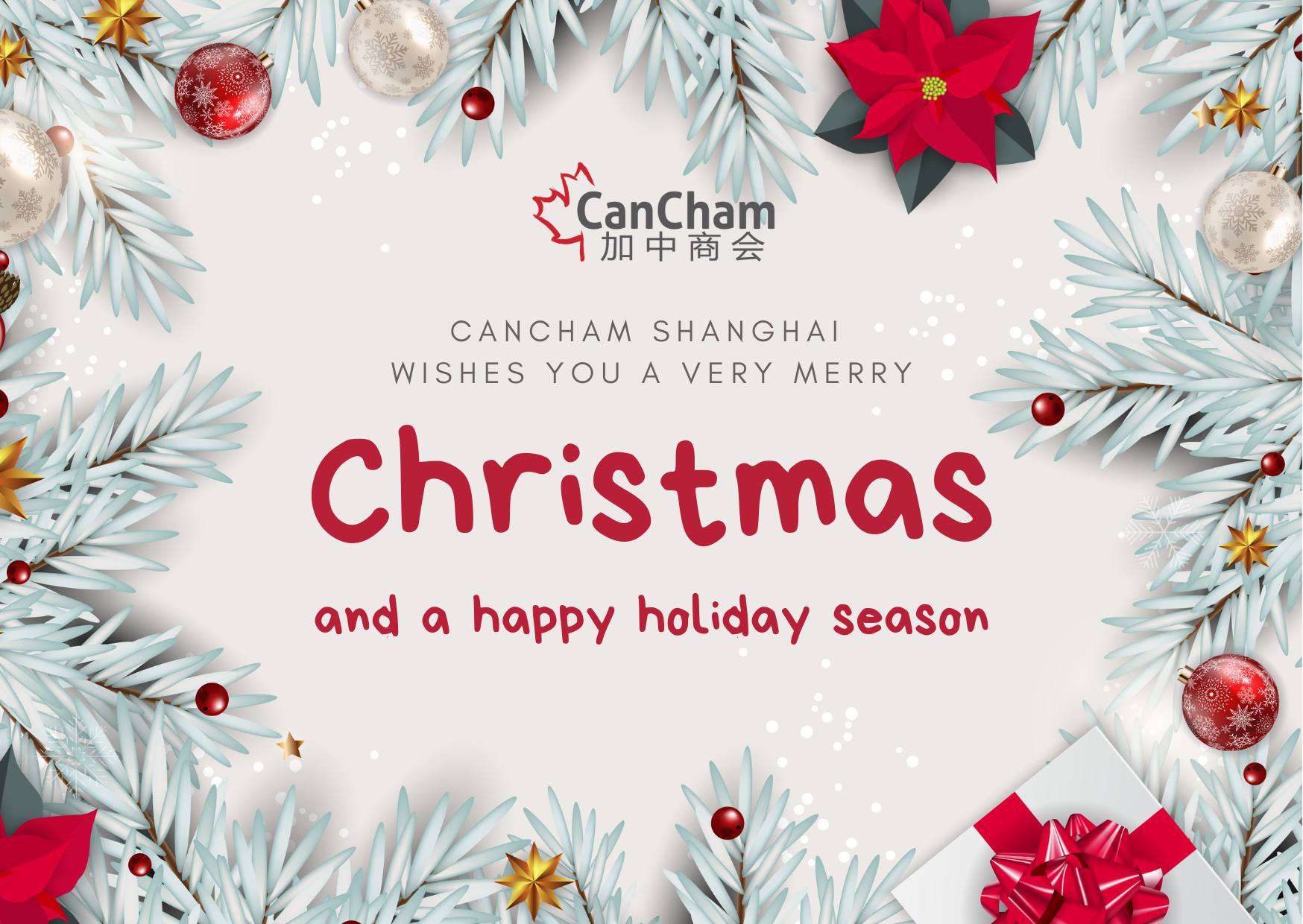 Event Recap: The 15th CanCham Christmas Gala
The 15th Annual CanCham Christmas Gala was held on Friday, December 9th at the Fairmont Peace Hotel.
We thank everyone attending for making it a special event! A truly remarkable evening full of fun, joy, and laughter was had by all, as the community gathered to celebrate the time to be together.
CanCham thanks all sponsors of the event for making it happen, as well Santa Claus for taking time out of his busy schedule to see all the children!
See select photos from the event below, and the link to the full album available at the bottom of this post!
12月9日,加中商会第十五届年度圣诞晚宴于和平饭店成功举行。
我们向所有到场来宾致以感谢。在这个特别的夜晚,我们欢聚一堂,在喜悦的氛围和一片欢笑声里共庆圣诞。
加中商会向所有赞助商致以感谢,晚会的成功离不开你们的支持。我们也要感谢圣诞老人从百忙之中抽出时间,来与在场的孩子们见面。
晚宴照片见下方,扫描页面下方二维码获取晚宴完整照片集。
A Special Thanks to all our Sponsors!
Gold Sponsors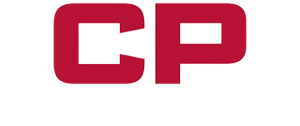 Corporate Sponsors



Large Value Sponsors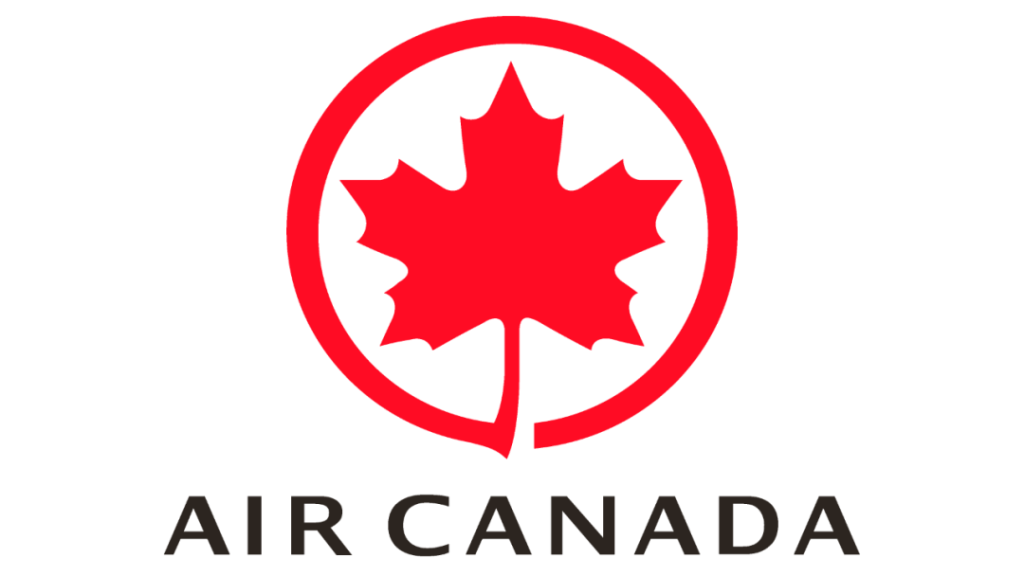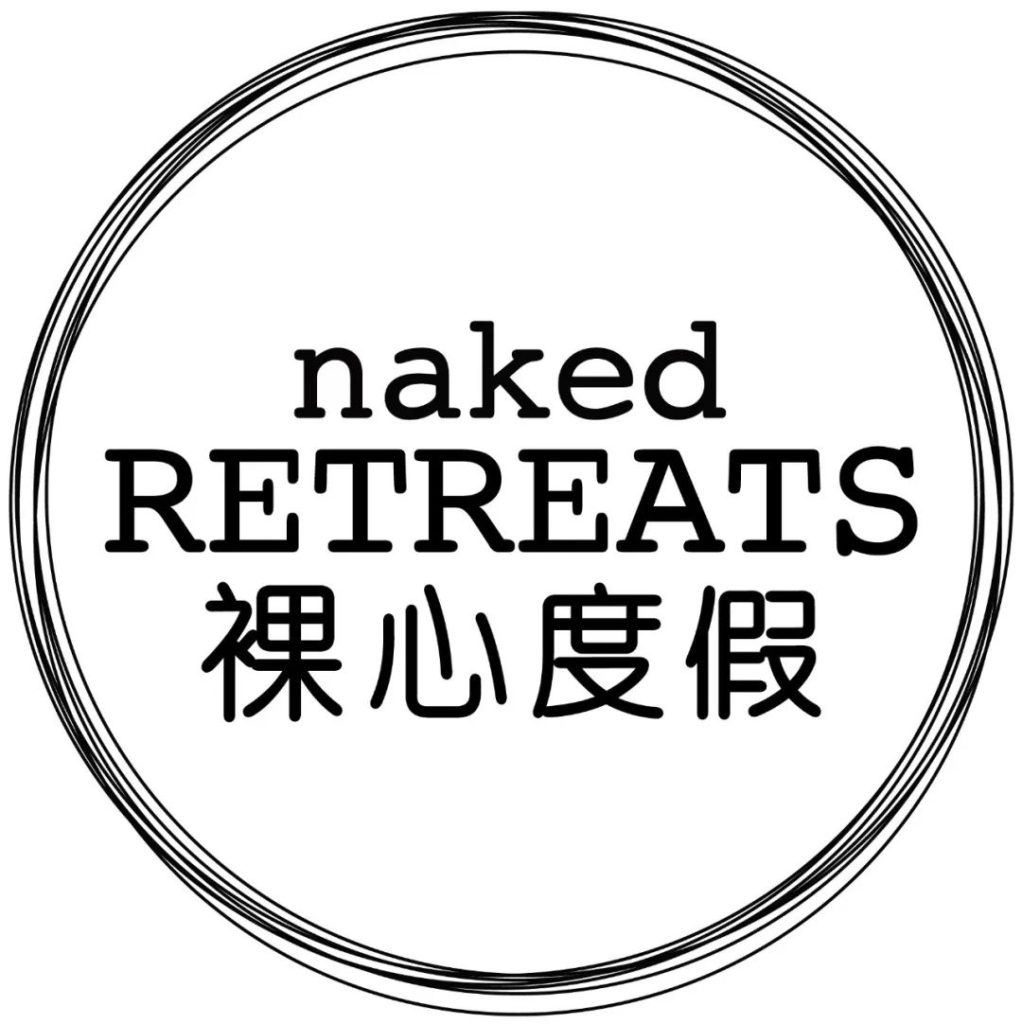 Bar Sponsors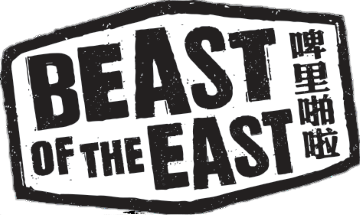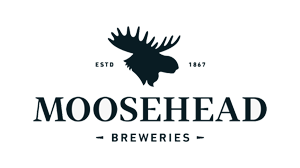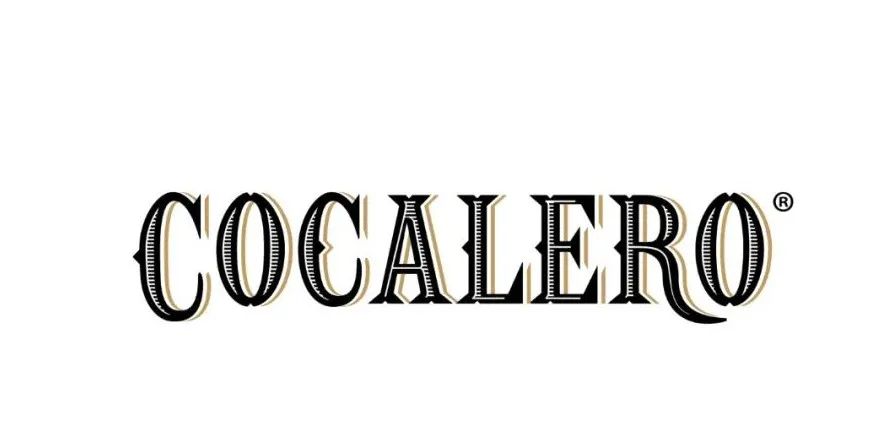 In-Kind Sponsors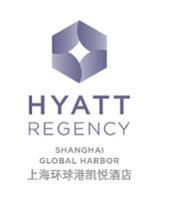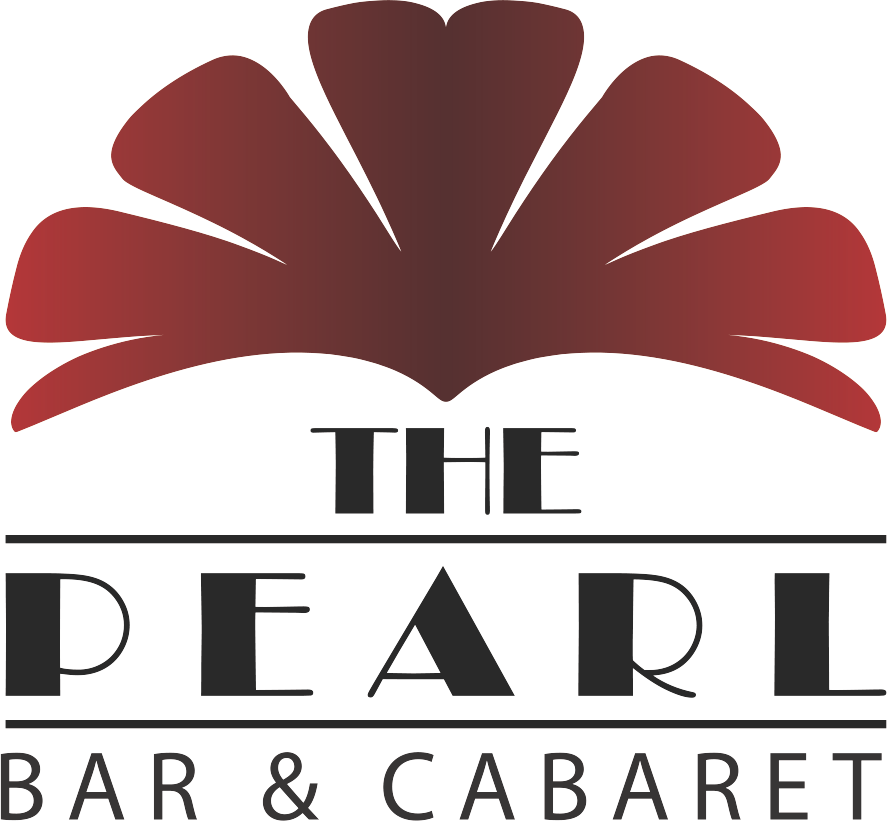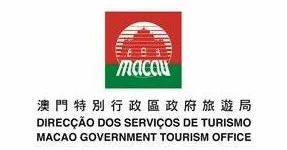 ---
Scan the QR code for the whole Event Album
扫描二维码获取晚宴照片集