Event Recap | Breakfast Briefing with Ambassador Jennifer May
The Canadian Chamber of Commerce in Shanghai was proud to organize a Live Briefing with Canada's new Ambassador to China, H.E. Jennifer May last Wednesday, March 22nd at the Grand Kempinski Hotel. It was the Ambassador's first visit to Shanghai since her official appointment in late September 2022, and equally it was the first chance for Canada's leading government representative to meet and dialogue with the Canadian business community in Eastern China.
The briefing presented insight on Ambassador May's mandate, goals, and assessment of the Canada-China business landscape. Further, it provided an opportunity for government and business leaders in the market to openly dialogue on various opportunities and challenges present as we move into a post-Covid era.
We thank all those who joined, all those who strived to make the event a reality, and of course all sponsors who contributed to the overall success of the event! We trust that everyone gained good value and perspectives as a result of the discussions had!
See the Full Album Here

Platinum Sponsors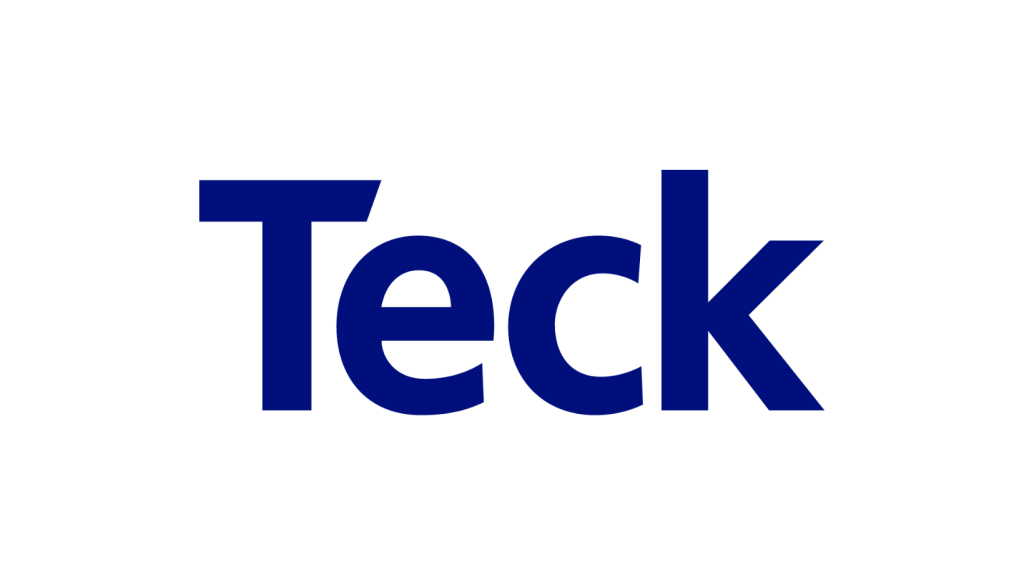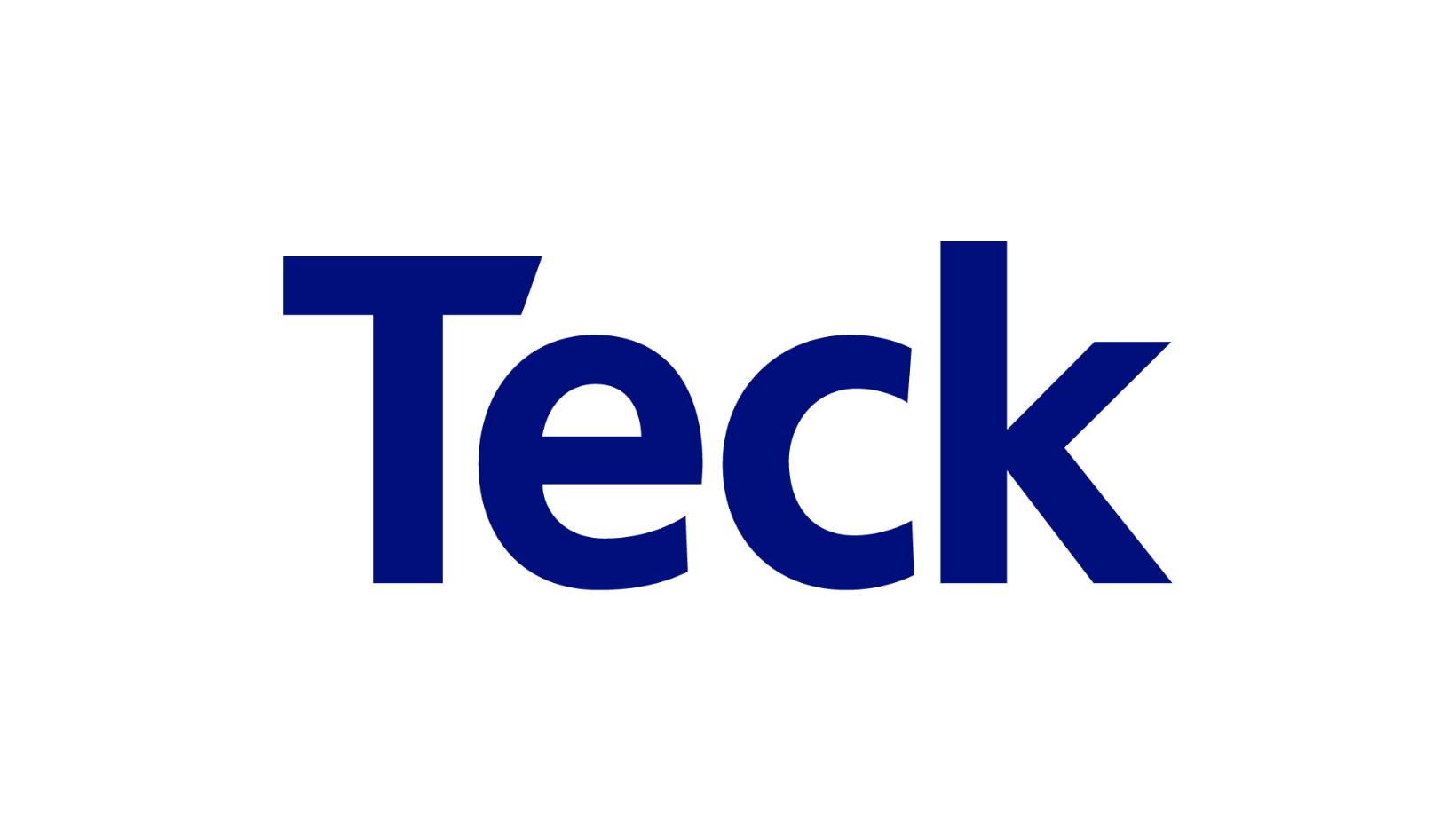 Gold Sponsors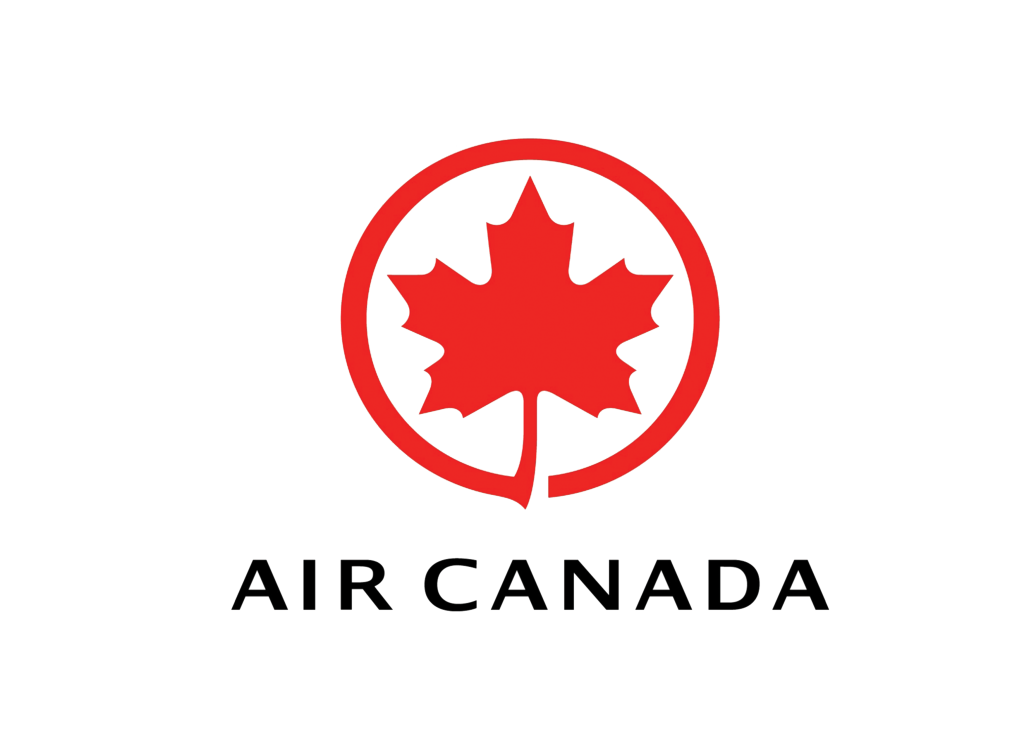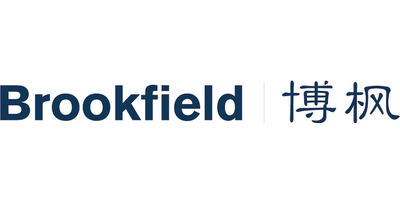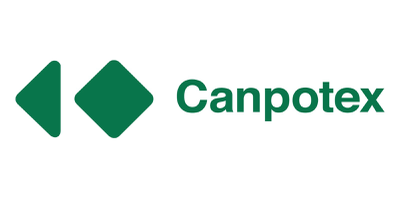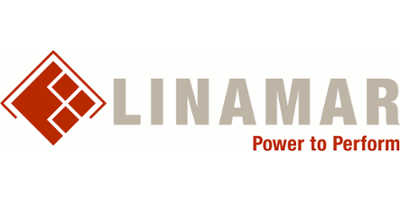 Corporate Sponsors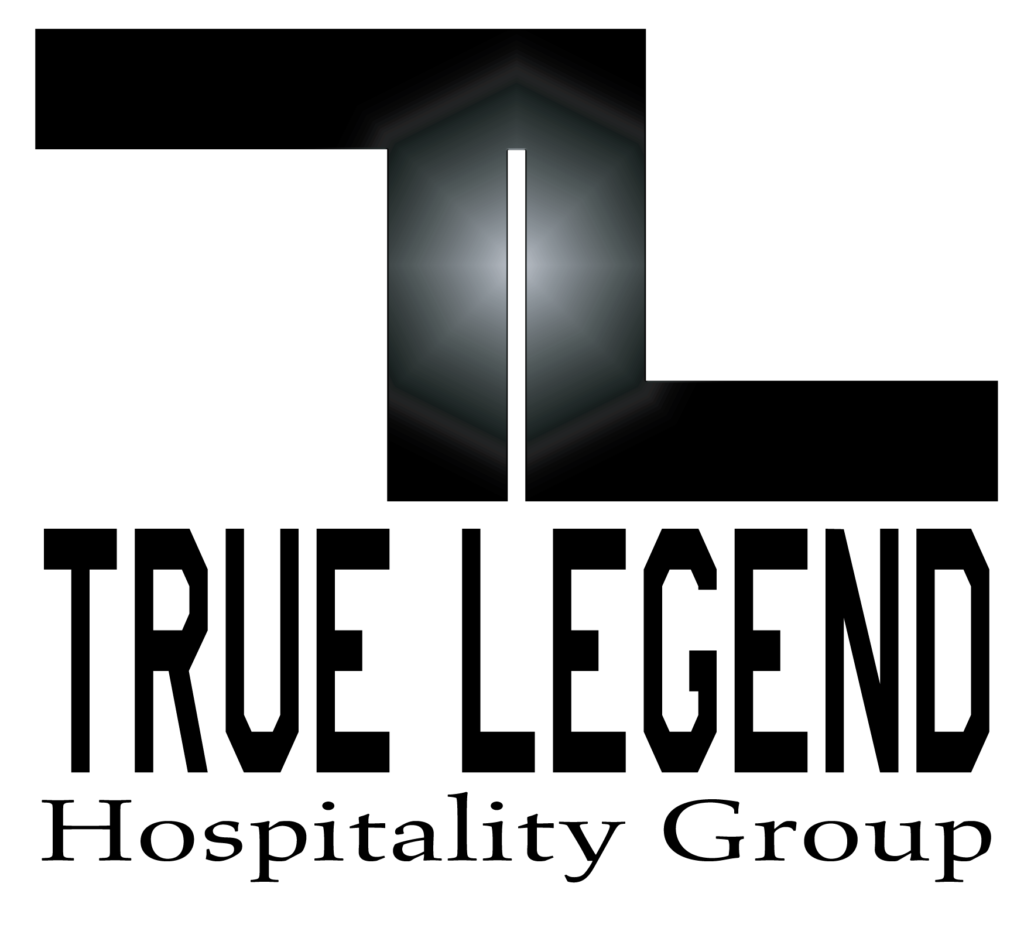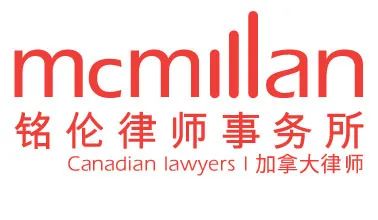 Sponsors