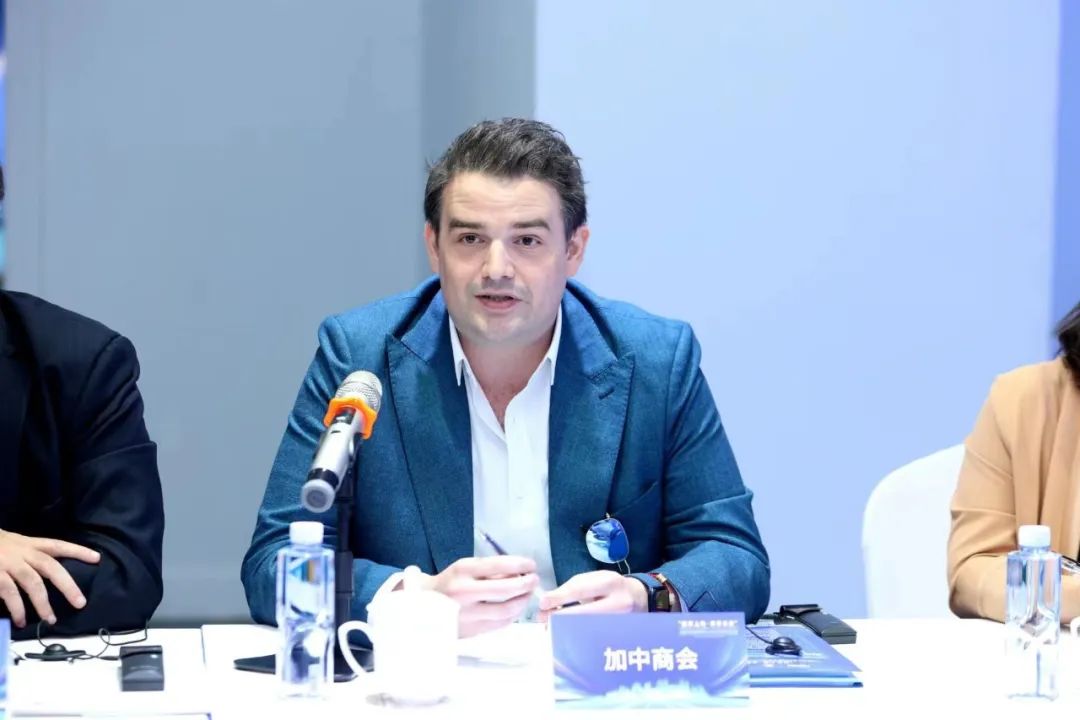 CanCham at the Invest Shanghai SIPP Conference
On July 17th 2023, the Canadian Chamber of Commerce in Shanghai attended the "Investing in Shanghai, Sharing the Future" Shanghai Investment Promotion Partnership(SIPP) Joint Conference for Cooperation and Exchange at the Museum of Contemporary Art Shanghai. The event was jointly hosted by the Shanghai Municipal Commission of Commerce, the Huangpu District Government, Invest Shanghai, and the Huangpu District Commission of Commerce.
Leaders from over 10 chambers of commerce were present, as well as over 50 representatives from the Municipal Foreign Investment Promotion Center, relevant departments in Huangpu District, and key enterprises.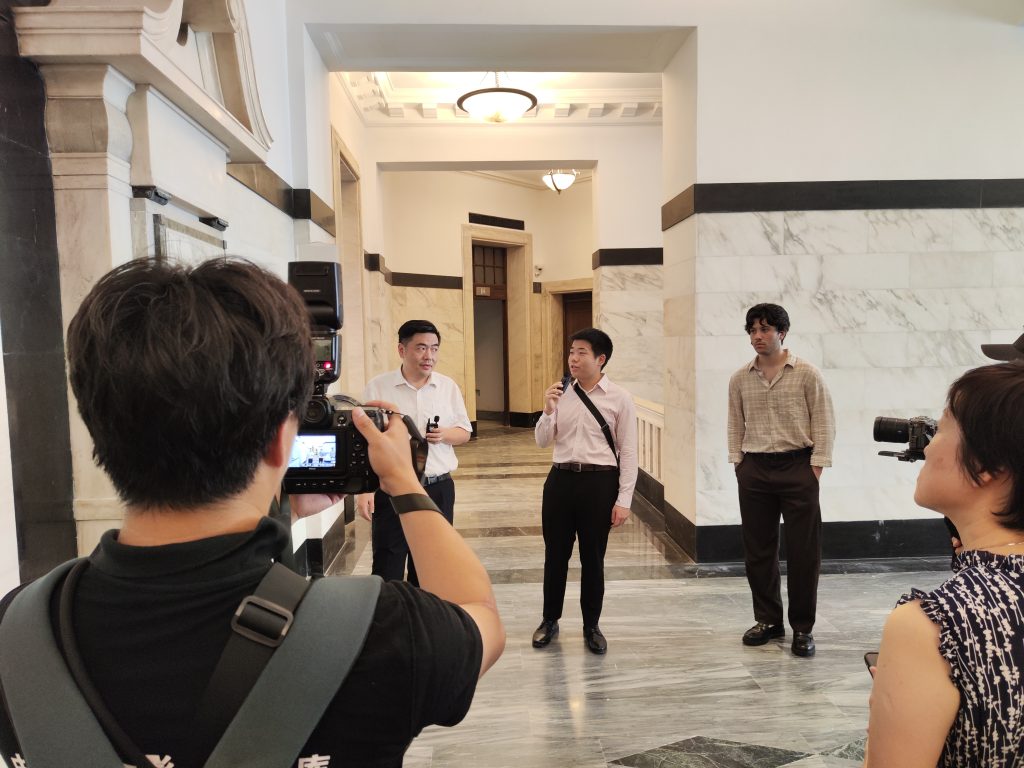 Prior to the event, a visit to the old municipal headquarters was organized to display urban renewal and how historical heritage is modernized and preserved in Shanghai.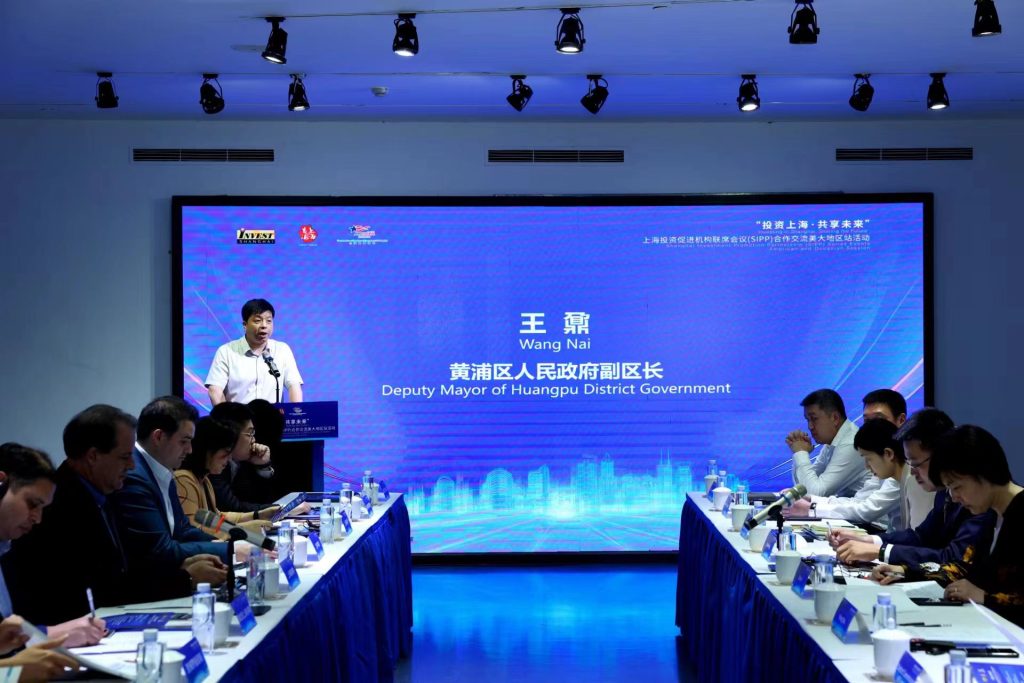 During the roundtable discussion, CanCham Executive Director Matt Whately emphasized the importance of urban renewal in Shanghai and expressed confidence in Shanghai's future development plans.
It was also highlighted that Canadian businesses have been active in urban renewal in the district of Huangpu for many years, specifically pointing to projects such as One East and K11 being developed by Canadian companies, and that downstream effects have allowed many Canadian consumer brands to open in the district as well.
He emphasized that Canadian companies are involved in the whole value chain of urban renewal projects, from design, through development and management, to consumer applications, and are looking forward to a continued great working relationship with the district of Huangpu and the city of Shanghai.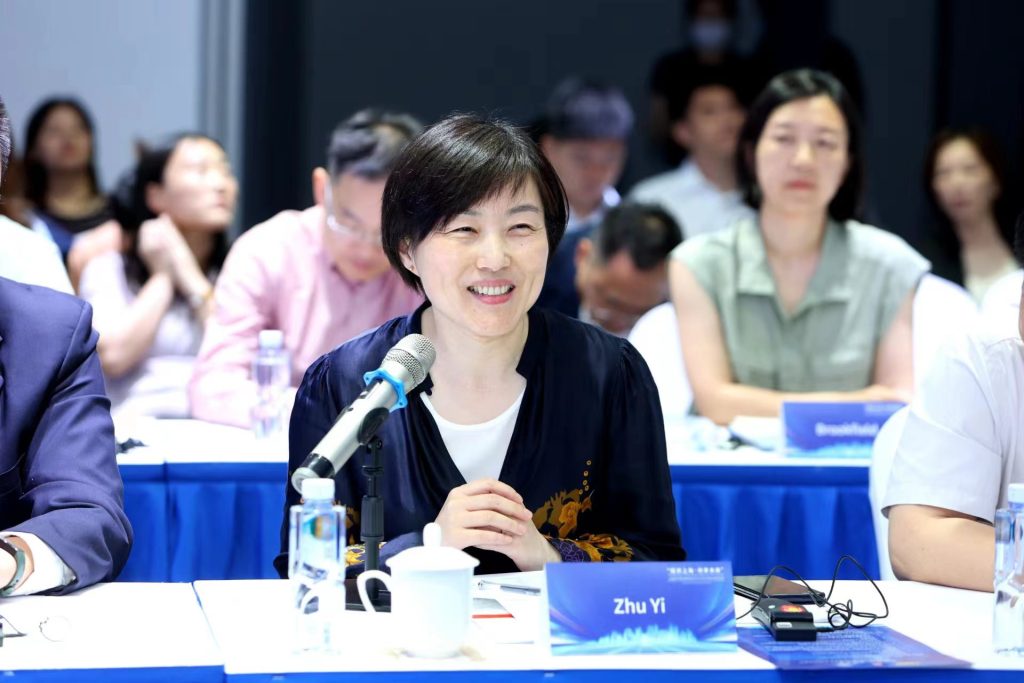 Deputy Director of the Municipal Commission of Commerce, Zhu Yi expressed gratitude to CanCham and other chambers of commerce for their support and care for foreign investment work in Shanghai. She noted how Shanghai is fully committed to being open to foreign businesses and welcomes all foreign investors to take this opportunity and work together to continue building a modern Shanghai.
Finally, CanCham would like to thank Invest Shanghai and The Shanghai Municipal Chamber of Commerce for their continued support, and we look forward to working together with our Members and assisting them in their investment activities in Shanghai.