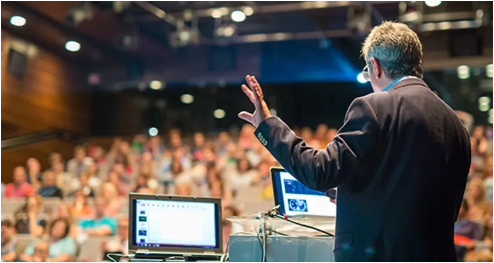 Call for Speakers for CanCham Education Event

Dear Members,

CanCham is planning an Education Industry Insights Event in mid-August 2020.
How as Covid-19 affected the education industry? What are the present challenges? Where do we evolve from here?

Do you have professional views, or are offering services, wishing to promote at CanCham event? If so, please let us know the main topics you would like to cover. CanCham members will get priority.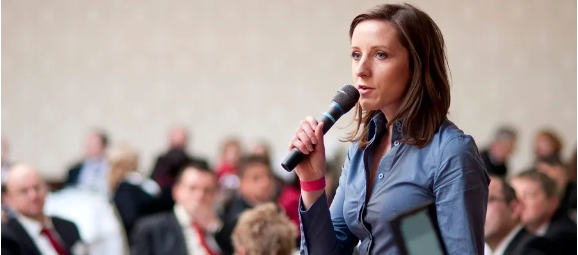 Additionally, we have a very competitive sponsorship package for those who would like to partner up with us!
To apply as a speaker, or inquire about sponsorship opportunities, please email us at:
events@cancham.asia
We hope to see you at our event soon!
Regards,
The CanCham Team