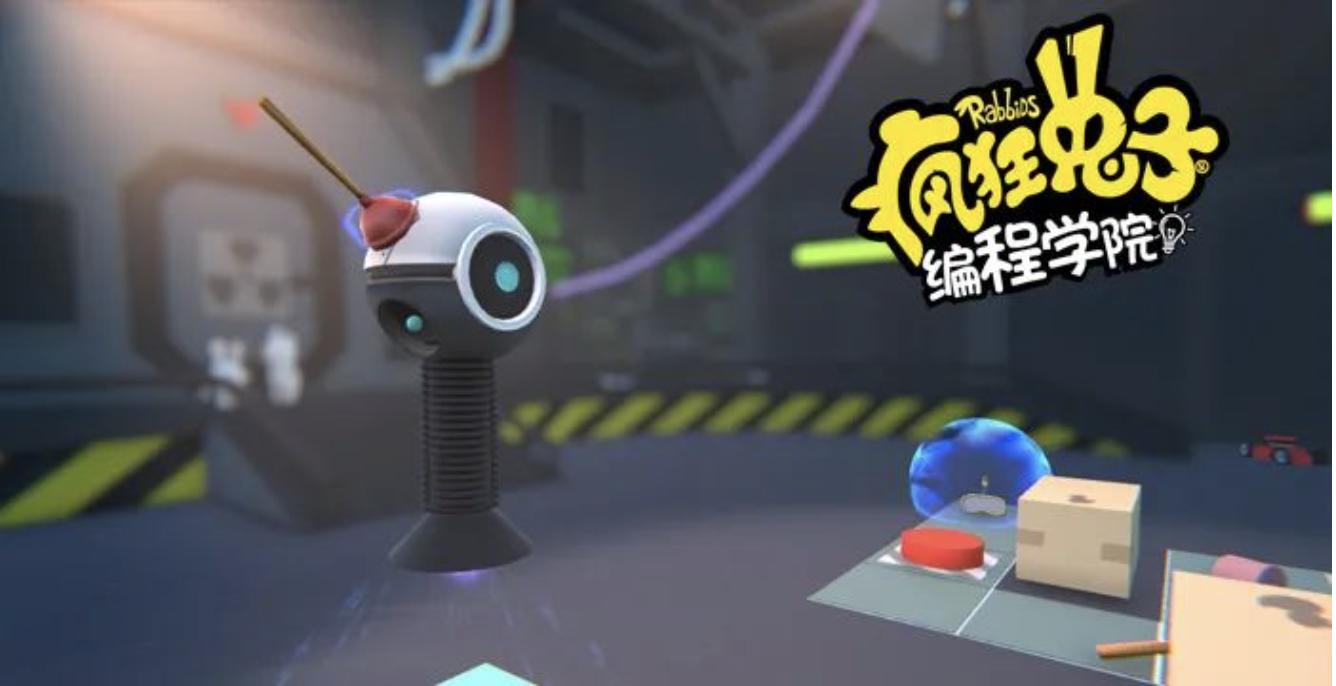 Ubisoft's Free Educational Rabbids Coding Now Available
Rabbids Coding, Ubisoft's free game designed to introduce kids to coding, is now available to play on mobile devices. The game will also add Simplified Chinese to its list of language options, which already includes English, French and German. These updates come one year after Ubisoft launched Rabbids Coding on Uplay for Windows PC.
Rabbids Coding was developed by Ubisoft Montreal with the goal of making coding training accessible and fun for everyone. In the game, players must use basic programming commands to clean up after the mischievous Rabbids, who have invaded a space station and left a mess in their wake. Simple and intuitive, Rabbids Coding can help players as young as seven (reading skills required) learn coding basics, including sequential programming, loops and conditions.
https://weibo.com/2255758651/JrgP2t1il
The game has also taken on a new found importance during the global pandemic, as families have turned to digital solutions for home learning: since March, the number of Rabbids Coding players has increased by 150%. In July, Rabbids Coding won Best Learning Game at the 2020 Games for Change Awards.
"At Ubisoft, we believe that video games can play a role in teaching the technical skills that will be crucial for success in any number of careers in the future," said Anthony Kozak, Programmer at Ubisoft Montreal and creator of Rabbids Coding. "By bringing Rabbids Coding to iOS and Android and providing a Chinese language option, Ubisoft is making the game even more accessible so that players of all ages around the world can learn to code at home in a fun and engaging way."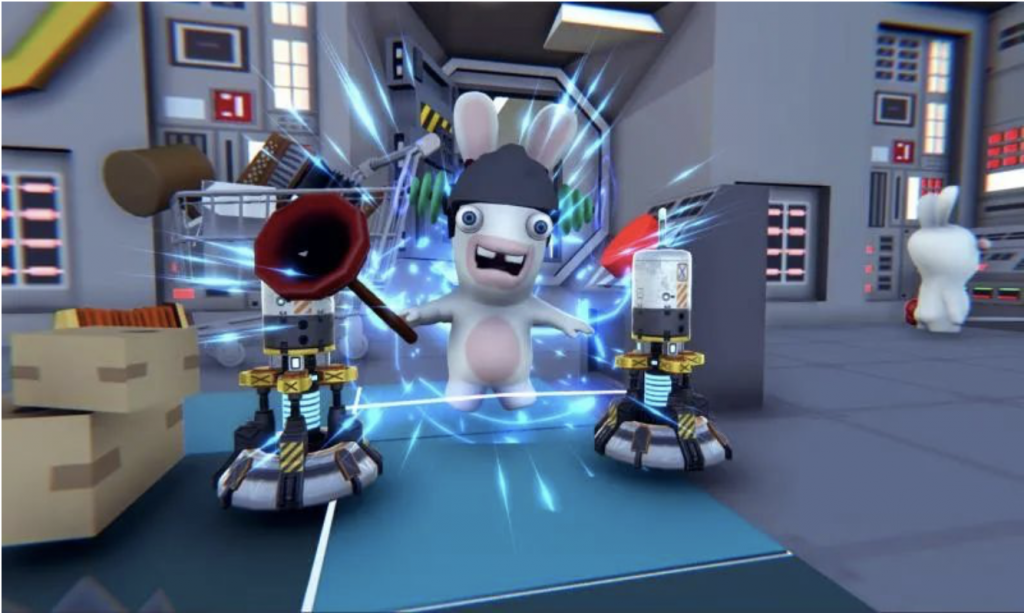 Players can download the game for free on mobile through the App Store and Google Play. The QR codes for download are provided below.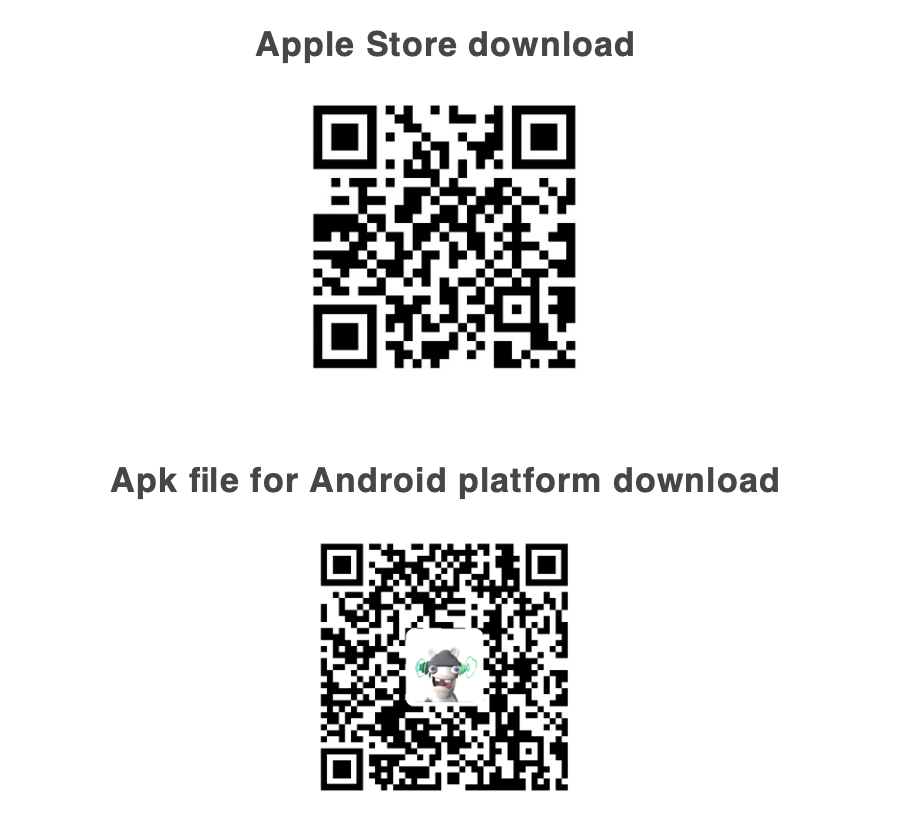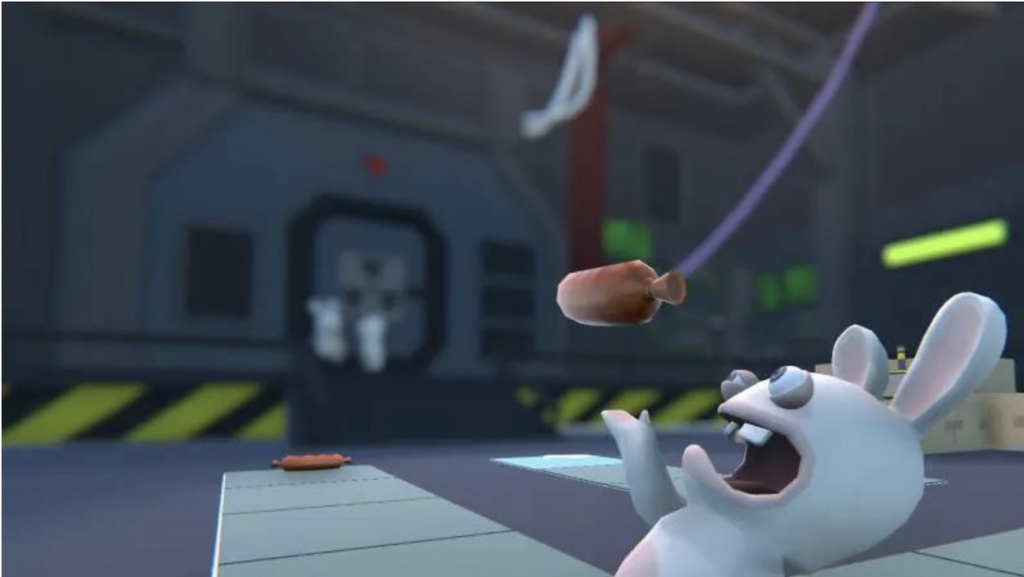 About Ubisoft China
Ubisoft is a leading creator, publisher and distributor of interactive entertainment and services, with a rich portfolio of world-renowned brands, including Assassin's Creed, Far Cry, For Honor, Just Dance, Watch_Dogs, Tom Clancy's video game series including Ghost Recon, Rainbow Six and The Division. The teams throughout Ubisoft's worldwide network of studios and business offices are committed to delivering original and memorable gaming experiences across all popular platforms, including consoles, mobile phones, tablets and PCs. For the 2019-20 fiscal year, Ubisoft generated net bookings of €1,534 million.
Since its foundation of studioin China in 1996, Ubisoft has been at the forefront of the Chinese game industry. Ubisoft China currently has two production sites in Shanghai and Chengdu, with approximately 1000 employees in game production, image design, animation, programming, artificial intelligence, acoustics, testing and data management from around the world.
UBI Store:http://store.ubi.com/cn
Website:http://www.ubisoft.com
WeChat:Ubisoft_China