Sep 11 | The 14th Maple Leaf Charity Ball Presented by Teck
This September 11 join us for a magical evening into the Enchanted Forest. Please note that the location has been changed to glamorous Hyatt Regency Shanghai Global Harbor.
While forests during the daytime are beautiful vast expanses of nature, something… different… happens at night. The woods come alive with fireflies and birds sing their nightly songs. Blink and you might miss a willow wisp, here for just a moment, then POOF, gone!
Join us at our annual Maple Leaf Ball and come experience the forest at night. Dress up as a fairy or a prince looking for his princess. Or a wolf looking for little red. Whatever you believe hides in the forest, does.
The Maple Leaf Ball will have all the money from auction and 20% of revenue go to Educating Girls of Rural China.
EGRC empowers rural young women through education, provides opportunities for their personal and career development, and further identifies and trains a new generation of women leaders.
We encourage everyone to dress up along the theme of Enchanted Forest and take part in the costume contest! Be creative, dress up as your favorite fairytale character! The best costume will win a prize!!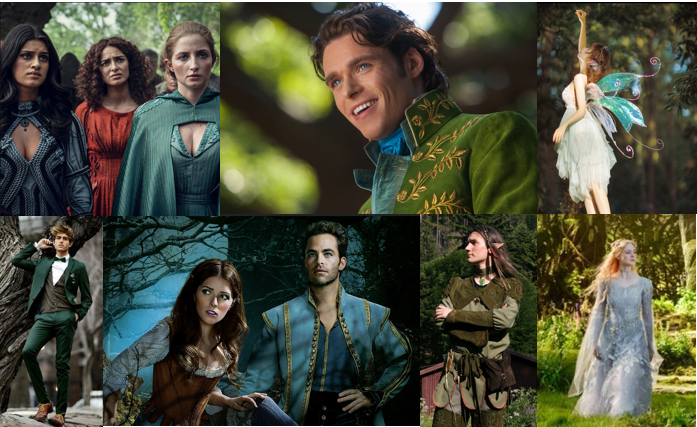 Dress code: Black Tie and anything you would find in the depth of the forest.
Special thanks to our title sponsor Teck, gold sponsors Manulife and Canadian National Railway, corporate sponsors Red Gate, Bank of Montreal, National Bank of Canada, Chongbang Group, Canadian Pacific Railway, IMAX and Dulwich College Shanghai Puxi. This event could not happen without your support.
Dinner will include steak from our sponsor Canada Beef, wine sponsored by Mt. Boucherie and drinks at the bar sponsored by True Legend and Beast of the East.
Our auction will include carpet from Urban Fabric,two business class round trip Air Canada tickets from Shanghai to any major city in Canada as well as a stay at the beautiful resort: naked Castle.
Don't miss out on our lucky raffle draw with gift vouchers totaling up to 12,000 RMB in value from Grand Kempinski Hotel Shanghai, Grand Hyatt Shanghai, Loop Division, The Pearl, Bites & Bottle O, Mt. Boucherie, Arc'teryx, Sherpas, naked Stables, Tims Coffee Shop and Greenwave.
Special thanks to Asian Tigers for taking care of the logistics for this event.
---
Performance – Frank Bray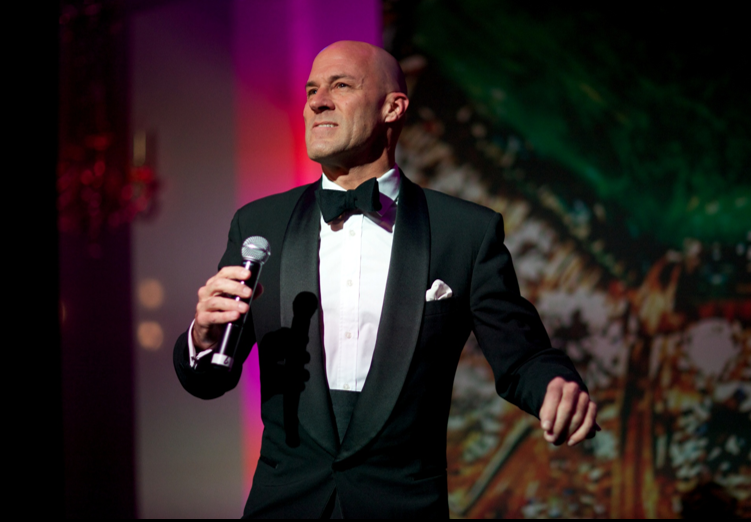 To Reserve Corporate Tables: Please contact us directly at info@cancham.asia
To Become a Sponsor: If you're interested in promoting your brand at this event, please contact at info@cancham.asia
Venue:
Ballroom 7th Floor
7楼宴会厅
Hyatt Regency Shanghai Global Harbor
上海环球港凯悦酒店
No. 718 Ningxia Road, Putuo District, Shanghai
上海市普陀区宁夏路718号
Date:
Saturday, Sep 11, 2021
Doors open at 6:00pm
Ticket:
Member Ticket: RMB 1,400
Non-Member Ticket: RMB 1,700
Young Professional Ticket: RMB 1,000
REGISTER TO ENTER THE ENCHANTED FOREST NOW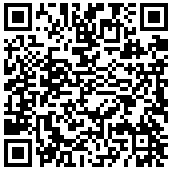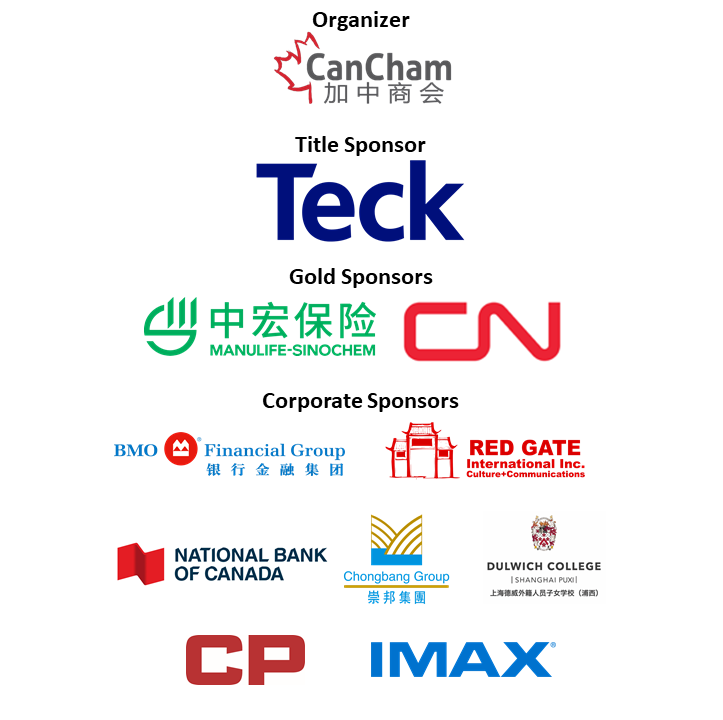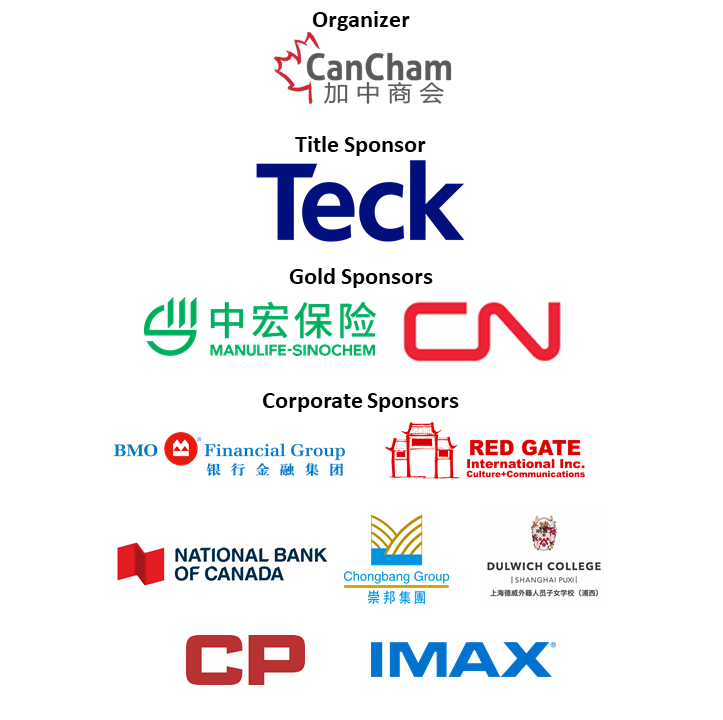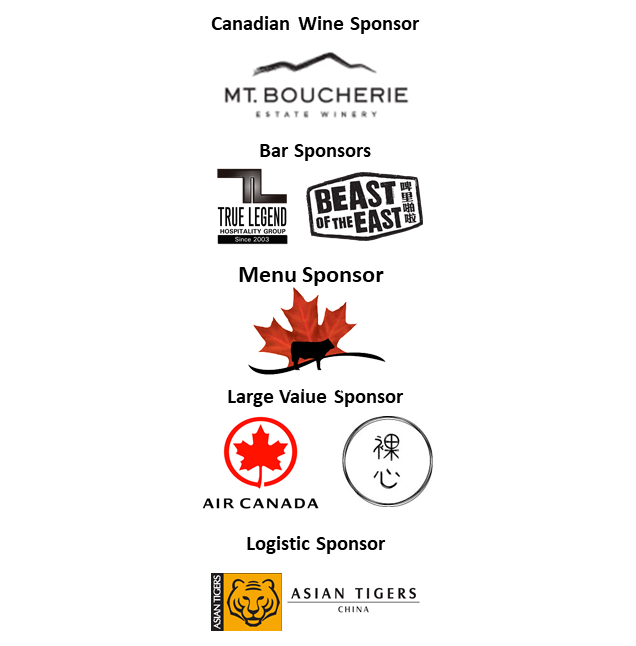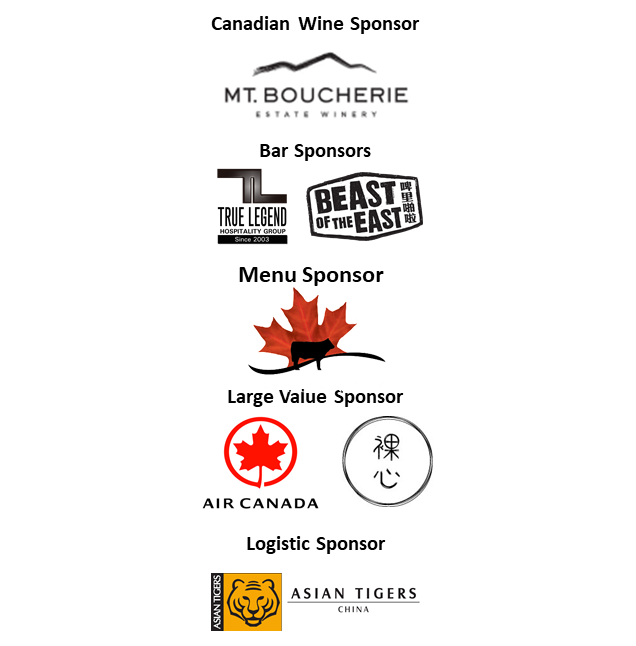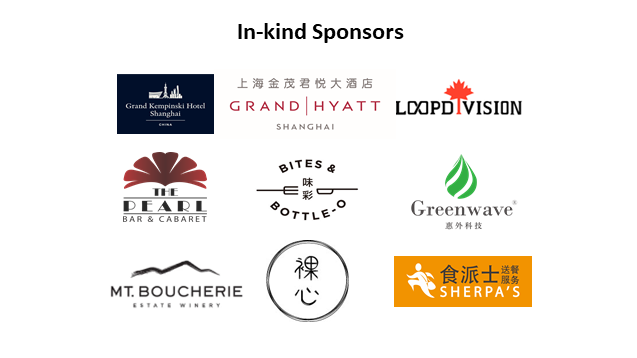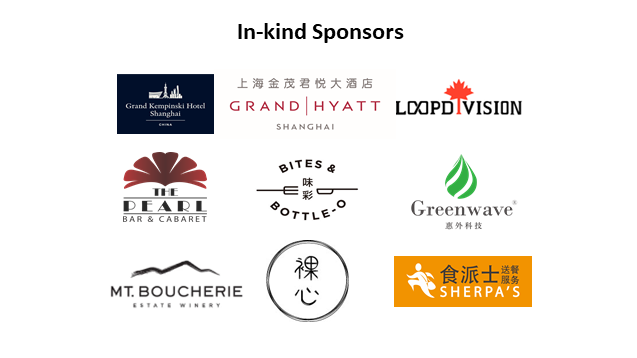 Past Maple Leaf Ball Photos