New Date & Location Announced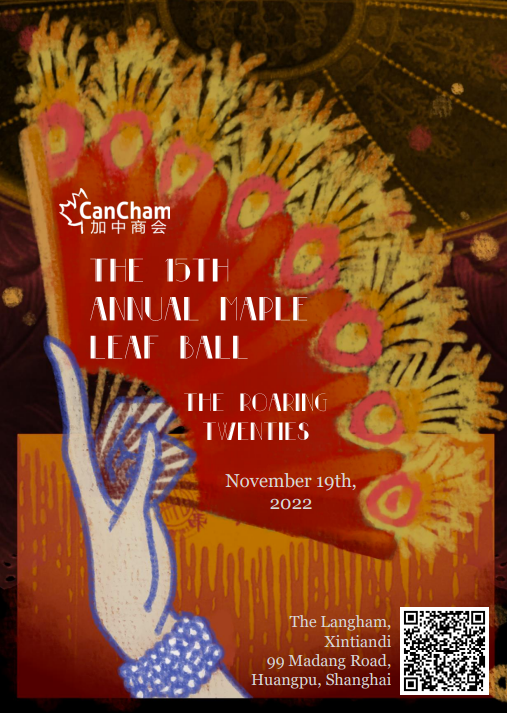 Postponed: The 15th Annual Maple Leaf Ball
Due to Covid restrictions during the month of September, CanCham Shanghai regrets to announce that the 15th Annual Maple Leaf Ball will be postponed. Be assured, we are still committed to bringing the Roaring Twenties to life! We will now gather to celebrate the golden era of Shanghai on November 19, at the Grand Ballroom of Langham Xintiandi, located on 99 Madang Road, Huangpu District, Shanghai.
由于受到新冠疫情的影响,上海加中商会非常遗憾地通知您,第15届年度枫叶晚宴将延期举行。无需担心,我们仍将穿越时光重回摩登上海。让我们于11月19日相聚在上海新天地朗廷酒店(上海市黄浦区马当路99号)的宴会厅,共同庆祝上海的黄金20年代。
如果您有任何疑问,请即时和我们联系。我们期待在新的日期,新的场地与您见面。
Relive the Golden Era of Shanghai. A time when top hats and qipaos were the height of fashion. When an extravagant menage of colours made decadent senses come alive. When cabaret in art deco nightclubs delighted and amazed. When the neon lights of the Bund shone bright across the whole Orient. A time when anything and everything could happen. Welcome to The Roaring 20's… once again!
此刻让我们一起重温上海的黄金20年代,一个被旗袍和礼帽引领潮流的时代,一个将艺术和歌 舞表演完美融合的时代,一个由色彩碰撞充溢着我们视觉的时代。当外滩的霓虹灯照亮整个东方, 这一刻,任何奇迹和梦想都有可能发生。欢迎来到魔幻的黄金20年代,大幕即将拉开。
Ticket Box Office Open!
晚宴入场券现在开售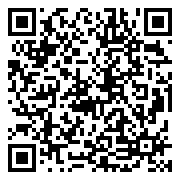 Menu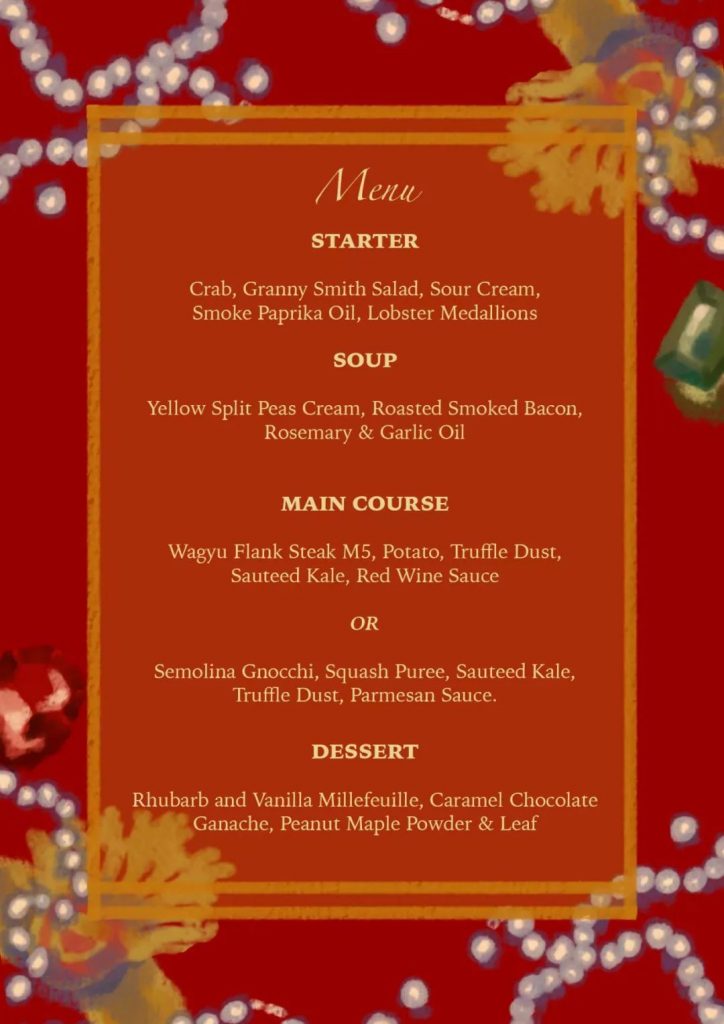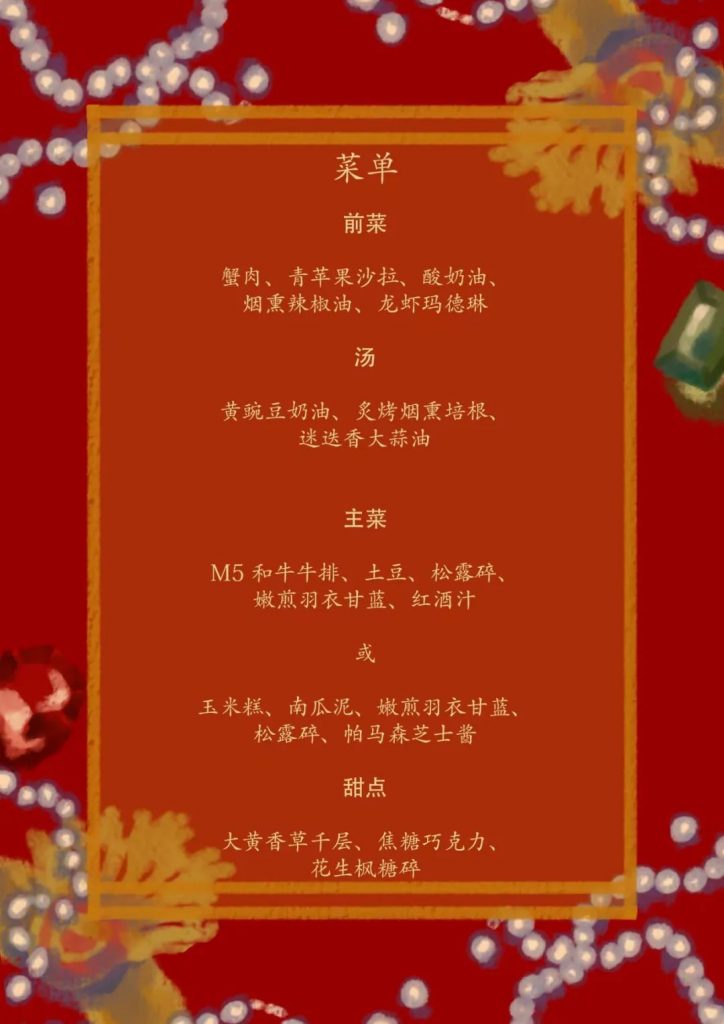 The Best Dressed Contest
Be sure to come dressed as your favourite '20s icon! There will be an Award for the most dazzling guest at our show. Whether it's draped in pearls or rocking those signature curls, don't hold back!
别忘了穿上礼服,把自己装扮成20年代最摩登的样子!在我们的晚宴中,打扮最耀眼的客人将会获得"最佳服装奖"。无论你是珠光宝气还是高冠博带,都欢迎来展示自己最精彩的一面。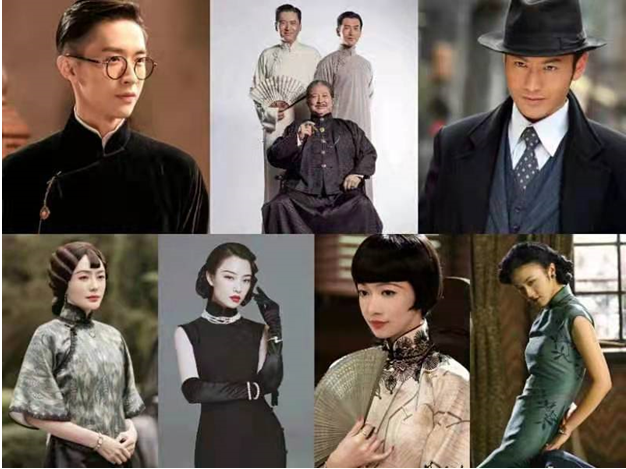 Program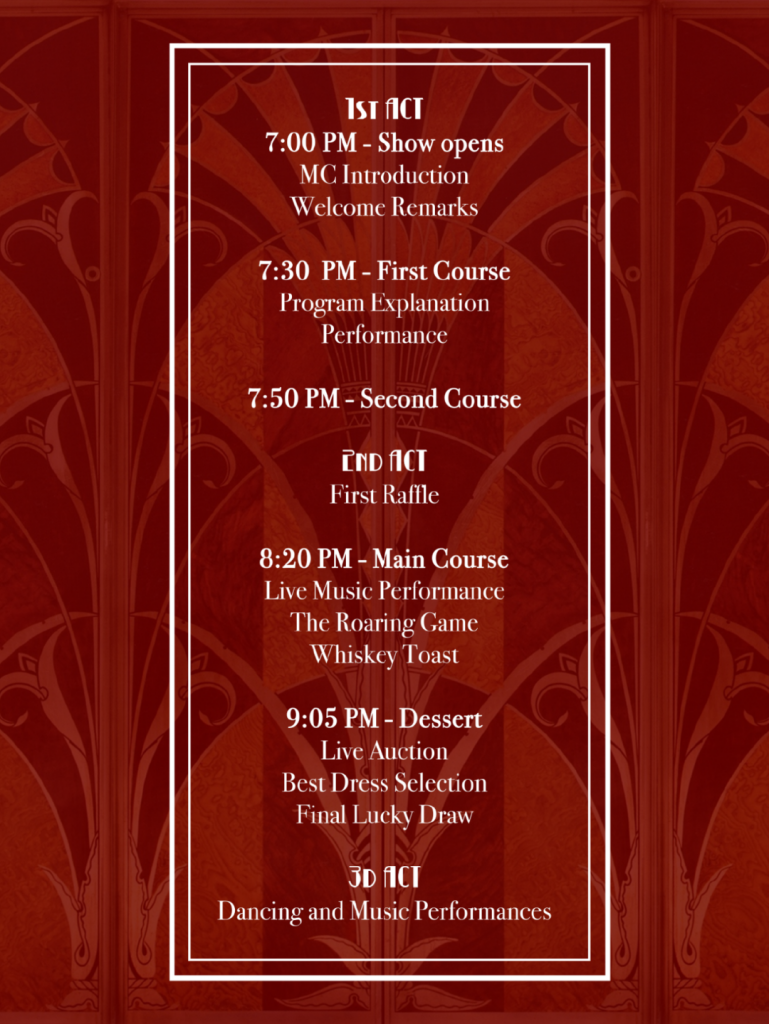 Sponsors
CanCham would like to thank all its sponsors!
Gold Sponsors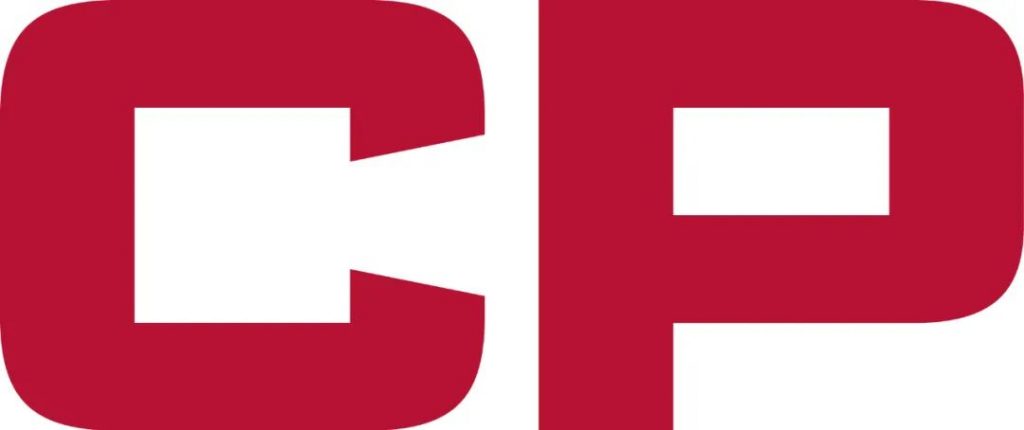 Corporate Sponsors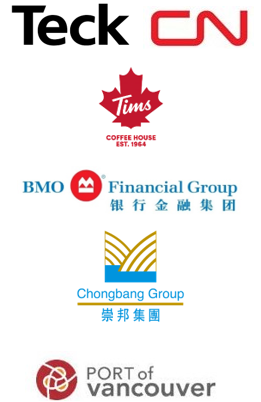 Large Value Sponsor