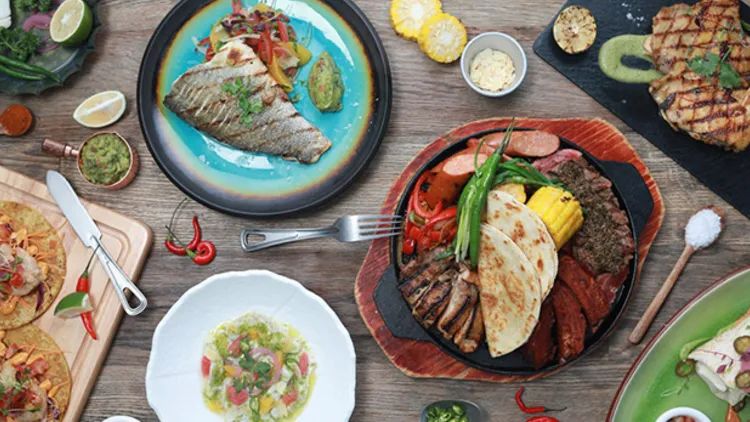 Pistolera Deliveries are BACK!
As of today, we are happy to announce that Pistolera is officially back open for delivery and takeaway orders!
We know it's been a long couple of months here in Shanghai, but what better way to celebrate the city's triumphant return than some of your favorite dishes and drinks from Pistolera!
Orders are now available on Eleme, Meituan & Sherpas. Just scan any of the QR codes below!
Hengshan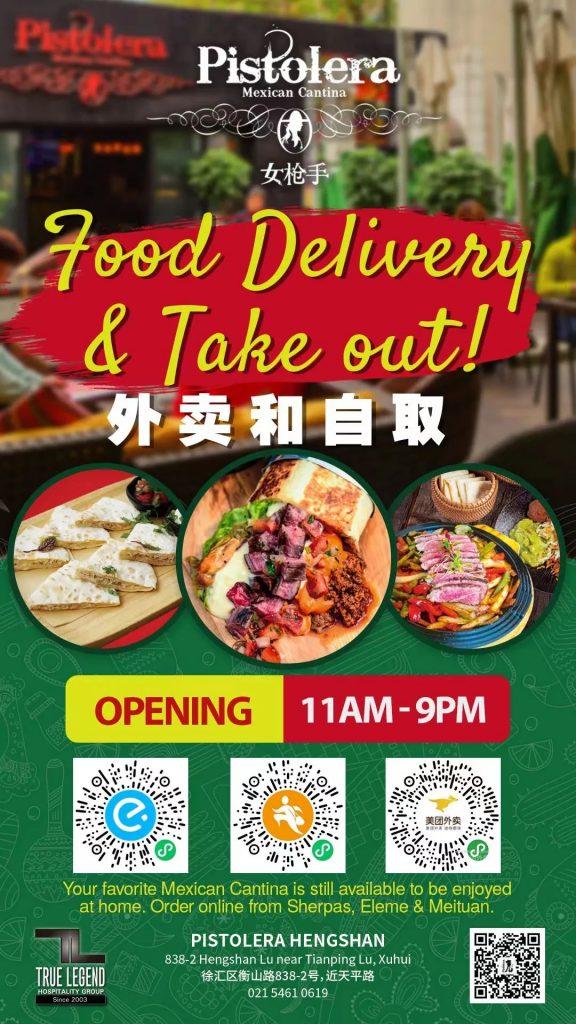 Shanghai Centre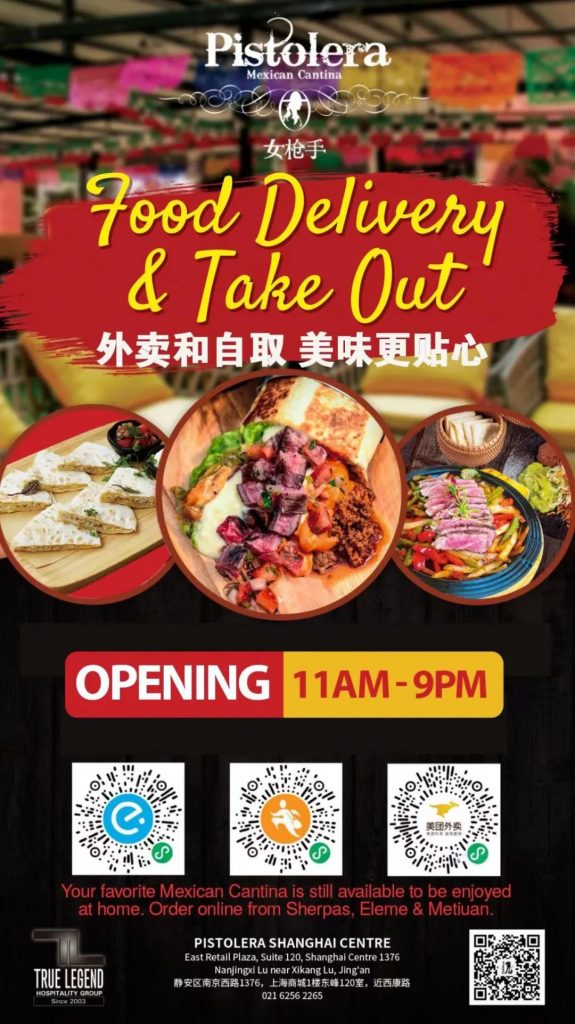 Jinqiao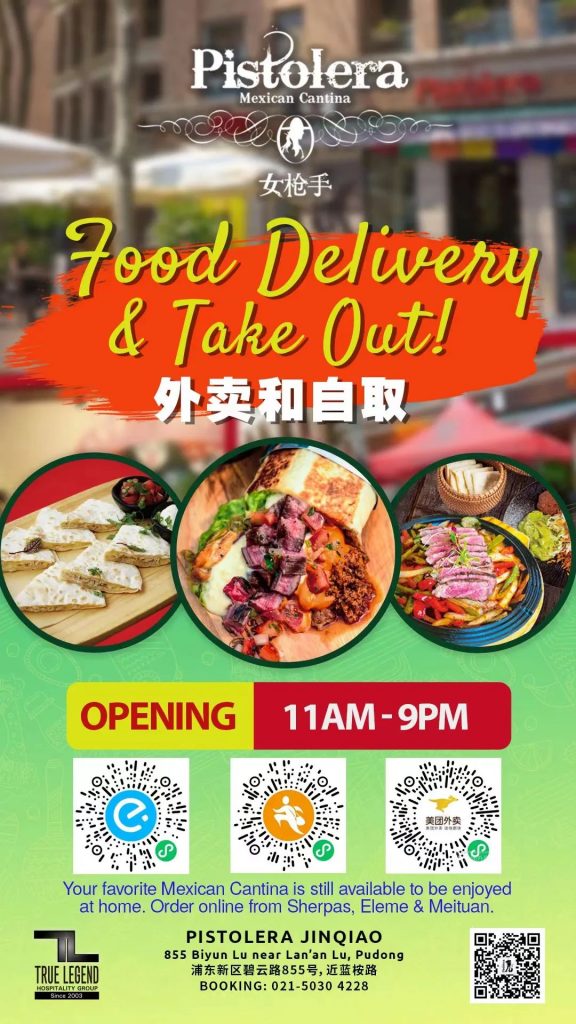 Sweet are the uses of adversity. We look forward to seeing you at Pistolera very soon!