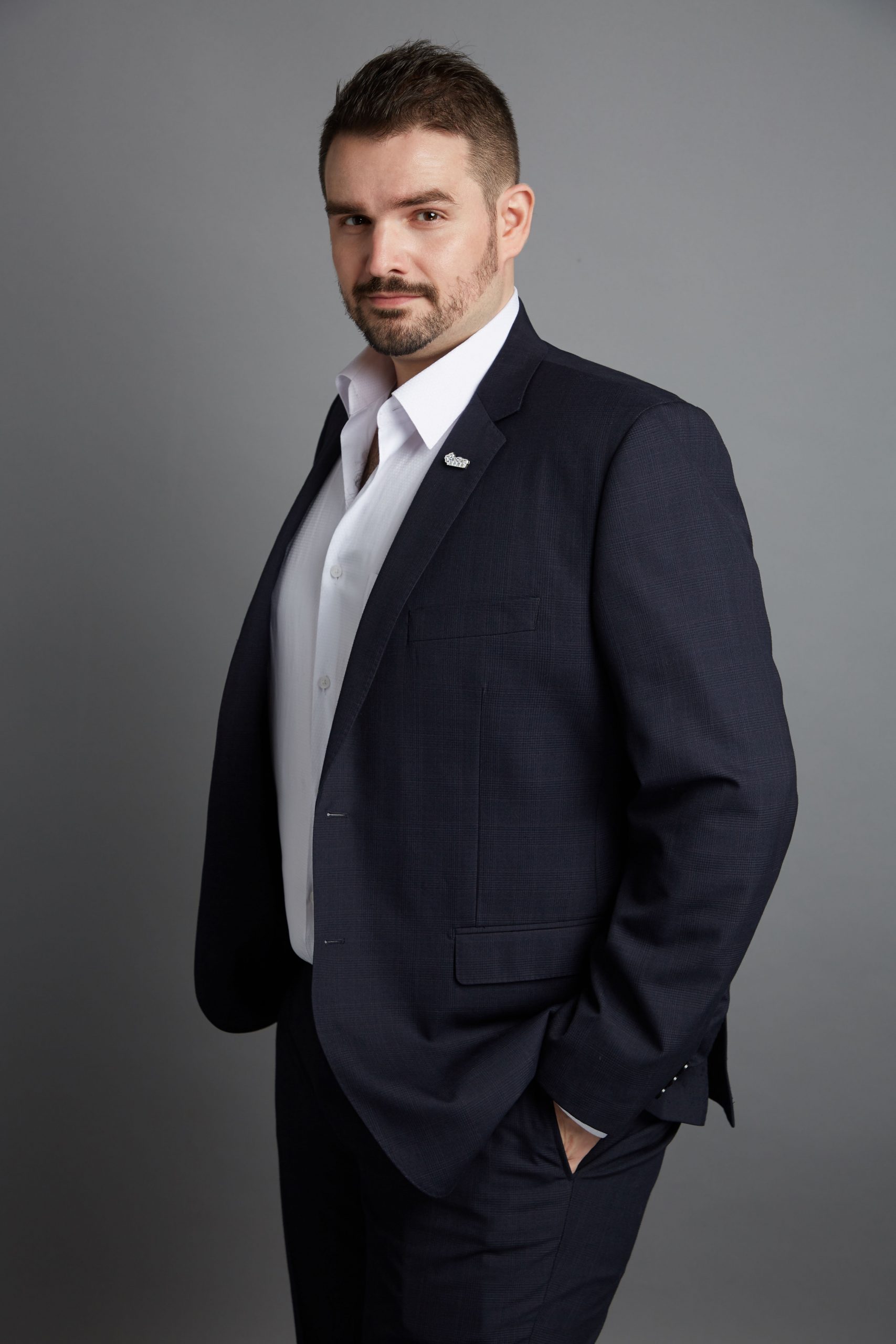 Matt Whately Confirmed as CanCham Executive Director
CanCham is proud to announce Matt Whately has been confirmed as Executive Director of the Canadian Chamber of Commerce in Shanghai.
The confirmation comes after taking on the Acting ED role in June 2020. Before then, he was the Deputy Director at the Chamber since January 2019.
Under Matt's leadership, CanCham strives to continue promoting Canadian business interests in China, expanding connections with Chinese and global counterparts, fostering unity in times of uncertainty, and engaging in forms of corporate diplomacy.
Aided by a strong team, an active Board of Directors, knowledgeable Advisory Council, and an engaged Membership, Matt aims to reinvigorate the Chamber, position it as an entry point for future Canadians looking to do business in China, and be a beacon for the Canadian community in China at large.
加中商会自豪地宣布,Matt Whately被任命为上海加拿大商会执行董事。
这是在他2020年6月担任代理执行董事职务后作出的决议。在此之前,他自2019年1月起担任商会副主任。
在Matt的领导下,加中商会致力于继续促进加拿大在中国的商业利益,扩大与中国乃至全球的联系,在不确定的时期促进团结协作,并从事企业外交。
在强大的团队,活跃的董事会,知识渊博的咨询委员会以及敬业的会员的协助下,Matt致力于振兴商会,将其定位为未来加拿大人在中国开展业务的切入点,并成为加拿大人以及整个中国的加拿大社区的灯塔。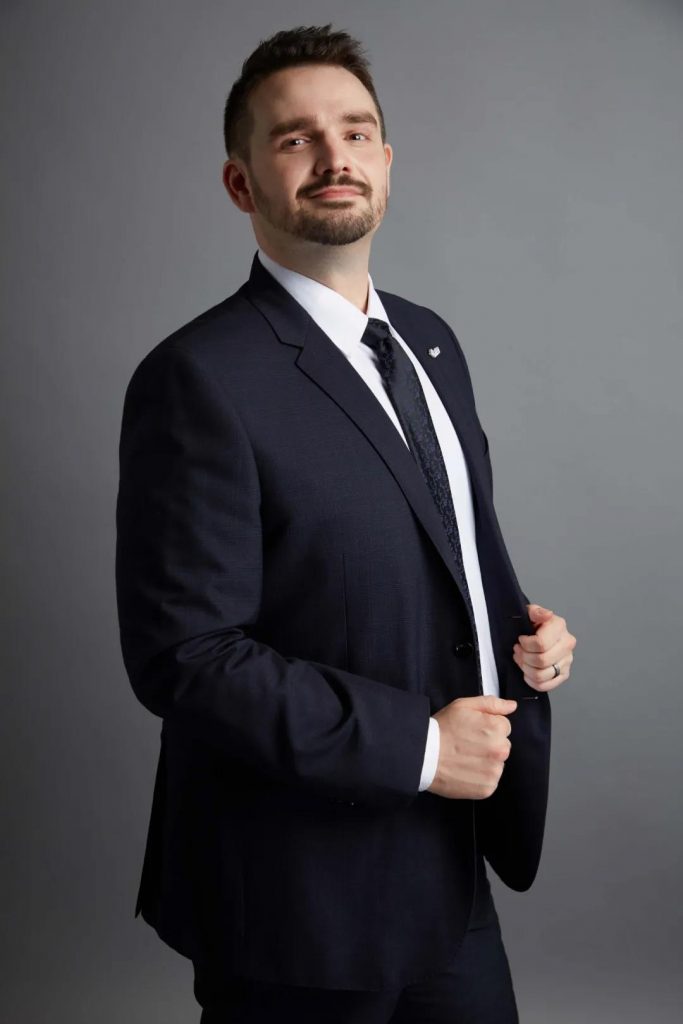 Who is Matt?
Hailing from Ottawa, Canada, Matt studied History and Political Science at the University of Ottawa, graduating with honors. After gaining experience in the public sector at Industry Canada, Indian & Northern Affairs Canada, and the Department of National Defense, Matt moved to the private sector, joining Bell Canada. He then moved to media and advertising, before relocating to Shanghai in 2012.

After a stint as an English educator, an entrepreneur at heart, Matt soon founded Boar, a sports gear and apparel sourcing company. Then in 2015, he co-founded Five: IT, a creative tech agency.

In 2019, he joined the Canadian Chamber of Commerce in Shanghai as Deputy Director. In June 2020, he was named Acting Executive Director, before being confirmed as Executive Director in September of the same year.
谁是Matt?
Matt来自加拿大渥太华,他在渥太华大学学习历史和政治学,并以优异的成绩毕业。在加拿大工业部,印度与北方事务部以及国防部的公共部门获得经验之后,Matt转行私营部门,加入了加拿大贝尔公司。之后,他投身于媒体和广告领域,然后于2012年移居上海。
在成为一名英语教育者,一个内心的企业家之后,Matt很快创立了运动装备和服装采购公司Boar。之后在2015年,他与合伙人共同创立了创意科技公司Five:IT。
他于2019年加入加中商会,担任副主任。2020年6月,他被任命为代理执行董事,之后于同年9月被正式任命为执行董事。