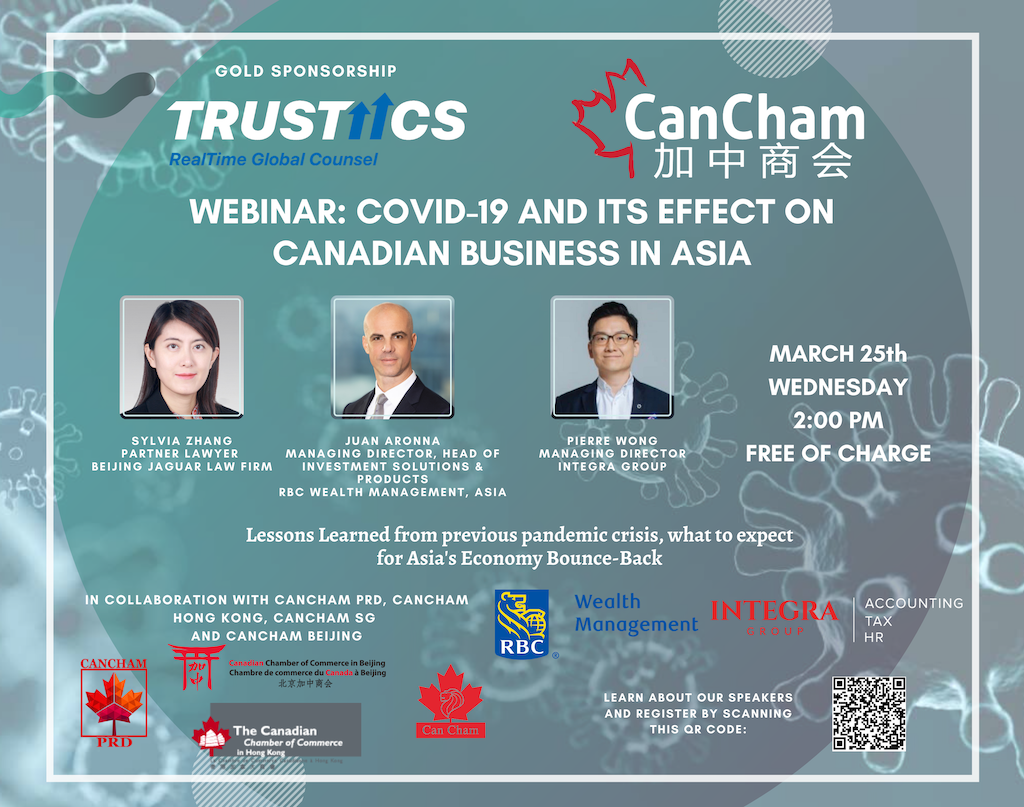 Mar 25 | COVID-19 and Its Effect on Canadian Business in Asia
The novel Coronavirus COVID-19 is affecting Canadians in Asia in both their current business affairs and daily lives. The outbreak and related response have caused a multitude of different situations to be dealt with by the community. CanCham Shanghai would like to give a chance to our members to share about their experiences, so that we may all learn and grow stronger together in the face of this crisis.
CanCham Shanghai would like to invite you to a Webinar on Wednesday, March 25th, 2020, at 2:00PM to stay connected and learn about the situation and its impacts on Canadian's business relations with Asia. This webinar is sponsored by our gold sponsor, Trustiics, which is an online marketplace where small and medium-sized enterprises and individuals with international legal needs can get quality legal consultation, legal translation or legal due diligence directly, conveniently and affordably.
The event is also in partnership with RBC Wealth Management, a Canadian multinational financial services company and the largest bank in Canada by market capitalization, as well as with Integra Group, a management accounting firm providing accounting, tax, HR, and advisory services to firms across Asia.
This Webinar is open to all of you, including CanCham PRD, CanCham Hong Kong, CanCham SG and CanCham Beijing. This is your chance to follow up with the COVID-19 outbreak in the region, and now the rest of the world. You will learn about how Asia reacted after the previous pandemic crisis from an economic and business point of view, perhaps guiding us to what might be coming for business in Asia in the near future. Questions about how local authorities are implementing measures to ensure a safe and prosperous environment will also be discussed.
The presentations will be followed by a Q&A session where our members will have a chance to express their concerns about the situation. The Webinar will also be available online for post-consultation if you cannot join in the live broadcast on time. Whether you are currently in Asia or Canada, you will have access to the content.
---
Speakers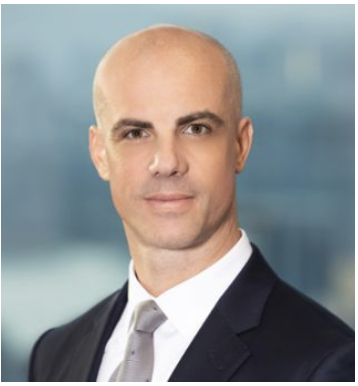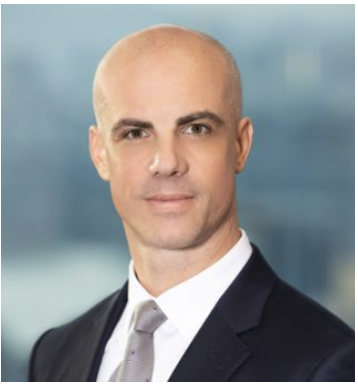 Juan Aronna is the Managing Director and Head of Investment Solutions & Products at Royal Bank of Canada's Wealth Management business in Asia. He is based in Hong Kong, he has dual reporting line, directly to Maarten Jensen, Head of Global Investment & Trading, RBC Wealth Management Canada; and locally to the Terence Chow, Head of Wealth Management Asia. He is the Chairman of the Asian Investment Committee, responsible for the Asian Portfolio Strategy.

Juan joined RBC Wealth Management Asia in November 2014 from UBS Wealth Management, Asia Pacific where he was Executive Director and Head of Asia Portfolio Management Hub and Head of Investment Solutions Singapore for the past twelve years. He was responsible for the discretionary mandates for booking centers Singapore, Hong Kong, Taiwan, Australia and Japan.
Juan holds a MBA degree in Economics of the University of Fribourg, Switzerland; he has a specialization in Macroeconomics and monetary policy.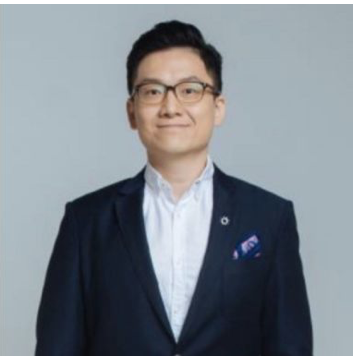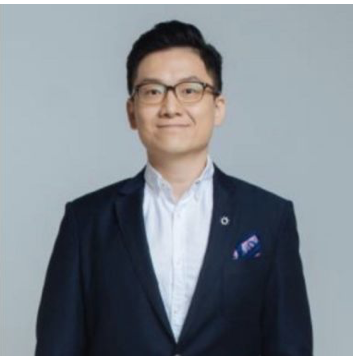 Pierre has over 20 years experience in external auditing, financial advisory and business consulting for foreign companies in China. Prior to joining the Firm, he served in management positions as Head of Shanghai in KCS (now TMF), China Finance Director of CB Richard Ellis, as well as the Senior Manager of KPMG Shanghai office. Pierre has provided practical accounting and business advices to foreign companies over his past 14 years in China.
Pierre holds a MBA from Edinburgh Business School and a Bachelor degree in Chartered Accountancy from University of Waterloo. He is both a member of the Canadian Chartered Accountant and a Fellow Member of the Hong Kong Institute of Certified Public Accountants (HKICPA).
He started his career with Mackenzie Financial, a well respected Mutual fund company in Toronto, Canada before moving to China in 2004.
He can speak fluent Mandarin, English and Cantonese.
---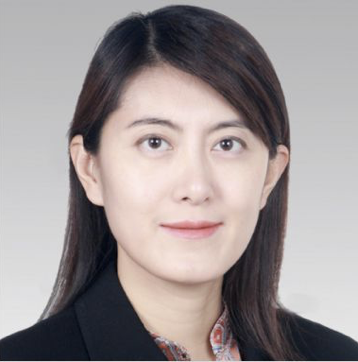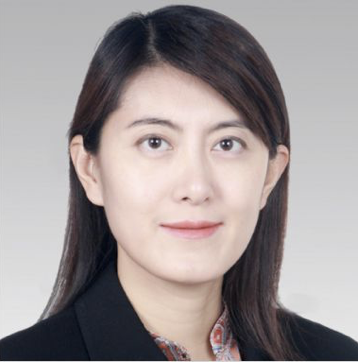 Sylvia Zhang is a registered lawyer of Trustiics, partner lawyer of Beijing Jaguar Law Firm and Tax Director of Jaguar Business Consultancy Ltd., both based in Beijing, China. As both a Chinese registered lawyer and CPA, she has over fifteen years of working experience in legal service for foreign investment enterprises. She is knowledgeable in a lot of foreign investment industries and is skillful in integrating her knowledge in law, finance and tax. She is experienced invarious types of contract drafting, negotiation and legal documents translation. With extensive tax and accounting knowledge, she can also provide tax related services for foreign enterprises/individuals doing business inChina.
Sylvia was a co-speaker for the Bloomberg BNA presentation "Expatriate Income Tax Issues in China" during its "Perspectives on China: Tax, Legal and Financing Symposium" in San Francisco, CA on May 21, 2015 and the Bloomberg webinar "Expatriates in China: tax pitfalls and strategies" on September 23, 2015, together with another two speakers Jenny C. Lin and Allan Marson. On April 13, 2017, she gave a speech for the Bloomberg webinar named "ChineseTurnover Tax Developments and Reforms", covering key knowledge on Chinese turnover taxes and practical techniques to estimate tax burden.
---
Agenda

01:45 PM – 02:00 PM Joining the Zoom Webinar Waiting Room
02:00 PM – 02:05 PM Opening Remarks
02:05 PM – 02:20 PM What business lesson learned (Juan Aronna, RBC Wealth Management)
02:20 PM – 02:35 PM What should SMEs do amid Covid-19 outbreak? (Pierre Wong,Integra Consulting)
02:35 PM – 02:50 PM Tax benefits in Shanghai During epidemic control (Sylvia Zhang, Beijing Jaguar Law Firm)
02:50 PM – 03:05 PM Q&A
03:05 PM – 03:10 PM Closing Remarks
Date:
March 25, 2020
Wednesday
02:00 PM
Ticket:
Free
---
Organizer
Co-organizer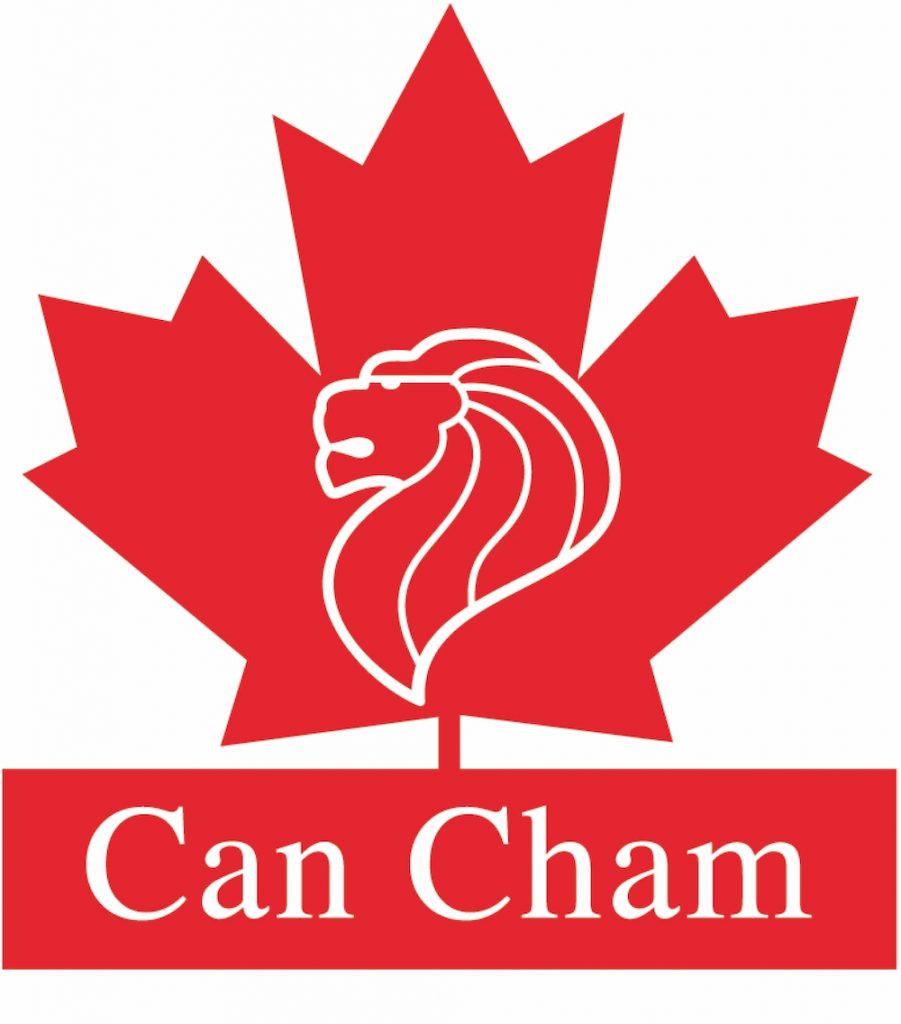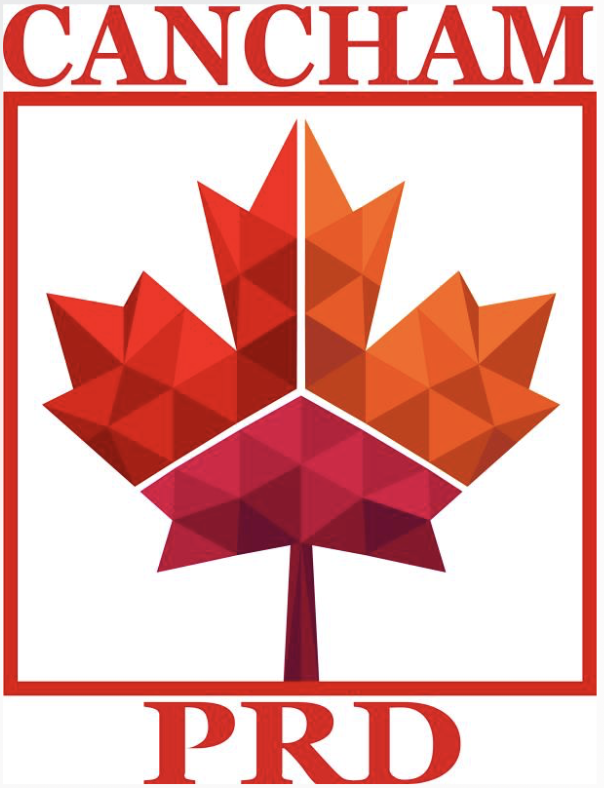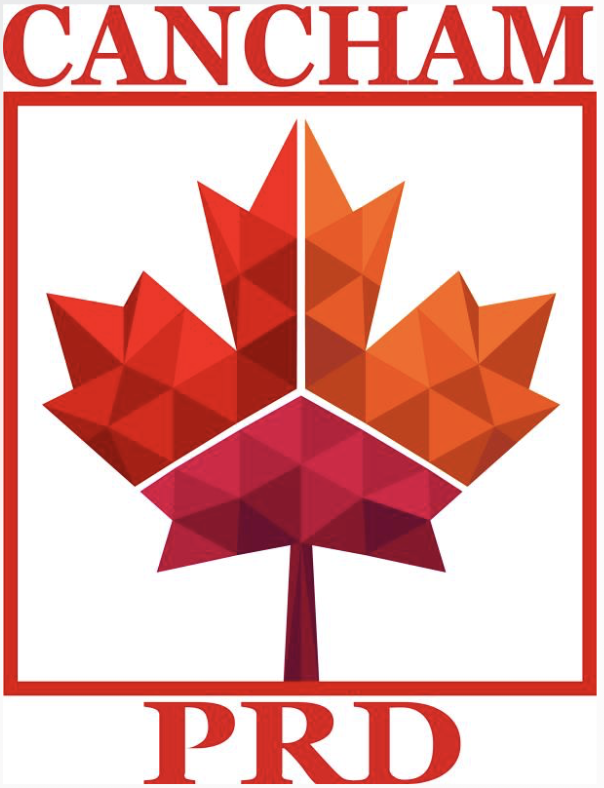 Gold Sponsor


Partners



---
Zoom Webinar Instruction Guide

Where to download Zoom?
link: https://zoom.com.cn/download
Please download "Zoom Client for Meetings" version and install it on your device.
Where to register an account for Zoom?
You can create a free account by clicking the "sign up" button or log into your existing account.
How to join the webinar?
After you register the event with CanCham, an email will be sent to you with the Zoom webinar ID and password. Please ensure your email address is valid. As the webinar will be hosted on Zoom, please download the application program prior to the event. You will then be able to join our live webinar. If any issues, feel free to contact our team at info@cancham.asia or call us.