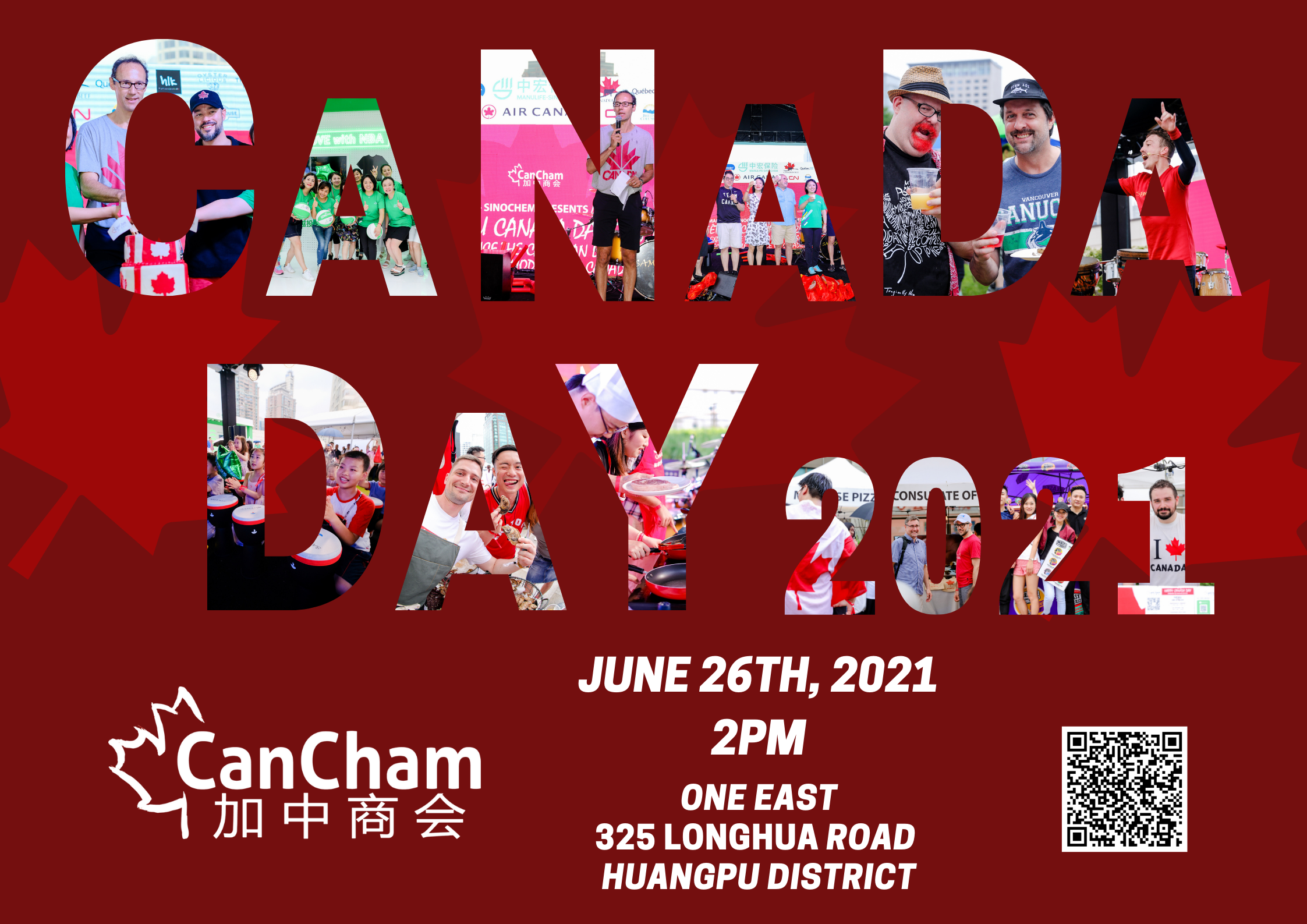 June 26 | Canada Day 2021: Tickets On Sale Now!
It's CanCham Shanghai's biggest event of the year, Canada Day! Kick off summer in style by joining us for a lovely party at One East! Mark your calendars for good times with great friends on Saturday, June 26th from 2PM to enjoy a day filled with the tastiest Canadian food, amazing Canadian beverages, live musical performances, and activities and games for the entire family! Experience the Canadian Lifestyle with us! Happy Canada Day!
Click here to watch past year Canada Day highlights: https://mp.weixin.qq.com/s?__biz=MzA5MTUxMjExNw==&mid=2650029871&idx=1&sn=b4dfccb1c4c0d90a39693720dc265c02&scene=21#wechat_redirect
加中商会的年度最大活动 —— 加拿大文化日, 即将到来!我们诚挚地邀请您一起,于六月二十六日星期六下午二点,在上海博荟广场参加此次夏日派对!与好友一同享用美味的加拿大美食和饮品、欣赏现场音乐表演,并参与适合全家人一起的活动和游戏!我们诚邀您与我们一起体验最正宗的加拿大生活方式!祝大家加拿大日快乐!
点击此处观看往年加拿大日活动视频!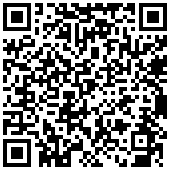 Organizers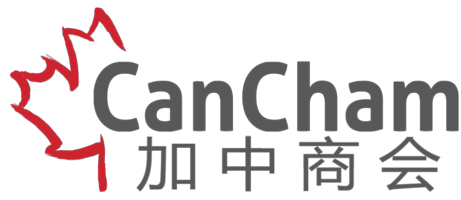 Corporate Sponsorship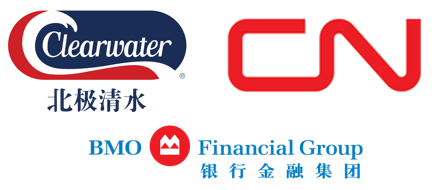 Food and Beverage Sponsors

Merchandise Booth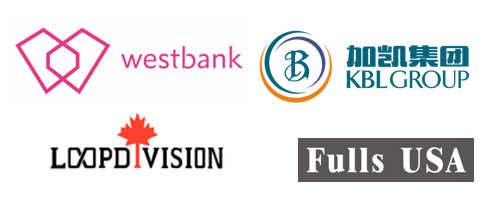 Logistics Sponsor

In-Kind Sponsors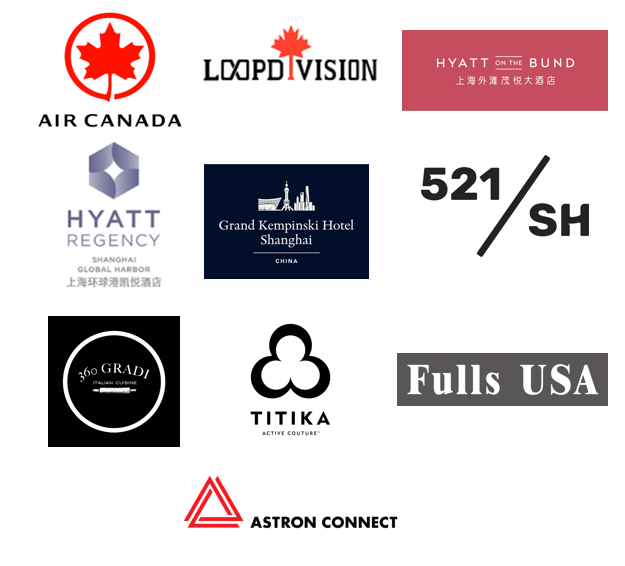 Currently, we are seeking sponsors and partners to help make this momentous day not only a reality, but a party we'll never soon forget! Sponsoring our Canada Day is the perfect opportunity to market your brand to the local Canadian and Chinese Businesses. Your branding can be on all promotional event materials, giving exposure before, during and after the event; including but not limited to CanCham's WeChat, Website, Weibo, LinkedIn and other media partners (30,000 + followers).
Become a Sponsor: If you're interested in promoting your brand at this event, please contact at info@cancham.asia for the specific rates of our sponsorship
目前,我们正在寻求赞助商和合作伙伴,与我们一起成就这让人难以忘怀的一天!这是一个宣传您企业的完美机会,您将有机会直接宣传到中国以及在华的加拿大的企业组织!您的品牌可以出现在所有宣传活动的页面上,包含活动之前,期间和之后。这些页面有超过30,000位关注者,它们包括加中商会的微信公众号,官方网站,微博,领英和其他媒体合作伙伴。
成为赞助商:如果您有意在此次活动中宣传推广您的产品及企业,请您联系 info@cancham.asia 以获取更多赞助资讯和价格

Title Sponsorship
Corporate logo included in the event title & customized entrance
Dominant size logo on the stage backdrop at event
Cake Cutting Ceremony by title sponsor
The Best location premium booth (6X3) to display company's products and marketing materials on site; may sell products if company has retail license in China
Two tables and four chairs will be provided for the booth
Branded entry bracelets and give away goodie bags with corporate logo distributed to 1,000 targeted attendees
Electricity to booth provided free of charge
Twenty free entrance tickets
Dominant logo on all promotional event material, giving exposure before, during and after the event; including but not limited to CanCham's LinkedIn, WeChat, Weibo and other media partners

Performance Sponsorship
Large size logo on the stage backdrop at event
One premium booth space (6X3) to display company's products and marketing materials on site; may sell products if company has retail license in China
Two tables and four chairs will be provided for the booth
The right to choose the booth in a preferential position
Electricity to booth provided free of charge
Two minutes speech before the performance
Mentioned and thanked by MC and performers
Ten free entrance tickets
Large size logo on all promotional event materials, giving exposure before, during and after the event; including but not limited to CanCham's WeChat, Website, Weibo, LinkedIn and other media partners (30,000 + followers)

Premium Sponsorship
One booth space (3X3) to display your company products and marketing materials on site; may sell products if company has retail license in China
One table and two chairs will be provided for the booth
The right to choose the booth in a preferential position
Electricity to booth provided free of charge
Medium size logo on the stage backdrop at event
Five free entrance tickets
Medium size logo on all promotional event materials, giving exposure before, during and after the event; including but not limited to CanCham's WeChat, Website, Weibo, LinkedIn and other media partners (30,000 + followers)

Corporate Sponsorship
One booth space (3X3) to display company's products and marketing materials on site; may sell products if company has retail license in China
One table and two chairs will be provided for the booth
Electricity to booth provided at a charge
Two free entrance tickets
Small size logo on the stage backdrop at event
Small size logo on all promotional event materials, giving exposure before, during and after the event; including but not limited to CanCham's WeChat, Website, Weibo, LinkedIn and other media partners (30,000 + followers)

Food & Beverage Booth
One booth space (3X3)
One table and two chairs will be provided for the booth
Electricity to booth provided at a charge
Two complimentary staff tickets
This sponsorship type allows the company to sell products on site, including food and specific alcoholic drink. The company must own retail and food license in China to sell
Small size logo on all promotional event materials, giving exposure before, during and after the event; including but not limited to CanCham's WeChat, Website, Weibo, LinkedIn and other media partners (30,000 + followers)

Activity Space
On-stage mention by MC
Activity space
Free tickets for the employees or volunteers (up to 5) to supervise the activity
Small size logo on all promotional event materials, giving exposure before, during and after the event; including but not limited to CanCham's WeChat, Website, Weibo, LinkedIn and other media partners (30,000 + followers)

Medical Booth
First-aid Booth (3X3)
One table and two chairs will be provided for the booth
Small size logo on the stage backdrop at event
Two complimentary staff tickets
Small size logo on all promotional event materials, giving exposure before, during and after the event; including but not limited to CanCham's WeChat, Website, Weibo, LinkedIn and other media partners (30,000 + followers)

Merchandise Booth
(for small size company only)
Booth: 1/2 half of one booth space (3X1.5)
No table and chair will be provided (available to purchase)
This sponsorship type allows the company to sell their products on site excluding food and drink. The company must own a retail license in China
Two complimentary staff tickets
Small size logo on all promotional event materials, giving exposure before, during and after the event; including but not limited to CanCham's WeChat, Website, Weibo, LinkedIn and other media partners (30,000 + followers)

Goodie Bag Sponsorship
Sponsor minimum 800 up to 1000 gifts for our give-away goodie bags distributed to the attendees
Two free entrance tickets
No Booth
Small size logo on all promotional event materials, giving exposure before, during and after the event; including but not limited to CanCham's WeChat, Website, Weibo, LinkedIn and other media partners (30,000 + followers)

Raffle Sponsorship
Provide vouchers or branded gifts valued at minimum 1000 RMB
Small logo on Raffle booth promotional material
No booth
Small size logo on all promotional event materials, giving exposure before, during and after the event; including but not limited to CanCham's WeChat, Website, Weibo, LinkedIn and other media partners (30,000 + followers)
Past Canada Day Highlights 往年加拿大日高光时刻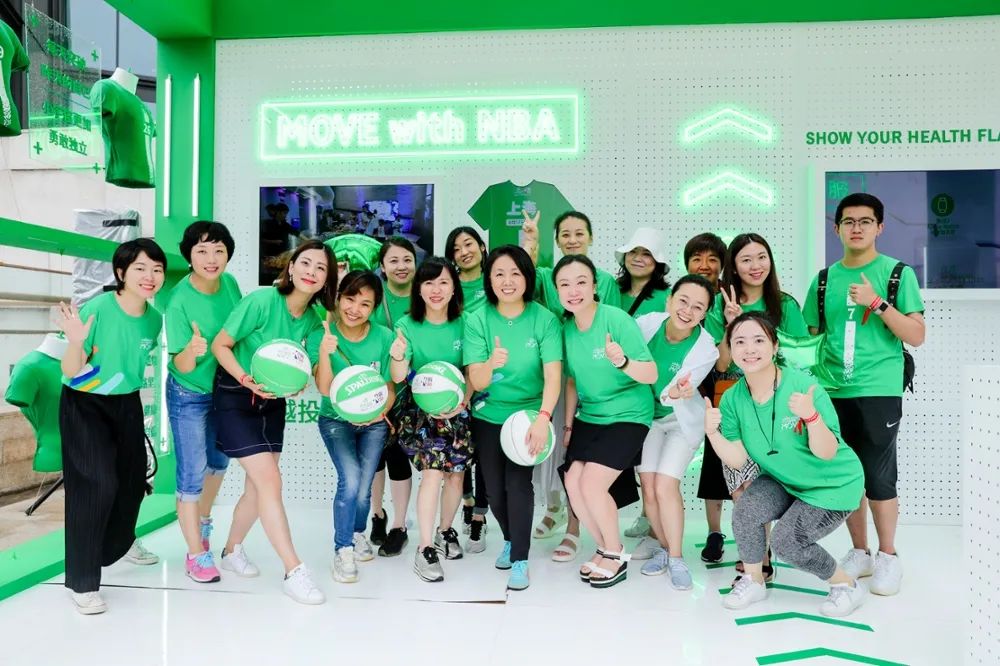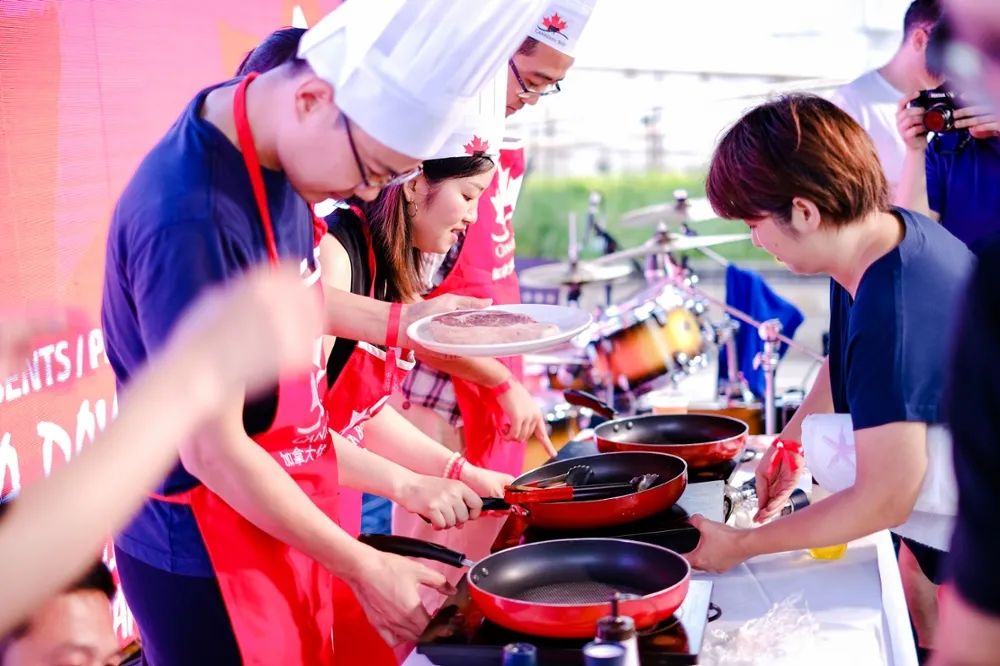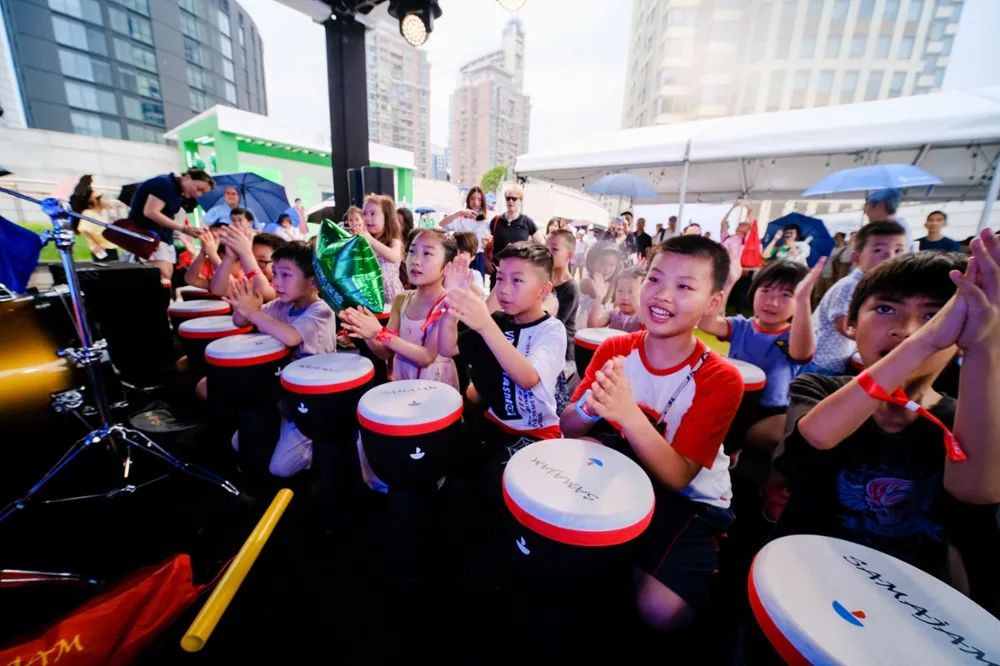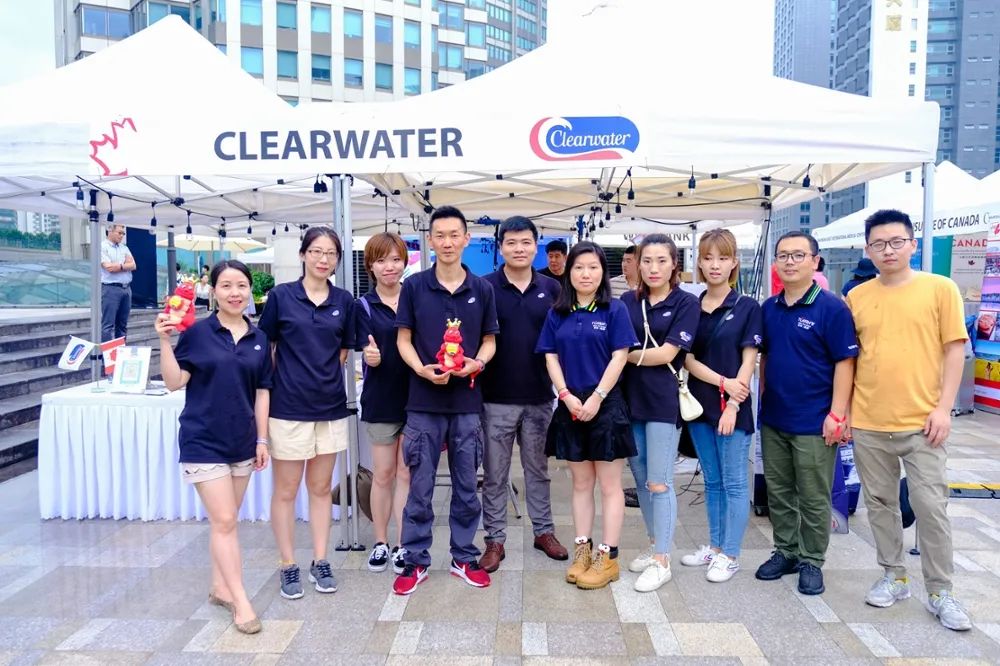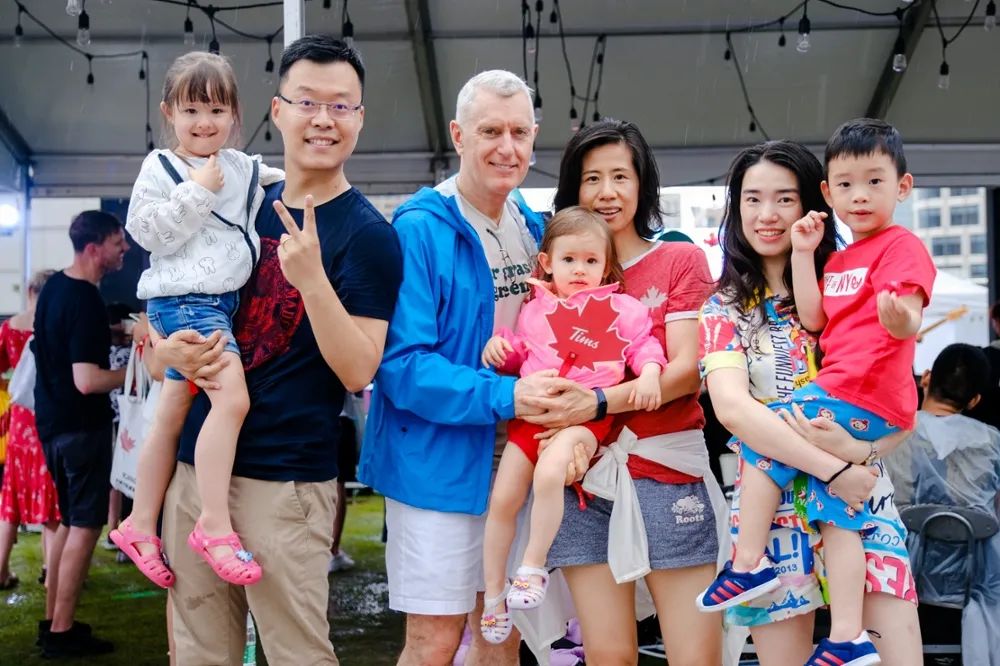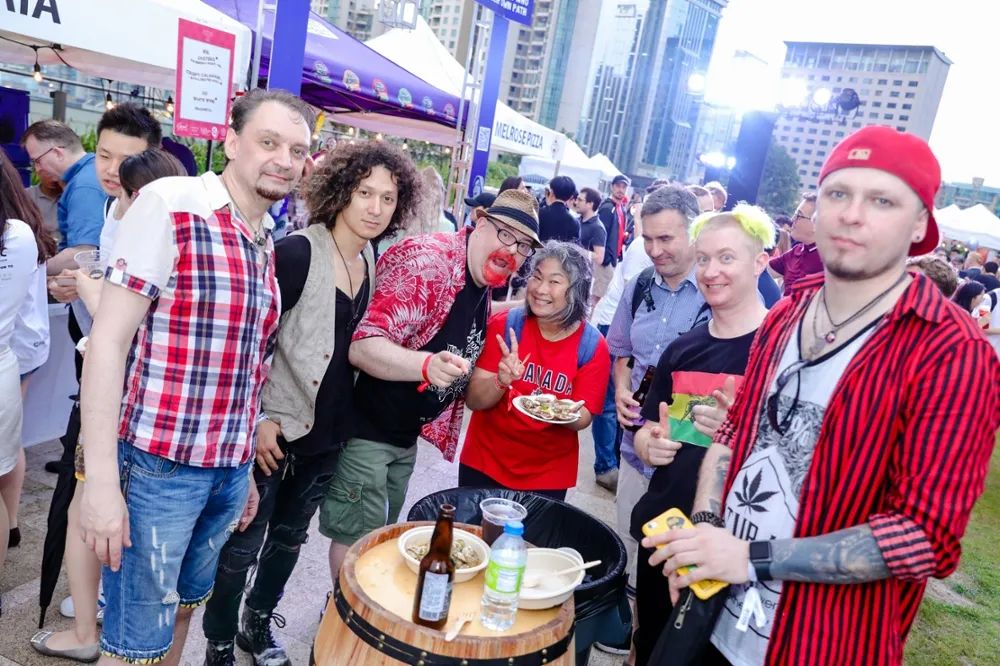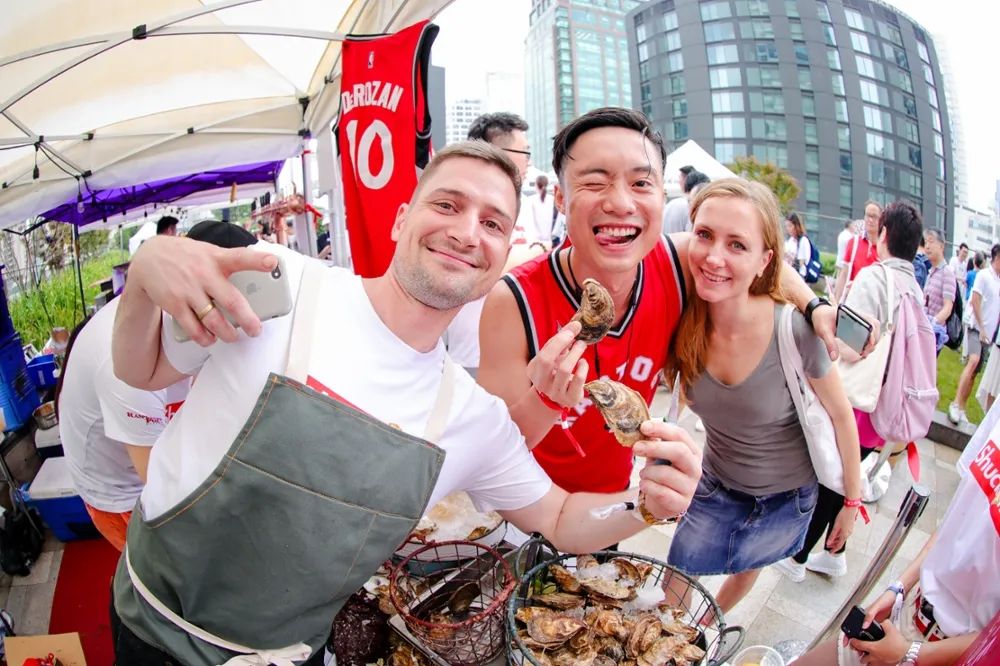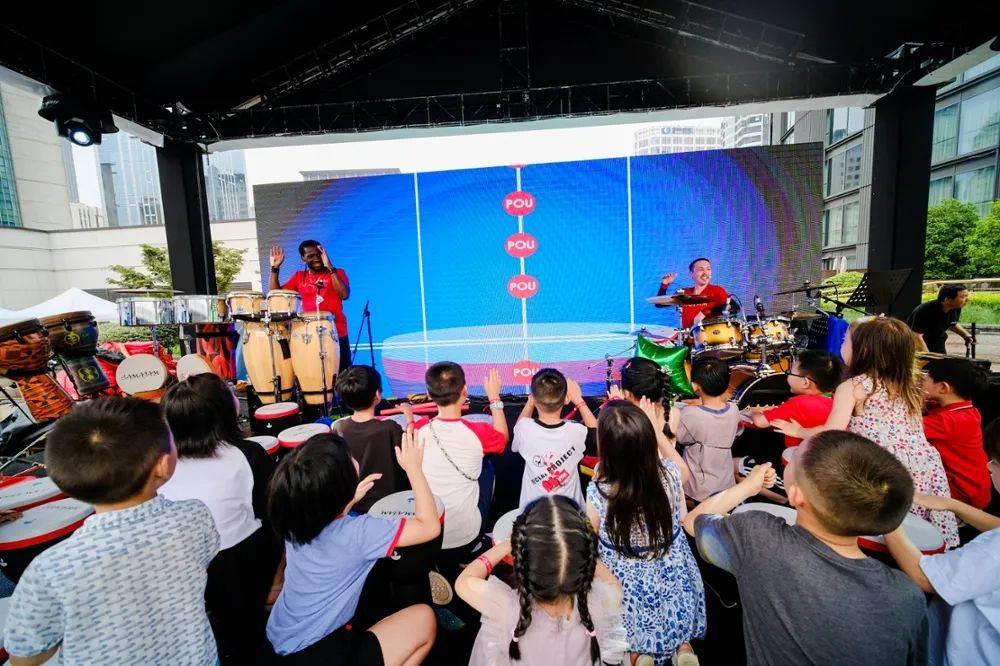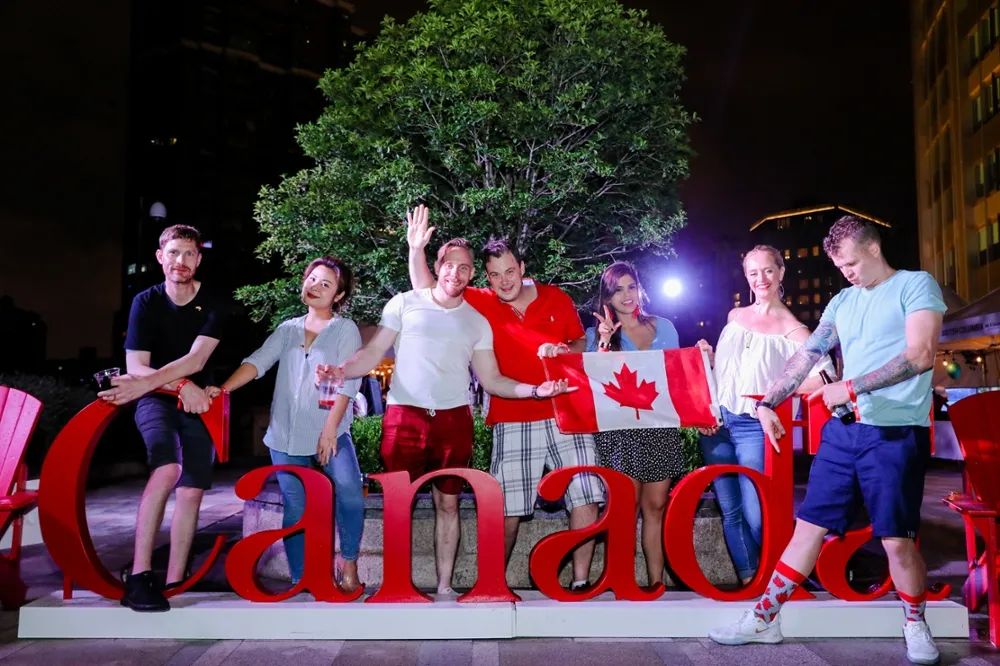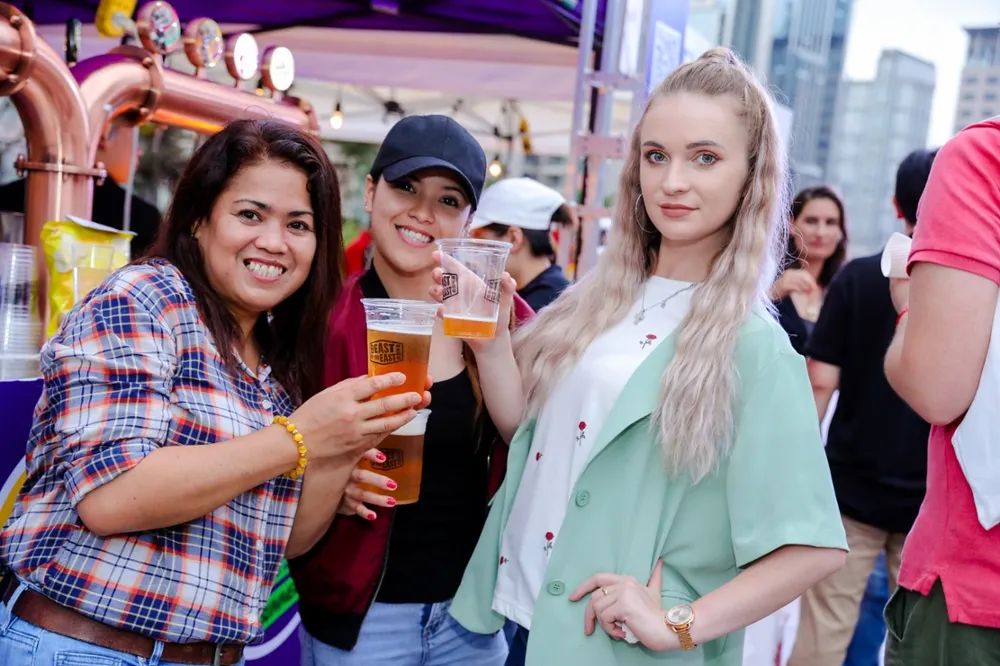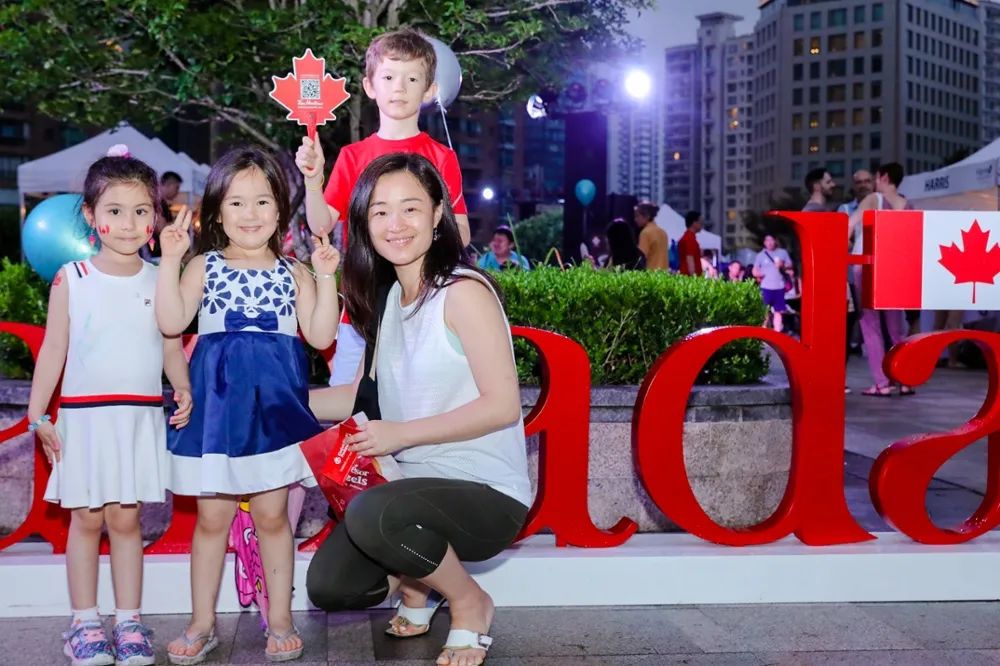 Venue:
One East
325 East Longhua Road, Huangpu District, Shanghai
博荟广场 上海市黄浦区龙华东路325号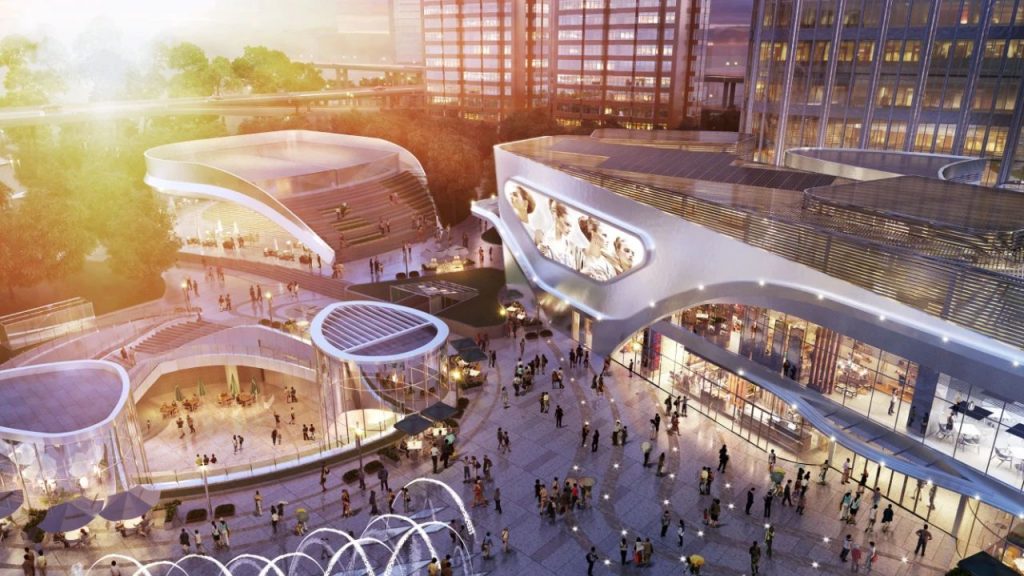 Date: Saturday, June 26, 2021
2:00 PM – 9:00 PM
Ticket:
Member Price: 100 RMB
Non-member Price: 150 RMB
Children 6-12 years Old: 60 RMB