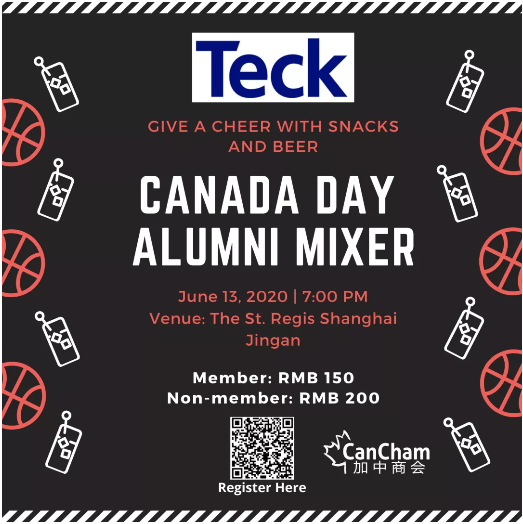 Jun 13 | Teck Presents: Canada Day Alumni Mixer
CanCham invites all its members and friends to get together for our Canada Day Alumni Mixer on June 13 Saturday night at St. Regis hotel bar level 2. Shanghai has a diverse and thriving Canadian Alumni Community and so this evening is a perfect occasion to meet up, socialize and network. Good times are to be expected!
加中商会邀请所有会员与朋友于13日周六晚在上海静安瑞吉酒店2楼酒吧参加我们的加拿大国庆月校友会。在上海有一个多元而繁荣的加拿大大学校友社群。今晚是相聚的绝佳时机,社交与链接。让我们期待迎来美好的夜晚!
Entry ticket includes:
Canapes
One glass of wine – sponsored by Just Order
House beer and orange juice
*Beer and Orange Juice are free flow for 2.5 hr from 7:30pm!
Beverage bar will serve Screwdriver, Vodka Soda, Vodka Seven, and wine,available at 40 RMB per glass
入场券包括:
点心
一杯红酒-由Just Order赞助
啤酒和橙汁
*从晚上7:30开始,啤酒和橙汁畅饮2.5小时!

饮料酒吧每杯40元,包括螺丝起子,伏特加苏打水,伏特加7酒和红酒续杯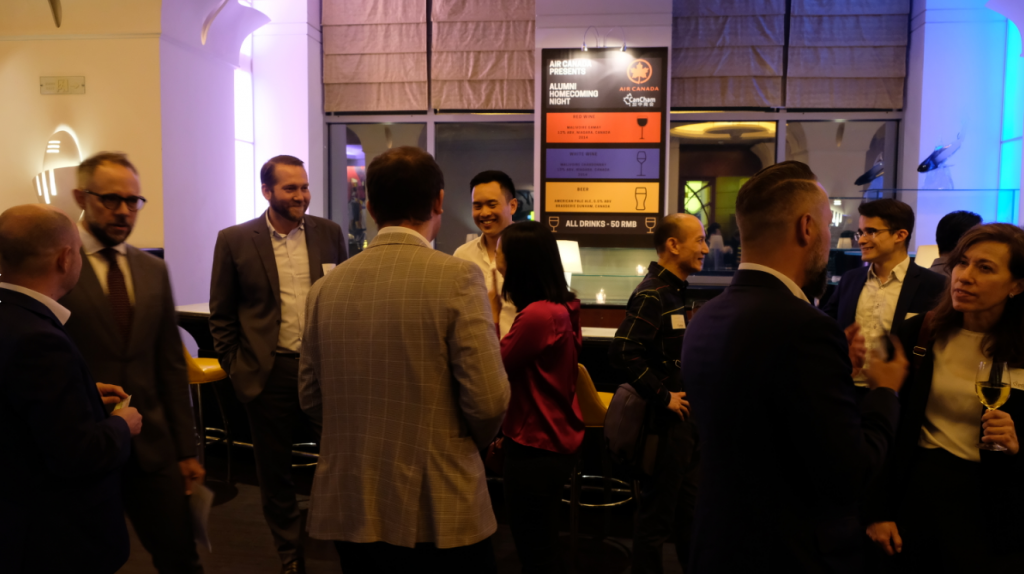 Academic members:
Ivey Business School
Simon Fraser University Alumni Association
University of Victoria
Wilfrid Laurier University
University of Toronto
Branksome Hall Asia
Queen's University
Sauder School of Business, The University of British Columbia
Goodman School of Business
McMaster University Alumi Association
加中商会学术类会员名单:
加拿大韦仕敦大学毅伟商学院
西蒙弗雷泽大学上海校友会
维多利亚大学
加拿大劳里埃大学
多伦多大学
布兰克森霍尔亚洲学院-女子国际学校
女王大学
加拿大不列颠哥伦比亚大学尚德商学院
布鲁克大学
麦克马斯特大学
If you are not an alumni from these Canadian universities do not worry, everyone is more than welcome!
Don't miss out on our lucky raffle draw with gift vouchers totaling up to 10,000 RMB in value from St. Regis, ICONX, Untour, Grand Hyatt Shanghai, The Langham, The Pearl, Sherpa's, Just Order, CanJane and Mammamia!
There will also be an AFTER-PARTY at Bar Rouge! Free entry with code #CanChamAlumni
如果您不是来自这些加拿大大学的校友,请不要担心,每个人都欢迎参加!
千万不要错过我们的幸运抽奖活动,奖券来自瑞吉静安酒店,Untour,上海金茂君悦酒店,朗廷酒店,珍珠剧场,JustOrder,Mammamia的总值达10,000元现金礼品券!
Bar Rouge酒吧也将有一个后续派对!报暗号入场#CanChamAlumni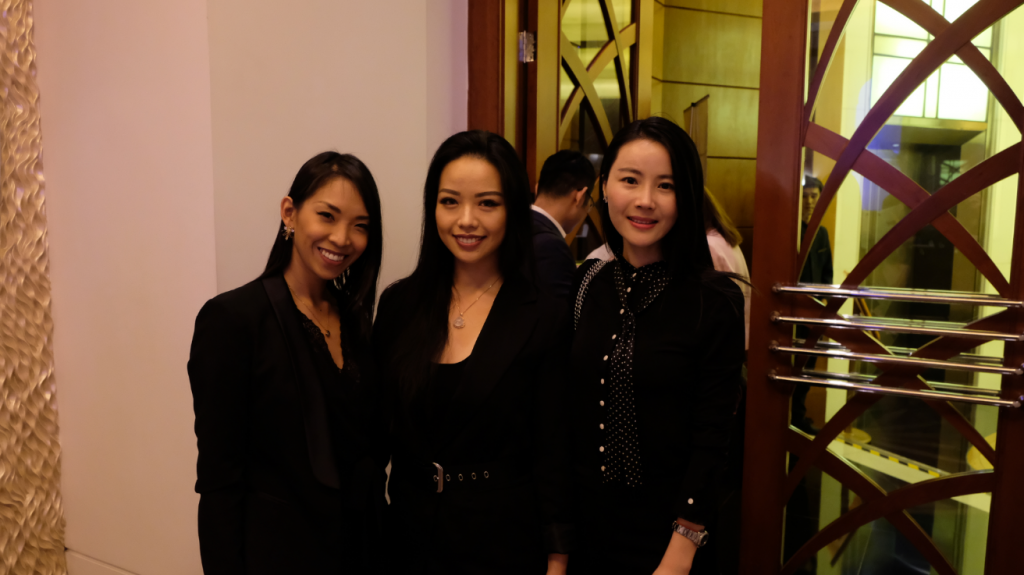 Venue:
St. Regis hotel bar level 2
No.1008 West Beijing Rd,Shanghai, China
上海静安瑞吉酒店 2楼酒吧
上海市北京西路1008号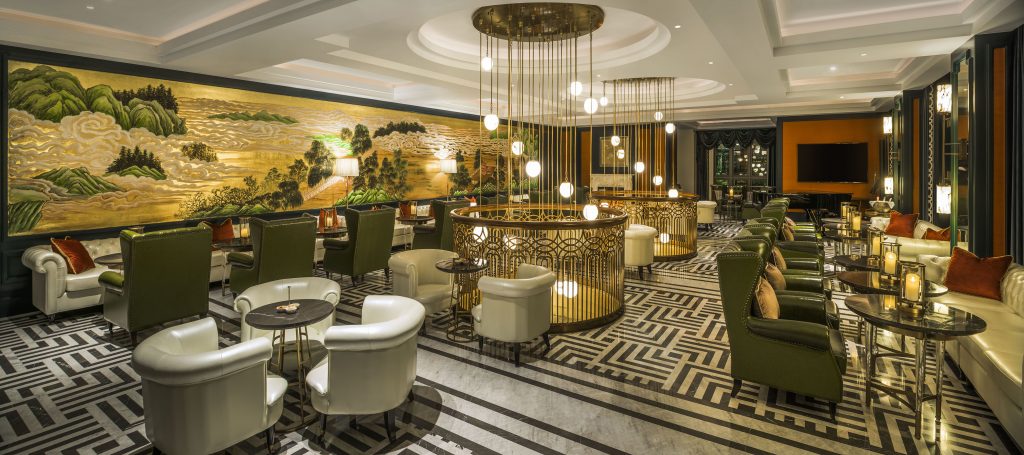 Date:
Saturday, Jun 13, 2020
2020年6月13日周六
07:00 PM – 10:00 PM
Ticket:
Member会员价: RMB 150
Non-member非会员价:RMB 200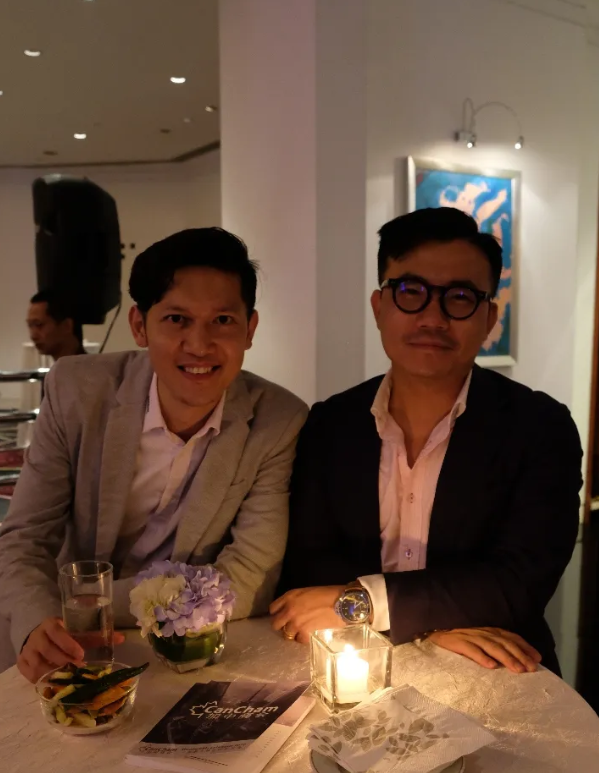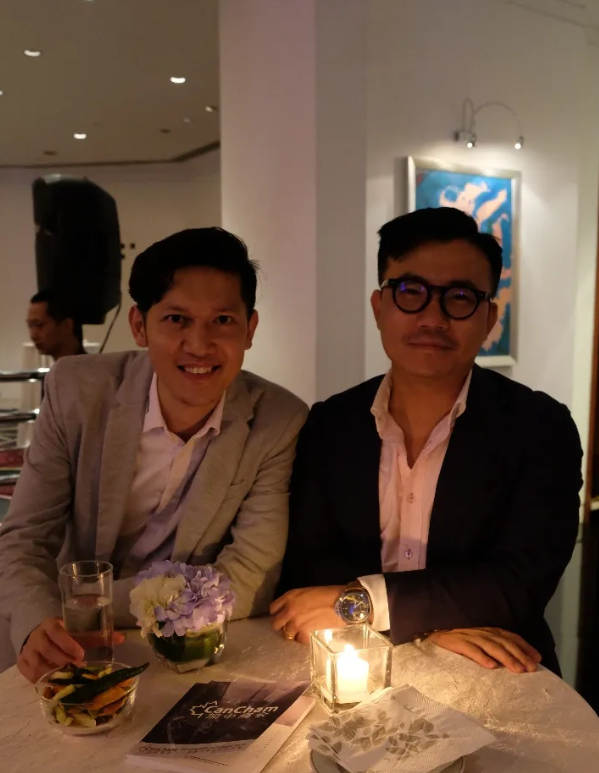 Organizer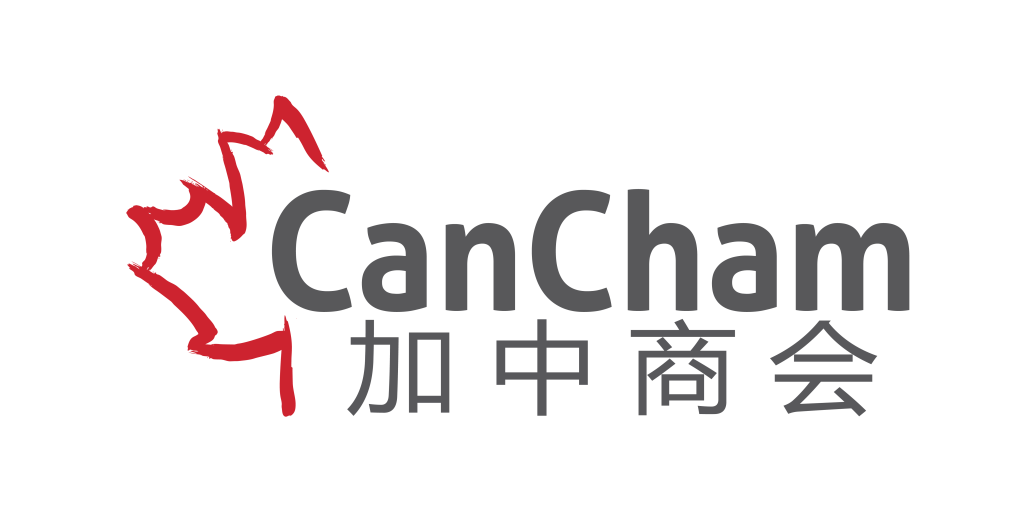 Title Sponsor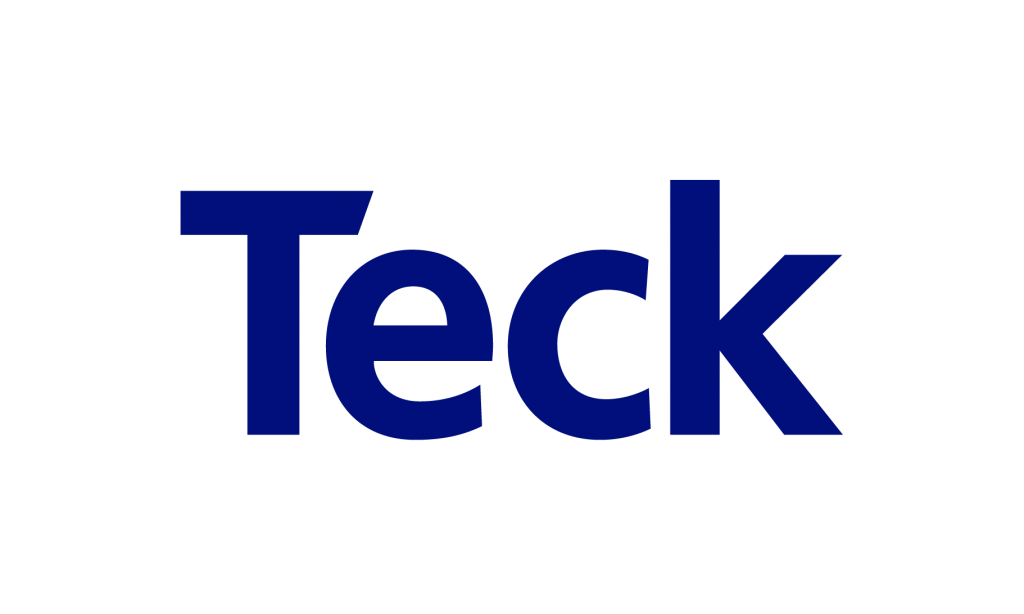 Academy Member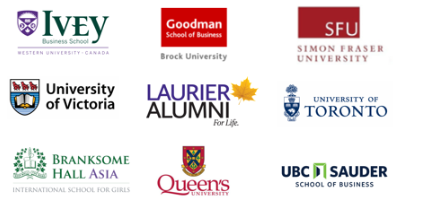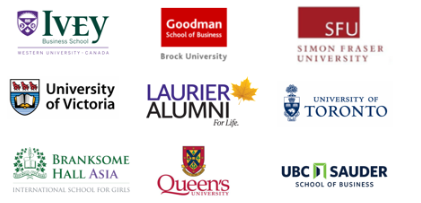 Alcohol Sponsor

Raffle Draw Sponsor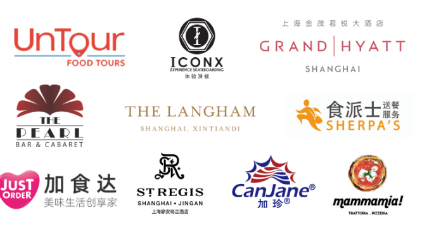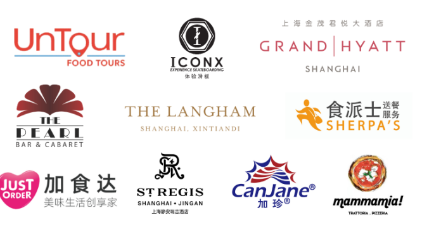 If you would like to sponsor, please email events@cancham.asia