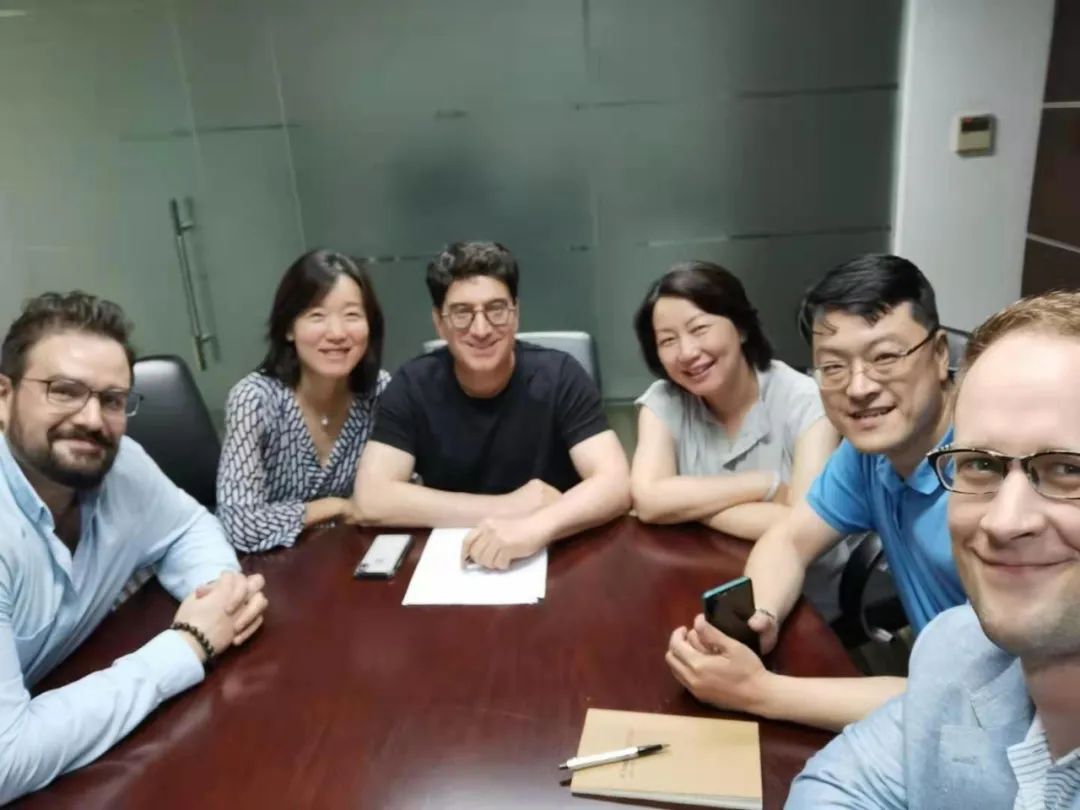 Inaugural Meeting of the CanCham Economic Committee
On June 29th, the Canadian Chamber of Commerce in Shanghai hosted the inaugural meeting of the CanCham Economic Committee. On this Committee sit Travis Joern (CanCham Vice Chair), Eunice Wang (Bank of Montreal), Novax Mao (CanCham Treasurer), Veronique Gong (National Bank), Mark Ceolin (CanCham Chair), and Matt Whately (CanCham Excecutive Director). This new Committee will support the Chamber's work in areas such as market research, investment promotion and financial policies.
With Shanghai positioned as the financial center of China, and one of the busiest trade ports in the world, the Chamber recognizes the significance of deepening our resources to support members across those areas.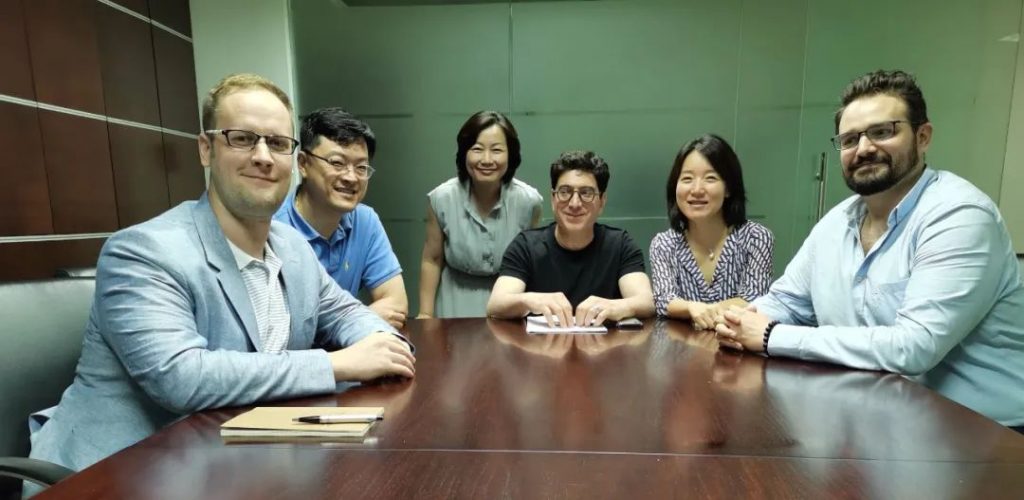 As part of this new initiative, we invite you to save the date for September 10 in the AM to come and participate in the CanCham Economic Outlook for 2021.
This event will feature a panel discussion on the situation for Canadian trade with China, key trends, and potential market risks.
The panelists will include:
Daniel Koldyk, Counsellor (Economics and Finance) and Chief Representative of Finance to China of the Canadian Embassy in Beijing
Mark Kruger, Journalist at Yicai Global
Mattie Bekink, China Director of the Economist Corporate Network
Michael Han, Chief Economist of Teck Resources