Have You Considered Outsourcing the Management of your Files?
Many companies in China have already realized the cost and administrative savings of doing so. Asian Tigers Records Management Services provides the following service to companies in China.
Storage of paper documents, magnetic tapes & discs, and hard drives
Carton or files collection and delivery
Secure destruction & disposal bins
Indexing and cataloging
Scanning service
Online access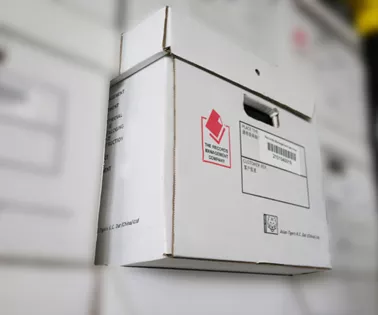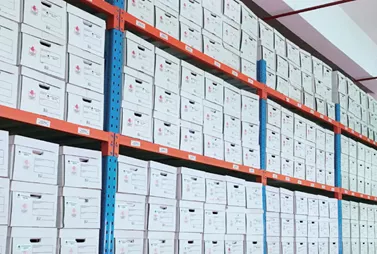 Asian Tigers' goal is to provide cost effective record management solutions to customers that minimize the negative impact on our environment. They will provide appropriate security for the information resources entrusted to us and consistently stress the importance of quality and compliance performance, and confidentiality inrendering their service.
Asian Tigers China has been in business for over 30 years and is recognized as a leading and professional provider of records Management Services, as well as moving & relocation services.
Their Clients Get The Following Benefits From Using Their Record Management Services:
Save office space
Systematic and easy-to-check record system
Safe and reliable storage
Quick, convenient and accurate
Control your files and data smoothly
No extra investment (e.g. labor, software)
Less time spent on searching files
Delivery service
Confidentiality by barcode
Your staff can focus on your core business
We conduct moth and mould proofing for our warehouse at regular intervals
Storage room with 24 hours CCTV monitoring, smoke detection and fire alarm system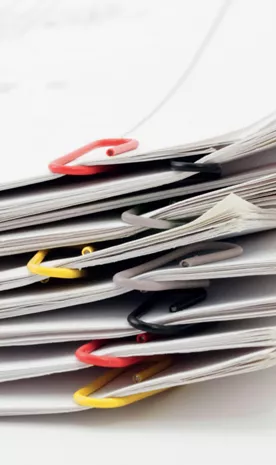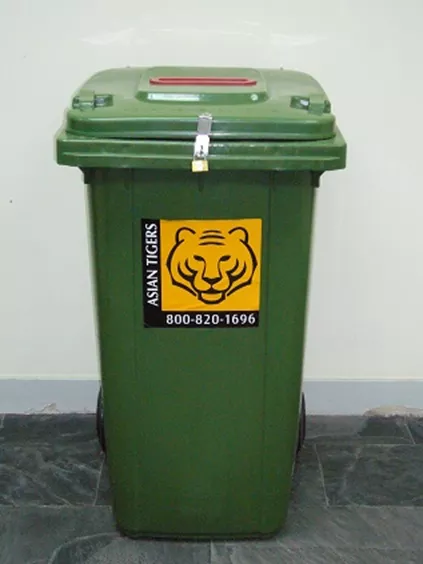 For an obligation free consultation please contact them at RMS@AsianTigers-China.com

Asian Tigers
Asian Tigers Group is a leading provider of international moving and relocation solutions, providing comprehensive, end-to-end mobility services tailored to their client's needs. They have offices in 14 countries and relocate more than 16,000 families each year. Their China offices were established in 1988 and now cover 10 cities across the country, including Beijing, Shanghai, Guangzhou, Chengdu, Dalian, Nanjing, Qingdao, Tianjin, Wuhan and Xi'An.
They specialize in household goods being moved door-to-door worldwide and throughout China. They provide a full suite of relocation services assisting individuals and multinational corporations with their employees on international assignments. Their services also include office relocations and records management.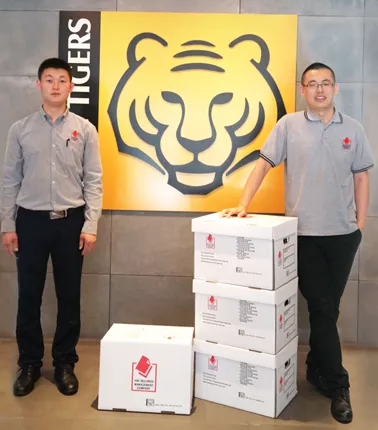 Website: www.AsianTigers-China.com