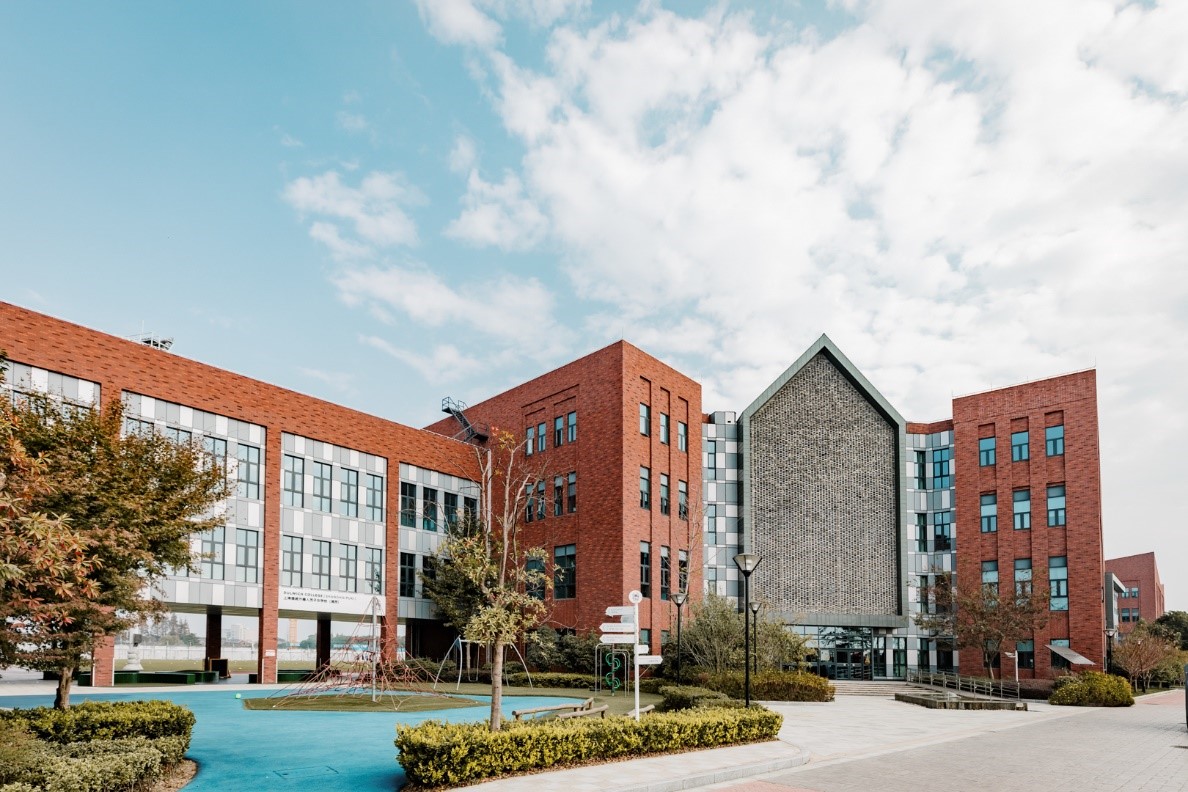 Dulwich Puxi Launches Scholarship Programme & Virtual Open Day
Dulwich College Shanghai Puxi have recently announced the launching of a new Scholarship Programme for the 2021-2022 academic year. They are currently accepting applications for two scholarship fields: Sports Scholarship and Creative Arts Scholarship.
"Our founding school, Dulwich College in England, has a long tradition of awarding scholarships. Dulwich College Shanghai Puxi is proud to draw on this heritage, providing a unique opportunity for gifted students who excel both academically and in the fields of either sport or creative arts to receive prestigious recognition for their talents. With a rigorous application and selection process, receiving a Dulwich College Scholarship is a rare honour, and one that will highlight exceptional talent not only academically, but also in the chosen scholarship field. In addition to receiving a reduction in tuition fees, successful candidates will be formally recognised as a Dulwich Scholar, enhancing their academic portfolio when applying for universities". Those interested in applying for a scholarship can read more at their website by clicking the 'Read More' link ( https://shanghai-puxi.dulwich.org/dulwich-difference/scholarship-programme )at the bottom of this article or scanning the following QR code.
Scan here to read more about the Dulwich College Shanghai Puxi Scholarship Programme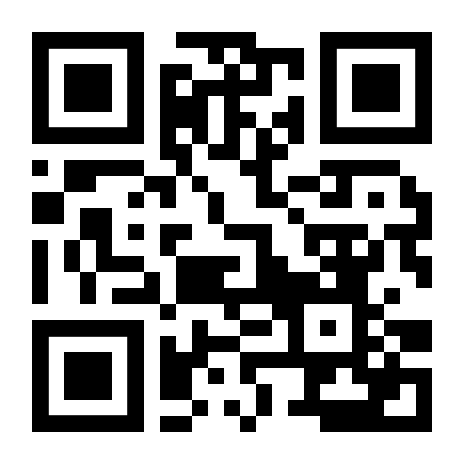 The deadline for applications is Friday, March 5th 2021.
Join a Virtual Open Day to learn more about Dulwich College Shanghai Puxi
If you are keen to learn more about the Dulwich College Shanghai Puxi in general or the Scholarship Programme, the school will be hosting a Virtual Open Day on Saturday, January 30th at 10:00am.You can expect a virtual tour of the campus, a presentation by Founding Head of College, Mr. David Ingram, and a Q&A session with the Director of Admissions, Ms. Wonnie Sayama.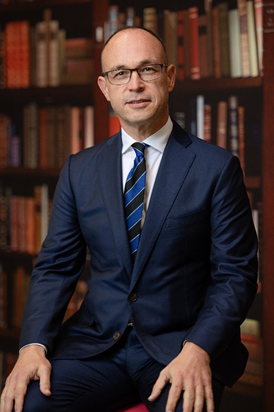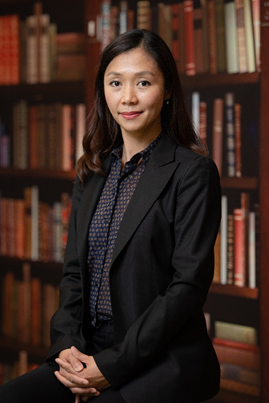 If you are interested in joining the Virtual Open Day, register your attendance by scanning the QR code below and completing the registration form.