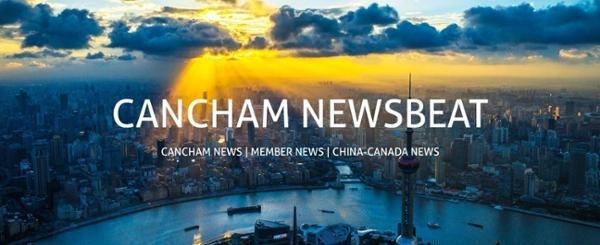 CanCham Newsletter | English News
In the news this month
Air Canada Announced New And Increased Summer Flight Schedules

This month the airline is resuming numerous flights on routes within Canada, the U.S. and to some international destinations, with even more flights to be added in August and September.
Air Canada stated that it will also resume some flights to the U.S. "As part of the new schedule, in accordance with provisions for air travel to the U.S. for Canadians, Air Canada will resume service to the U.S. on May 22, with six destinations being served by May 25, including New York-LaGuardia, Washington-Dulles, Los Angeles, San Francisco, Boston and Chicago… There are tentative plans to resume more U.S. service as of June 22, pending regulatory changes and demand."

Province of BC invests 7.37 mln USD to build Chinese Canadian Museum

The government of British Columbia (BC) and the city of Vancouver of Canada have announced that they are committed to establishing a Chinese Canadian Museum that honors the past and present contributions of British Columbians of Chinese descent to the province.
Ambassador Cong Peiwu Delivers a Keynote Speech on China's Economic Situation and China Canada Cooperation


On July 15th, Ambassador Cong Peiwu attended a webinar hosted by Canada China Business Council and delivered a keynote speech on China's economic situation and China-Canada cooperation.

Chinese Cultural Heritage Week Held In Vancouver, Canada

The Chinese Cultural Heritage Week was held in Vancouver, British Columbia of Canada on July 20-26, the Canadian Community Service Association said Wednesday.

British Columbia is a culturally diverse province comprising many peoples and communities in Canada.