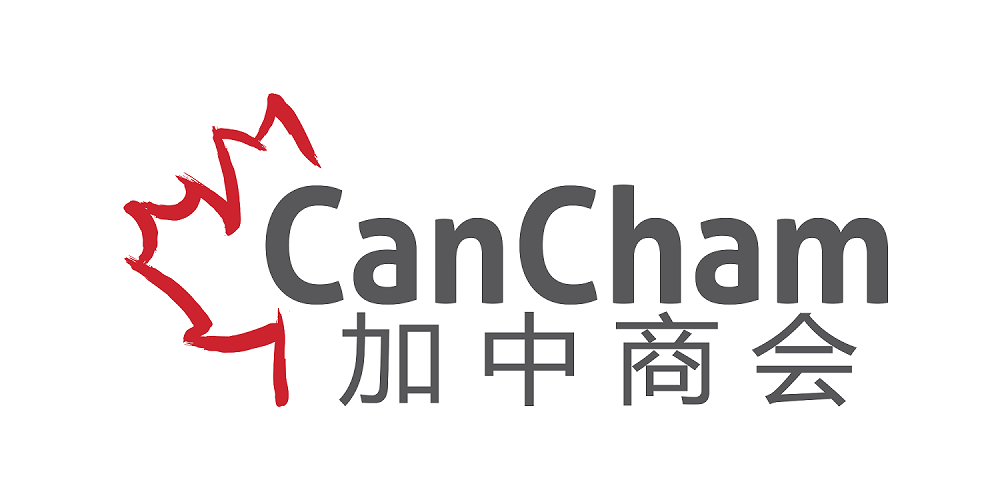 CanCham Launches Membership E-Card
CanCham has partnered with Glue Up to provide all Members their own CanCham Membership E-Card!
HOW TO GET IT?
Search "My Glue" from the APP store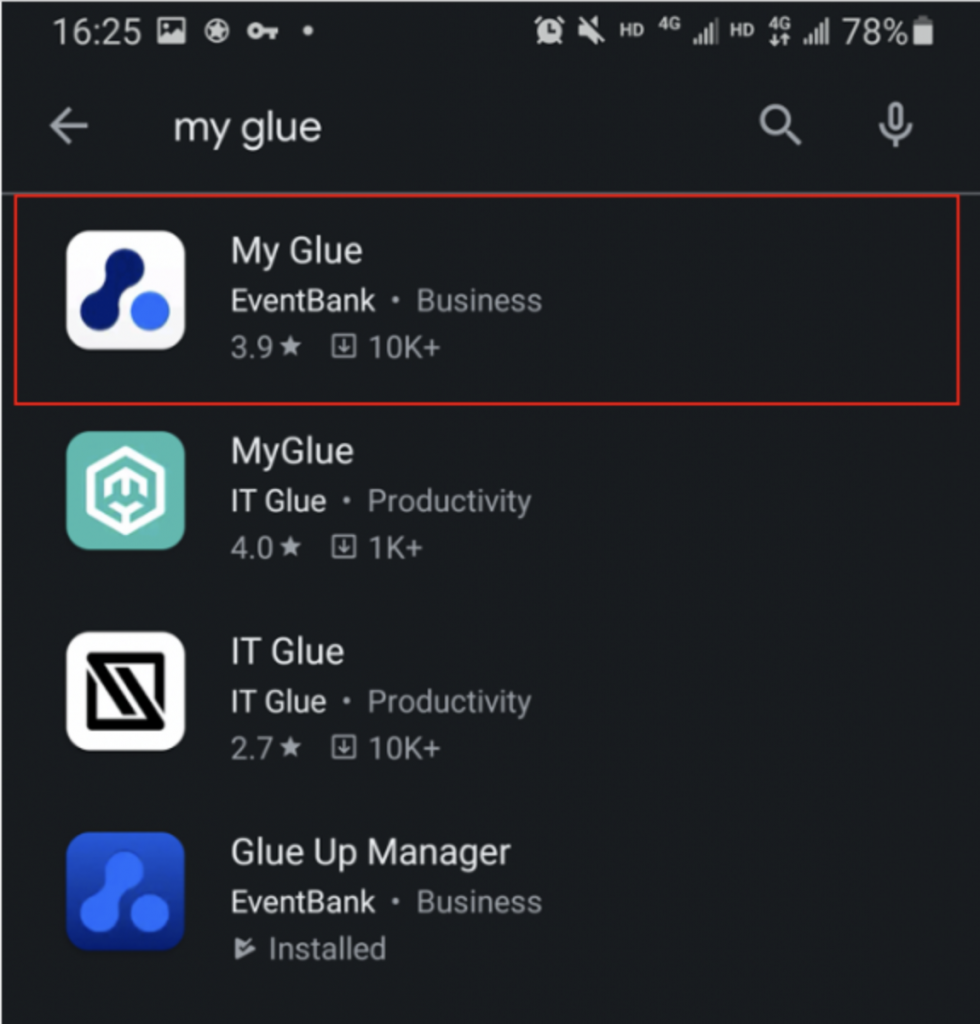 Click Install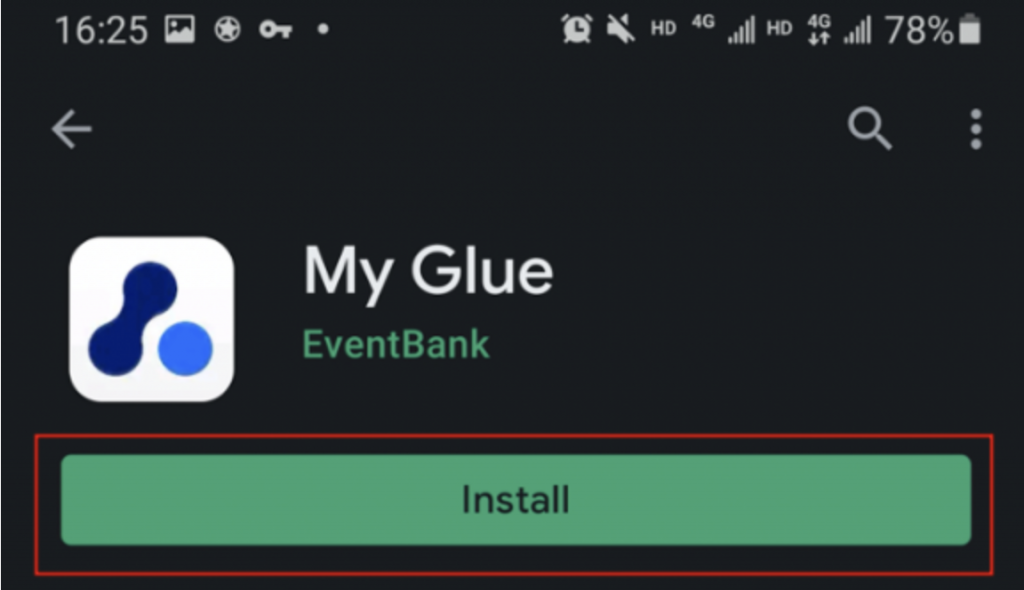 Login with the information you registered with CanCham.
Click "Log in" using the email you registered with CanCham if you have previously logged into GlueUp.
Click "Register" if you do not have a GlueUp account using the email address you registered with CanCham.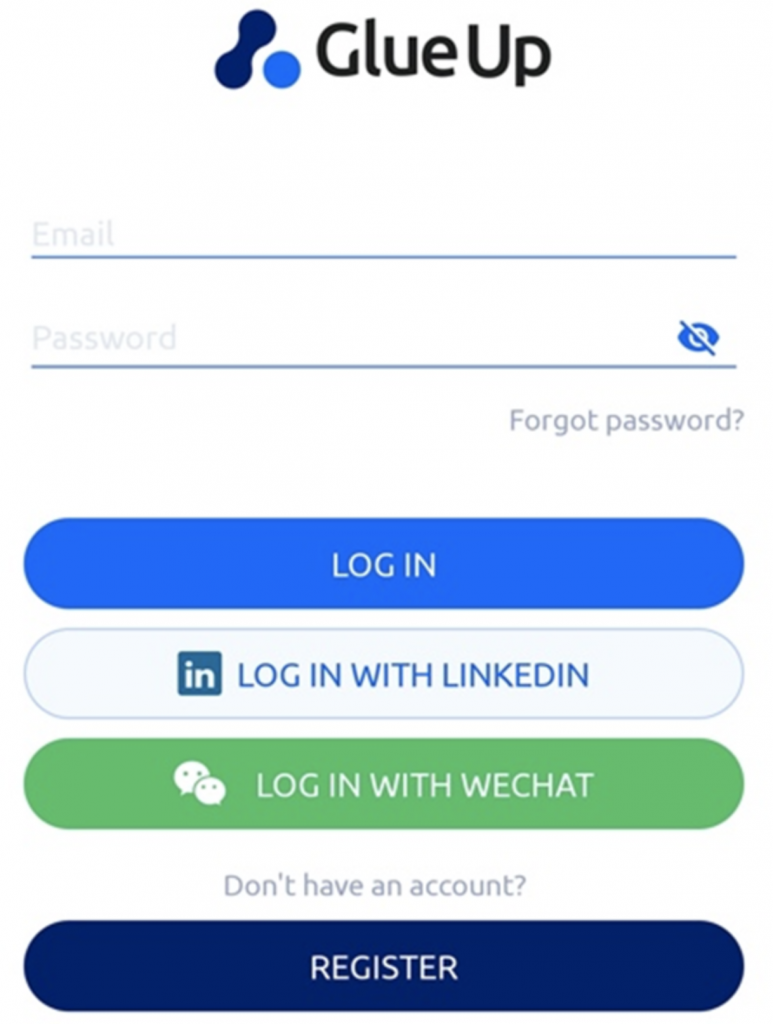 Please ensure you are registering on Chinese Server(.cn)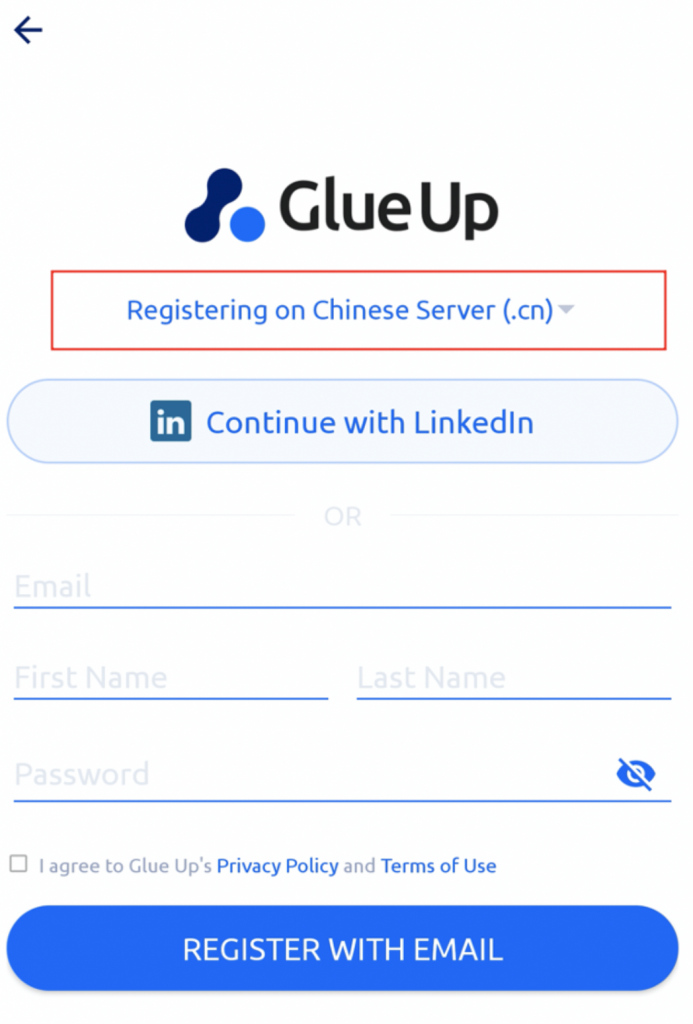 After successfully logging in, click "Me" on the bottom right corner.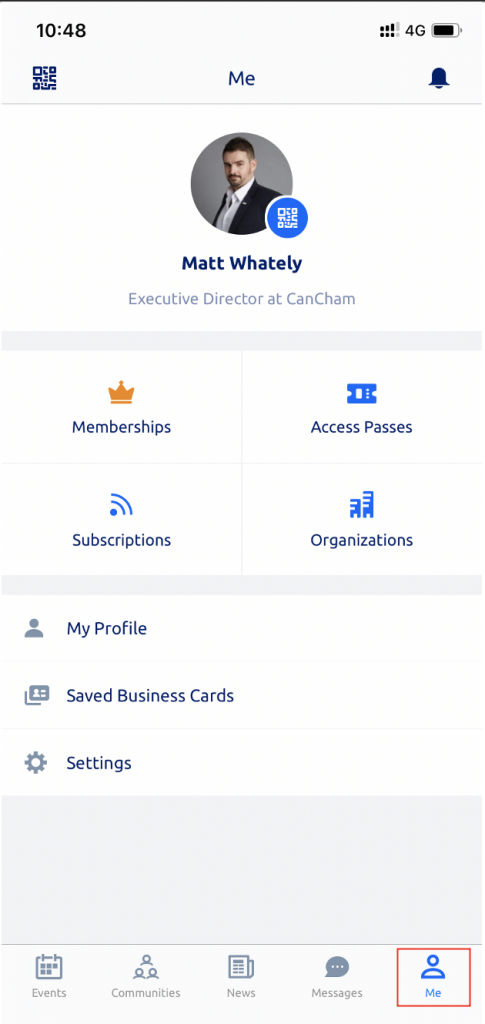 Click "Membership" on the top left corner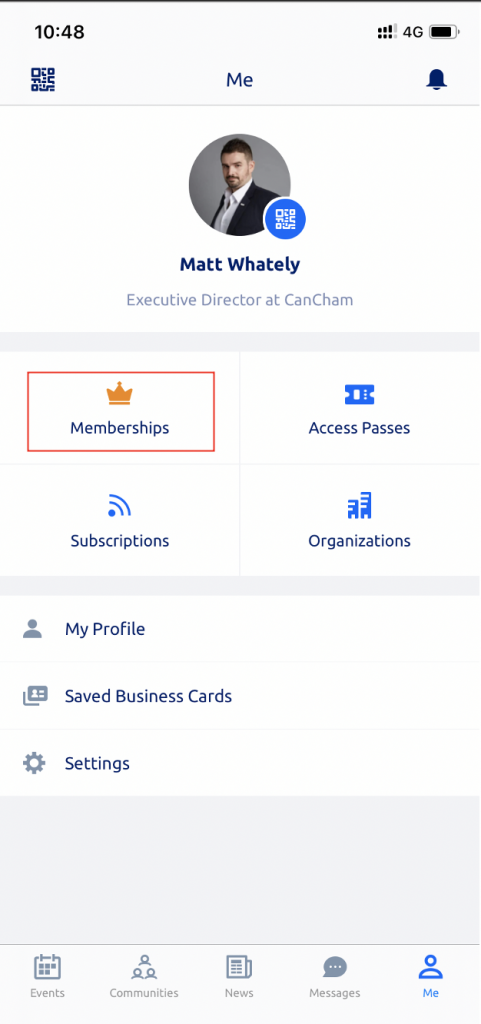 Here is your CanCham E-Card!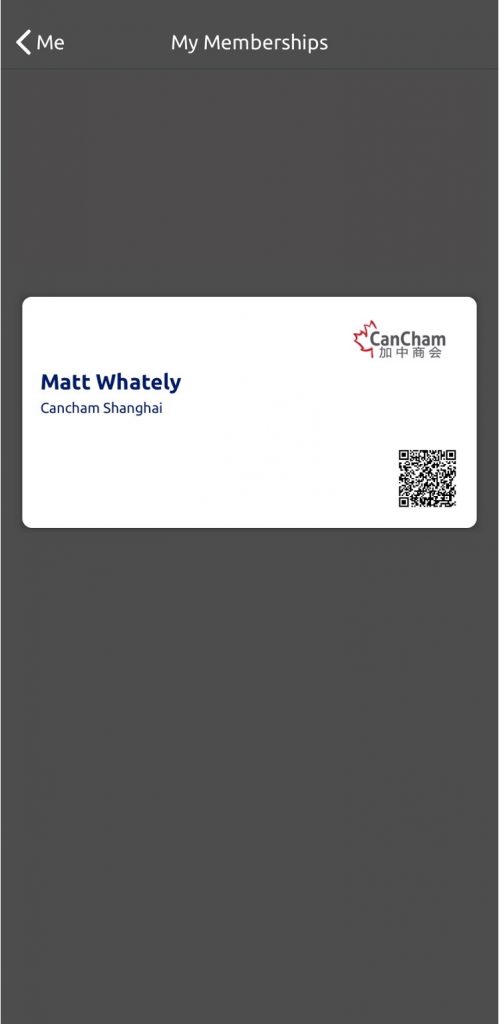 WHAT DO I GET WITH MY CANCHAM MEMBERSHIP E-CARD?
With your membership E-card, you are able to enjoy 10% off at True legend locations below.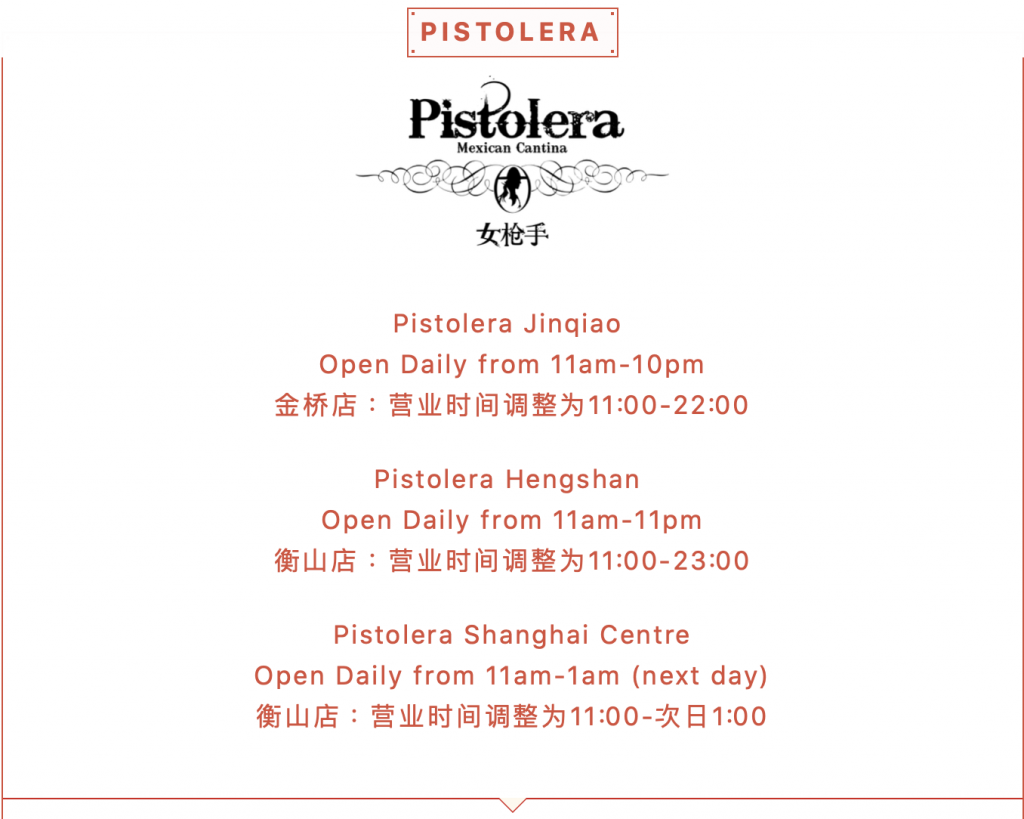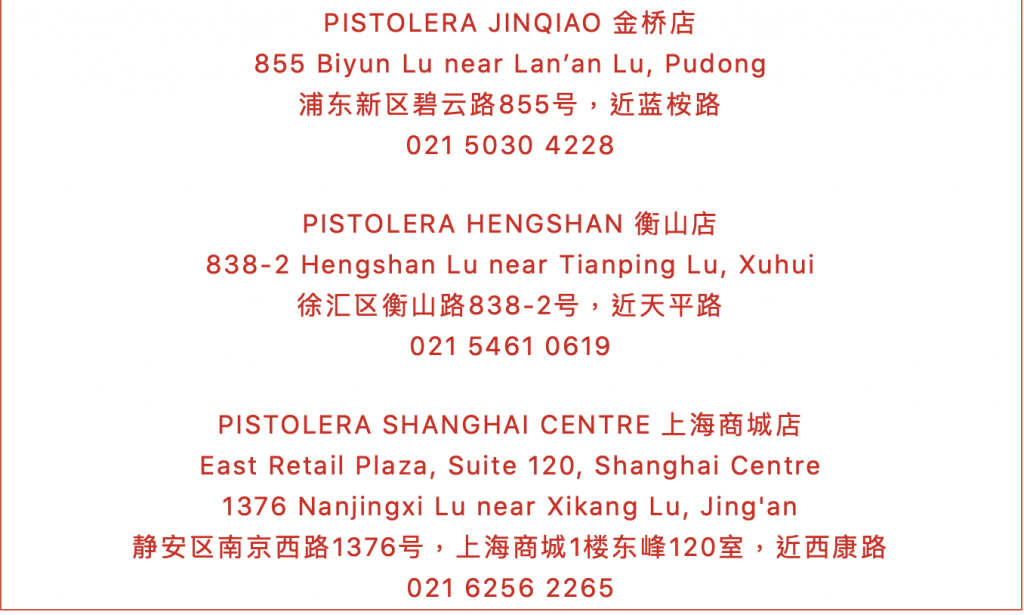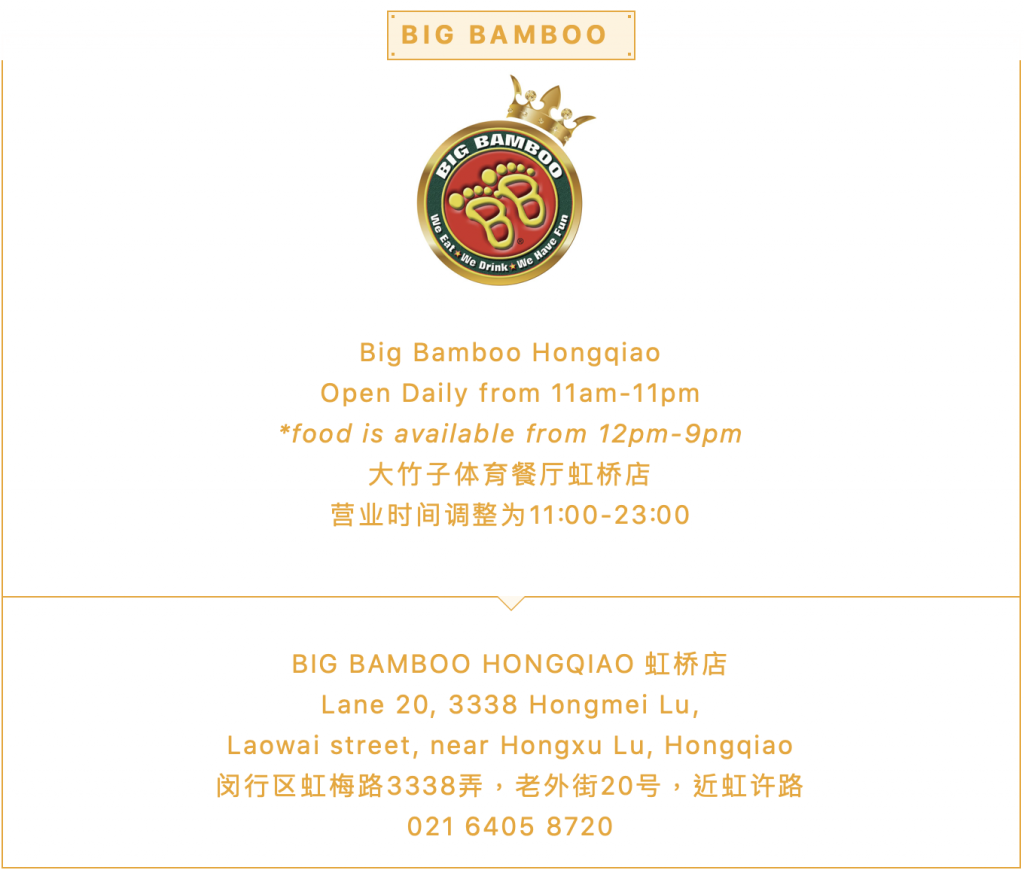 Stay tuned for more CanCham Rewards to be released soon!