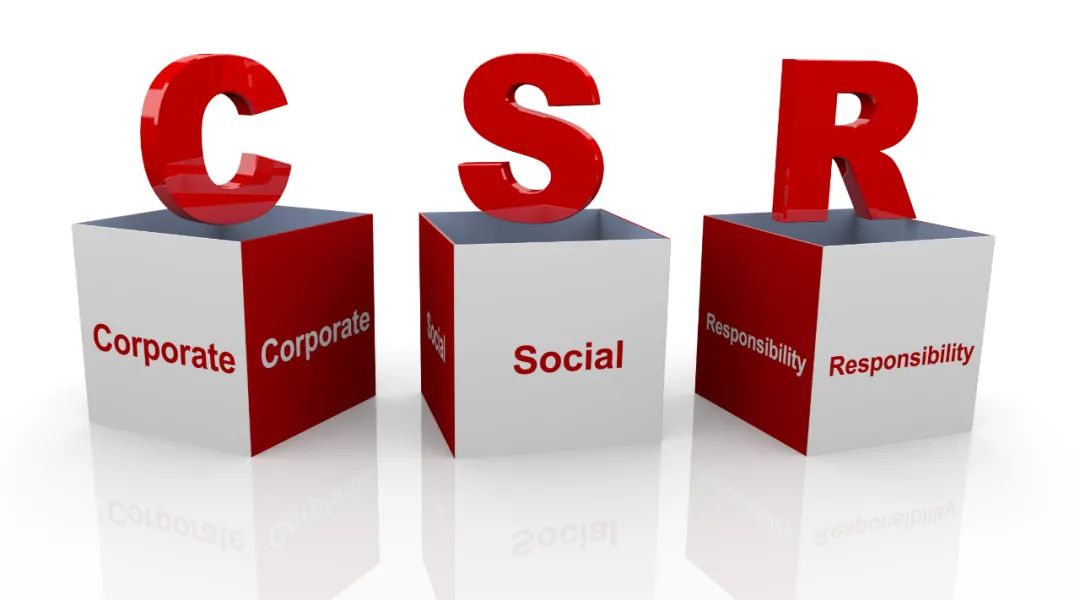 CanCham Launches CSR Committee
The Canadian Chamber of Commerce in Shanghai is proud to announce the formation of the CanCham CSR Committee!
Corporate Social Responsibility (CSR) is the voluntary activities undertaken by a company, over and above legal requirements, to operate in an economically, socially and environmentally sustainable manner. CanCham, along with the Government of Canada, views this as an important value, one that shapes our person and company. As Canadian business leaders and firms do business and grow in Shanghai, there is an increasing understanding that incorporation of these responsible business practices into investments and operations not only benefits local economies and communities, but makes good business sense.
CanCham wants to hear from you – Is your company engaged in Corporate Social Responsibility(CSR)? If so, we want to highlight your good news stories and promote your upcoming sustainability events. CanCham is proud of the positive impact and good work that our Canadians/firms are doing in China and we want to share that with our community.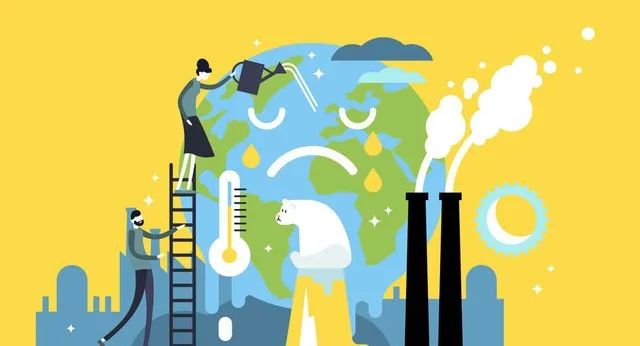 Please email us at info@cancham.asia with your photos and short story! Also, please include your name, company, position, and a general introduction for why you would like to join! We want to hear your vision!