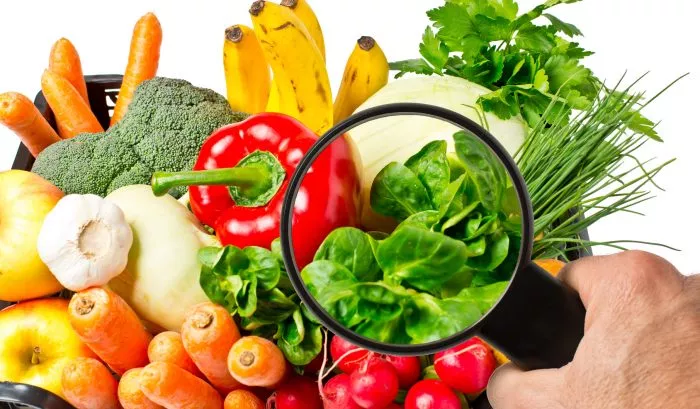 Aug 13 | Food Safety and Import Regulations for the F&B Industry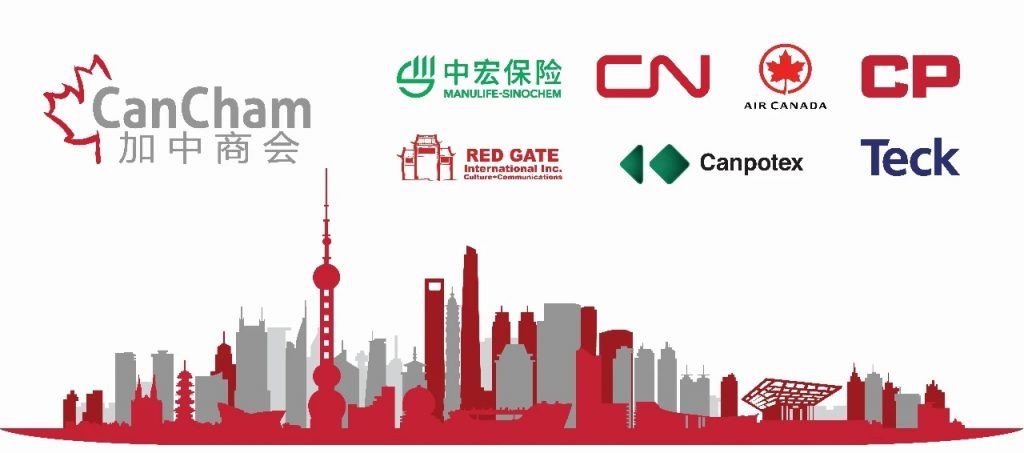 CanCham Shanghai is delighted to invite you to join our event about "Food safety and import regulations for the F&B industry" on August 13.
The event is divided into two parts:
In the first part, the speakers Grégory Lachat and Dr. Cheng Zhang focus on food export regulations from Switzerland and the European Union and explain the rules and requirements that need to be met when exporting to markets like China.
The presentations will cover:
Why this new legislation was necessary
The purpose of the law
The contents of the law
Results / conclusion
Case study
In the second part, the speakers Hu Xiyan and Lei Jing will talk about the Chinese market. Food safety is regarded as the top priority when it comes to importing food. Due to the COVID-19 outbreak, regulations of imported food & beverages get much more strict than in the past.
The presentation of Hu Xiyan will cover:
The dilemma of food safety in the time of COVID-19
The measures on protecting food safety in China under the epidemic
An overview of the core points of "the Administrative Measures on Import and Export Food Safety (draft for comments)"
Interpretation of the main amendments to the provisions of "the Administrative Measures on Import and Export Food Safety (draft for comments)"
The presentation from Lei Jing will cover:
The advertisement compliance of food industry and case study
The criminal compliance of food industry and case study
Venue:
Portman Ritz-Carlton Hotel
No. 1376, West Nanjing Road, Shanghai, China
Date:
Thursday, August 13, 2020
06:30 PM-09:30PM
Ticket:
Member :RMB 250
Non-member:RMB 350
Organizer

Co-organizers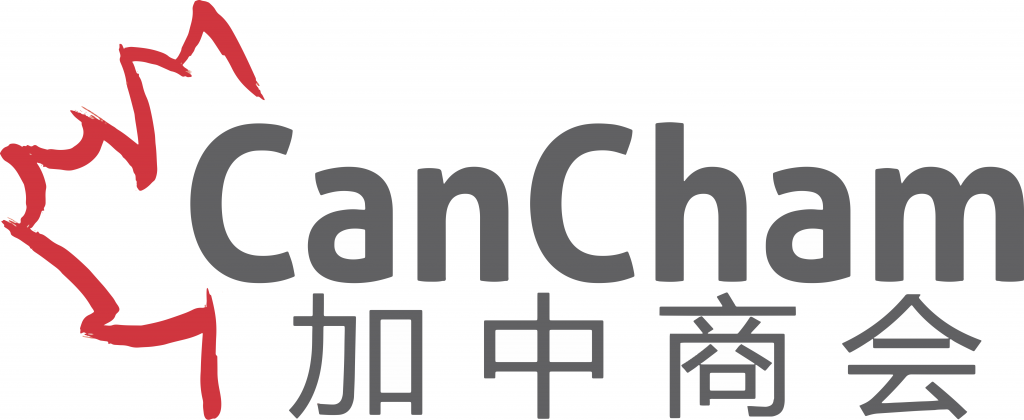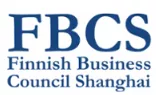 Sponsors