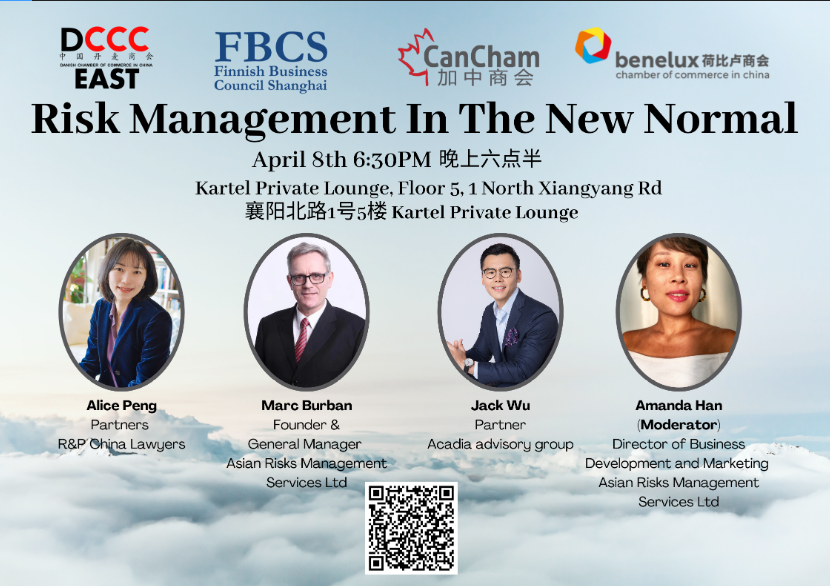 April 8 | Risk Management in the New Normal
CanCham is honored to cohost with DCCC, FBCS and Benelux Chamber of Commerce to present you Risk Management In The New Normal on April 8 at Kartel Private Lounge.
As China and its economic market are slowly recovering from the pandemic crisis, the Chinese government has passed new regulations to serve and stimulate the investment market. It can be seen as the most crucial time for your business to get a deeper understanding to these beneficial policies and aim for cost efficiency during the post-Covid-19 phase.
Business should not forget risks including financial risks, strategy risks and business risks when they are operating in these times. The goal is to be able to utilize different cost saving mechanisms while mitigating risks in order to build a business that is more resilient and sustainable.
We are delighted to welcome three experts to give information on the following points:
Jack Wu
Partner at Acadia Advisory Group
Introduce tax breaks available to SMEs and companies doing business in the encouraged industries
Discuss general savings in daily business operations
Alice (Qiao) Peng
Partners at R&P China Lawyers
Best practices to manage legal risk in terms of compliance
Ways of reducing the legal risk in government investigation
Marc Burban
Founder and General Manager of Asian Risks Management Services Ltd
How to cover the legal liability of officers and all persons in a managing or decision making position in a company when it comes to :

Accounting issues including HR
Violation of laws and criminal liabilities
Amanda Han (Moderator)
Director of Business Development and Marketing at Asian Risks Management Services Ltd
Tickets include snacks and 2 drinks!
Speakers Info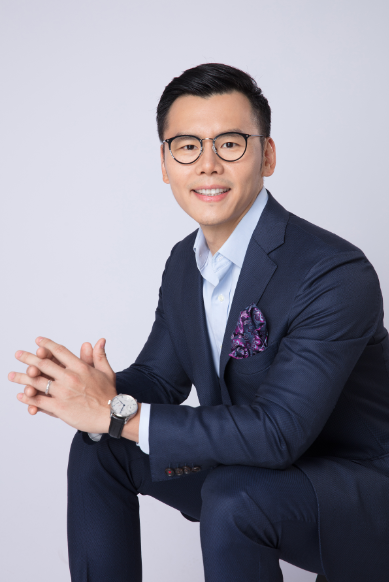 Jack Wu
Partner
Acadia Advisory Group

Jack leads the Acadia team with a solid background in international accounting and taxation and a keen eye for practical issues on doing business in China. He possesses extensive knowledge in a multitude of Chinese business operations including legal structure setup, China market entry, human resource strategy, taxation, accounting, import/export, sourcing, and cross boarder fund flows.
Having assisted over 300 foreign companies with their China expansion projects since 2007, Jack's career has followed the China Foreign Direct Investment trend. He and his team have been a trusted partner working alongside with Sino-foreign JVs, manufacturing plants from the early days; to FMCG brands, F&B chains, and more recently, new tech and health care companies, banks and asset management companies tapping into sectors that are newly opened to foreign investors.
Jack is a US Certified Public Accountant (CPA), he is a frequent speaker in foreign chambers of commerce, he also has given speeches globally including United States, Canada, Germany, Singapore, and Hong Kong.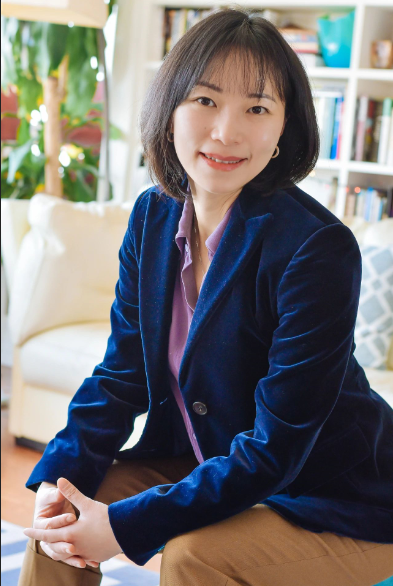 Alice (Qiao) Peng
Partner
R&P China Lawyers
Partner at R&P China Lawyers, started her career as a prosecutor and worked for leading national law firm Jun He Law Office and the Shanghai office of the international law firm Simmons & Simmons, and worked for the international pharmaceutical company AstraZeneca as the senior global compliance investigation director. She has unique expertise dealing with compliance issues, including commercial bribery and FCPA matters, building internal control systems including executing compliance investigations, and responding to investigations by government authorities.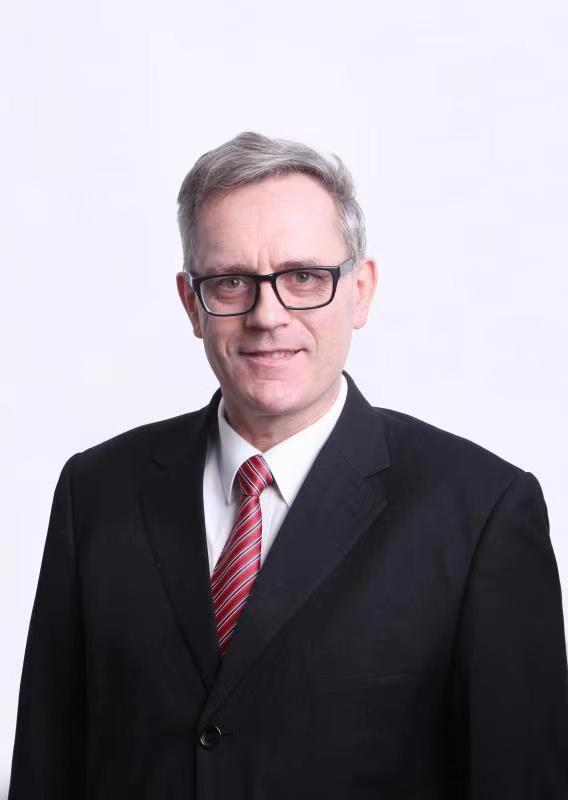 Marc Burban
Founder and General Manager
Asian Risks Management Services Ltd
Marc spent 30 years in the insurance and reinsurance industry. He started his career in 1990 as business developer at Matmut, a French insurance company, in charge of developing a general insurance book of business of mainly SME-SMI accounts. Then he was a property, liability underwriter in insurance and reinsurance companies in France.
He came to China in 2003 where he was a free lance loss adjuster for about 7 years. Then in 2010, became an insurance broker specialized in property and liability insurance. At the end of 2017, he founded Asian Risks Management Services, an insurance broker providing insurance services mainly to SME- SMI.
Marc holds degree in Economy and Actuary.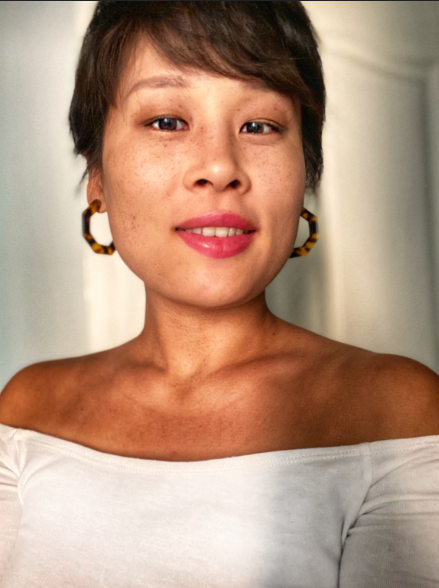 Amanda Han
Director of Business Development and Marketing
Asian Risks Management Services Ltd
Amanda Han is responsible for scaling up and growing the business of ARMS Shanghai to advice SME companies with insurable risks. Before joining Asian Risks Management Services, Amanda hold several Sales & Marketing positions in B2B. She has a business administration background with a rich experience of working in an international environment. Her communication skills allow her to work with people from multi-cultural backgrounds.
Date 日期:
Thursday, April 8, 2021
06:30 PM – 10:00 PM
4月8日星期四晚上6点30分至10点
Venue 地点:
Kartel Private LoungeFloor 5, 1 North Xiangyang Road, Jing'an District, Shanghai上海市静安区襄阳北路1号,5楼

Ticket 门票:
Member Price会员价: RMB 150
FBCS Member Price FBCS会员价: RMB 150
Non-member Price非会员价:RMB 200
Tickets include snacks and 2 drinks!