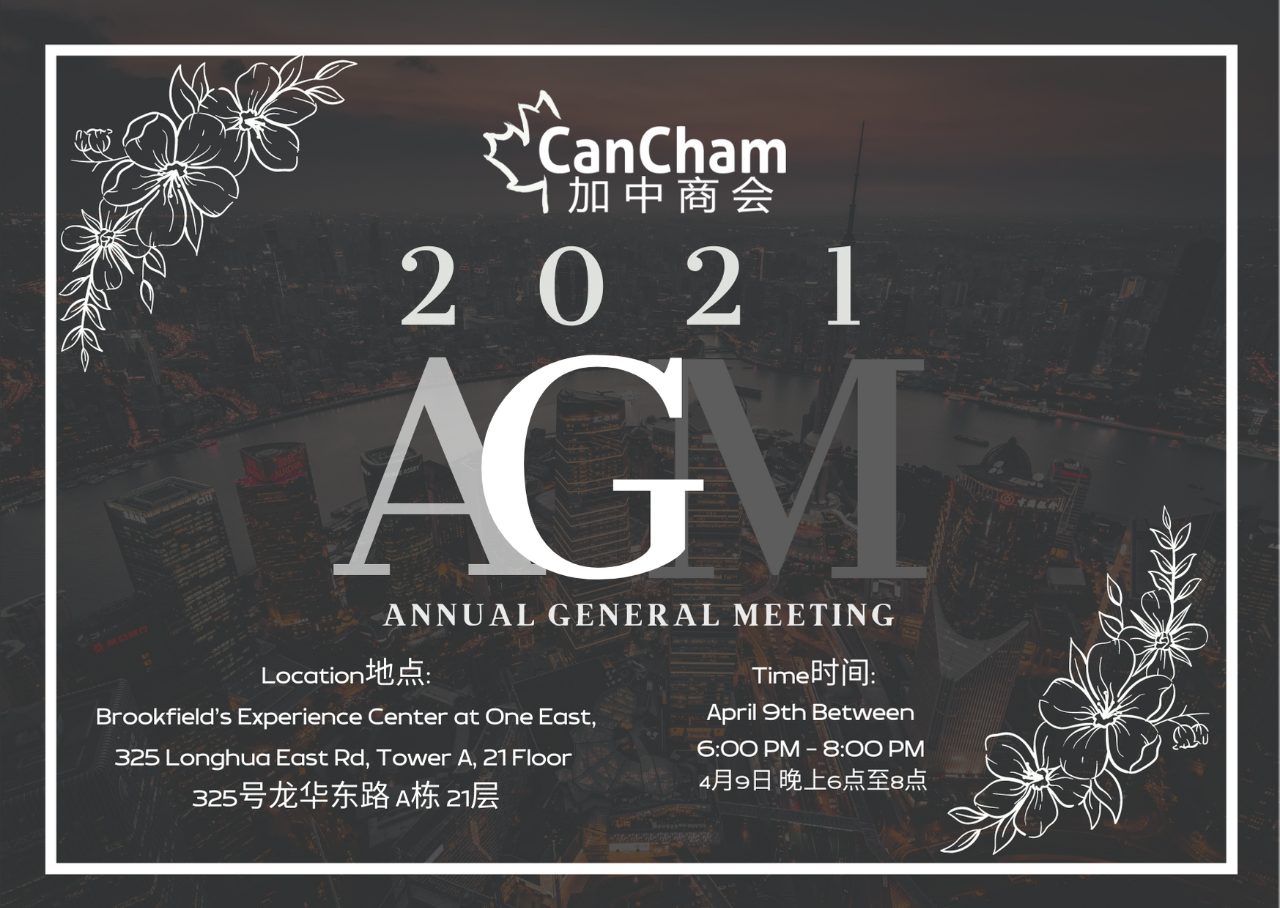 Announcing the New Board of Directors – 2021 AGM
The Canadian Chamber of Commerce in Shanghai's Membership has voted in a new Board of Directors! The Board will hold a mandate for two (2) years, until the Annual General Meeting in March 2023.
Ten (10) members have been elected, and will soon internally elect the Board's Chair and Vice-Chair positions. The Board is made up of 10 elected members, including the Treasurer, and the Vice-Chair Ex Officio and Executive Director.
The vote took place on April 9th after the original vote at the AGM on March 31st was voided due to a ballot inconsistency.
We congratulate all newly elected directors. We thank all candidates who ran for election, and all members who took the time to vote.
The 2021-2023 CanCham Board of Directors are:
(alphabetical order)
Alix Li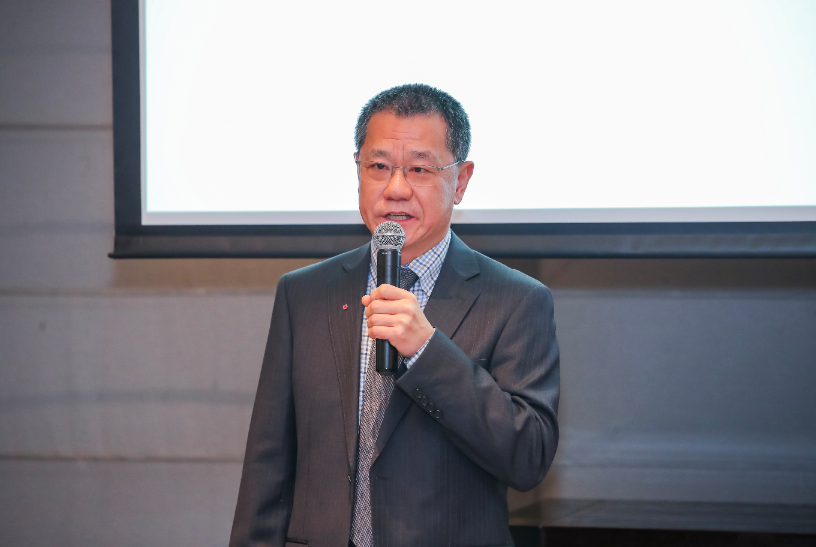 Eunice Wang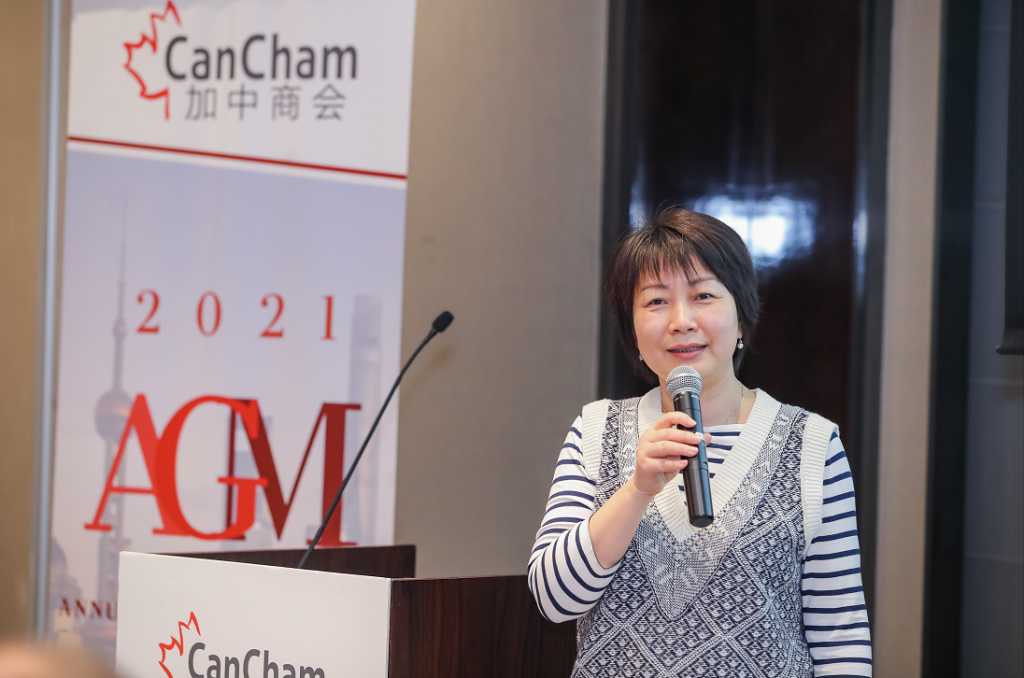 Gabriel Lagunes
Jenny Fan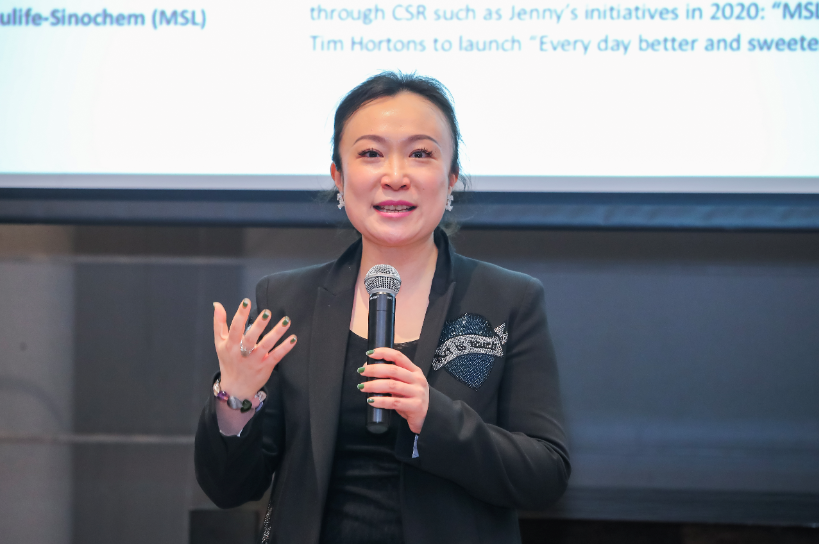 Mark Ceolin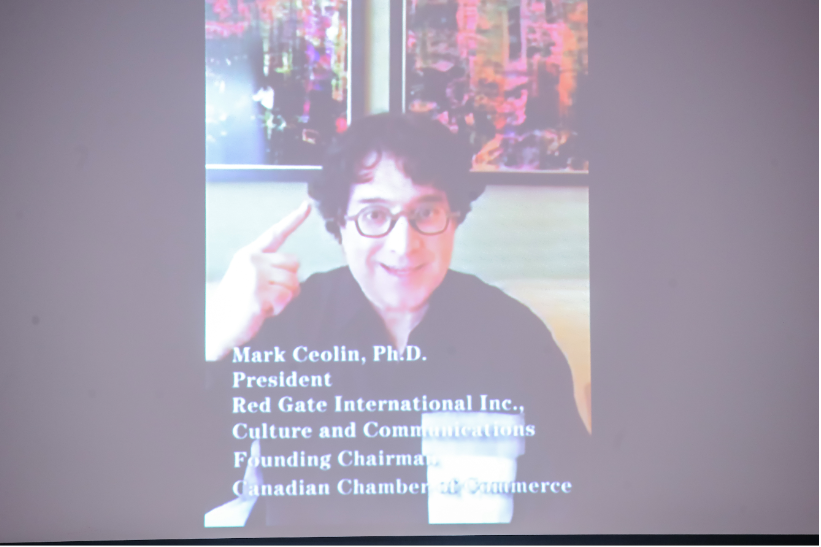 Novax Mao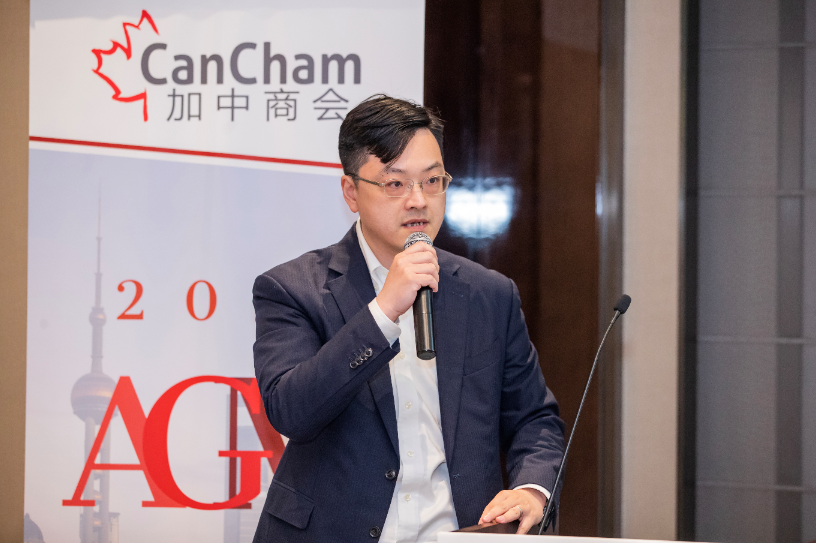 Olivier Brault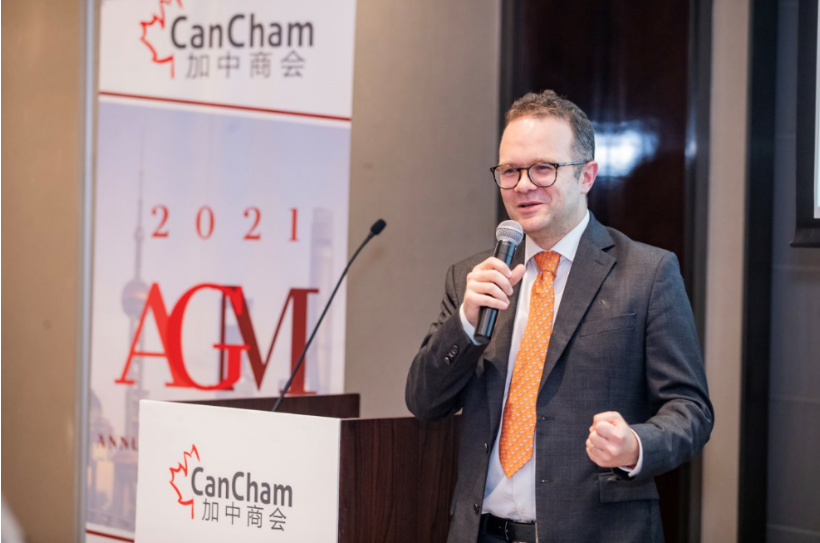 Travis Joern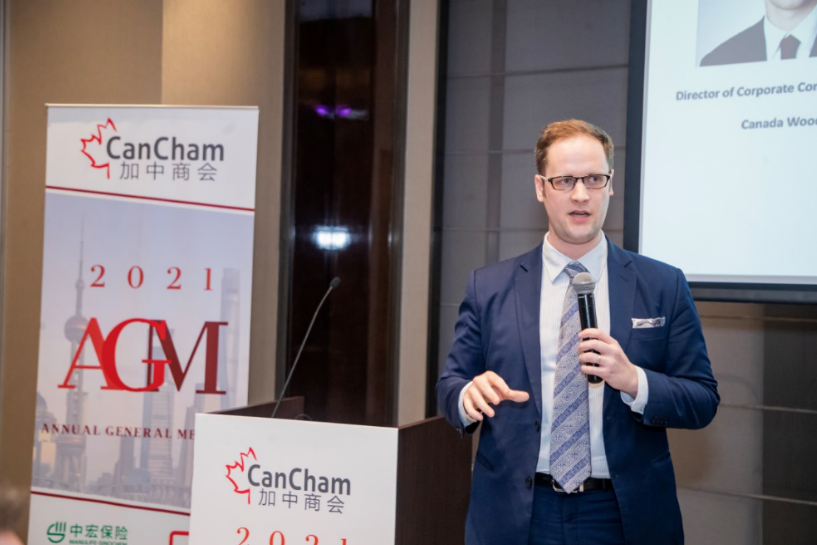 Veronique Gong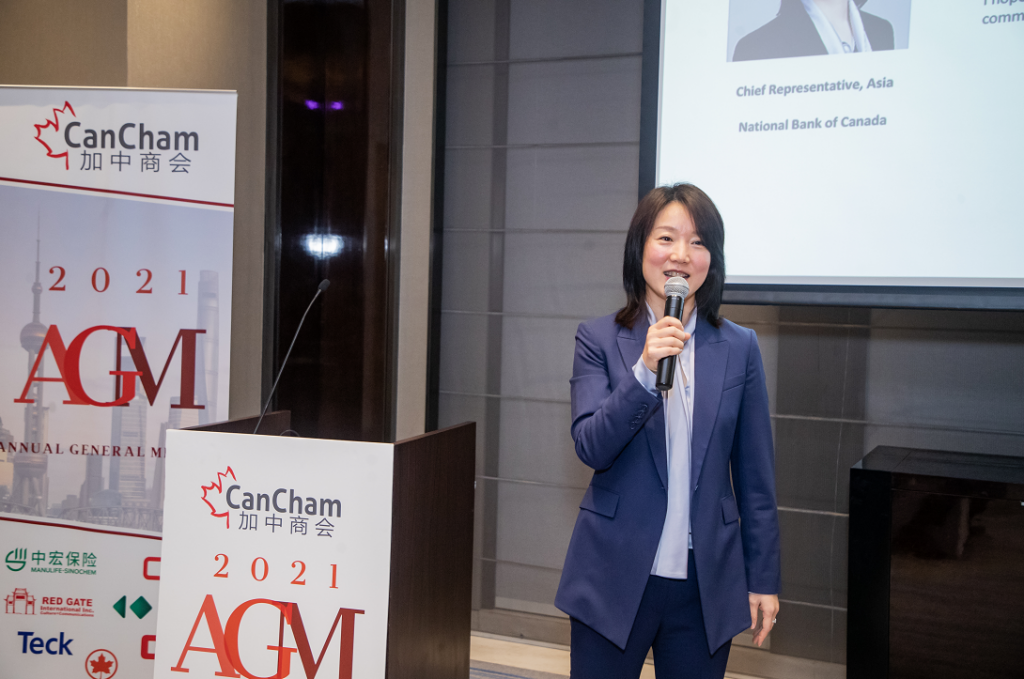 Willy Wang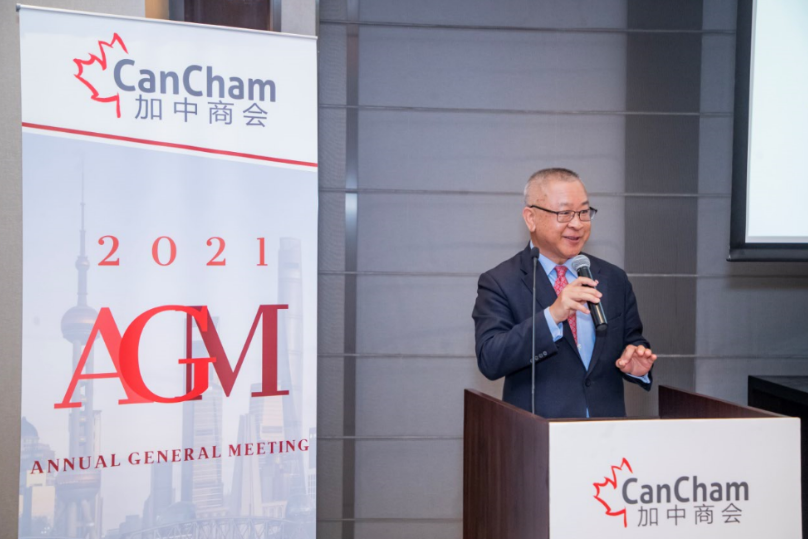 Declaration of the CanCham Board of Directors:
---