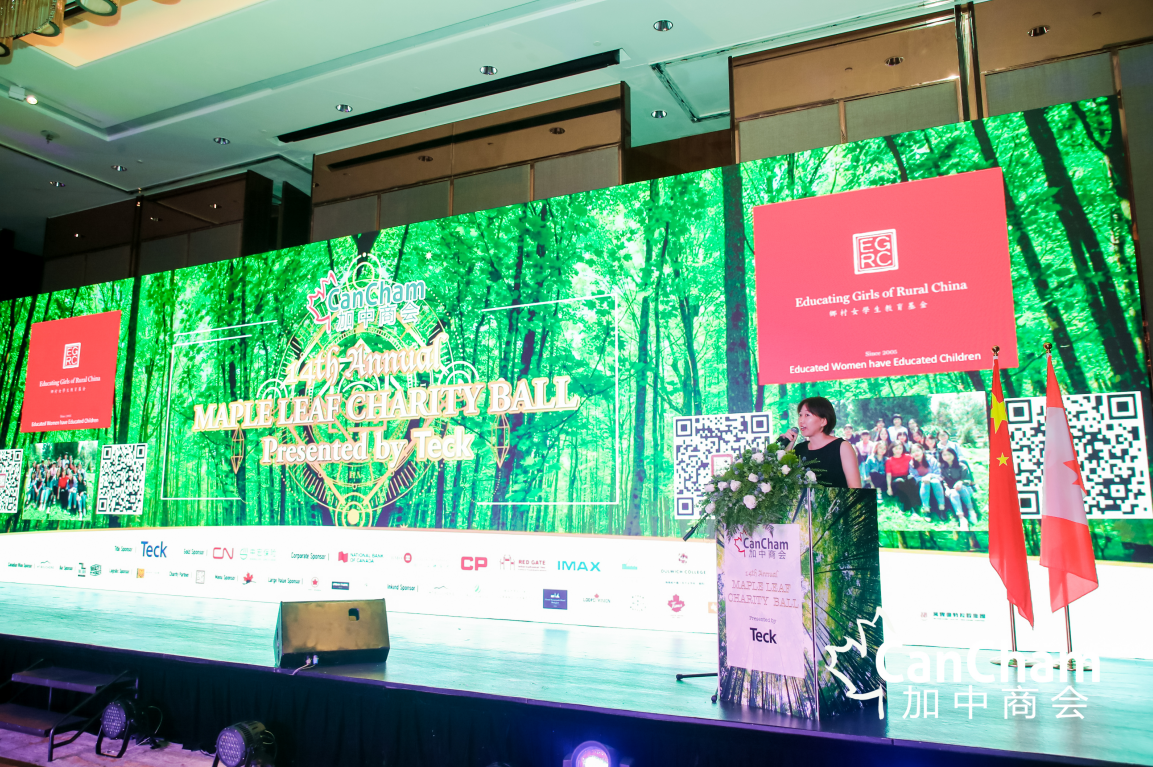 14th Annual Maple Leaf Charity Ball Donation Announcement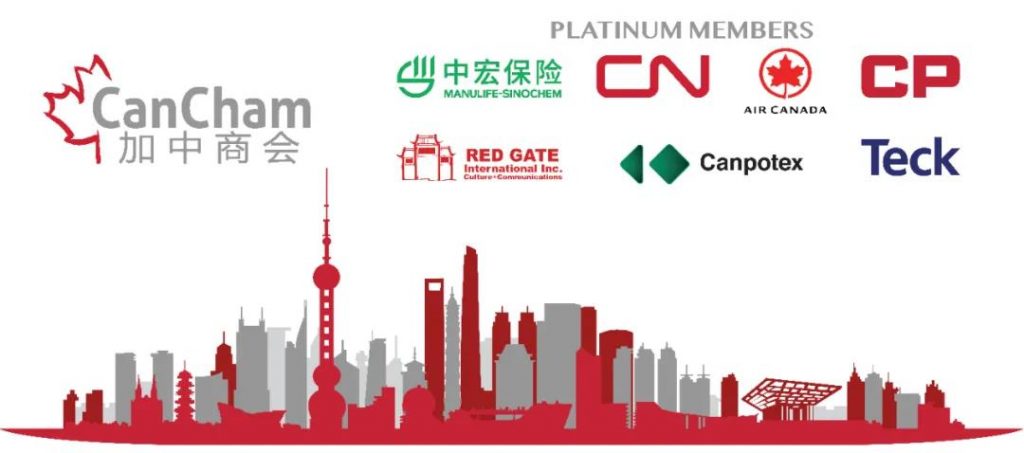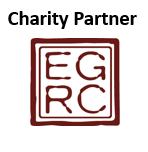 CanCham is proud to announce that the 14th Annual Maple Leaf Charity Ball presented by Teck raised over 130,000 RMB for the charity Educating Girls of Rural China. 
The sum includes contributions from our live auction, a percentage of overall revenues, and donations collected during a special Wayne Gretzky Whiskey toast arranged by CanCham Chair Mark Ceolin.
EGRC empowers rural young women through education, provides opportunities for their personal and career development, and further identifies and trains a new generation of women leaders. We are glad to partner with EGRC and whole heartedly support their work raising the quality of life of young women from rural areas of China.
A special thanks goes out to our financial sponsors for making the Ball possible, our in-kind sponsors for items donated to the live auction bill, and all those individuals who contributed to our donation to EGRC.