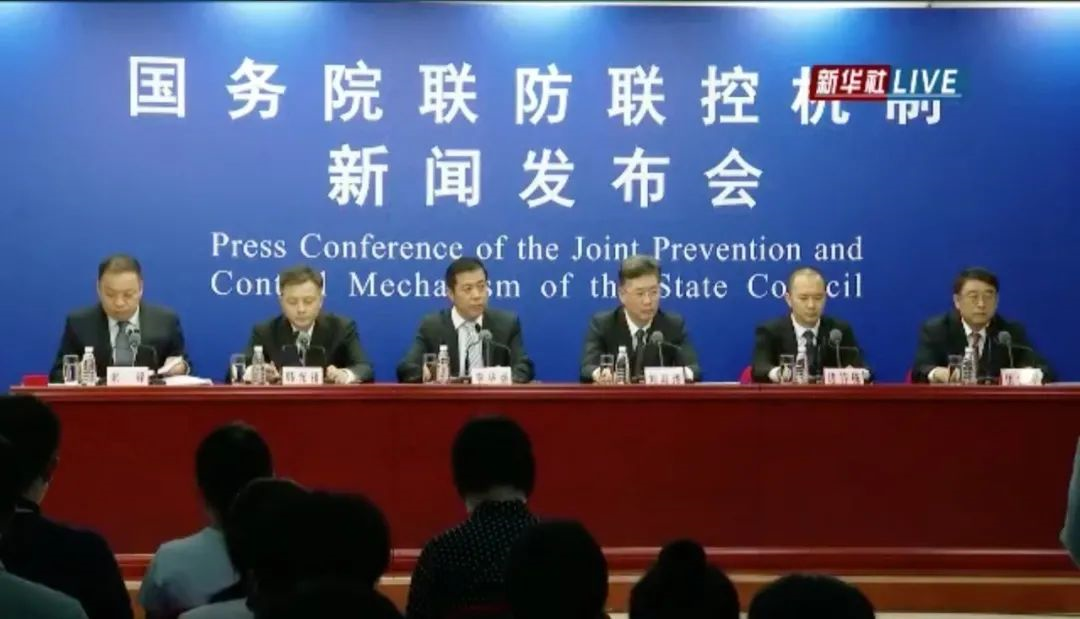 China NIA Suspend Issuance of Passports to Restrict Exits
The National Immigration Administration of China announced on 4th August that it would temporarily not issue ordinary passports and other entry and exit documents for non-essential and non-emergent exits of Chinese citizens.
The entry and exit documents include ordinary passports, permits and endorsements for travel to and from Hong Kong, Macao and Taiwan. A total of 335,000 ordinary passports were issued in the first half of 2021, which is only 2% of the number of passports issued in the same period in 2019.
The National Immigration Administration also emphasized that the new measures will not be applied to Chinese citizens with confirmed overseas study, employment and business purposes. In particular, for who participate in the international epidemic prevention and resistance, or for enterprises to resume work and production, the Immigration Administration will provide preferential processing and approval services even 24-hour expedite-processing services.
For additional updates on visas, travel, and other information, follow CanCham Member CIBT-FSG at the following account:
WeChat: CIBTFSG