Save the Date: Dec 12 | Christmas Gingerbread Wonderland 圣诞姜饼天地
Good friends & good cheer, it's that time of the year!
Christmas is right around the corner, and what better way to celebrate than to join us for an evening of fun, games, presents, and a feast! Save the date, Santa is coming and you're in for a treat!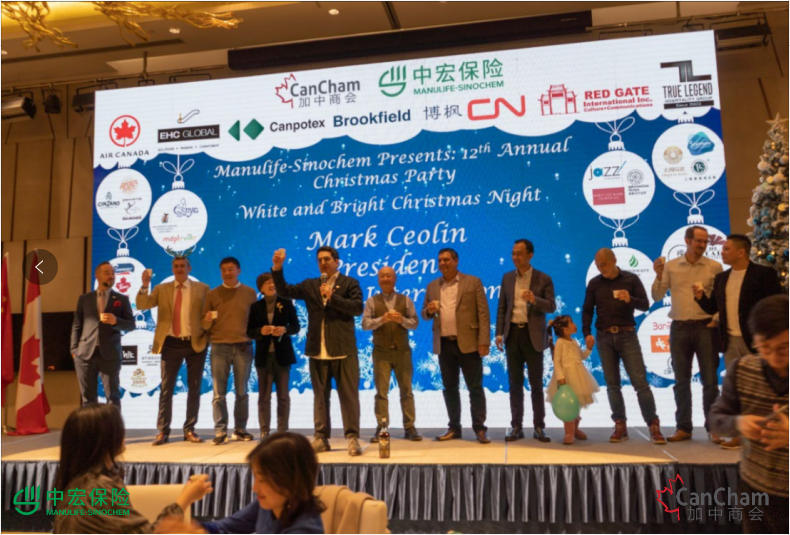 This year, come feel the Christmas spirit with CanCham at The 13th Annual Christmas Party: Gingerbread Wonderland on December 12th at Cages!
Come enjoy a traditional Christmas dinner like one you would have at home coupled with strong drinks, soft drinks and juice. Games and activities abound for all the family and jolly Santa Claus will pass by to deliver gifts and take photos with all the children. A raffle of great prizes will also occur, giving you a chance at extra gifts under the tree this year!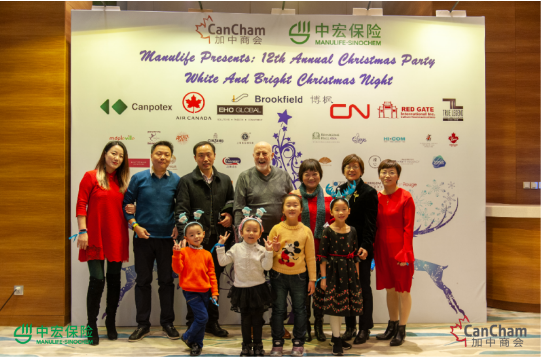 Venue:
Cages
3F, No.428, Jiang Ning Road, Jing'an Sports Center, Shanghai
凯吉思西餐厅运动乐园(静安店)
上海市江宁路428号静安区运动健身中心3层
Date:
Saturday, December 12, 2020
6:00 PM – 11:30 PM
Tickets:
On Sale Soon