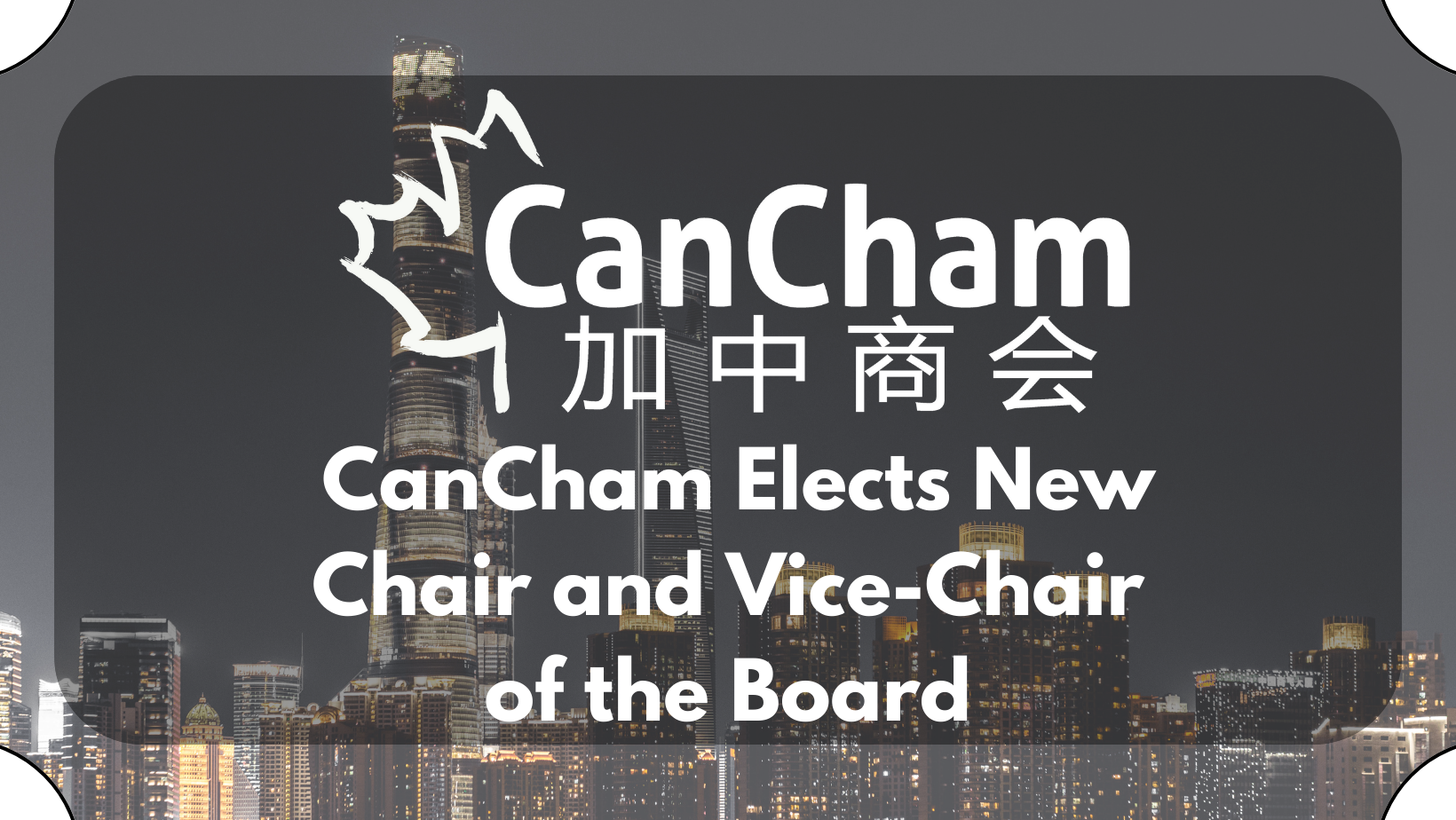 CanCham Board Elects Chair & Vice-Chair for 2023-2025 Term
The Board of Directors of the Canadian Chamber of Commerce in Shanghai have elected a new Chair and Vice-Chair for the 2023-2025 term.
Jenny Fan, of Manulife-Sinochem, takes up the mantle as the Chamber's Chair, while Willy Wang, of CPKC, steps into the role of Vice-Chair of the organization. Both were elected to their respective positions unanimously.
Under Jenny Fan and Willy Wang's leadership, as part of a strong and diverse Board of Directors, supported by an efficient and capable Operations Team, and counselled by the Advisory Council, the Canadian Chamber of Commerce in Shanghai is in excellent position to deliver value to our members and our community for the foreseeable future!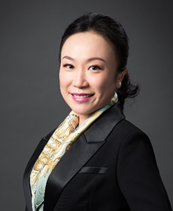 Jenny Fan
Chief Customer Officer, Head of CEO Office – Manulife-Sinochem
Ms. Jenny Fan joined Manulife-Sinochem as Chief Customer Officer, Head of CEO Office. Jenny is responsible for branding & digital marketing, corporate communication, customer experience, CSR, and government & corporate affairs.
Jenny is dedicated to uplifting customer experience and supporting business development, including integrating MOVE with Apple and NBA China, building strong partnerships with Tim Hortons, IMAX, Fudan Development Institute. Currently, Jenny is the Chairperson of GWA, DEI lead in China.
Jenny also represents Manulife at Canadian Chamber of Commerce and sits on the board of CanCham (Board of Director) and Key Committee member of EGRC (Educating Girl Rural China).
Before MSL, she joined Citibank China in 2007 as the Director of Quality & Customer Experience. Prior to that, Jenny worked with the Visa Information Service Center for the U.S. Embassy and Consulates in China.
Jenny holds a Bachelor of Commerce from University of Victoria, Canada.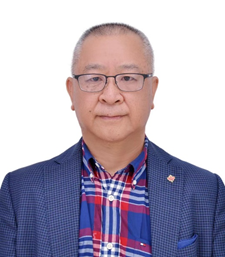 Willy Wang
Managing Director, Greater China – Canada Pacific Kansas City Railway (CPKC)
Willy has been with CP for over 20 years, as its Chief Rep and Managing Director responsible for business development in the Greater China and Asia area. Previously he was with Power Pacific Limited as General Manager China Projects. He also worked with Intercedent Limited, as its Chief Rep and Director China.