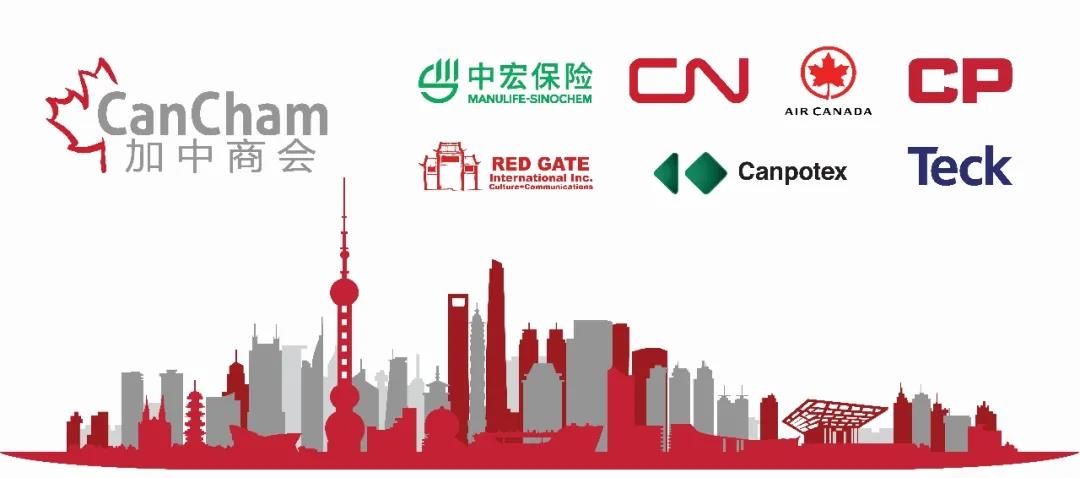 Announcing CanCham's New Chair and Vice-Chair of the Board
CanCham is proud to announce the election of our new Chair and Vice-Chair of the board.
Mark Ceolin
Chair of CanCham Shanghai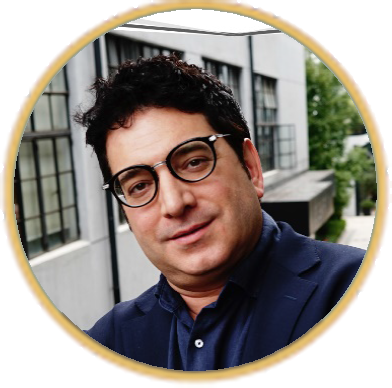 Greetings and a Message from the Chair of the Board of Directors of the Canadian Chamber of Commerce in Shanghai
I am honored and humbled to be given a clear mandate by virtue of majority vote and once again take the helm of Canada's pre-eminent, on-the-ground business organization in China. 2021 marks my 18th year in China and also my 18th year of support for the Canadian business community here.
The world has changed in many ways since my arrival in 2003 and I consider myself very fortunate to have witnessed, and participate in, the transformation of China. And I am especially proud of the role that Canadian corporations, institutions and talented individuals, across industries have played in this transformation. Our architectural design and engineering technologies have assisted in the speed and quality of advanced urban development. Canadians have been involved in developing infrastructure that helped bring high speed rail to prominence. We've taken part in the building of airports and the development of a domestic aerospace industry. We've been well represented in the development and management of new F&B concepts. We're manufacturers. We're financial industry professionals. We're lawyers. We're educators. We're artists. We're philanthropists. And we've been friends of China for many, many years.
The Canadian Chamber of Commerce in Shanghai has a long history of establishment in China, dating back to the 1990's, and we are the first and largest on-the-ground Canadian business organization in mainland China. We are a member-based organization with an elected board of directors, a constitution which governs us and a Canadian ethic in serving the needs of our members.
Our membership is comprised of many Canadian corporations and institutions with long ties to China and a commitment to the Chinese market. We acknowledge the challenges that our two countries are in the midst of, and we also understand that China is Canada's second largest trading partner and an incredibly important market for our goods and services. As testimony, despite the ongoing global pandemic, the first quarter of 2021 saw a marked increase of our exports to China compared to the same period one year earlier.
We hope that CanCham Shanghai can help to build the bridges that will lead to further growth and prosperity for our two nations and the resolution of difficulties between us.
We are here for business and we are open for business and I have set many goals for the coming two years which include: an increase in networking and social events that create a strong and aligned community, seminars and round table discussions on topics relevant to the Canadian business community in China and Embassy and Consulate briefings such as the first ever CanCham Ambassador Briefing to the Canadian business community that will take place on June 8th.
Furthermore, to reach out to our membership that has not been able to return to China during the pandemic, I look to build in as much virtual participation as possible so that we can continue to represent the needs of all members.
I look forward to meeting all of you and encourage your participation in our initiatives to realize a successful and supportive Canadian business community in Shanghai.
Mark Ceolin, Ph.D.
About Mark Ceolin
Born in Windsor, Ontario, Mark Ceolin has lived and worked in China since 2003. Receiving a Ph.D. from the University of Toronto, Mark was a professor at Ryerson University in Toronto before coming to Shanghai where he founded his PR/Marketing/Events company, Red Gate International, in 2005. Red Gate currently operates through its offices in Toronto, Shanghai and Singapore with international clients including government, consumer, manufacturing, education and designer brands. Mark is the founding Chairman of CanCham Shanghai and has remained a member of the board and a contributor to the Canadian business community since its inception. In 2013, Mark received a Governor General's medal for his contributions to the development of trade and cultural ties between Canada and China.
---
Travis Joern
Vice-Chair of CanCham Shanghai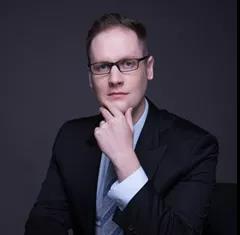 Travis Joern is the Director of Corporate Communications for Canada Wood China and BC Forestry Innovation Investment. Representing the Canadian forest industry in China, Canada Wood and BCFII provides technical exchanges on advanced applications for wood in construction and manufacturing industries.
Travis has been engaged with Chinese markets since 2001. Prior to his current role at Canada Wood, Travis was the Managing Director for the Canada China Business Council, a Managing Partner at Traverse Global Consulting, and published academic articles on Chinese history at McGill University. Over his career, Travis has coordinated high-level programs for both Chinese and Canadian government officials of key federal, provincial and sectoral trade missions. He has worked with hundreds of companies on trade policies, regulations and market development strategies. Travis serves as a board member for the charity Educating Girls of Rural China (EGRC), as a special advisor to the Canadian Chamber of Commerce in the Pearl River Delta and a member the Canadian Creative Industries Advisory Group in Shanghai.