WPIC Re-Launches Creative Practice Under Leadership of Industry Veteran Charles Lavoie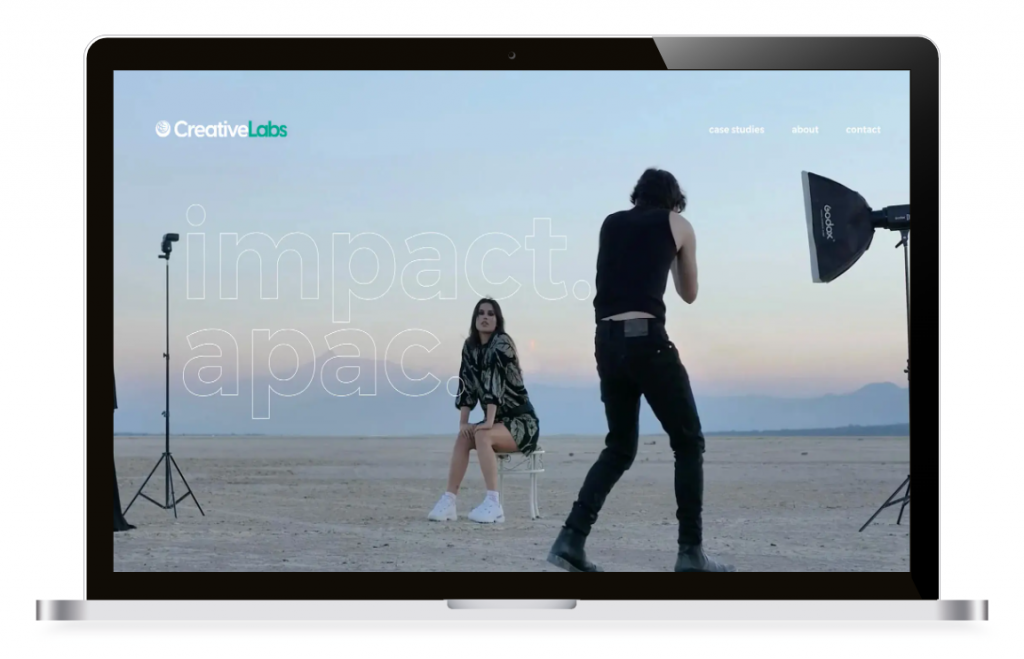 November 1, 2022
For Immediate Release
Vancouver, BC — WPIC Marketing + Technologies, Asia's leading e-commerce consultancy, is announcing an overhaul of its creative practice, led by industry veteran Charles Lavoie.

WPIC's re-organized Creative Labs will deliver services to clients encompassing brand strategy, social media management, influencer marketing, creative content, livestreaming, and offline activations and events.
While WPIC has possessed these creative capabilities for years, the re-organized Creative Labs will enable WPIC to invest even more resources in these capabilities and service a wider range of clients.
"Creative Labs by WPIC will set the new standard for creative work in the Asia-Pacific region by combining world-class creators with the world's savviest consumers," says Charles Lavoie, Vice President of Creative for WPIC Marketing + Technologies and the Practice Lead for the Creative Labs division. "We see massive opportunity to empower brands from around the world to resonate with audiences in the world's most important markets via impactful, engaging creative, so we're thrilled to be re-launching this pillar of our solution set with a new focus and re-brand."
As a division of WPIC, Creative Labs is backed by more than 17 years of in-market experience and the power of data. The division has expertise operating across a variety of product sectors, including: fashion and apparel; beauty and personal care; health and wellness; FMCG; consumer electronics; child / baby / maternity; sports and fitness; pet food and care; house and home; and more.
Lavoie adds: "As more and more new platforms emerge in Asia's online ecosystem, having creative content that speaks to and resonates with different audiences will become increasingly more valuable. Whether your brand is active on Douyin in China, Rakuten or LINE in Japan, Lazada in Southeast Asia, or Naver in Korea, Creative Labs by WPIC has unparalleled insights, creative capabilities, and scale to drive growth in the region."
In 2022 alone, Creative Labs by WPIC has delivered impactful campaigns across APAC for brands like Timex, Johnny Was, Hydroflask, Vitamix, Advocare, PMD Beauty, New Roots Herbal, Xero Shoes, MechanixWear, SUVA Beauty, Owlet, Zumba Fitness, Rudsak, Microbiome Labs, and others.
To learn more, explore solutions, and review case work, please visit https://creativelabs.wpic.co or contact info@wpic.co to speak directly with a WPIC representative.
About WPIC Marketing + Technologies:
WPIC Marketing + Technologies drives market expansion for global brands in China, Japan, and Southeast Asia through data, analytics, e-commerce solutions, marketing, logistics, compliance, essential support services, and more. With over 17 years of Western management and APAC operations in digital and IT sectors, WPIC has successfully deployed and grown over 650+ brands in Asia and has global reach across China, Japan, Asia Pacific, North America, and Europe.
-30-
Media contact:
Eddie Tabakman
+1-604-306-0875
edward.tabakman@wpic.co