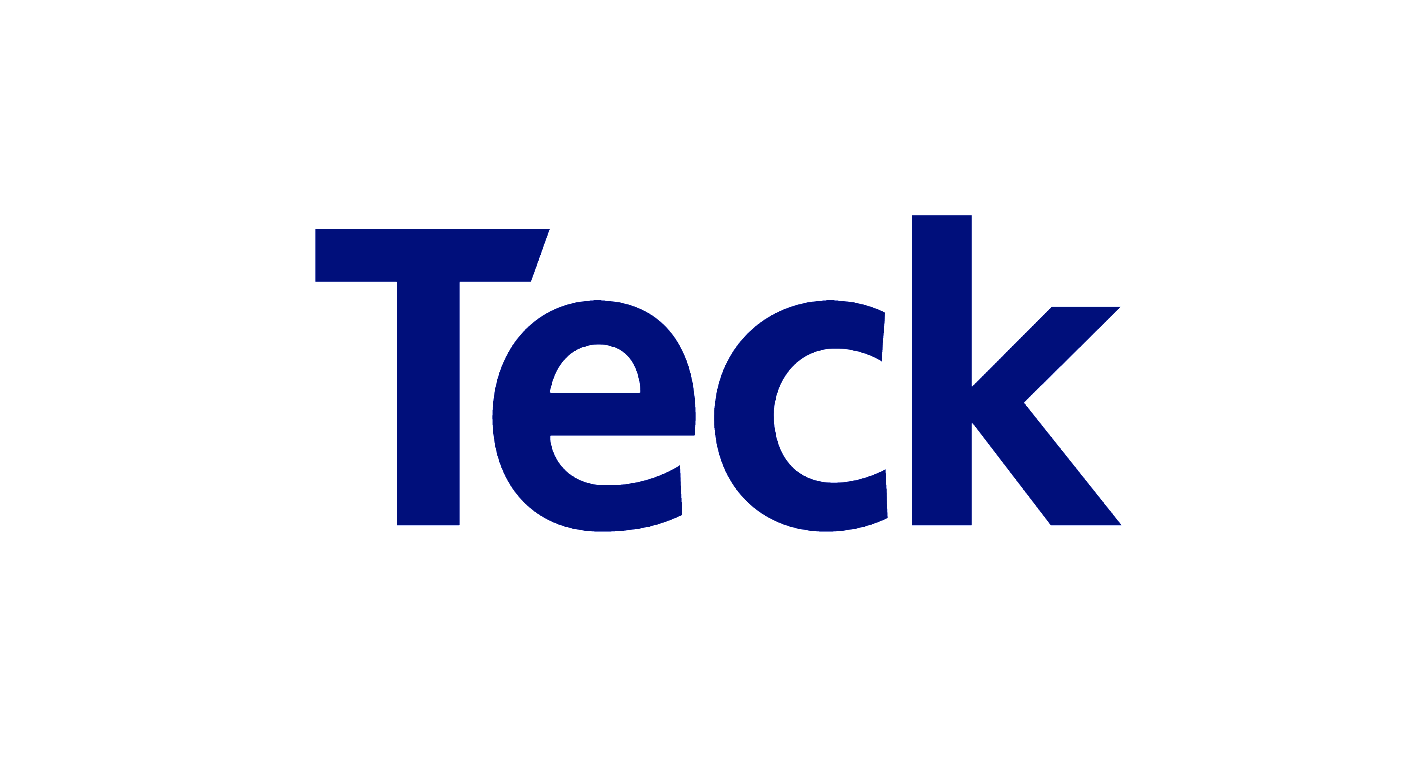 Welcome Our New Platinum Member: Teck China
CanCham is thrilled to welcome Teck China as our new Platinum Member.
Teck Consulting (Beijing) Co., Ltd. ("Teck China") is a wholly owned subsidiary of Teck Resources Ltd. ("Teck").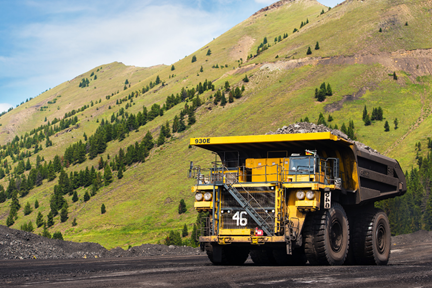 Teck Resources Limited
Teck is a diversified resource company committed to responsible mining and mineral development with business units focused on steelmaking coal, copper, zinc and energy. Headquartered in Vancouver, British Columbia, Canada, Teck owns or has interests in 11 operating mines, a large metallurgical complex, and several major development projects in the Americas.
Teck's corporate strategy is focused on exploring for, developing, acquiring and operating world-class, long-life assets in stable jurisdictions that operate through multiple price cycles.
Teck and Sustainability
Teck's approach to responsible resource development is guided by its sustainability strategy, which sets out goals that stretch through to 2050 in eight strategic themes: Climate Change, Water, Tailings, Responsible Production, Biodiversity and Reclamation, Health & Safety, Our People, and Communities & Indigenous Peoples. Teck has set ambitious targets in sustainability, including being carbon neutral by 2050.
泰克
泰克是一家多元化资源公司,致力于负责任的采矿及矿业开发业务,我们的产品包括冶金煤、铜、锌和能源。我们的总部位于加拿大温哥华,我们在美洲拥有或部分拥有11座矿山,1座冶炼厂,和几个主要的开发项目。
我们的专业技术覆盖了采矿和矿物加工相关的所有领域,包括勘探、开发、冶炼、精炼、安全、环境保护、产品管理工作、回收和研究工作。我们的企业战略专注于在各种价格周期运营世界一流的稳定资产。
泰克与可持续发展
泰克负责任资源开发的方法以其可持续发展战略为指导,该战略践行于八个战略主题,其中提出了到 2050 年的目标:气候变化、水、尾矿、负责任的生产、生物多样性和回填、健康和安全、我们的员工以及社区和土著居民。泰克在可持续发展方面制定了雄心勃勃的目标,包括到 2050 年实现碳中和。
公司网址:www.teck.com