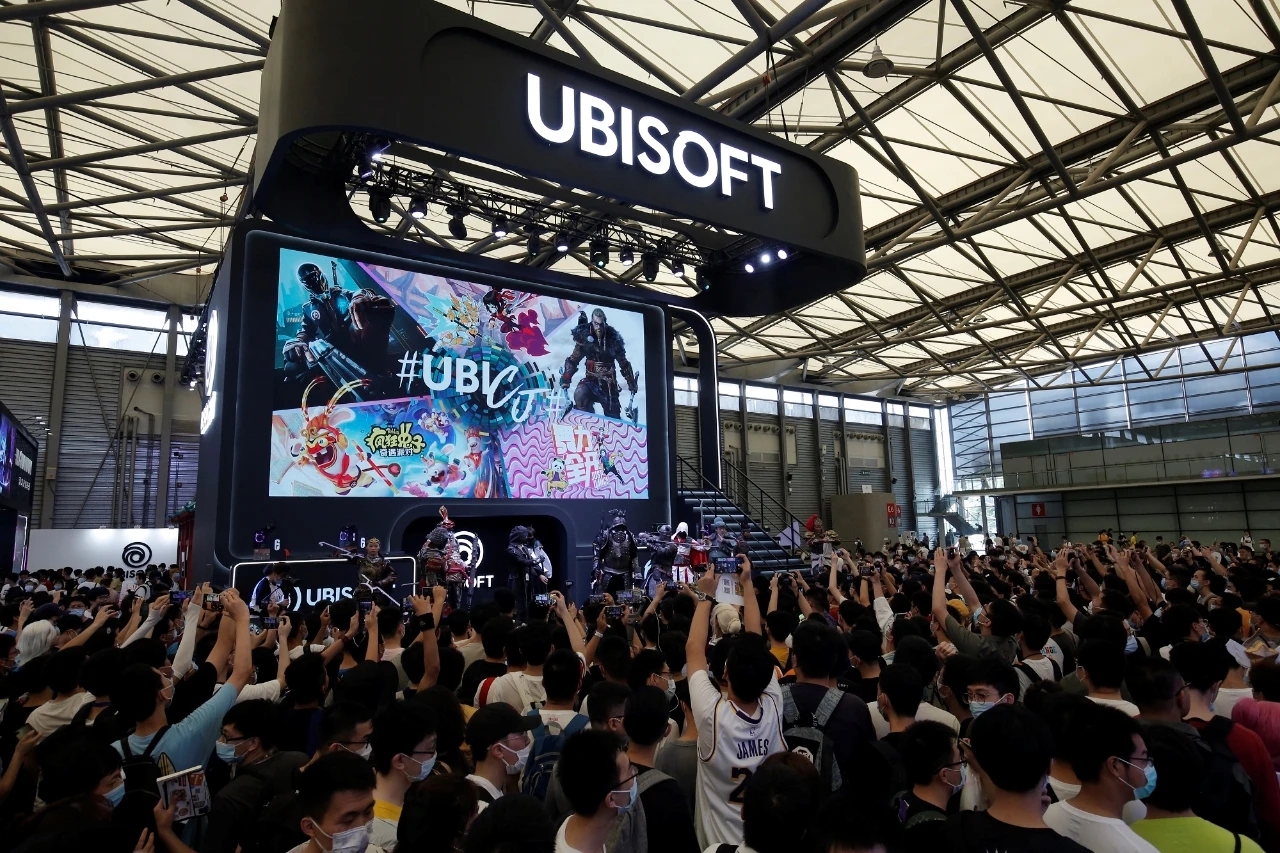 Ubisoft at ChinaJoy Brought Memorable Experience to Chinese Fans
For related videos, visit CanChamShanghai加中商会 on WeChat.
ChinaJoy, the biggest event for game and animation fans China was able to be held from July 31 to August 1 in Shanghai, with effective health measures in place. To many gamers' great joy, Ubisoft, the French game developer of many famous franchises including Assassin's Creed and Rainbow Six was again present with its new lineup.
On a 300 sqm area, Ubisoft booth consisted of a hands-on area where players can play its new Switch game, a stage to present new game trailers and cosplay shows, and provide players on-stage demo and esports experience, as well as a store to offer popular figurines and goodie.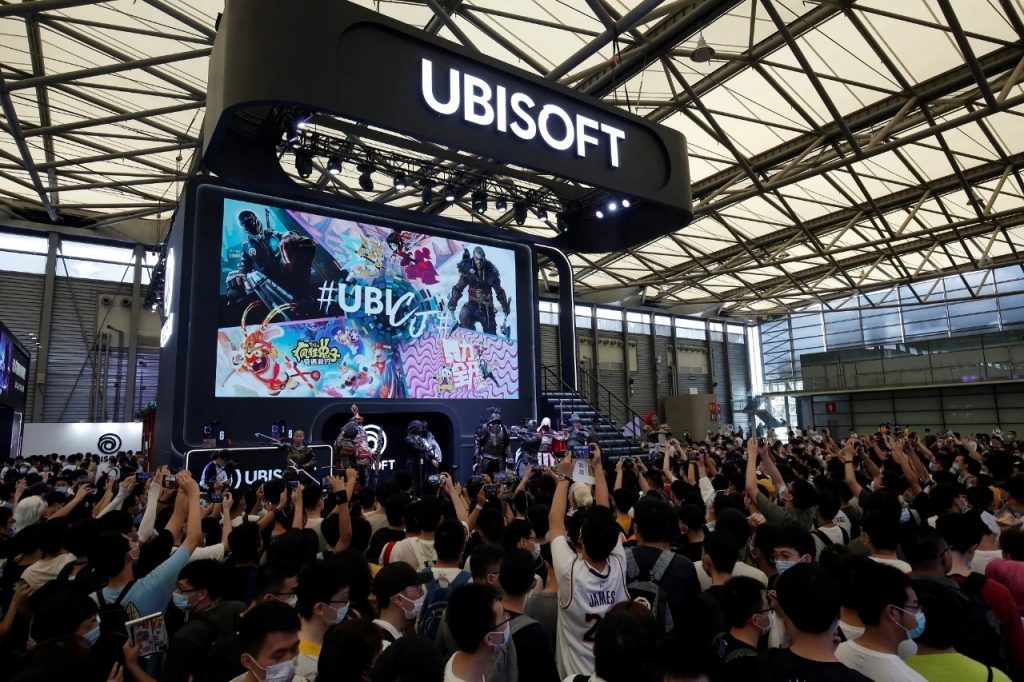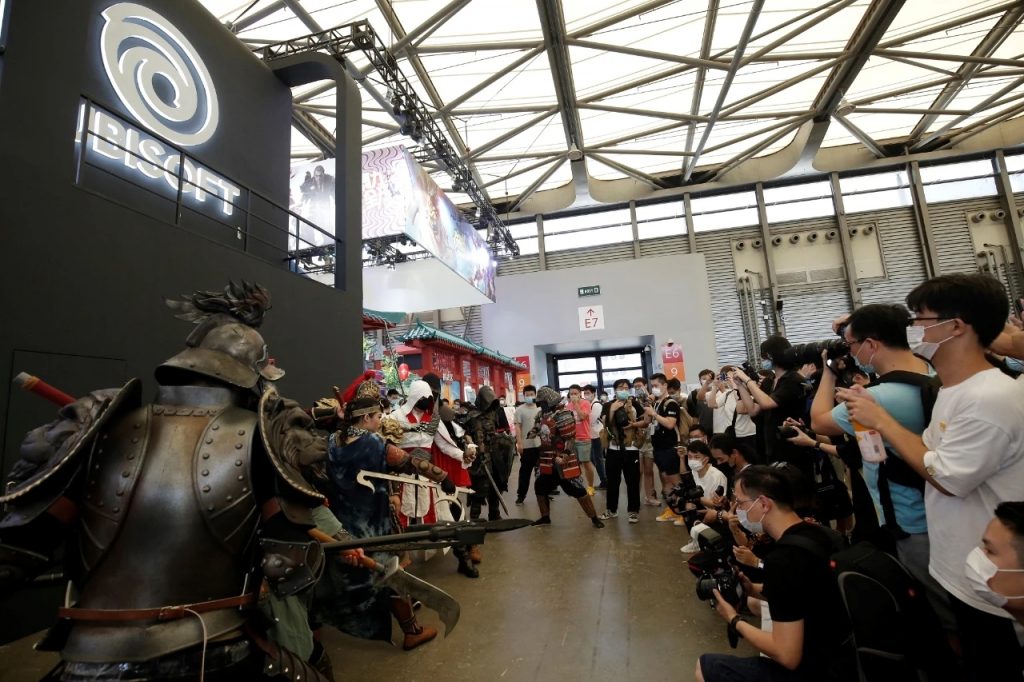 Among a new lineup brought in by Ubisoft, two social games locally made for Chinese players of all ages caught the greatest attention. Players had great time playing to the demos in the hands-on area and battled against each other on stage.
One of them Rabbids Party created by Ubisoft Chengdu Studio is a fun leisure game exclusive on the Chine version of Nintendo Switch. Inspired by the Chinese traditional novel Journey to The West, French Rabbids have found their new mission in China. The game can have up to 4 players to play the four heros in the novel.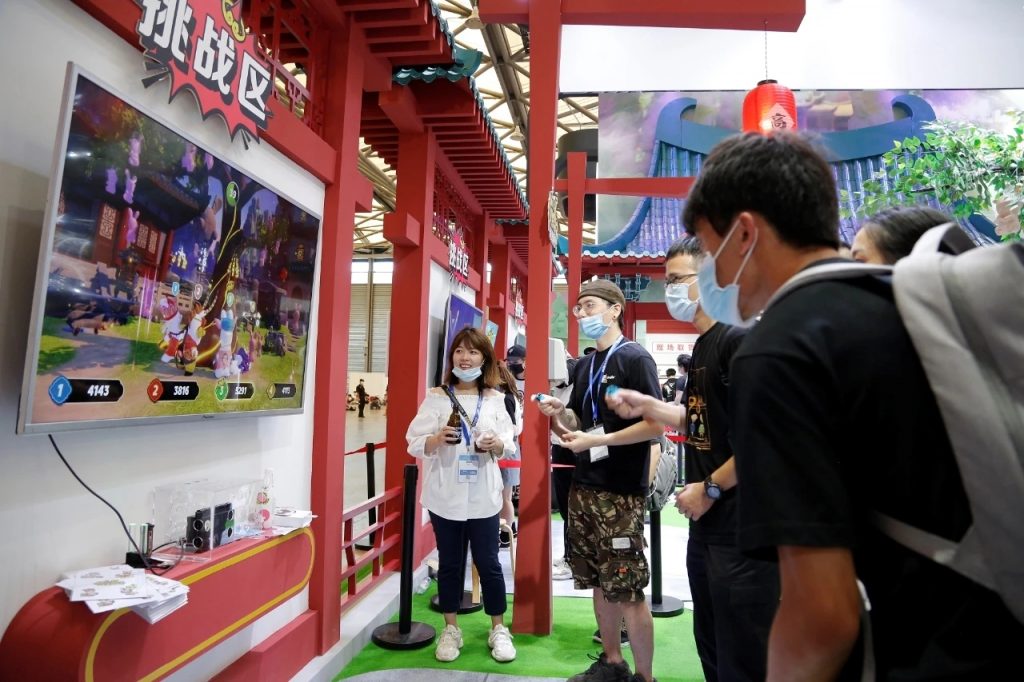 The other game, Just Dance produced by Ubisoft Shanghai Studio is a musical game, a gateway to dance, fun and fitness. Ubisoft is bringing this famous game brand to China. After launch, it will be a live game to provide online parties and events to the Just Dance community members in China, all connected by its Dance Floor feature.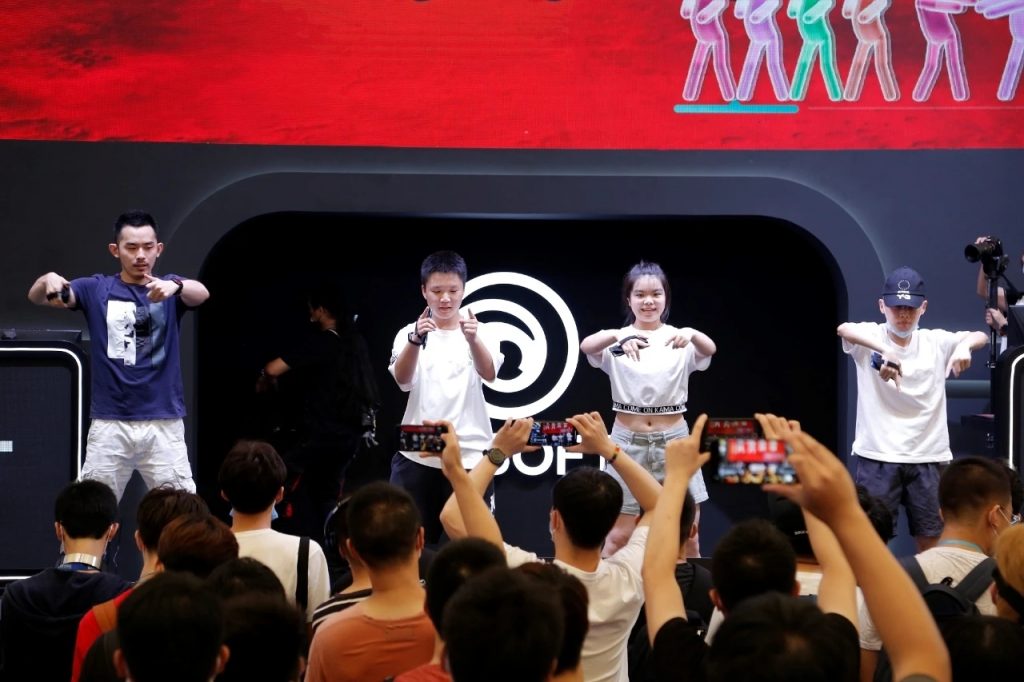 "This is the fifth year Ubisoft has been at ChinaJoy to provide memorable experience to our fans and players, while showing support to the local gaming industry", said Wilfried Hary, Marketing Communications Director at Ubisoft China, "ChinaJoy is always a good opportunity for us engage our fan community and co-create the event contents with them. We are happy to see them have fun in our Ubisoft universe."
Ubisoft China
Ubisoft is a leading creator, publisher and distributor of interactive entertainment and services, with a rich portfolio of world-renowned brands, including Assassin's Creed, Far Cry, For Honor, Just Dance, Watch Dogs, Tom Clancy's video game series including Ghost Recon, Rainbow Six and The Division. The teams throughout Ubisoft's worldwide network of studios and business offices are committed to delivering original and memorable gaming experiences across all popular platforms, including consoles, mobile phones, tablets and PCs. For the 2019-20 fiscal year, Ubisoft generated net bookings of €1,534 million.
Since its foundation of studio in China in 1996, Ubisoft has been at the forefront of the Chinese game industry. Ubisoft China currently has two production sites in Shanghai and Chengdu, with approximately 1000 employees in game production, image design, animation, programming, artificial intelligence, acoustics, testing and data management from around the world.
Ubisoft International Store: http://store.ubi.com/cn
Ubisoft Website: http://www.ubisoft.com