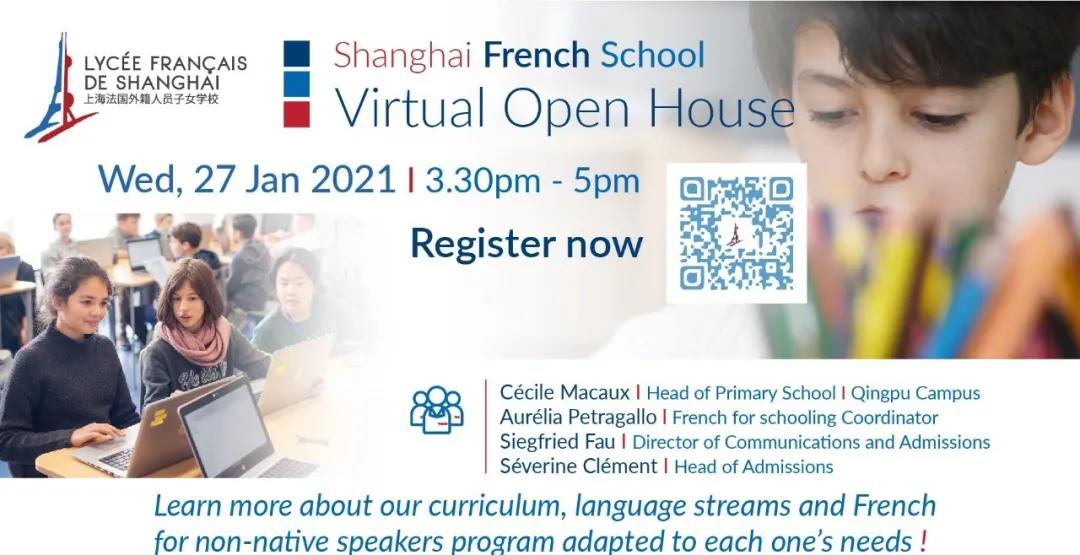 Shanghai French School Virtual Open House on January 27
At Shanghai French School, each child is different, each story is unique. Our school is dedicated to support, in a personalized way, non-French speaking students who have just joined our school, but also those who are still learning French language and need to consolidate their skills.
Find out how we promote the integration of all students, regardless of their cultural background and native language, and support them in order to better take into account their needs and abilities.
This allows us to promote a real international openness to all communities, with students from more than 40 nationalities, while benefiting from the academic excellence of the French education system.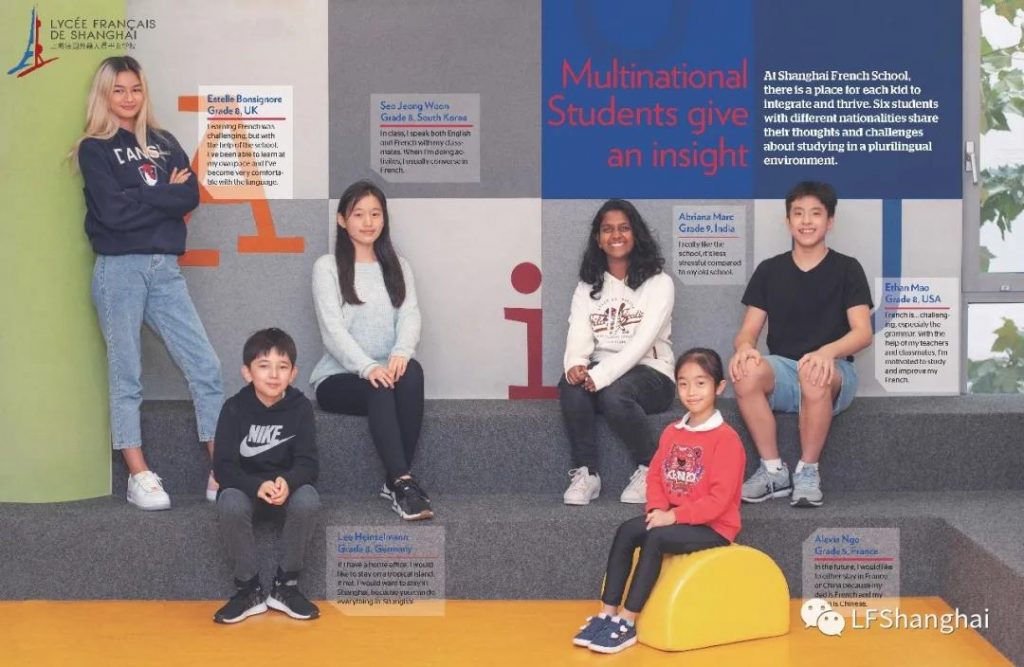 At Shanghai French School :
We offer the National French Curriculum enriched by 4 unique and challenging streams (General, European English, International American and International Chinese).
We offer a specific program intended for children whom native language is not French, which allows them, on an average of two years, to fully integrate the French curriculum.
We make sure that each child, regardless of their cultural environment, has access to a path of academic success and self-development, by identifying each one's specific needs and offering the most adapted solutions.

Meet online :
Cécile MACAUX
Head of Primary school (Qingpu campus)
Aurélia PETRAGALLO
French for schooling Coordinator
Siegfried FAU
Director of Communications and Admissions
Séverine CLEMENT
Head of admissions
To register      

Please scan the QR Code below or click on the following link: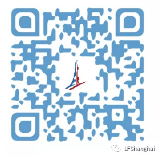 and fill in the requested information. The login codes to the Zhumu session will be sent to you by email the day before the session.

---
Journées portes ouvertes virtuelles du LFS le 27 janvier
Au LFS, chaque enfant est singulier, chaque histoire est spécifique. Aussi, nous accompagnons de manière personnalisée les élèves non ou peu francophones qui viennent d'intégrer notre école, mais aussi ceux qui sont encore dans l'apprentissage de la langue française et qui ont besoin de consolider leurs compétences.
Découvrez comment nous favorisons l'insertion de tous les élèves, quelque soit leur origine culturelle et leur langue maternelle, et les accompagnons pour une meilleure prise en compte de leurs besoins et capacités.
Cela nous permet de promouvoir une vraie ouverture internationale à toutes les communautés, avec des élèves de plus de quarante nationalités, tout en bénéficiant de l'excellence académique du système éducatif français.
Participez à la Journée Portes Ouvertes en ligne que nous organisons le mercredi 27 janvier à 15h30 et découvrez l'enseignement au LFS, notre programme de soutien au français, langue de scolarisation, nos parcours de langue et nos campus. L'ensemble des interventions sera en langue anglaise.

Au Lycée Français de Shanghai :
Nous proposons le curriculum français enrichi de 4 parcours linguistiques uniques (la section générale, section européenne, section internationale américaine et section internationale chinoise).
Nous proposons un programme spécifique destiné aux enfants non ou peu francophones qui leur permet, en moyenne, en deux ans d'intégrer pleinement le cursus français.
Nous veillons à ce que chaque enfant, quel que soit son environnement culturel, ait accès à un parcours de réussite scolaire et d'épanouissement personnel, en identifiant les besoins spécifiques de chacun et en proposant les solutions les plus adaptées.
Rencontrez en ligne :

Cécile MACAUX
Directeur du Primaire (campus de Qingpu)
Aurélia PETRAGALLO
Coordinatrice FLSco
Siegfried FAU
Directeur de la communication et des admissions
Séverine CLEMENT
Responsable des admissions
S'inscrire:
Pour vous inscrire, veuillez scanner le QR Code ci-dessous ou cliquer sur le lien suivant :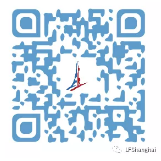 et remplir les informations demandées. Les codes de connexion à la session sur Zhumu vous seront envoyés par email, la veille de la session.
Retrouvez toute l'actualité du Lycée sur le site du LFS
Find more news on our website
您可以在我们的网站上查看更多信息
www.lyceeshanghai.com