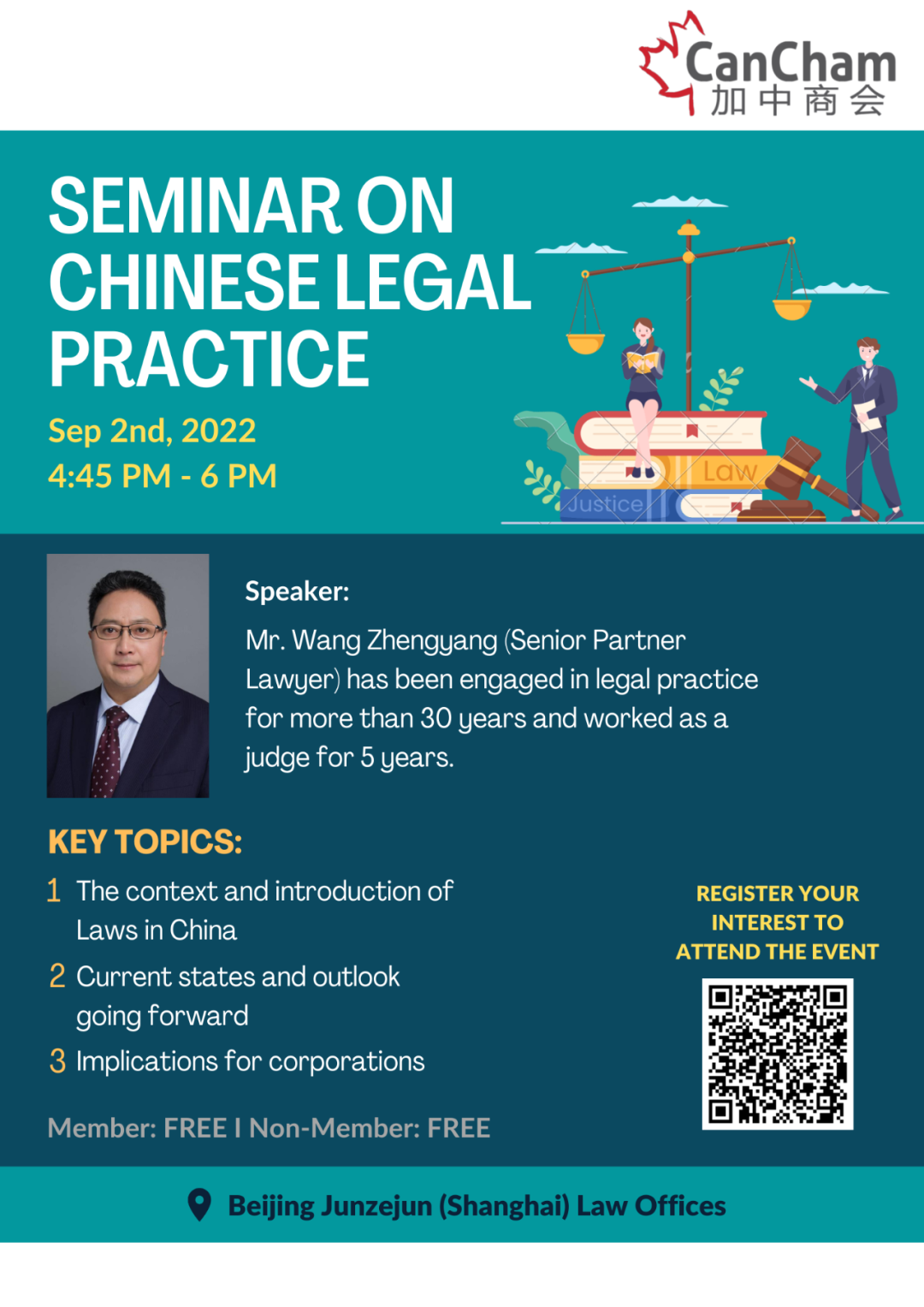 Sept 2 | Seminar on Chinese Legal Practice | 9月2日 | 涉疫情合同纠纷法律讲座
In this seminar presented at the Beijing Junzejun (Shanghai) Law Offices, the latest judgement rules of Shanghai High Court will be analyzed to help the audience understand how to effectively deal with the problems encountered in the performance of various commercial contracts, resolve contract disputes, and prevent legal risk.
Date and Time
Sep 2nd, 2022
Chinese Session: 15:00-16:30
English Session : 16:45-18:00
日期:2022年九月二日
中文场:15:00-16:30
英文场:16:45-18:00
Venue
Beijing Junzejun (Shanghai) Law Offices
4002,Tower 1, Lujiazui Century Financial Plaza, No.729 South Yanggao Road, Shanghai
地址
君泽君律师事务所
上海市杨高南路729号陆家嘴世纪金融广场1号楼4002
Price
Member: FREE I Non-Member: FREE
票务信息:
会员:免费    I   非会员:免费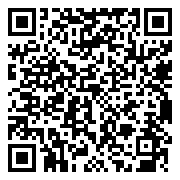 Key Topics
The context and introduction of Laws in China
Current states and outlook going forward
Implications for corporations
Who Should Attend
The Panel is suitable for members in the below categories:
     Consulting
     Education & Training
     Financial Services
     Insurance
     Legal
     Trading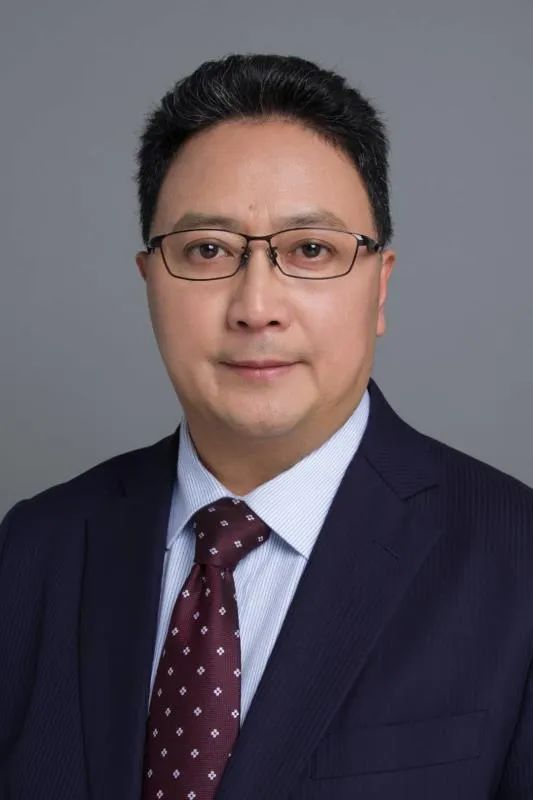 Speaker
Mr. Wang Zhengyang, Senior Partner Lawyer
Mr. Wang has been engaged in legal practice for more than 30 years and worked as a judge for 5 years.
His practice areas include litigation and arbitration, foreign investment, general corporate affairs, corporate investment and financing, M&A, intellectual property rights and international trade.