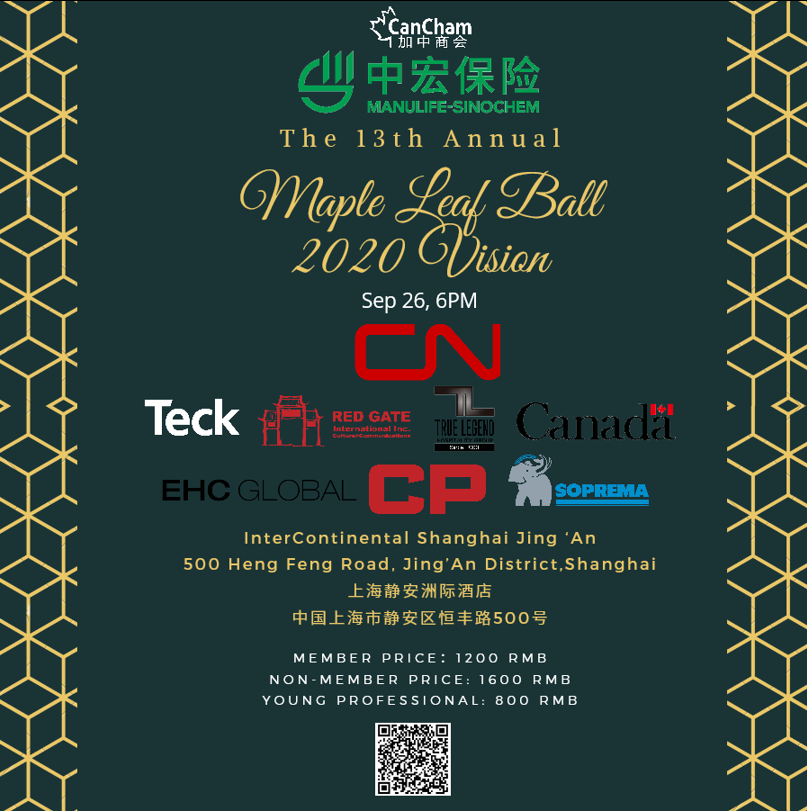 Sep 26 | Manulife Presents Maple Leaf Ball: 2020 Vision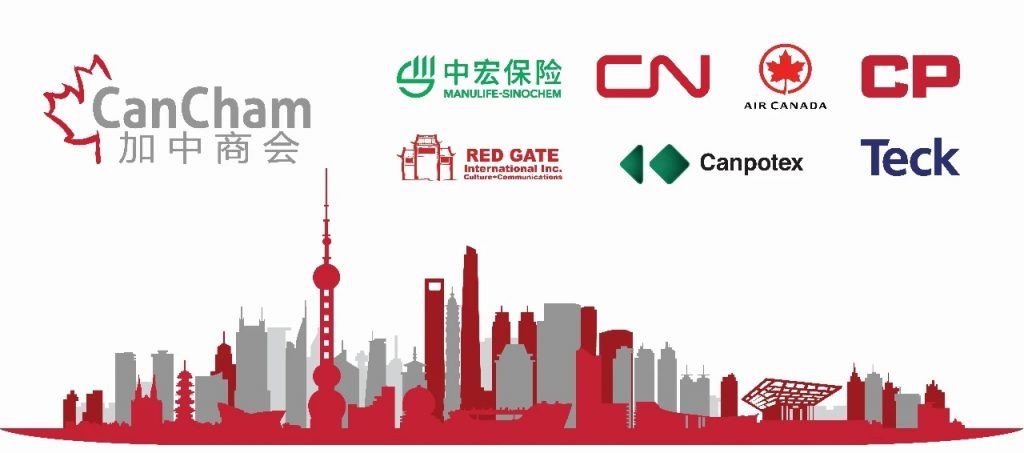 We are proud to announce the Manulife 13th Annual Maple Leaf Ball: 2020 Vision, occurring on the evening of September 26th.
This year the theme is 2020 Vision: A Look from the Past, Through the Present, To the Future. What did we miss in the Past? What is blurry in the Present? What is to be seen in the Future?
2020 Vision tells of a story of blurred lines, visions of old, expectations of new. Life often strays away from plans. Having insurance against the unexpected means to have always have a plan B; a back-up plan that helps you restart, endure, and grow stronger under the inevitable hit of the unexpected.
Join us for a momentous evening of unlimited toasts at our bars, a gourmet 4-course Canadian menu, amazing prized, live musical performance, good cheer and dancing.
Dress code: Black tie with a pair of glasses
Become a Sponsor: If you're interested in promoting your brand at this event, please contact events@cancham.asia
Purchasing Corporate Tables: Please contact us directly at events@cancham.asia
Hotel Accommodation: Maple Leaf Ball guests can enjoy a special discounted room rate on the night of the Ball with InterContinental Shanghai Jing'an. Please contact events@cancham.asia for more information.
中宏保险冠名赞助第十三届枫叶晚宴:2020视野
我们很荣幸地宣布中宏保险冠名赞助第十三届枫叶晚会2020视野将在9月26日晚举行。
今年晚宴的主题为2020视野,回顾过去,揭晓当下,展望未来。我们在过去错过了些什么?处于当下的我们如何解开我们的迷茫?未来又有何可期?
2020视野讲述的是一个故事,一个带有模糊时间线的故事。它诉说着那些已逝去的,也幻想着有着无尽可能的未来。人生一直都是模糊的,命运永远都会在你毫无准备的时候狠狠的捉弄你,我们在这命运的漩涡里又该何去何从?这是我们2020视野枫叶晚宴的故事。计划总是跟不上变化,我们总要确保自己的计划有足够的保障。保险能够在我们最脆弱,最毫无准备的时候给予我们一条最后的退路,让我们有机会和能力承受挫折,从中成长,并且重头再来过。它们是永远的B计划,确保我们不会轻易的被命运的捉弄击败。
加入我们!与我们一起享受这场盛大的晚宴,品尝各类美食美酒,欣赏激动人心的音乐表演,豪夺晚宴各类奖品,度过一个让你回味无穷的夜晚。
衣着要求:黑色领带以及一副任何形式的眼镜
成为我们的赞助商:若是您有兴趣在晚宴上宣传您的企业品牌,请联系events@cancham.asia
赞助购买一个企业桌:请直接联系events@cancham.asia
额外酒店服务:枫叶晚宴的客人们可以在当晚享受晚宴场地上海静安洲际酒店的优惠住宿房价,详情请咨询events@cancham.asia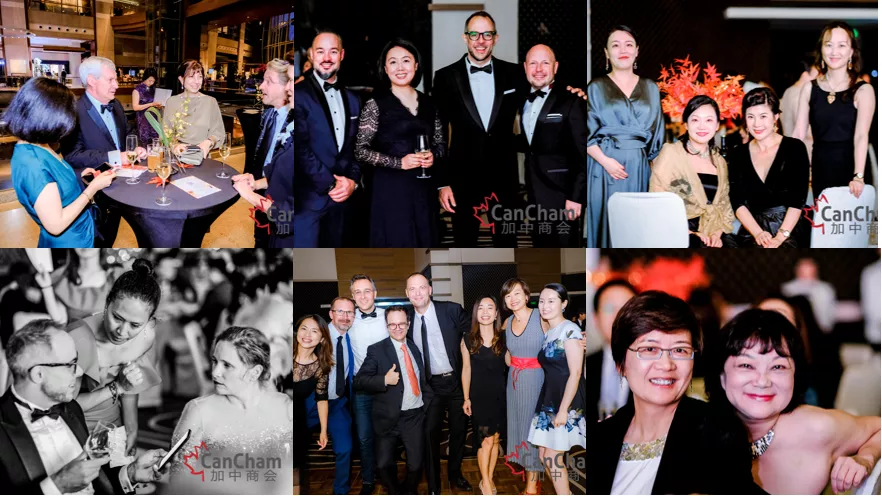 Venue:
InterContinental Shanghai Jing 'An
500 Heng Feng Road,Jing'An District,Shanghai, 200070 P.R China
上海静安洲际酒店中国上海市静安区恒丰路500号
Date:
Saturday, September 26, 2020
06:00 PM
Ticket:
Coporate Sponsorship: 18,000 RMB+1% VAT
Member Early Bird Price: 1000 RMB
Member Standard Price: 1200 RMB
Non-member Early Bird Price: 1400 RMB
Non-member Standard Price: 1600 RMB
Young Professional Early Bird Price: 800 RMB
---
Organizer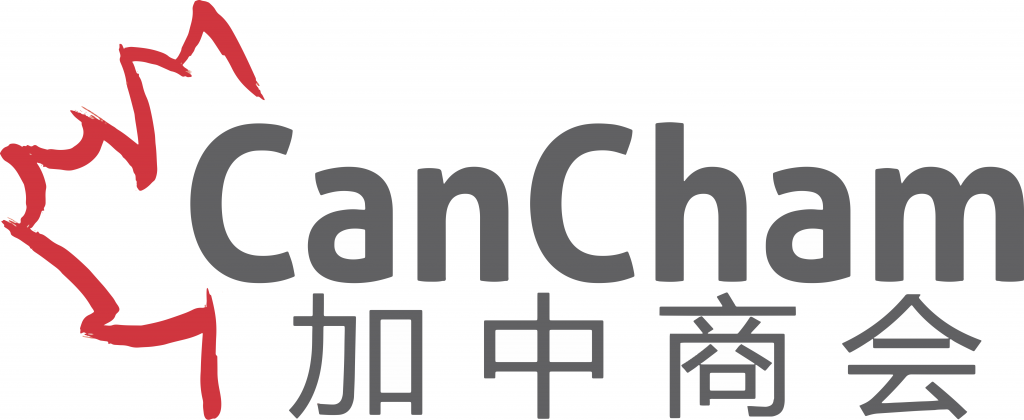 Title Sponsor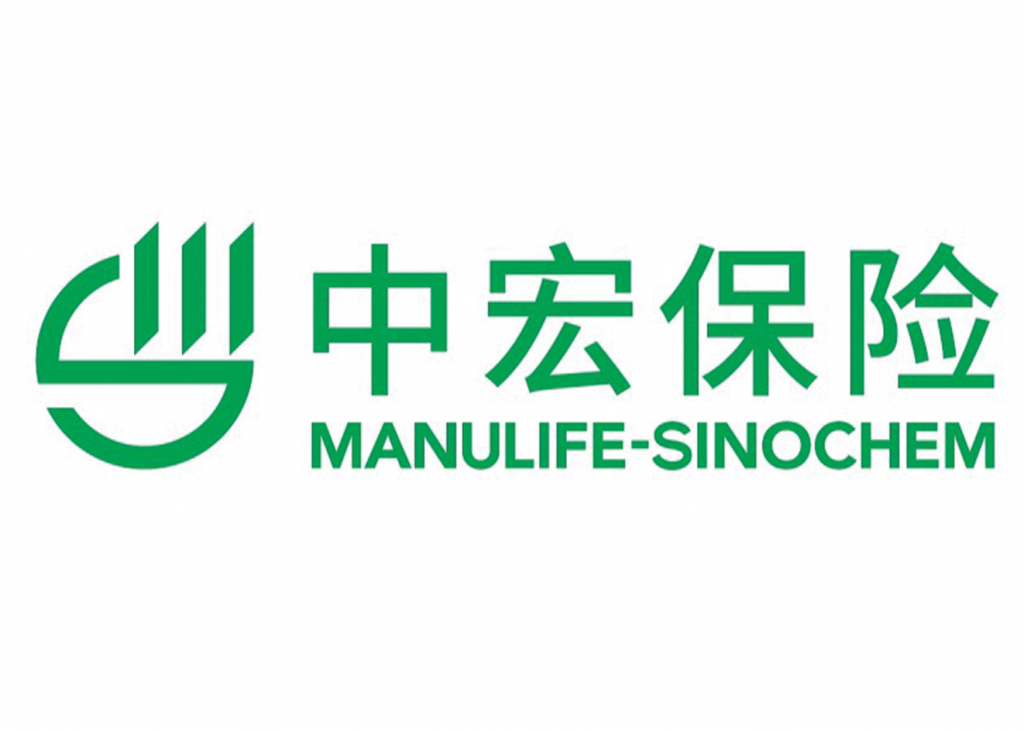 Gold Sponsorship

Corporate Sponsorship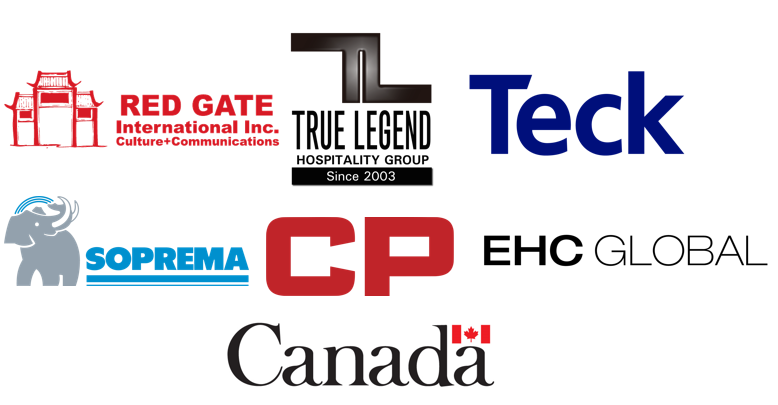 Menu Sponsorship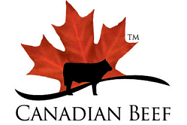 Bar Sponsorship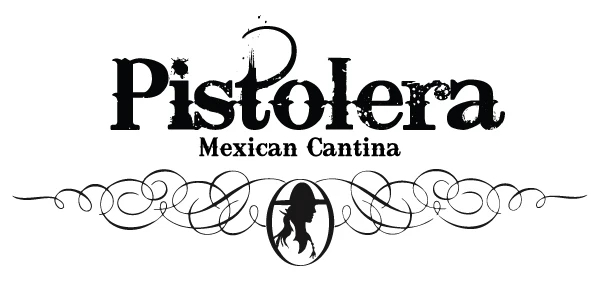 Bottle Sponsorship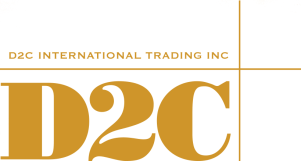 Logistics Sponsorship

Hotel Sponsorship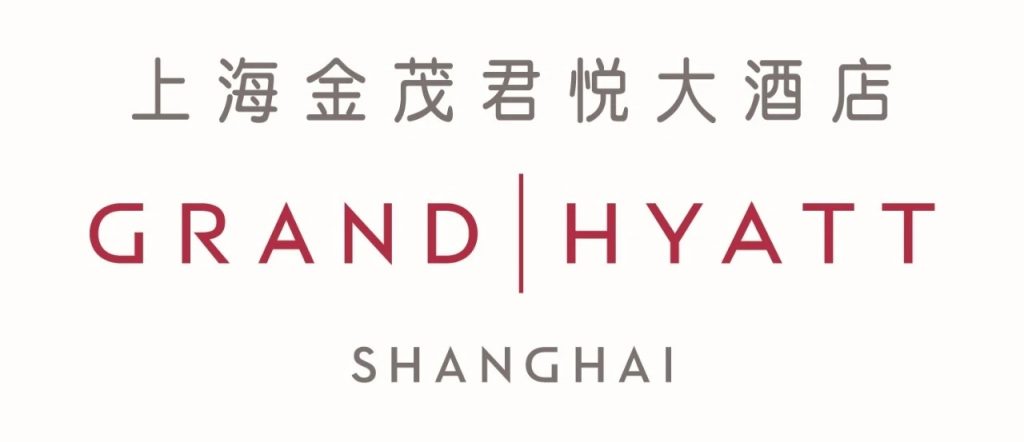 Mooncake Sponsorship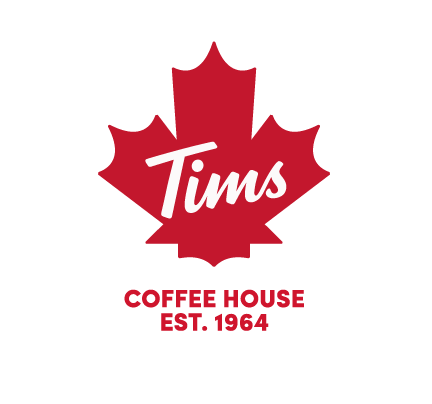 Charity Partner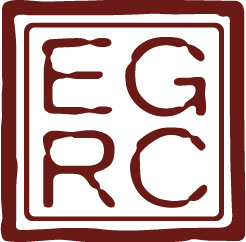 Gift Bag Sponsorship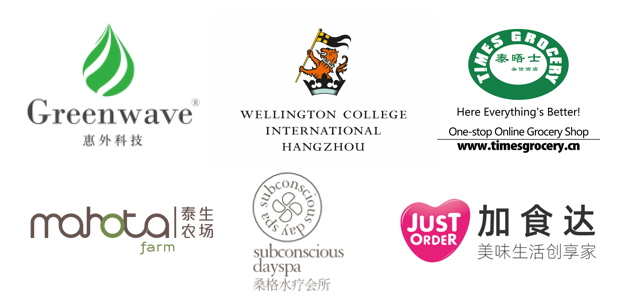 Raffle Sponsorship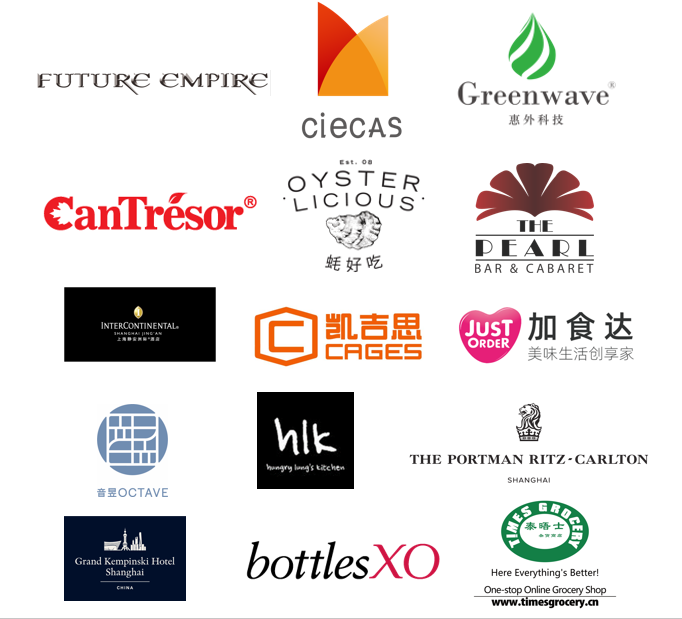 Performance Sponsor