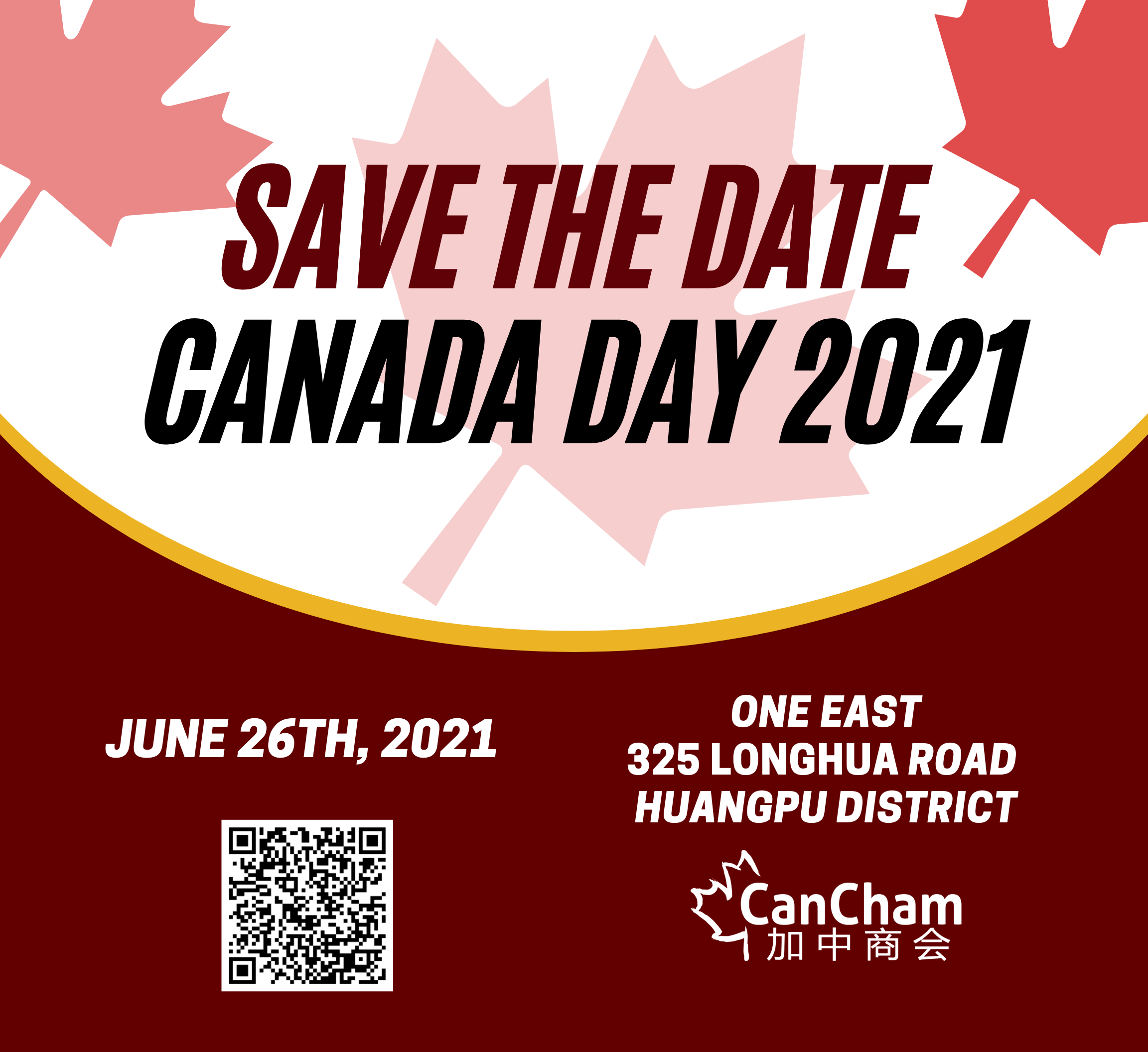 Save the Date: June 26 | Canada Day 2021 加拿大日

It's CanCham Shanghai's biggest event of the year, Canada Day! Kick off summer in style by joining us for a lovely party at One East Square! Mark your calendars for good times with great friends on Saturday, June 26th to enjoy a day filled with the tastiest Canadian food, amazing Canadian beverages, live musical performances, and activities and games for the entire family! Experience the Canadian Lifestyle with us! Happy Canada Day!
Save the date! Tickets on sale soon!
Click here to check out the video highlights of past year's event!
Become a Sponsor: If you're interested in promoting your brand at this event, please contact at info@cancham.asia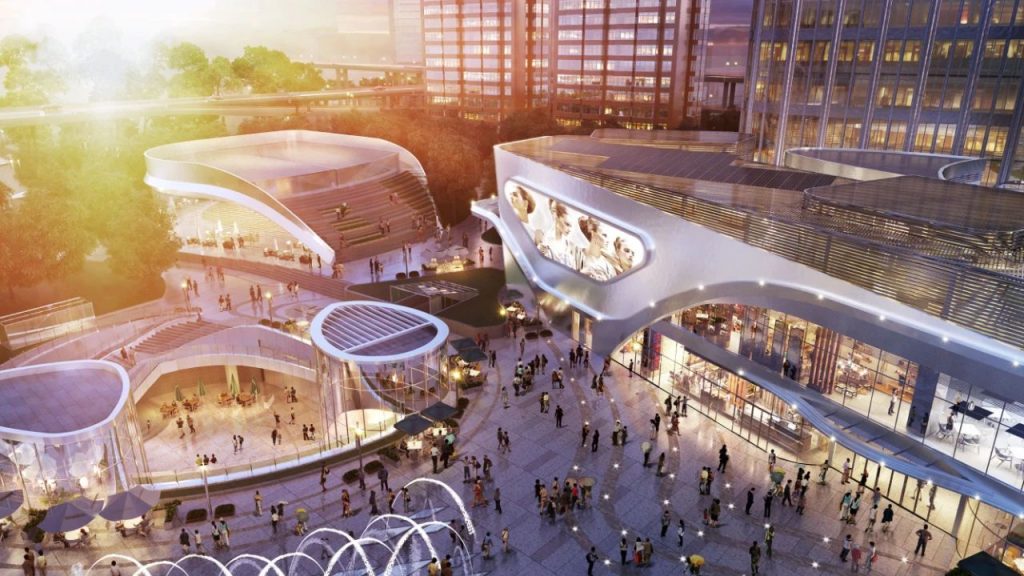 加中商会的年度最大活动—— 加拿大文化日, 即将到来!我们诚挚地邀请您一起,于六月二十六日星期六,在上海博荟广场参加此次夏日派对!与好友一同享用美味的加拿大美食和饮品、欣赏现场音乐表演,并参与适合全家人一起的活动和游戏!我们诚邀您与我们一起体验最正宗的加拿大生活方式!祝大家加拿大日快乐!
门票即将起售!敬请期待!
点击此处观看往年加拿大日活动视频!
成为赞助商:如果您有意在此次活动中宣传推广您的产品及企业,请您联系 info@cancham.asia 以获取更多赞助资讯
---
Past Canada Day Highlights
往年加拿大日高光时刻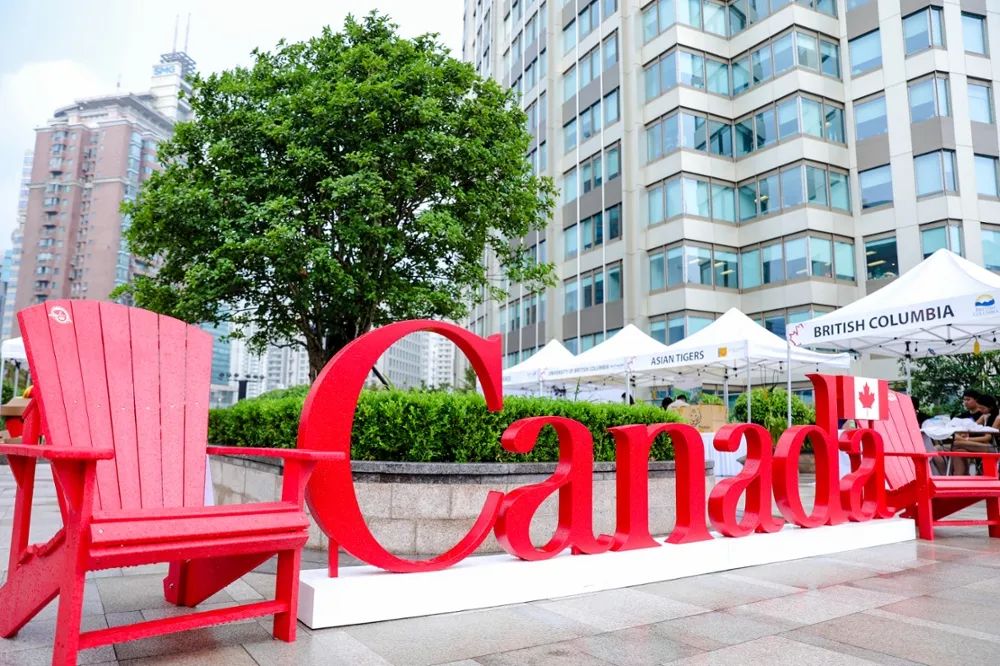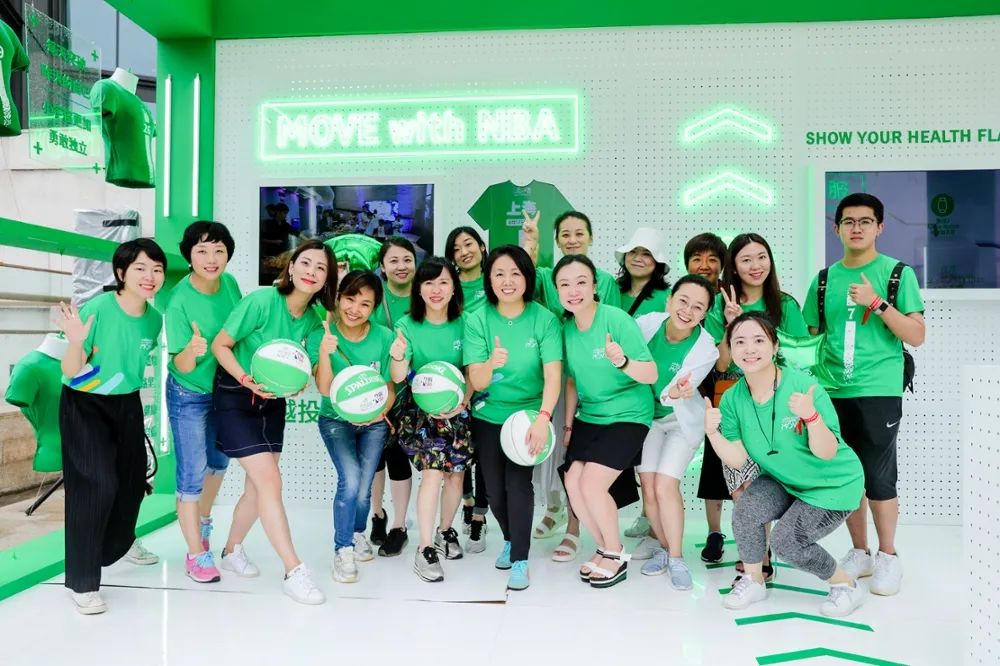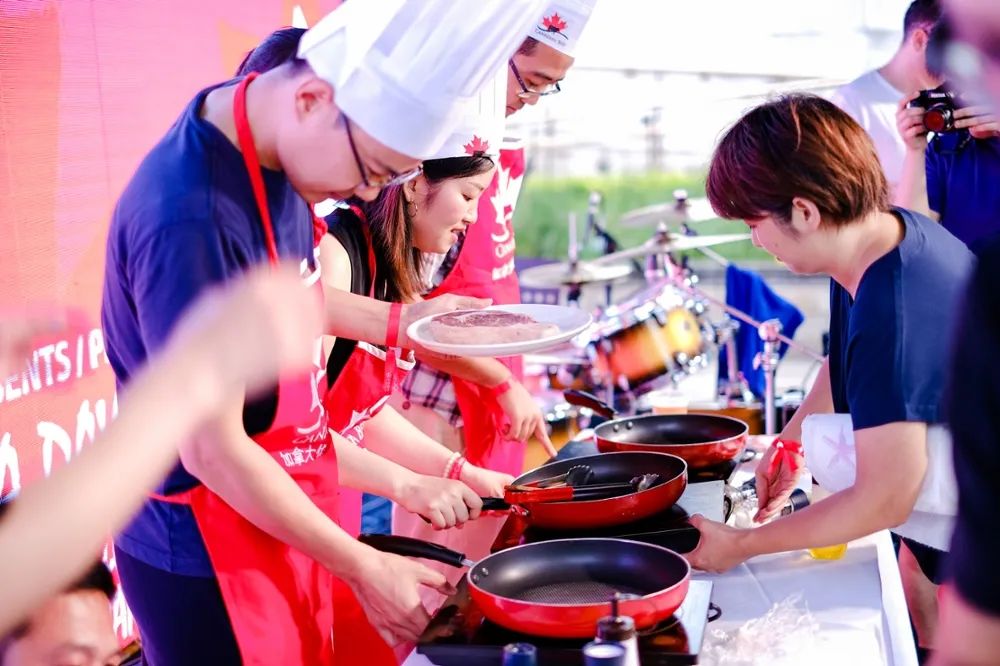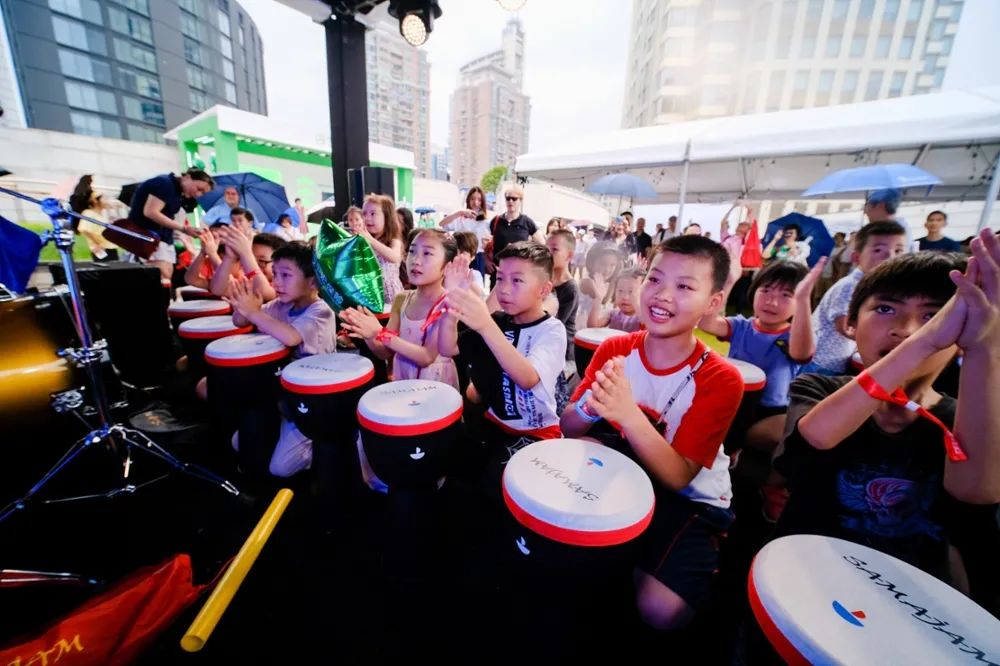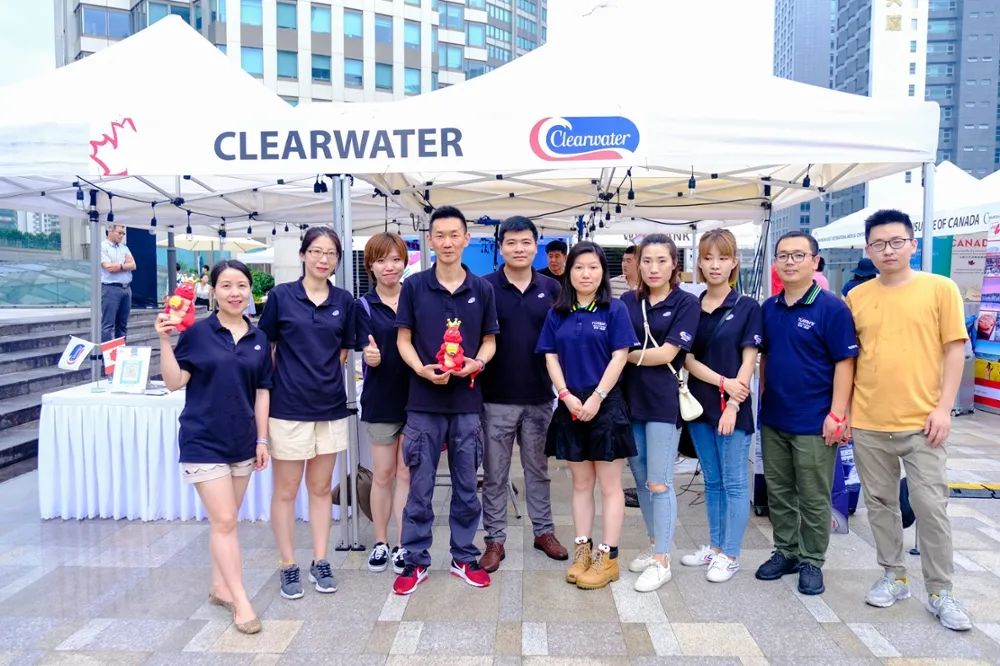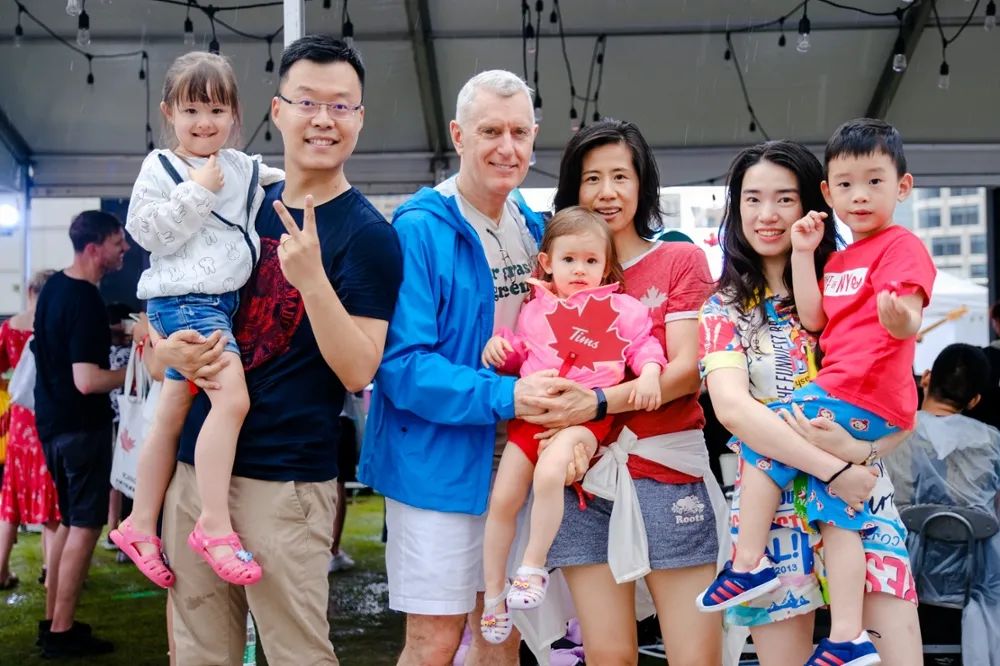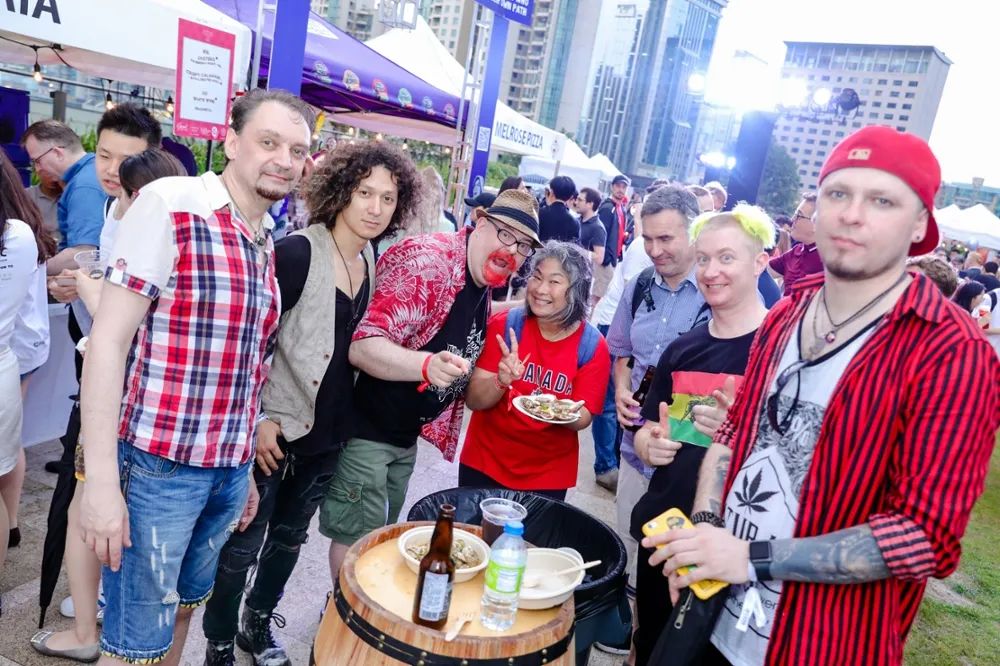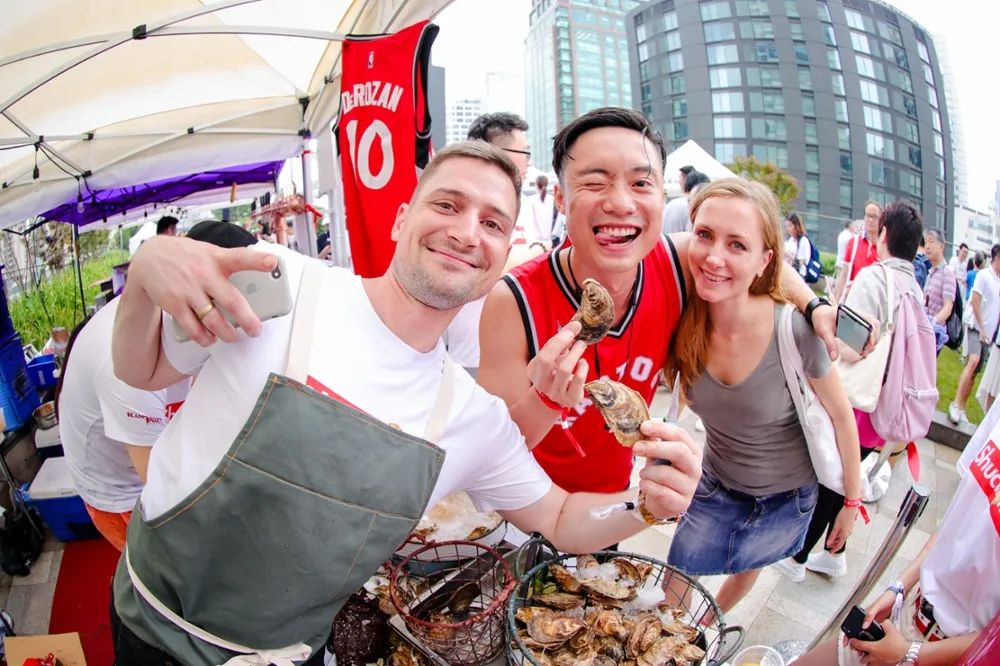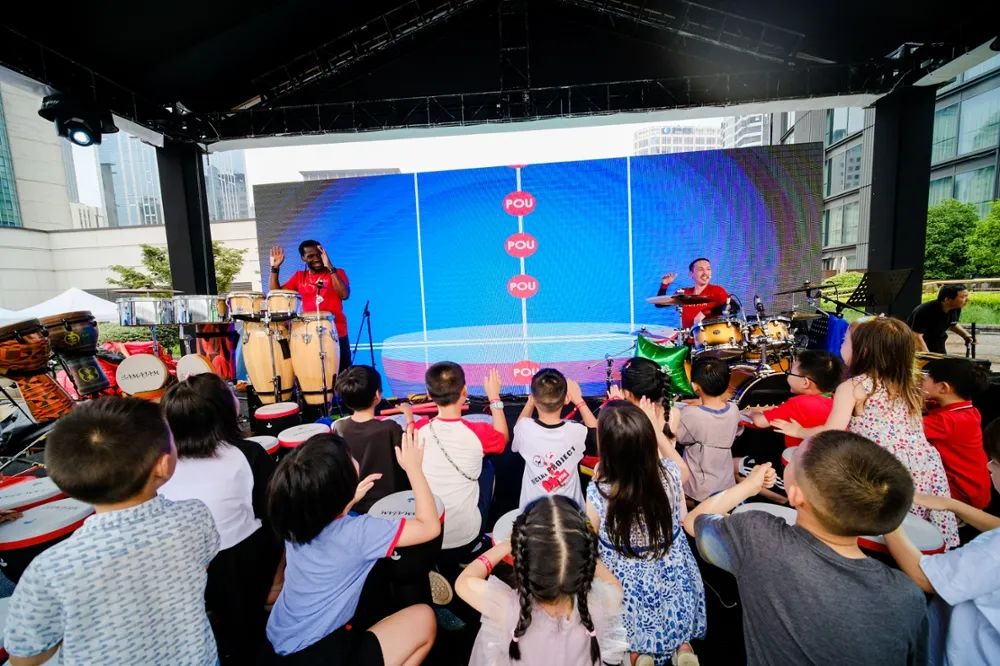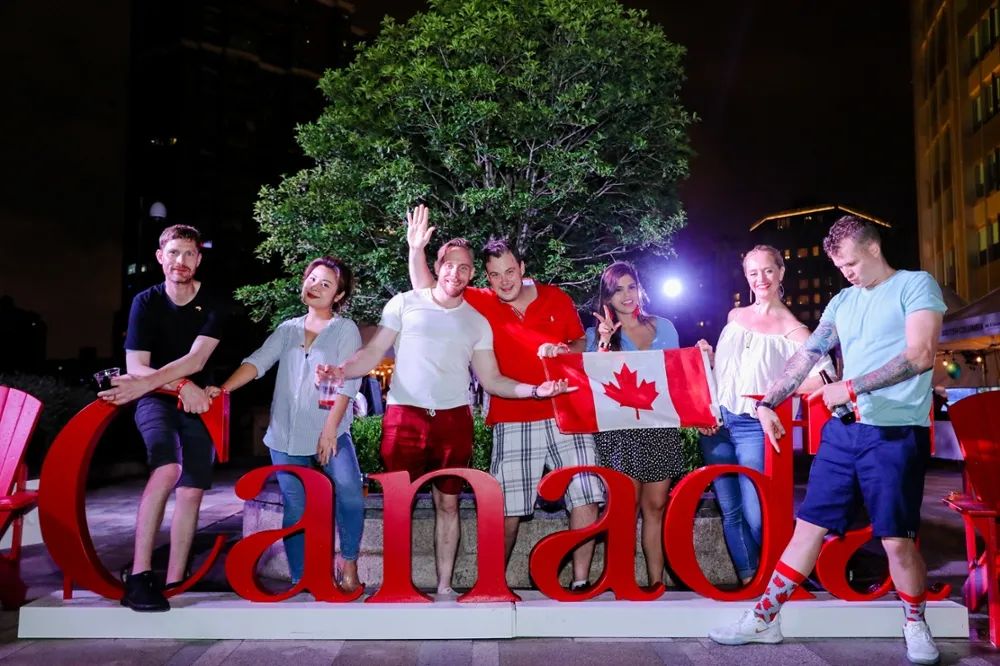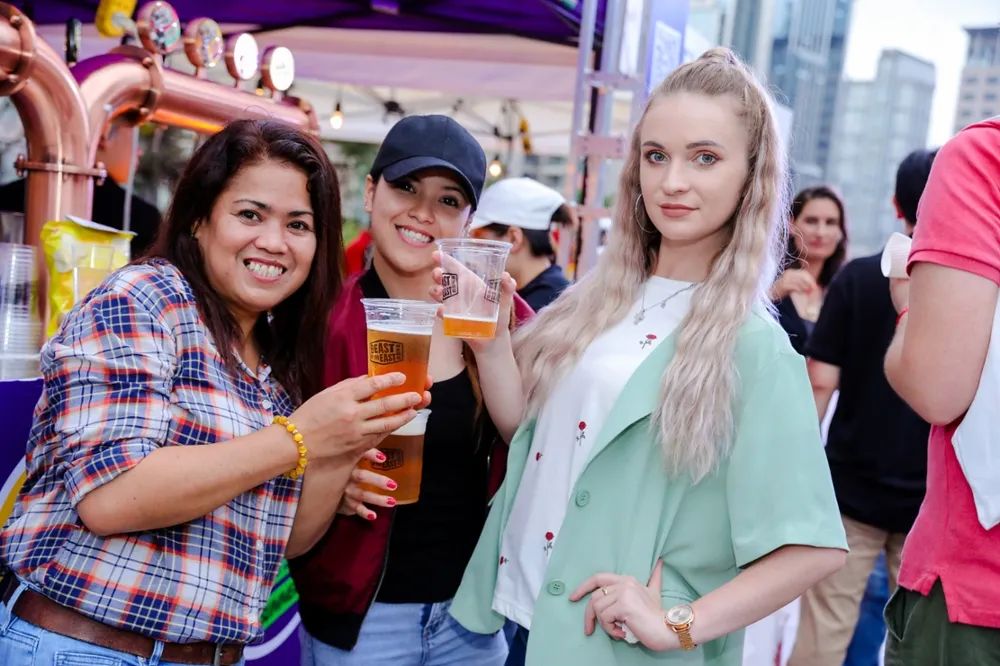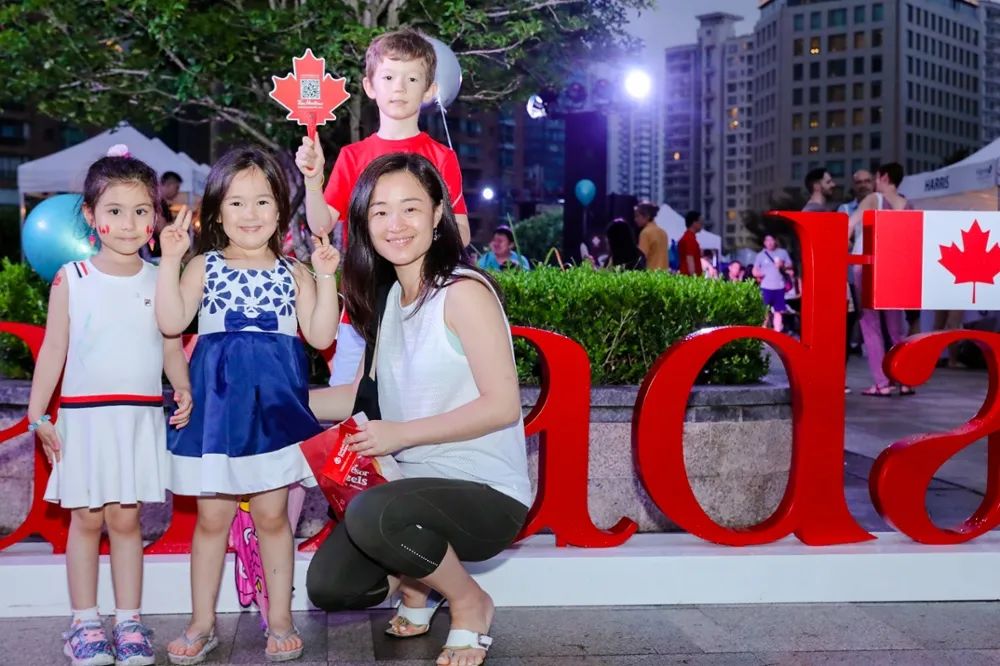 ---