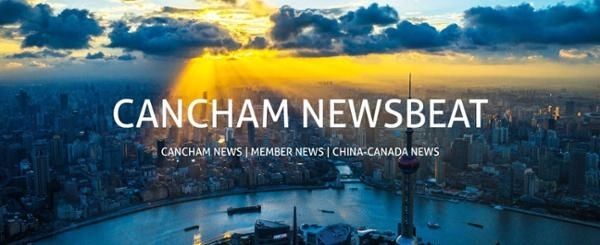 Monthly News Roundup
In the news this month | 本月新闻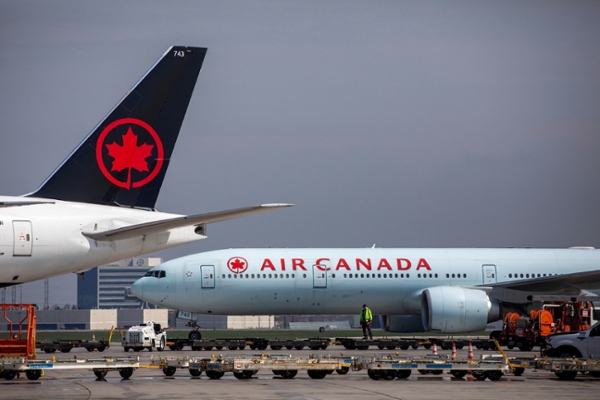 OTTAWA – The Canadian government announced on Monday that "fully vaccinated" Canadians and permanent residents can enter Canada without undergoing quarantine starting from July 5.

The announcement comes as more than 75 percent of eligible Canadians have received one dose of vaccine and more than 20 percent have received two doses of vaccine.

TORONTO, June 03, 2021 (GLOBE NEWSWIRE) — Celestica Inc. (NYSE: CLS)(TSX: CLS), a leader in design, manufacturing and supply chain solutions for the world's most innovative companies, hosted an analyst and investor virtual roundtable on its Capital Equipment business and provided a confirmatory business update, today after market close.

Vancouver, B.C. – Teck Resources Limited (TSX: TECK.A and TECK.B, NYSE: TECK) ("Teck") has been named to the Best 50 Corporate Citizens in Canada ranking as one of the top 50 companies in Canada for corporate citizenship. This marks the 15th consecutive year Teck has been named the Best 50 by Corporate Knights.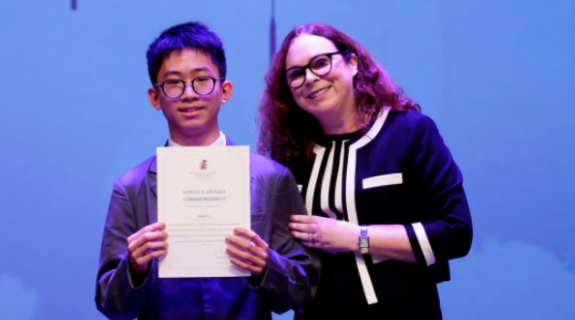 On Thursday 17 June, Wellington College International Hangzhou delivered its first ever Speech Day in the Grand Theatre. Speech Day is an annual tradition of an awards ceremony hosted by all Wellington schools. The ceremony is a chance for teachers and parents to celebrate and share the academic successes of the year. These successes range across our broad curriculum and celebrate high academic attainment of students. We also celebrate those students to whom we believe, as teachers, to have improved the most, taking into account their attitude to learning and displaying of the Wellington values.
Things need to know | 需要知道的事情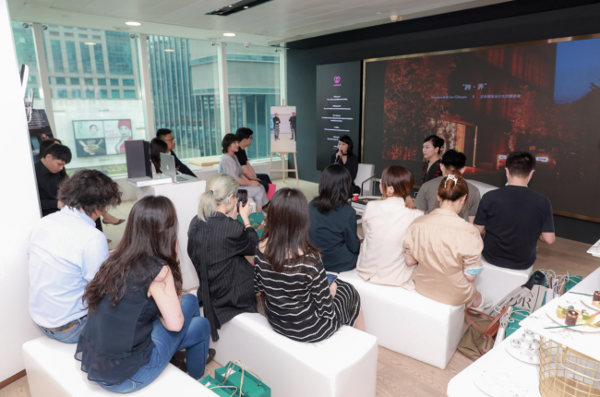 致力于创造美、培育美、推广美的加拿大艺术地产开发商西岸集团(Westbank),在中国区的上海办公室展厅内,为建筑、艺术和美学爱好者提供了一次与西岸集团创始人Ian先生,及日本建筑大师隈研吾 (Kengo Kuma)进行面对面线上"对话"的机会。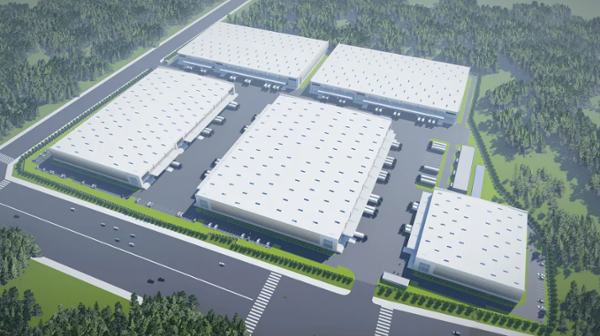 全球最大的另类资产管理公司之一博枫资产管理(Brookfield Asset Management, NYSE: BAM, TSX:BAM.A)日前购入位于江苏省张家港市高新区一地块,将用于建设博枫—博桥联汽车零部件综合产业中心项目,目标打造成长三角地区极具影响力的新能源汽车零部件生产及研发中心。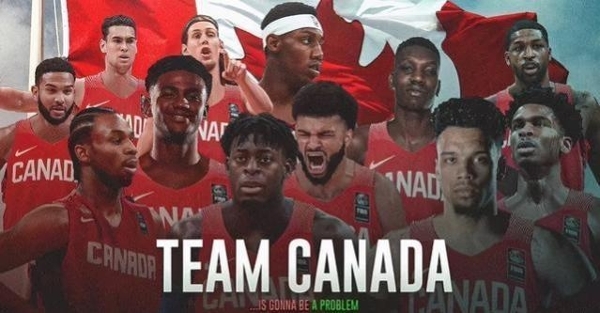 东京奥运男篮落选赛中国队所在赛区的比赛于北京时间30日上午(当地时间29日晚)打响,云集8名NBA球员的东道主加拿大队以97:91战胜希腊队,小组出线形势大好。
共有24支球队参加的本次奥运落选赛,分在4个赛区进行,每个赛区的6支队伍先分成两个小组进行循环赛,每个小组的前两名进行交叉淘汰赛,争夺该赛区的唯一一个东京奥运席位。中国男篮与同组的希腊队、加拿大队,以及另一小组的捷克队、土耳其队和乌拉圭队同在加拿大的维多利亚赛区。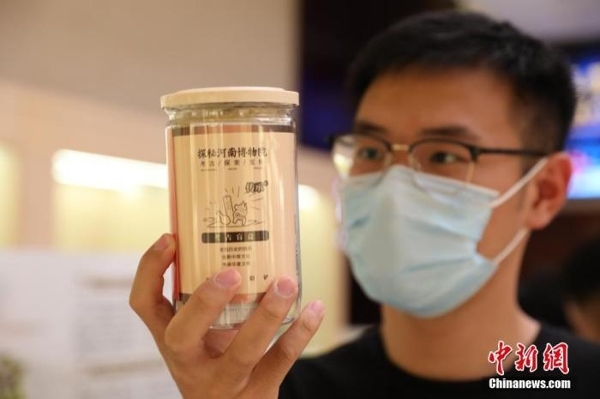 (阚力)在中国市场一上架就脱销的河南博物院文创产品"考古盲盒"已"火"出国门。记者23日从河南博物院获悉,一批藏着众多"国宝级微缩文物"的"考古盲盒"已出海加拿大。