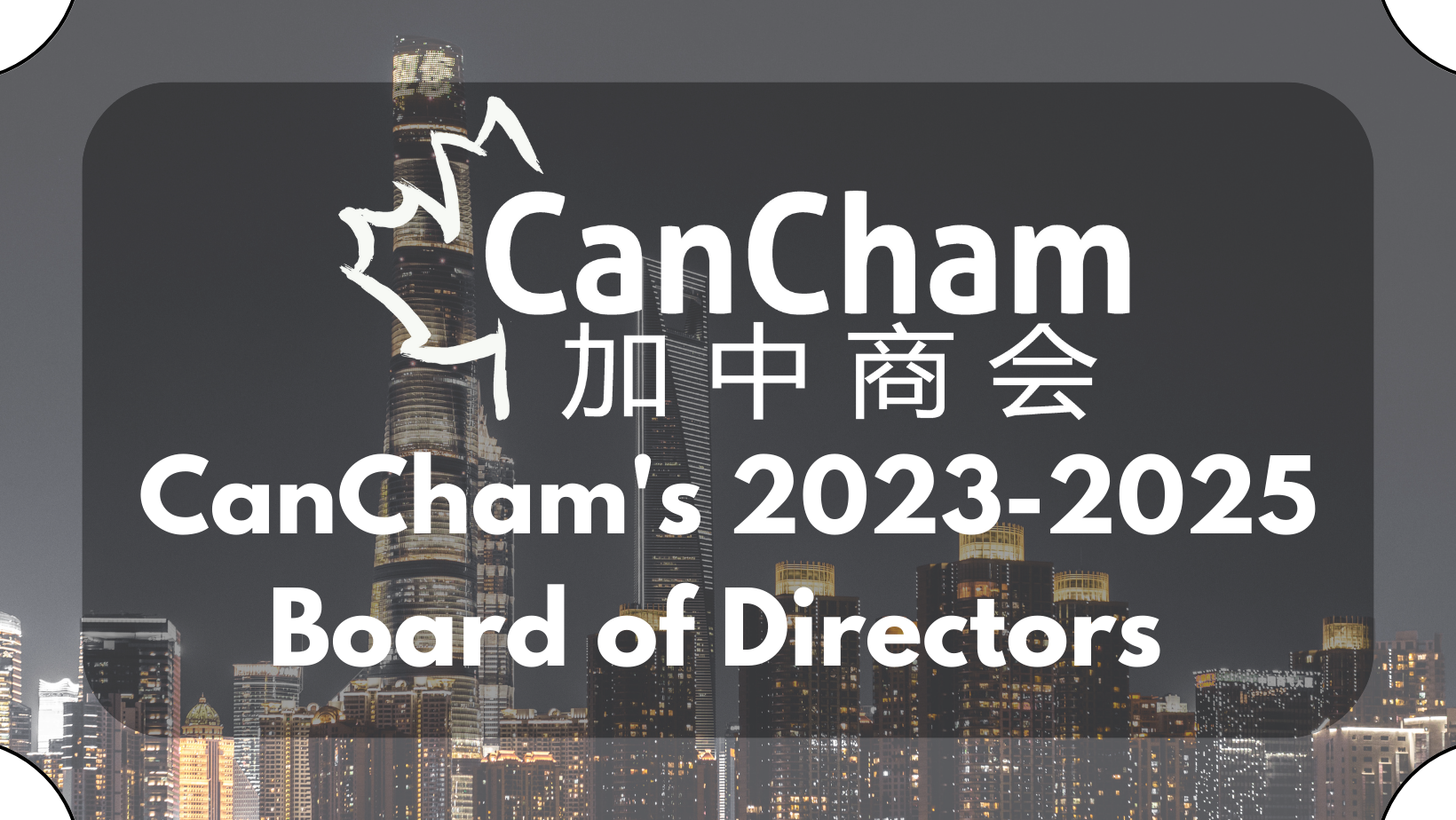 Meet the CanCham 2023-2025 Board of Directors
The CanCham 2023-2025 Board of Directors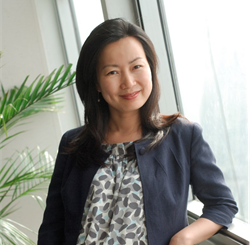 Eunice Wang
Platinum Member
Bank of Montreal
Bio:
I am a Canadian passport holder born in Shanghai, working for BMO Shanghai Branch, and engaged in cross border financial services. I hope to help more Canadian chambers of commerce in China and play a role as a bridge between China and Canada.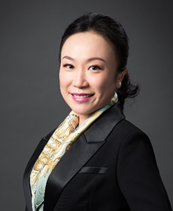 Jenny Fan
Platinum Member
Manulife-Sinochem
Bio:
Ms. Jenny Fan joined Manulife-Sinochem in June 2016. Jenny is responsible for branding & digital marketing, corporate communication, customer experience, CSR, and Government & Corporate Affairs. During these years, Jenny dedicated to enhance MSL brand awareness and uplifting customer experience and supporting business development in many aspects including Manulife-Sinochem MOVE launch, Hongyun legacy launch & 5 year anniversary celebration event, wealth management forum and developed many firsts in MSL, including integrating MOVE with Apple and partnering with NBA. Jenny also partnered with Fudan Development Institute to better understand women's risk appetites and health & wealth habits. Jenny is the chairperson of Manulife Global Women's Alliance in China and was awarded 2018 Global Star of Manulife. Jenny is a member of the Educating Girl Rural China (EGRC) Shanghai Committee.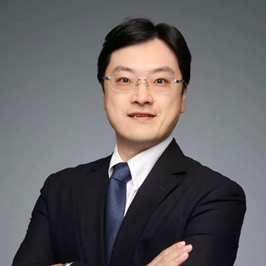 Novax Mao
Large Corporate Member
Linamar
Bio:
I graduated from Shanghai JiaoTong university in 2000, lived in Tokyo Japan for 7 years and got my master degree from Keio university during that period. I moved back to Shanghai in 2008 and my working experience includes being an associate at an accounting firm, IA for a pharmaceutical company, compliance leader, cost controller, finance director for a US listed manufacturing company and now I am the director of Finance for Linamar, a Canadian automotive company which provides precise machining service.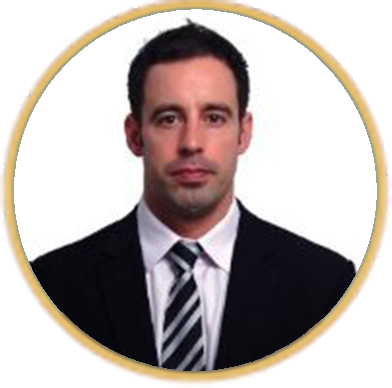 Paul Matthew Moysiuk
Entrepreneur Member
MX Law (Moxiu Law)
Bio:
I am a Canadian lawyer and have specialized in providing legal services for Canadian clients in China for 12 years. I obtained my JD law degree at Western University. Prior to establishing my own firm, Moxiu Legal, which focuses on providing a full range of services for Canadian businesses in China, I worked for Olympic arbitrator Richard McLaren, Blakes, Cassels & Graydon In Calgary, InterAsia Law Firm in Hong Kong and Zhong Lun Law Firm in Shanghai.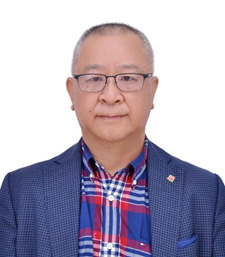 Willy Wang
Platinum Member
Canadian Pacific Railway
Bio:
Willy has been with CP for over 20 years, as its Chief Rep and Managing Director responsible for business development in the Greater China and Asia area; Previously he was with Power Pacific Limited as General Manager China Projects; he also worked with Intercedent Limited, as its Chief Rep and Director China.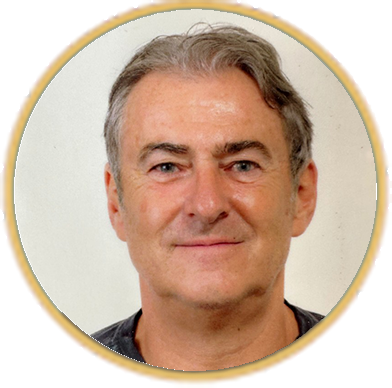 Bryce Jenner
SME Corporate Member
True Legend Hospitality Group
Bio:
Born in Toronto, I spent over 20 years honing my business skills in the F&B business in Whistler and Vancouver before spending a 6-month stint in Shanghai in 1997 and then moving full time to Shanghai in 1999. I co-founded my successful F&B business, True Legend Hospitality Group, in Shanghai in 2002. True Legend is a celebrated, Shanghai based hospitality group that specializes in developing niche, thought provoking F&B concepts. I am the Executive Chairman and CEO and majority shareholder of the group.
We have put on many Canadian events, from the very first Canadian Chamber Canada Day party and proudly support CanCham in a big way every year during the Maple Leaf Ball, the CanCham Christmas party and Canada Day as well.
I have been a Canadian Chamber Advisory Council member for many years now.
Celine Wang
SME Corporate Member
B+H Architects

Bio:
A Chinese Canadian Architect, Celine joined B+H Toronto in 1998 and relocated to the B+H Shanghai Studio in 2006. She was appointed as a Principal in 2013, and now she is leading the interior design studio of B+H Shanghai. Celine has more than 25 years of project experience in China and North America across numerous sectors including Mixed Use, Education, Hospitality, Retail and Workplace. Many of her projects are the recipients of international design awards. Some of Celine's major projects include the Niagara Falls Casino and Conference Center, Microsoft Shanghai Zizhu Campus, Shanghai Disney Hotel interior design, Canadian International School in Kunshan Chengdu Nordic City of Living and Learning, and the Wuhan IICC Shopping Centre.
Daniel ChengLarge Corporate MemberBrookfield Asset Management
Bio:
I'm currently a Managing Director in Brookfield's Renewable Power & Transition Group. In this role, I'm responsible for building and managing the renewable power business in China and Asia-Pacific. Previously, I was involved in Brookfield's renewable power investment activities, primarily in North America. I was born in the city of Shijiazhuang in Hebei province and immigrated to Guelph, Canada in my teenage years. I relocated back to Shanghai to help with the growth and management of Brookfield's renewable and transition business in 2018 .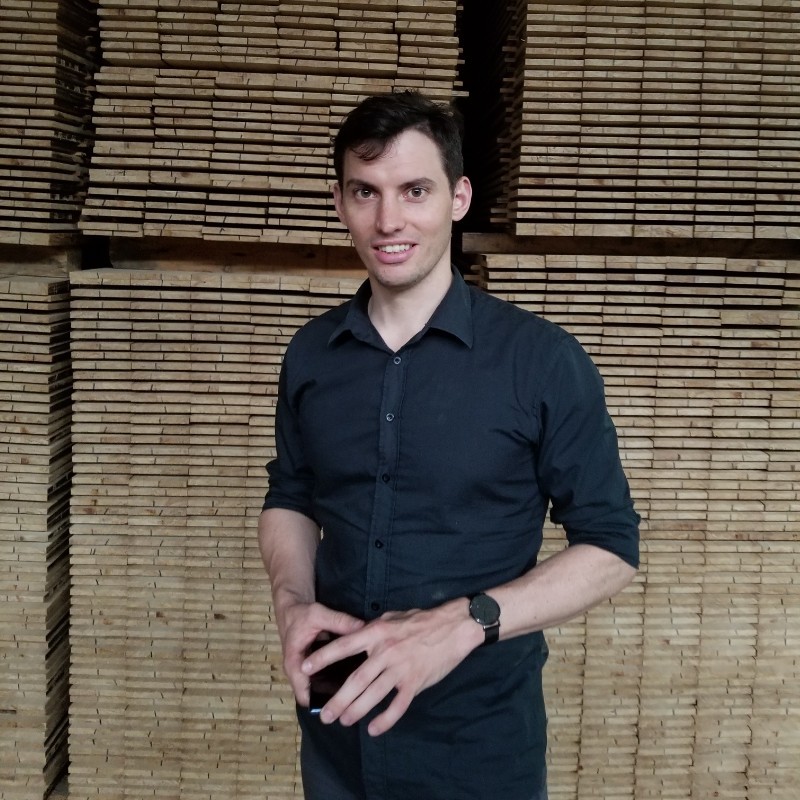 Eric Charles Rupert
SME Corporate Member
altPlus Environmental Technologies
Bio:
I'm Eric Rupert, a small-town boy from Ontario who grew up exploring the forests around Nipissing and playing ice hockey across the province. After studying in Michigan, I found myself in China, where I discovered a passion for industrializing bamboo in the mountains of Fujian. Now, I am the CEO of altPlus (co-founder), an international company that manufactures engineered bamboo composite materials, combined with engineered wood, for industries like architecture, construction, and consumer products. We have a design, engineering, and construction division that develops timber projects worldwide, making our mark in sustainable materials.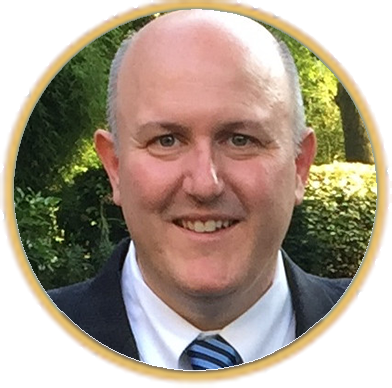 Simon Pierre Turcotte
SME Corporate Member
Soucy Rubber Co Ltd.
Bio:
Simon came to Shanghai in 1998 on a Canada-China scholarship to study the Chinese language at Fudan University followed by a second year of studying at the Nanjing-Hopkins University Center. Coming back to Shanghai, Simon worked on short term contracts for diverse organizations from marketing events, consultancy and for the Canadian Consulate. Subsequently, he joined the Canadian Business Forum as the Manager for 3 years. While Managing the business association, he completed an Executive MBA. He then moved to the manufacturing sector, first in sourcing and now as the General Manager of a Canadian owned manufacturing company in Shanghai.
---
Joining the elected directors on the board is Vice-Chair Ex-Officio Alex Cerat, and Executive Director Matt Whately.