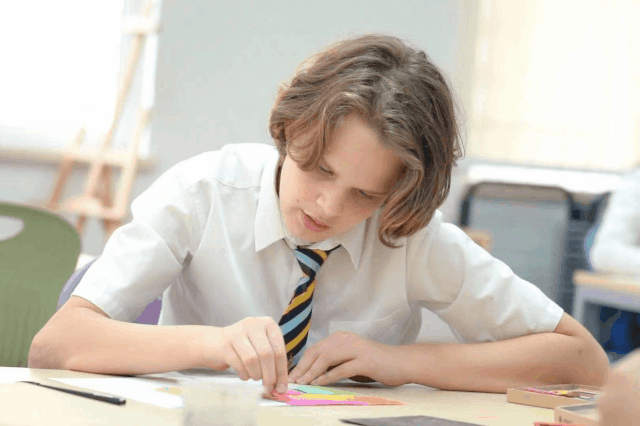 Learning Pathway at Wellington: IGCSE and A levels
Senior School pupils at Wellington College International Hangzhou follow a rigorous academic programme that is designed to focus heavily on developing the essential knowledge and skills the pupils require as they study towards their IGCSE and A level examinations.
Following the English National Curriculum, pupils in Year 10 and 11 will study and prepare for the IGCSE (International General Certificate of Secondary Education) examinations through a two-year course across a broad range of subjects which is a combination of core compulsory subjects (English, maths, science, modern foreign language) and optional subjects.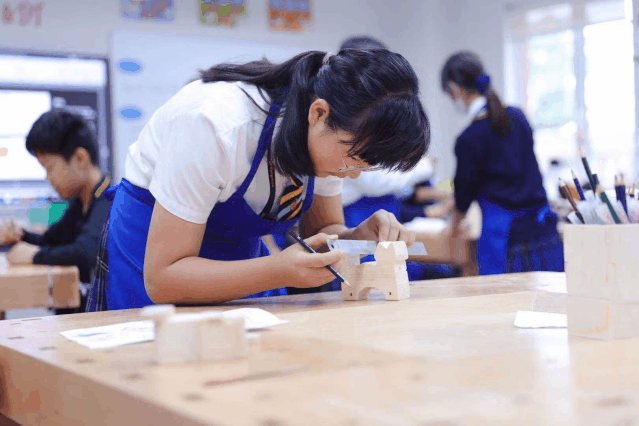 In the videos below, Mr. Robert Deacon, Director of Studies at Wellington College Hangzhou offers an overview about the curriculum from Key Stage 3 to Key Stage 5 in senior school and a brief introduction about IGCSEs and A Levels. 
On Friday 13 November, a parent information session about guiding the pupils towards a successful learning journey culminating in IGCSE examinations at the end of Year 11 will be held at V&A to our Year 7 – 9 parents.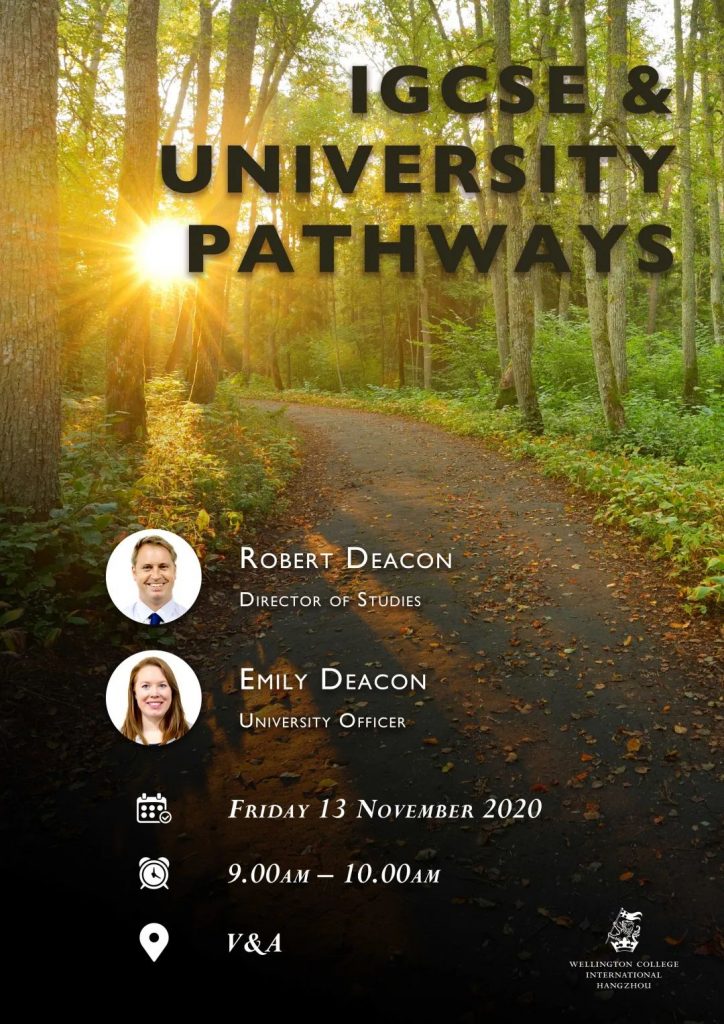 Applications at Wellington College International Hangzhou are now being welcomed for the 2021-22 academic year.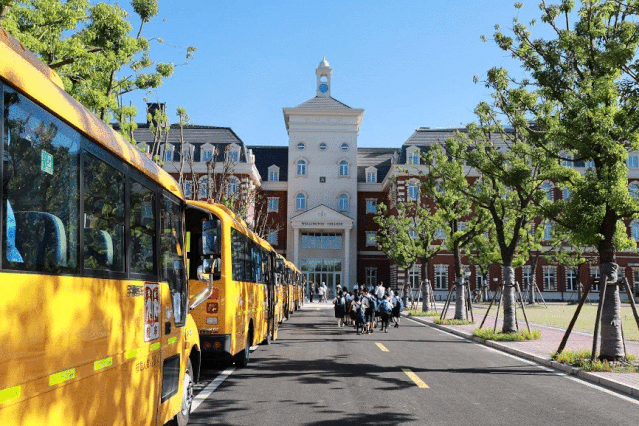 However, if you are moving to Hangzhou prior to the next academic year we are very happy to accommodate your requirements. Please scan the QR code below to book a personalised tour where you will meet the Master and experience our excellent teaching and learning.