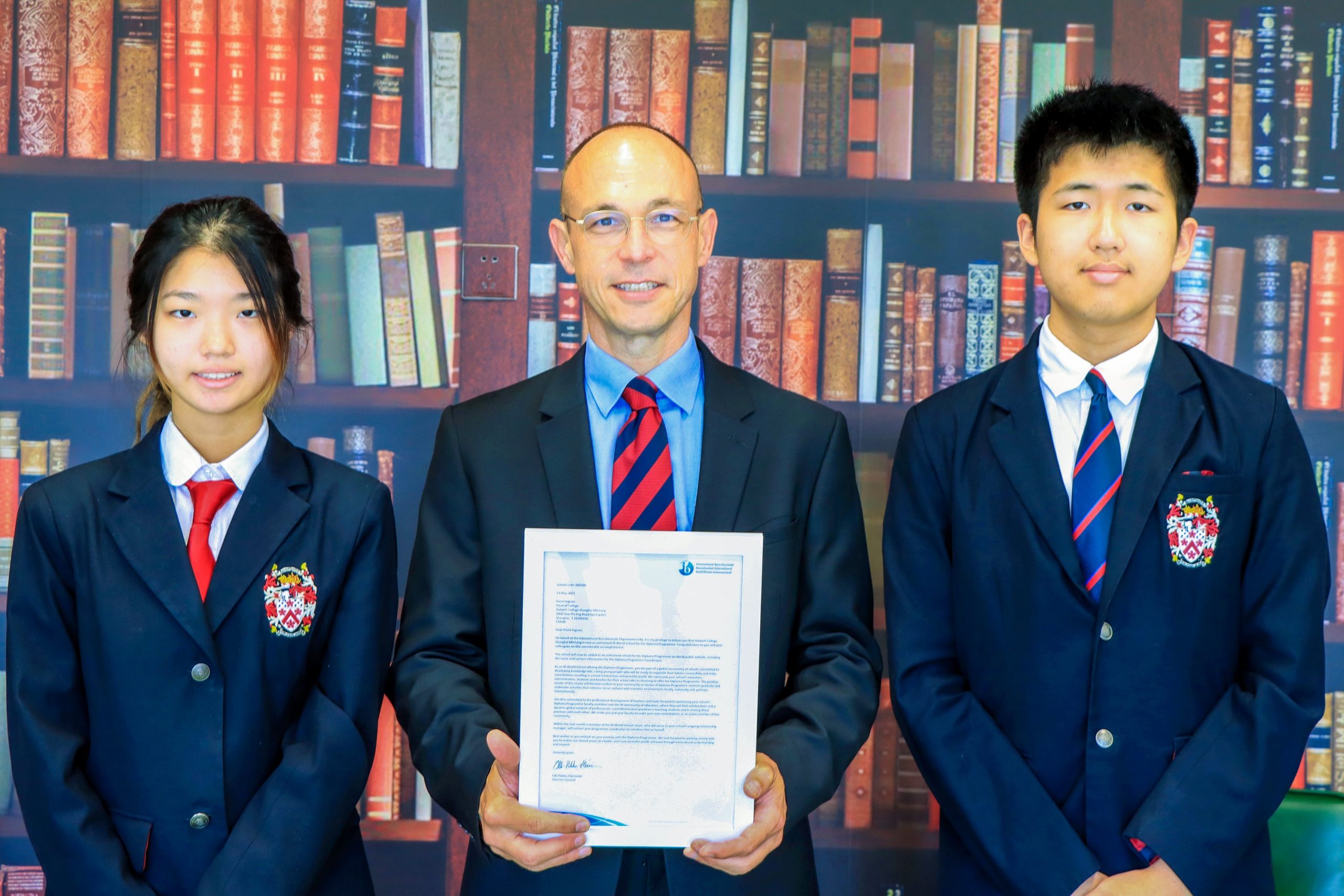 Dulwich College Shanghai Puxi Receives Official IB Authorization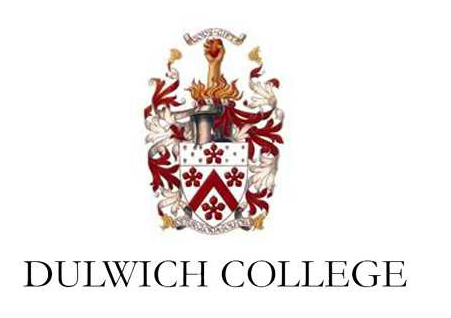 We our proud to announce that on Thursday, May 13th 2021, Dulwich College Shanghai Puxi received official authorization as an IB World School for the International Baccalaureate Diploma Program.

As an IB World School, Dulwich College Shanghai Puxi joins a global community of schools committed to developing knowledgeable and caring young people who will be ready to negotiate their futures successfully and make contributions for a more harmonious and peaceful world.

The major milestone is yet another fantastic achievement on top of the many exciting developments at Dulwich College Shanghai Puxi in their 5th anniversary year.

Congratulations to the dedication and hard work of the Senior School team on successfully delivering a world-class IBDP program to our first cohort of Year 12 students commencing in the 2021-2022 academic year.
Aim High.
Work Hard.
Be Kind and Respectful.
Make a Difference.