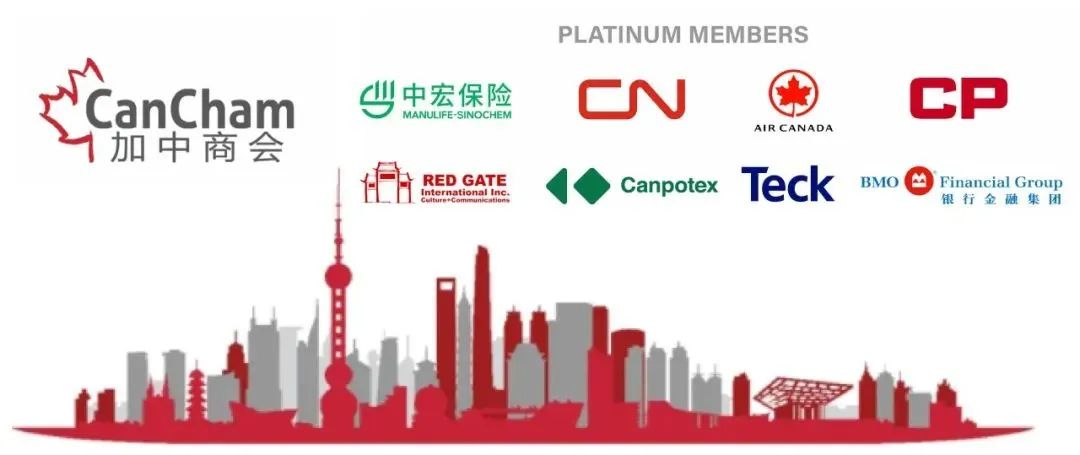 CanCham Shanghai Meets With SCOFCOM
On the morning of March 14, CanCham Chair Mark Ceolin met with Luo Zhisong, Chief Economist of the Shanghai Municipal Commission of Commerce (SCOFCOM).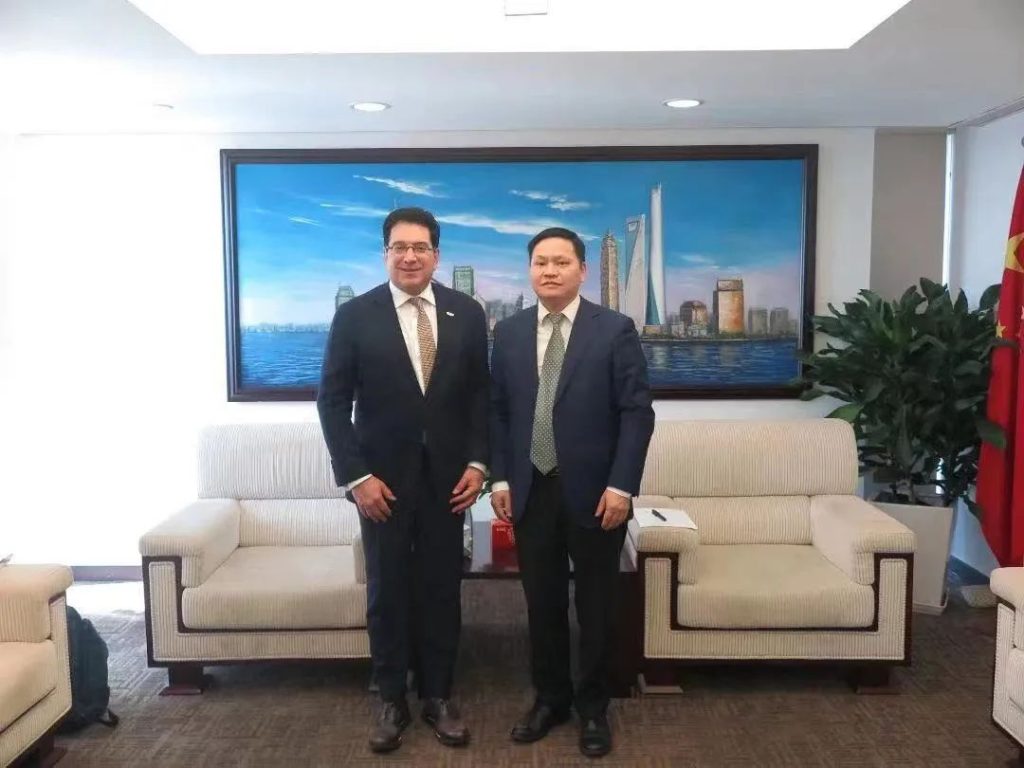 The two sides held in-depth discussions on the economic and social development of Shanghai and the economic and trade exchanges between Shanghai and Canada.
Luo Zhisong said that China's door to the outside world will only open wider and wider. Shanghai, as China's principal economic city, welcomes Canadian enterprises to develop in Shanghai and that SCOFCOM will strengthen cooperation with the Canadian Chamber of Commerce, improve the communication platforms between government and enterprises, and provide better services for Canadian enterprises.