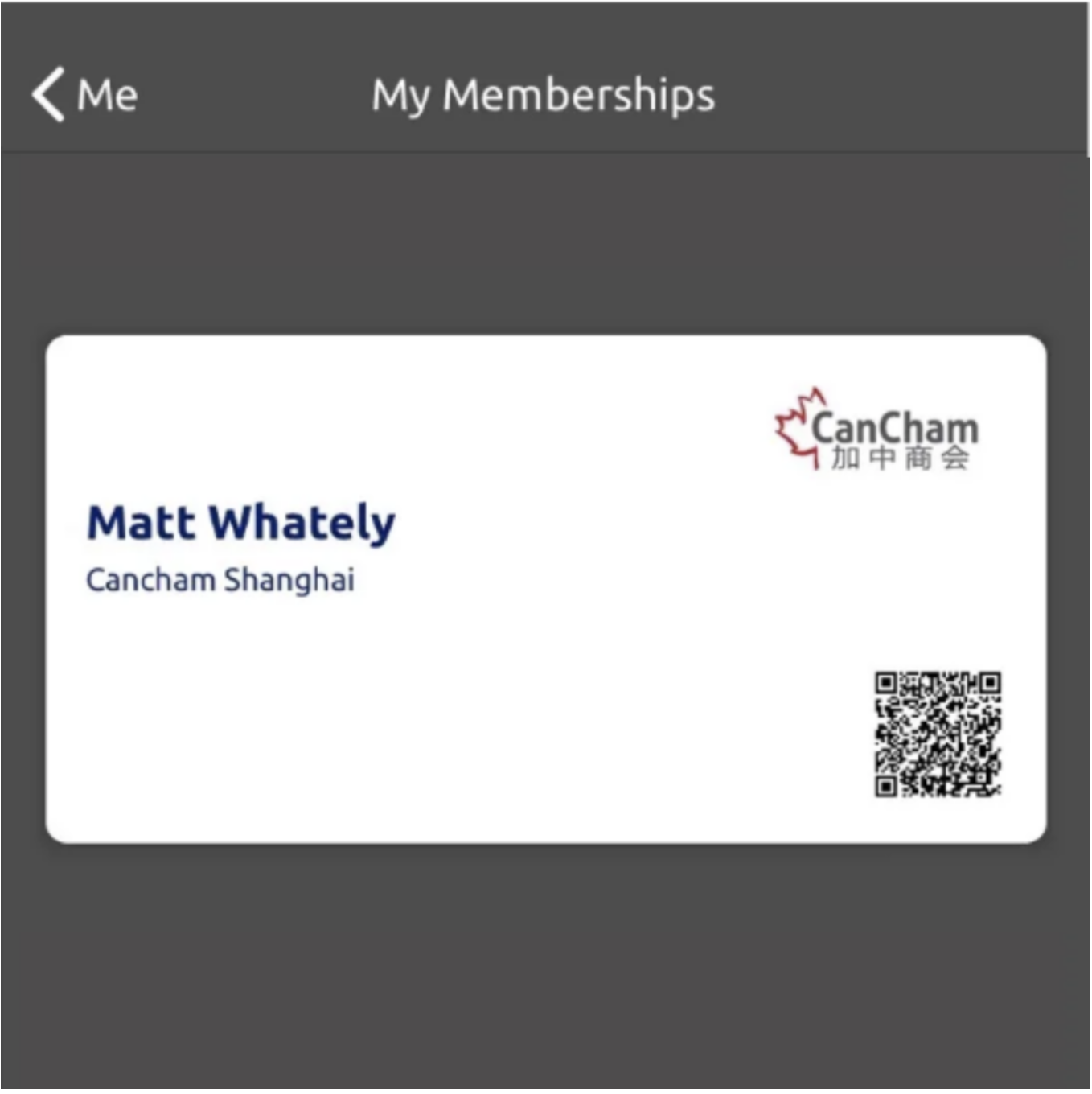 CanCham Member Rewards Program
CanCham has partnered with Glue Up to provide all Members their own CanCham Membership E-Card!
With your membership E-card, you are able to enjoy special rates below.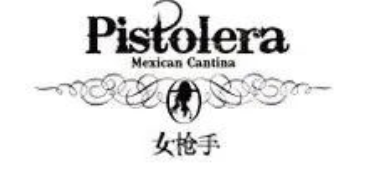 10% off at Pistolera
PISTOLERA JINQIAO
855 Biyun Lu near Lan'an Lu, Pudong
021 5030 4228
PISTOLERA HENGSHAN
838-2 Hengshan Lu near Tianping Lu, Xuhui
021 5461 0619
PISTOLERA SHANGHAI CENTRE 
East Retail Plaza, Suite 120, Shanghai Centre
1376 Nanjingxi Lu near Xikang Lu, Jing'an
021 6256 2265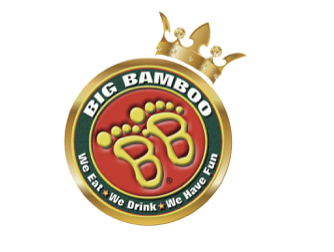 10% off at Big Bamboo
BIG BAMBOO HONGQIAO
Lane 20, 3338 Hongmei Lu,
Laowai street, near Hongxu Lu, Hongqiao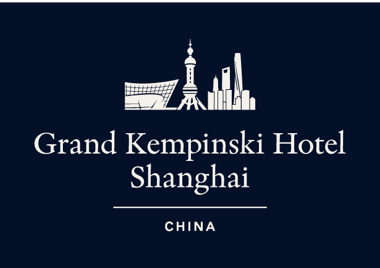 ACQUA RESTAURANT
2 Floor 8
Monday: 50 % off for all Pizzas with free Soft Drinks
Tuesday: 20% off for all Wines
Wednesday: All Pastas at CNY 88, Peroni beer at CNY 30
Thursday: Buy 1 get 1 Free on All Negronis
Friday: CNY 98 per person (Arancini & Prosecco free flow / Take Away Pizza CNY 88
Saturday: Take away Pizza CNY 88
Saturday Brunch All Day 11:00 am – 05:00 pm
CNY 298 food only inc.l one serving coffee or tea
CNY 398 Satursday all Day Brunch and Free Flow prosecco / white wine / red wine
SUNTIME CENTURY
2 Floor
Lunch 11:30 – 14:00
DimSum All you can Eat CNY 138 per person
SPA TREATMENT
15% Discount from 11:00 – 16:00
STAYCATION OFFER
30% discount on Food and Beverage consume including Room Service
Soft Drink complimentary in room mini bar per stay
1 piece free of Laundry per stay, 50% discount on extra Laundry
Early Check-In at 10:00 am and late Check-Out till 16:00
Pamper yourself pay extra CNY 88 upgrade to Deluxe Bund View Room or extra CNY 500 for a luxury Suite Room
Grand Kempinsi Hotel
1288 Lujiazui Ring Road, Pudong, Shanghai 

$10,000 CAD discount on any Westbank development project globally
Stay tuned for more CanCham Rewards to be released soon!
If you are our member and would like to join the Member Rewards Program, please contact events@cancham.asia for more information.