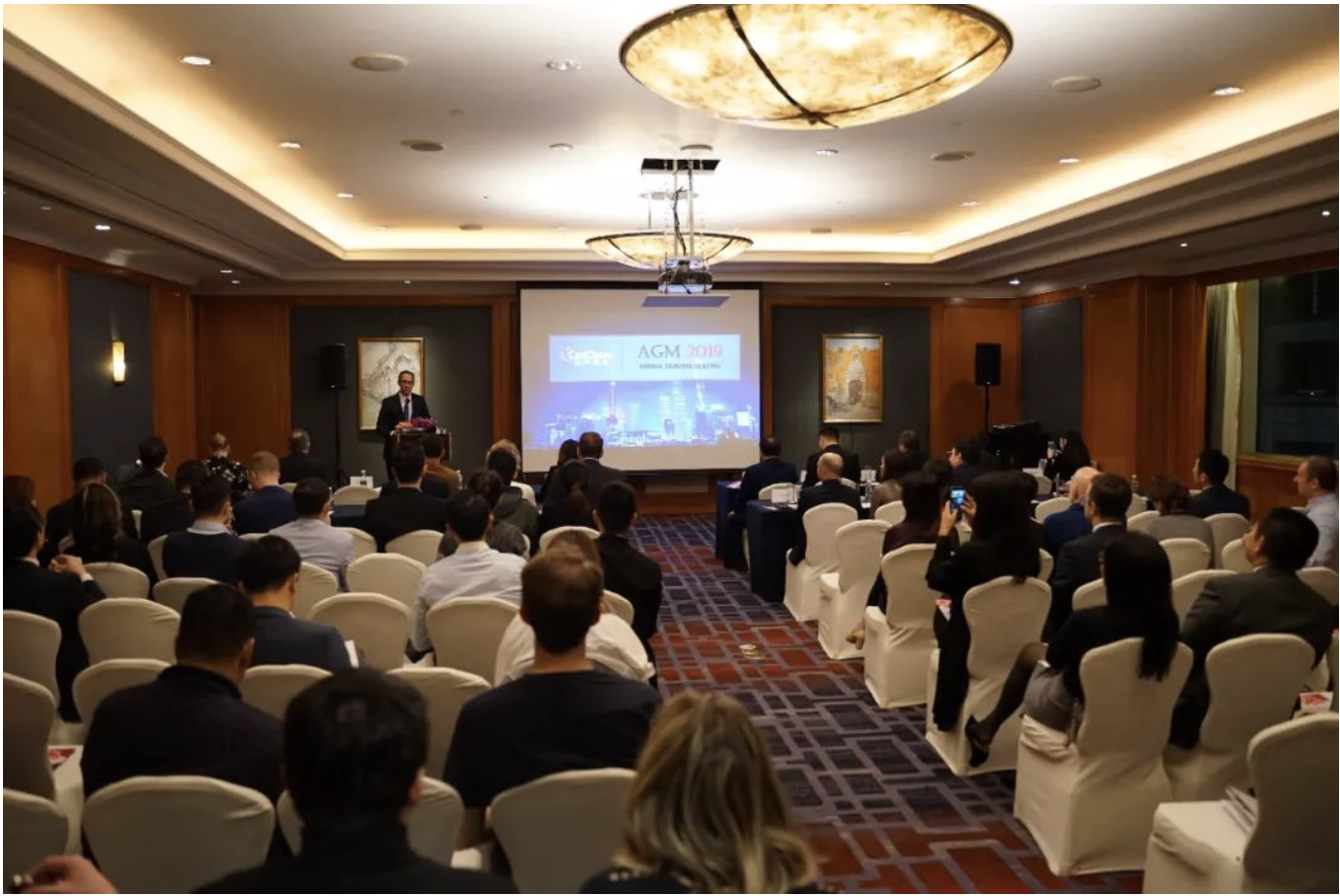 CanCham Annual General Meeting 2020 Postponed
Due to the current COVID-19 situation, the Annual General Meeting is postponed until further notice.
At the AGM, CanCham Shanghai will invite all Cancham members, board of directors, advisory board of directors, and team to review 2019 and to discuss the direction the Chamber is heading in 2020. We will also invite members to vote on Constitutional Amendments.
We would also like to use this occasion to thank you for supporting the Chamber over the past years. Stay tuned about the upcoming information about AGM!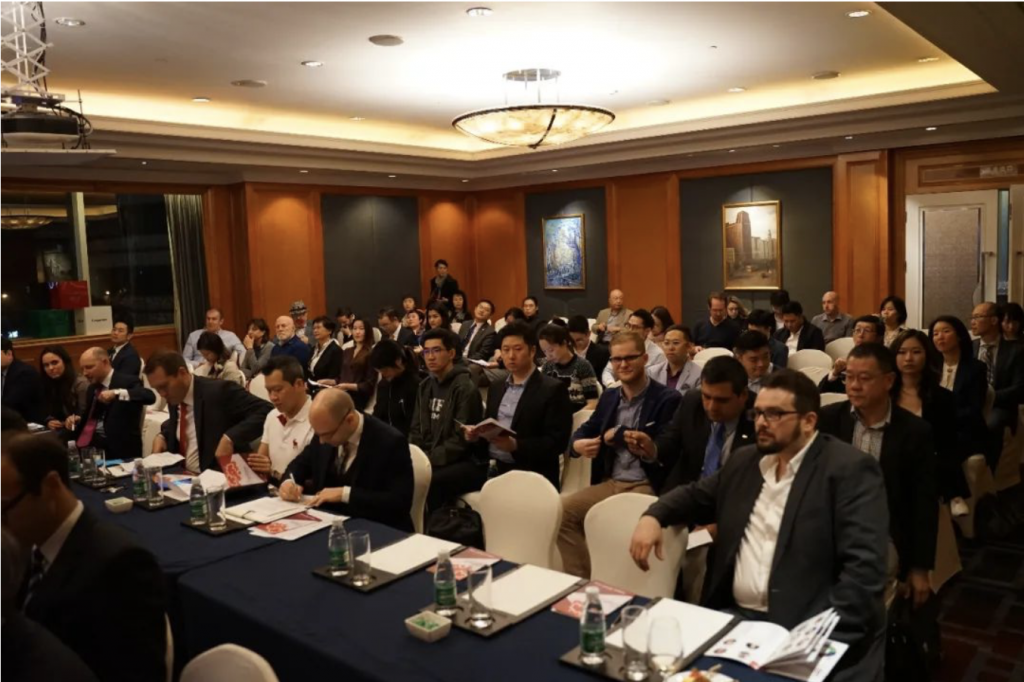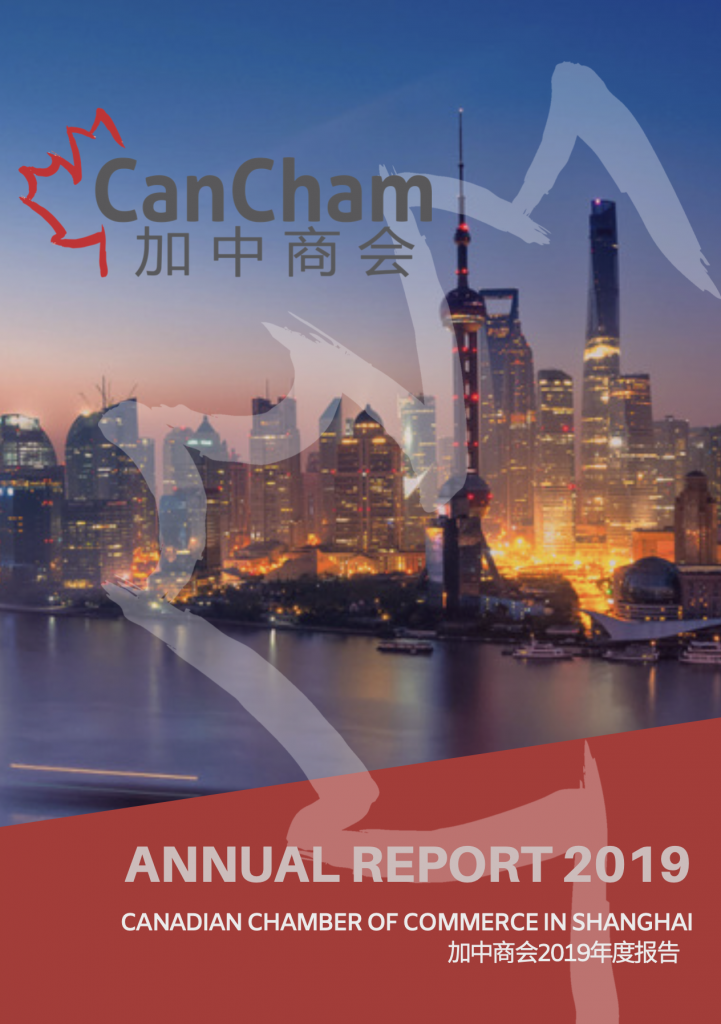 To advertise your business in the 2019 CanCham Annual Report, contact us at info@cancham.asia