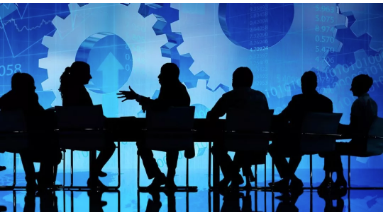 Call for Investment Committee Participation in 2020


It's a new year, and a new decade! CanCham is proud of the vast accomplishments of our members, our team, and the wider China-based Canadian community during the last 50+ years.
Equally, we're proud of the collaborative efforts borne out CanCham's Investment Committee. The Investment Committee is formed out of active members, community leaders, CanCham Board Directors, and Team Members, with the goal of enhancing, augmenting, and strengthening the Chamber's interests in investment industry.
If you have ideas for activity proposals, if you would like to represent members and devote more time to event creation, please contact the CanCham office to join our Investment Committee.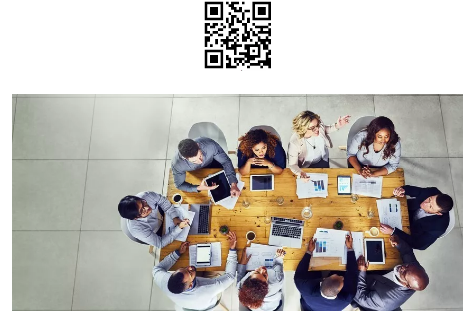 CanCham Investment Committee
Mission: "Become the trusted source for Canadian investment companies to get informed, get promoted, and get introduced to the right partners." Approved by the committee with the understanding that
1) the initial mission was to help Chinese companies to enter Canada but that we reversed this for the current mission, and we are narrowing our focus on investment companies. This will change as we complete the mission and evolve as a committee and
2) we are still open for business and serve as trusted support for Chinese companies seeking to enter Canada.
Initiatives: Agreed upon by the Committee. It is understood that the Sub-committee's membership will be fleshed out as we add new members and that the order in which we activate the Sub-committee may not be simultaneous and that there will be crossover between them.
Best regards,
The CanCham Team