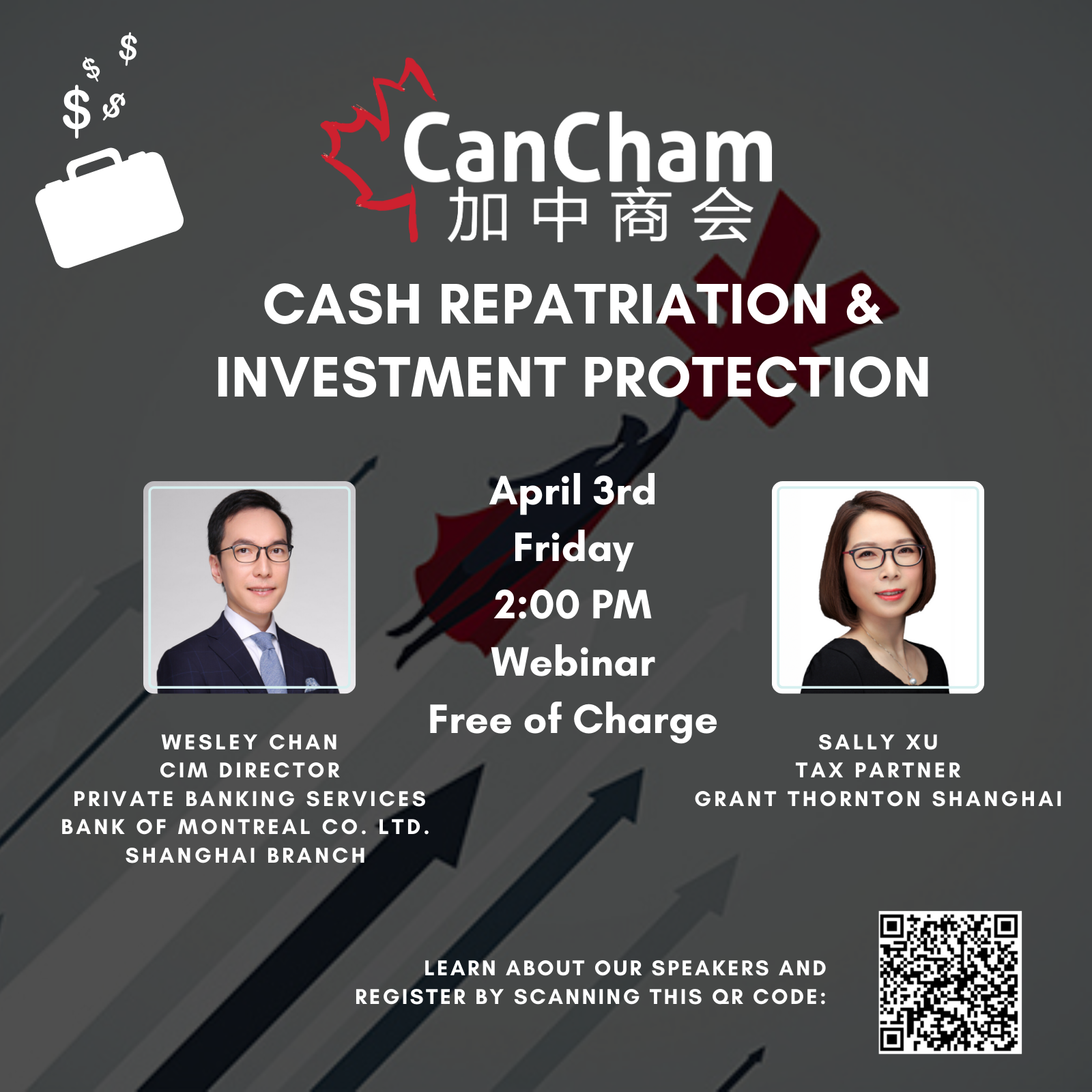 Apr 3 | Cash Repatriation & Investment Protection
With growth in the China market, foreign invested companies are making profit, and it is necessary to think about strategies for cash repatriation under the foreign exchange control context in China. This could be achieved by trade items (good sales) and also by non-trade items (service fee, royalty, dividend, and etc.). While it is known as the China cash trap, a problem faced by almost all foreign invested companies in China; it could be effectively solved through planning ahead. At the same time, you should also be aware of your investment protection. Join us now and learn more useful information about Cash Repatriation & Investment Protection from our experts!
Experts, Sally Xu who is a tax partner of Grant Thornton's Shanghai office, and Wesley Chan from BMO financial group will discuss the cash repatriation & investment protection opportunities.
The webinar will be host on April 3rd, Friday, at 2:00PM/14:00, China Standard Time.
Speakers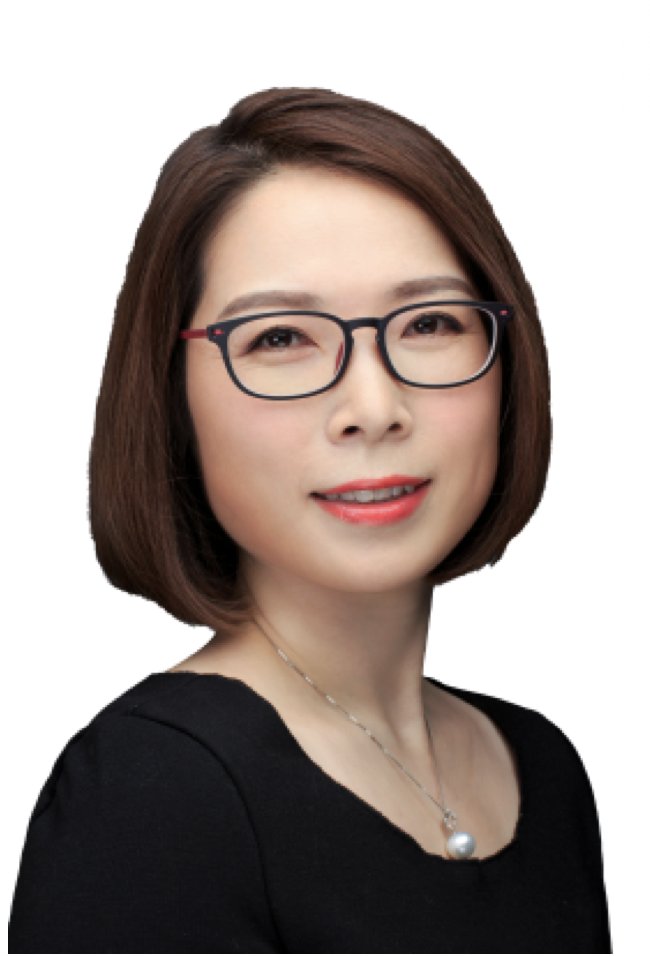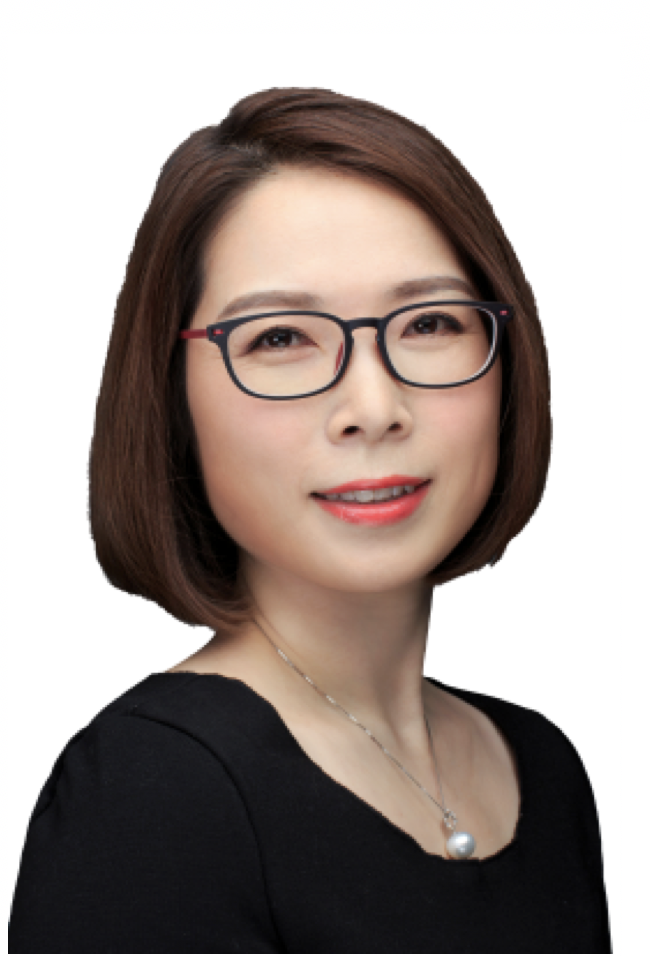 Sally Xu is a tax partner of Grant Thornton's Shanghai office. She has accumulated rich experience in providing tax and transfer pricing advisory services in aspects of supply chain management and optimization, business restructuring, tax due diligence, tax risk control and planning, as well as cash repatriation to various multinational corporations. Sally has also assisted dozens of companies to explore inbound and outbound investment opportunities.
The clients served by Sally include machinery, consumers, luxury, electronics, telecommunication, pharmaceuticals, chemicals, e-commerce and services.
Sally is the Champion of the China (Shanghai) Free Trade Pilot Zone inShanghai office and has assisted many clients in conducting investment navigation.
Prior to joining Grant Thornton, Sally worked with Price water houseCoopers and Ernst & Young.
Sally has received her Bachelor and Master Degrees from ShanghaiJiaotong University, China.
She is a member of the Association of Chartered Certified Accountants (ACCA).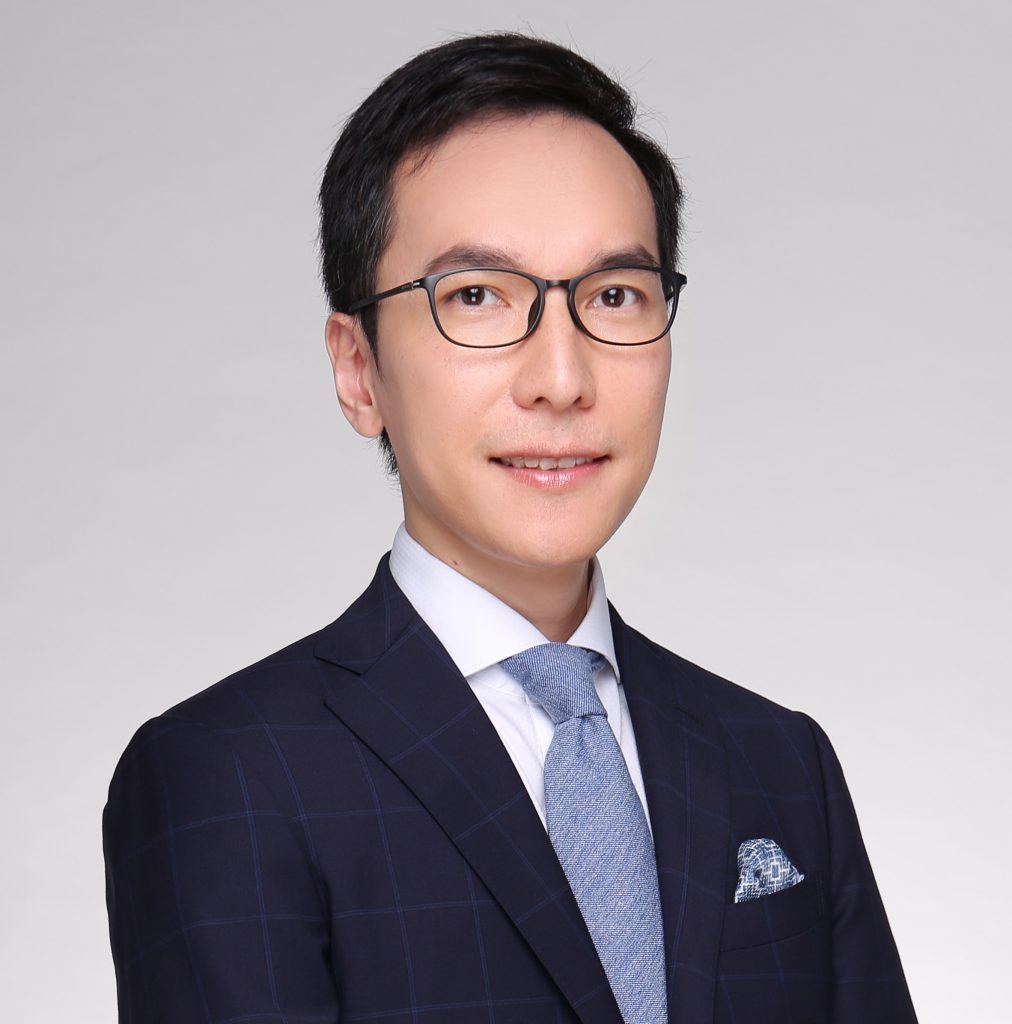 Wesley Chan was graduated at The University of Western Ontario in Canada and with 20 years of knowledge and experience in banking, investing and family trust planning across North America, Hong Kong and China.
Wesley Chan is the director of the private banking service department of bank of Montreal (China) co., LTD. Shanghai branch. He is mainly responsible for the development of high-end customer wealth management business, customer relationship service and maintenance.
Born in Hong Kong, China, Mr. Chan studied in Canada in the early 1990s. After living and working in North America for nearly two decades, he returned to Shanghai in 2013. He has rich working experience at home and abroad and a solid theoretical foundation of finance major. He has a global vision, strategic thinking, understanding of international rules, familiar with financial operations, and understanding of domestic and foreign facts. At the same time, as an early generation immigrant, he is well aware of clients' needs for overseas asset allocation and wealth management, and is familiar with the impact of changes in north American immigration market, investment, education and financial market on clients. Prior to joining monbank, Mr. Chan served as assistant vice President of kgi securities, China development bank of Hong Kong, senior trader and investment representative of Canadian imperial bank of commerce.
Mr. Chan received his bachelor's degree in economics and computer science from the university of western Ontario, Canada, in 1998, and his master's degree in international business administration from sinica college, Canada, in 1999. He holds Canadian and Hong Kong insurance professional licences and securities and futures professional licences. In 2017, Wesley Chan was nominated for overseas gold jointly organized by the Shanghai financial affairs commission and other government departments.
Mr. Chan can speak fluent English, cantonese and mandarin.
---
Agenda

01:45 PM – 02:00 PM Joining the Zoom Webinar Waiting Room
02:00 PM – 02:05 PM Opening Remarks
02:05 PM – 02:20 PM Cash repatriation (Sally Xu, Grant Thornton)
02:20 PM – 02:35 PM Topic 2 (Wesley Chan, BMO)
02:35 PM – 02:55 PM Q&A
02:55 PM – 03:00 PM Closing Remarks
Date:
April 3, 2020
Friday
02:00 PM
Ticket:
Free
---