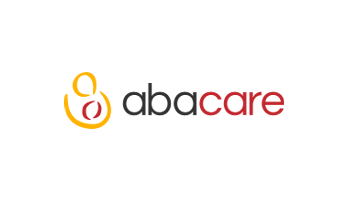 Welcome to Our New Member: Synergy Finance Consulting LLC
Cancham would like to offer a warm welcome to our new member: Synergy Finance Consulting LLC!

Synergy Finance Consulting LLC (WeChat account: SynergyFinConsulting) is a consulting firm specialized in accounting, tax, customized sourcing, and management consulting services. Their partners include CFO for public company, experienced auditors and consultants from big 4 firms, tax agents in local prestigious tax firm, and sourcing experts with experiences in product co-development.
Synergy Finance Consulting LLC is committed to promoting your success in China; they do not just provide routine financial services such as accounting & tax filing; they customize their solutions to promote your business' expansion in China. Synergy Finance Consulting LLC have tight connection with local business communities and administrations; in Shanghai, their native staff will communicate with local tax official in Shanghai dialect; in cities close to Shanghai, they will help you acquire local investment incentive benefits.
Synergy Finance Consulting LLC also provide services helping clients cut through the complexities of doing business in China. They render Customized Sourcing, Supplier Verification, Quality Inspection, Factory Follow-up Assistance, Product Co-development and Shipping arrangements to facilitate your prototype design and manufacturing.